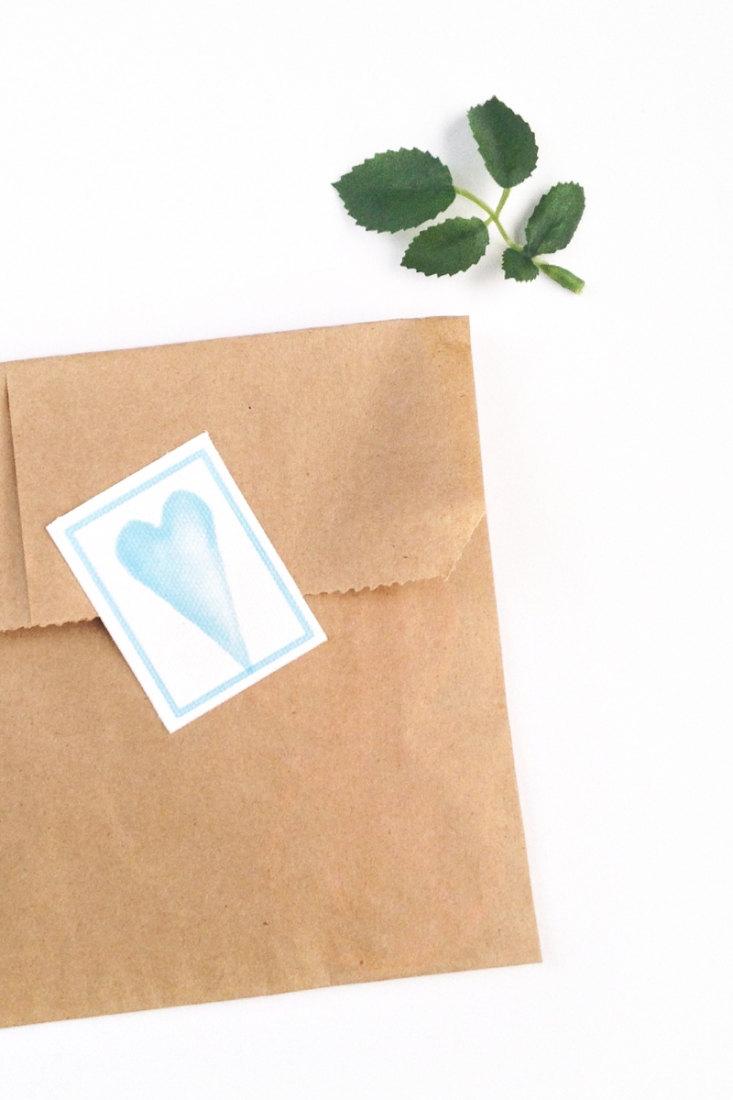 Sometimes a picture is all you need, and there's nothing more lovely than receiving a little heart, non? I'm not an affiliate for Creative Market, I just love their stuff. Seriously. This week's freebies are fun. I absolutely love the watercolor heart brush in the Plumpy Font Brush set. Add this to the printable cotton canvas Silhouette America was kind enough to send to me, and you've got lovely DIY Watercolor Heart Canvas Seals where no words are required.
---
The What
The How
Step 1: Download the Plumpy Font Brush set. Open a new document in Photoshop with a transparent background. A quick and easy way in Elements to load your brushes is to go to the brush tool, click on the little box with the lines, and select Load Brushes. Locate your brushes et voila! Select a foreground color, and then select the heart shape. Save as a .png to preserve the transparency (tip: create a few hearts, in separate layers, then for each layer create your .png)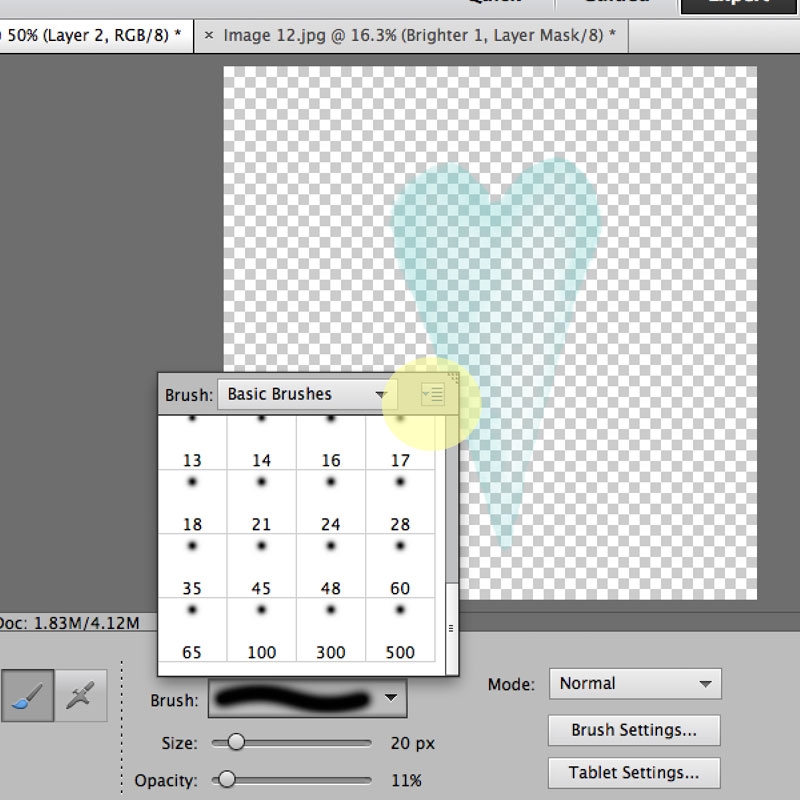 Step 2: Now open your newly created .png file in Silhouette Studio, and create a couple of frames (rectangle tool) in different line weights and colors to match your heart(s)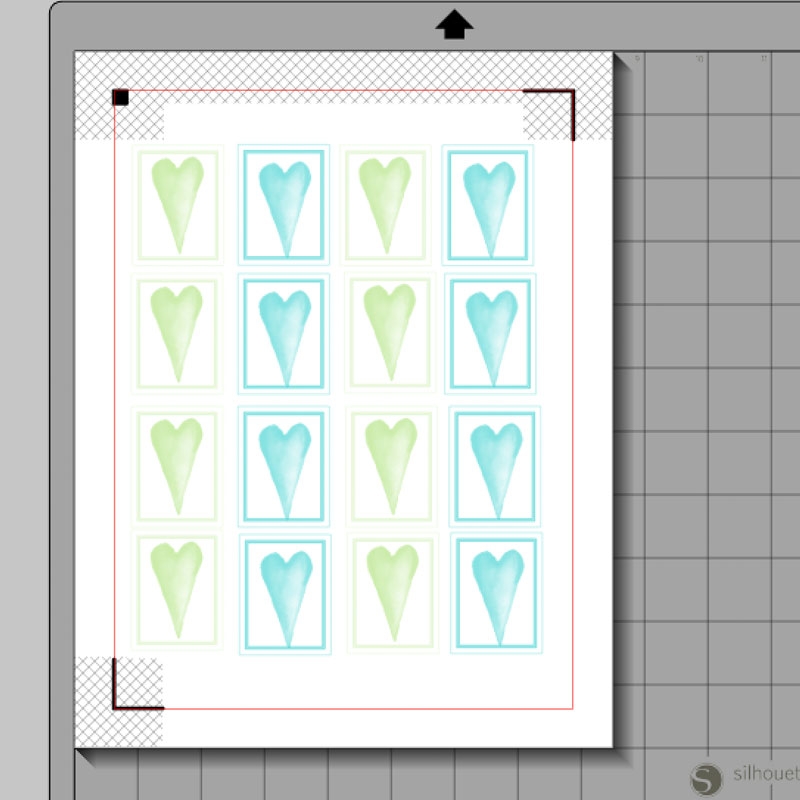 Step 3: Print and Cut your labels using Printable Cotton Canvas settings, (similar to this project)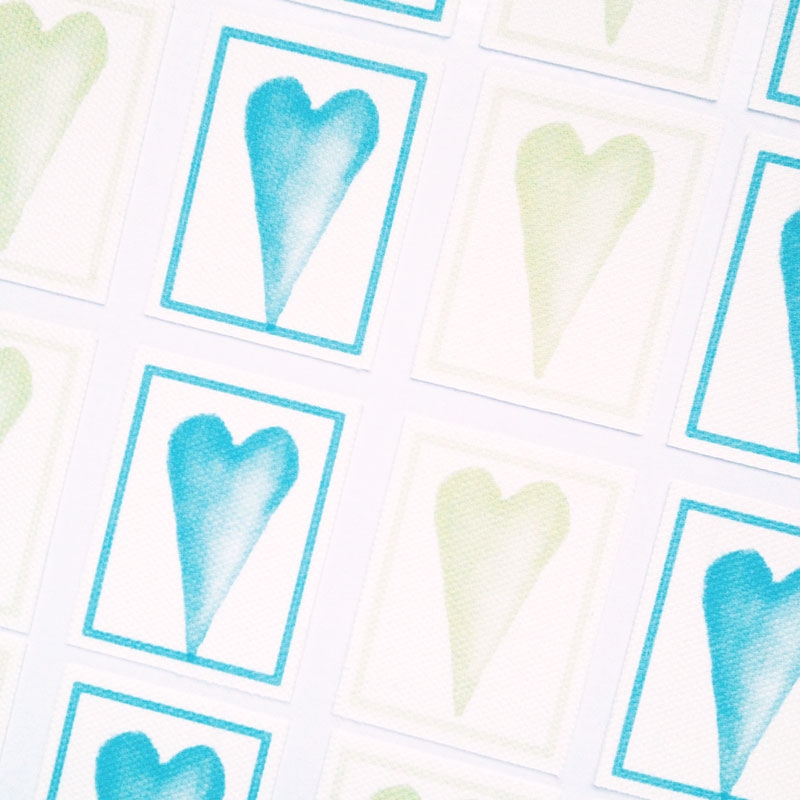 Now, all you need to do is add to envelopes, packages or gift bags!