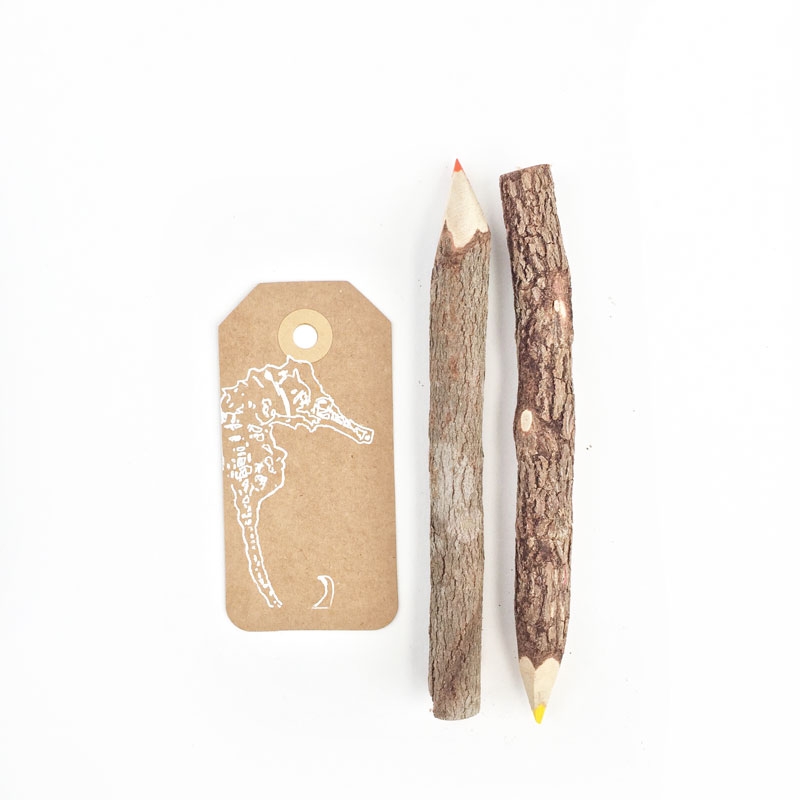 The weather is warming up, and I dream of smelling the salty beach. Since I can't get to the beach any time soon, I thought pretty beach themed tags and treat bags would do for now. Sidebar, yet somehow related: I saw this great little tip from Silhouette School on how to reveal the cutting mat in Silhouette Studio. This is awesome if you use smaller pieces of cardstock or paper with the sketch pens. Want to see how I used this tip to create these "sketched" beachy images on my tags and treat bags?
---
The What
The How
Open your beach themed images in Silhouette Studio
Trace your images
Resize your images so that they can fit on your treat bags
Now for the mat reveal tip… In the Design Page Settings Window, you will find the Reveal Mat slider near the bottom of the window. Slide it closer to 100% to reveal the mat!
Place your Treat bag or tag on the mat, note the position. Then, place your traced image in the same spot now that you can see your mat
Load your pen holder and pen, and send to cut using Sketch Pen settings (speed: 1; thickness 27)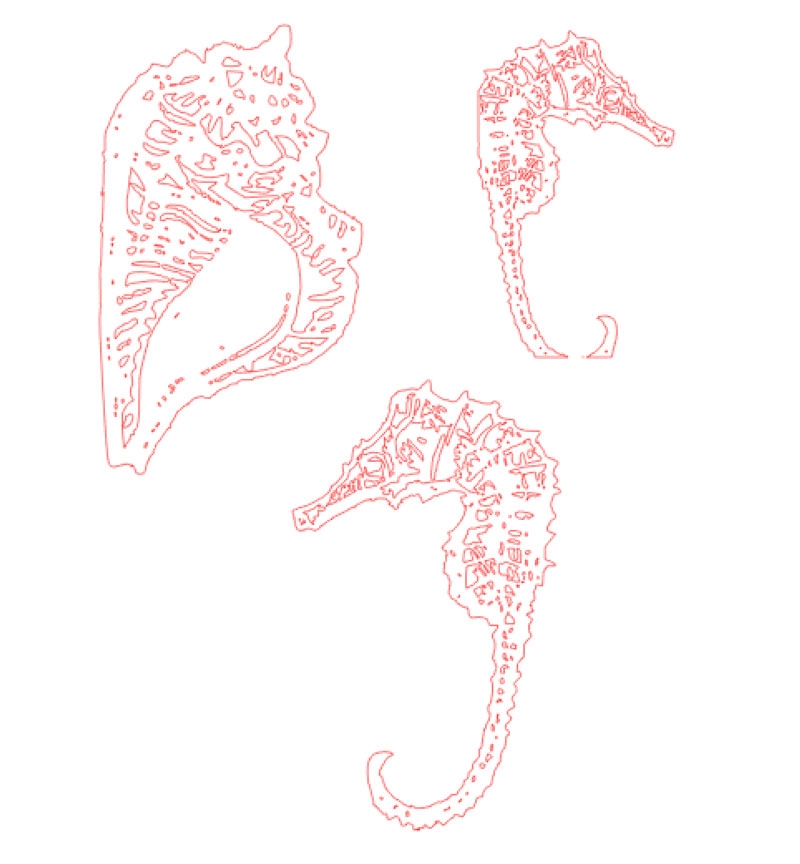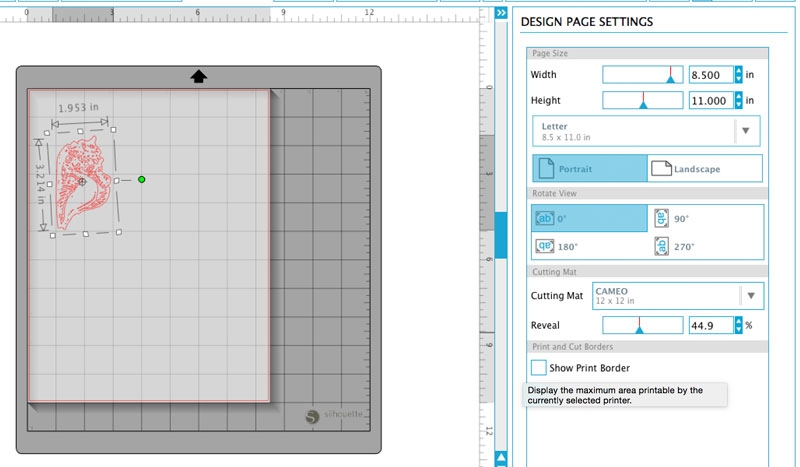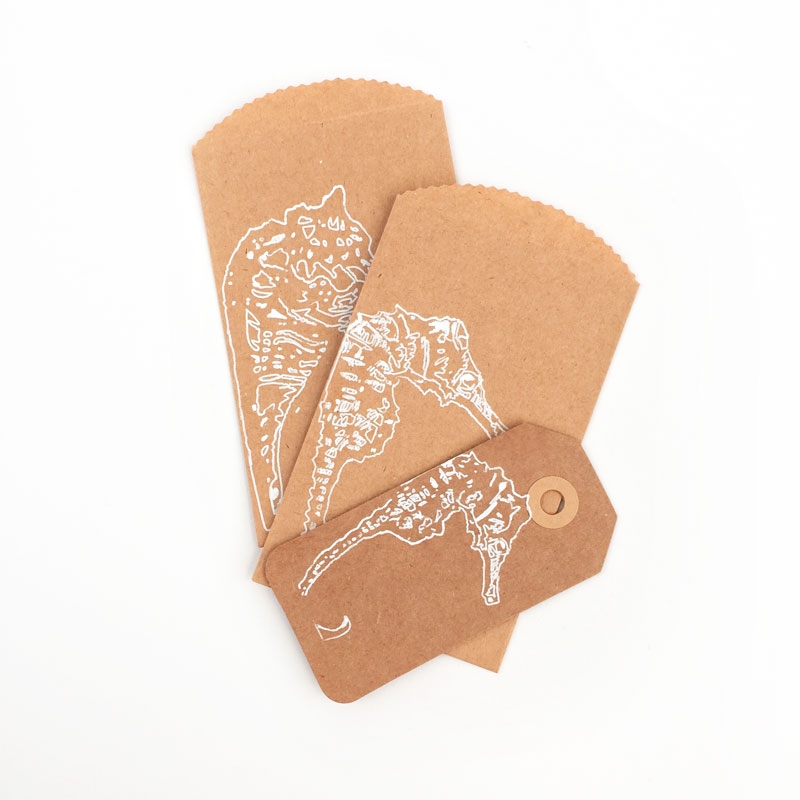 And you're done! Who will you be sending your pretty beach themed tags and bags to?
Looking for some more inspiration? Take a look at my other Silhouette projects!