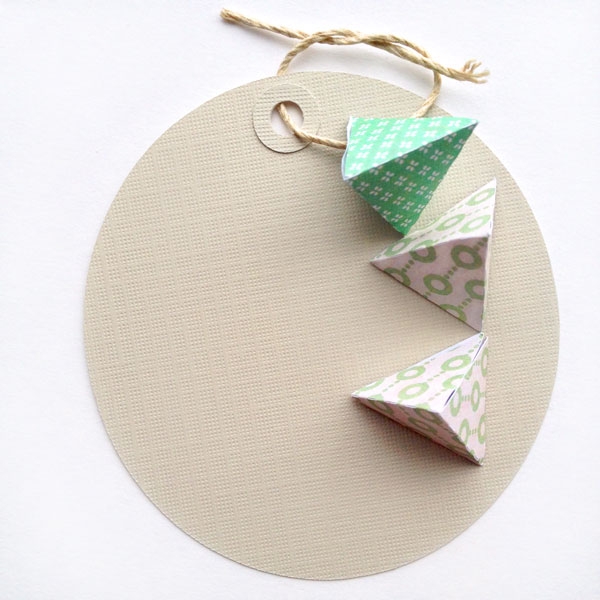 I'm loving the 3d shapes these days, in case you didn't notice. I used my Silhouette CAMEO to make these mini 3d geometric shapes, but they can be done by hand too. It's basically an equilateral triangle (replicated) with tabs for sticking the sides together. These mini 3d shapes can be resized and assembled to be used as gift boxes or tree ornaments – fun, right?
---
The What
The How
In Silhouette Studio, I created an equilateral triangle (all equal sides), then replicated and welded with rotated rounded rectangles. The dashed lines were created to help me determine where to place the folds.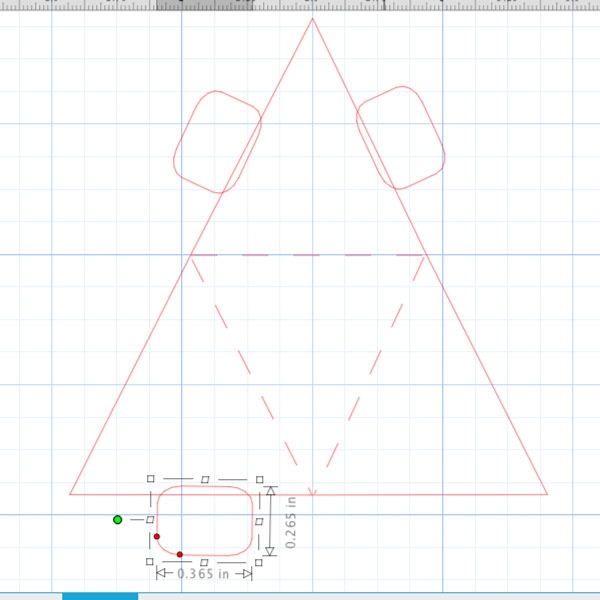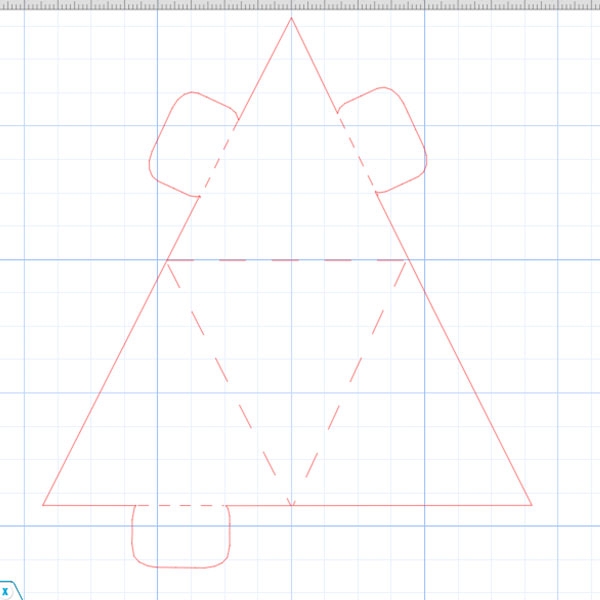 After loading my cardstock onto my Silhouette, I sent the shape to cut using cardstock/ copy paper settings. Once the shapes were cut, I folded at the dashed lines. Next, I glued the sides together using the tabs to complete the mini 3d triangles. If you plan to add string, I recommend punching your holes before gluing. Once assembled, you can use them to form a variety of unique shapes on your tags, cards, gifts and pretty packages! How will you use yours?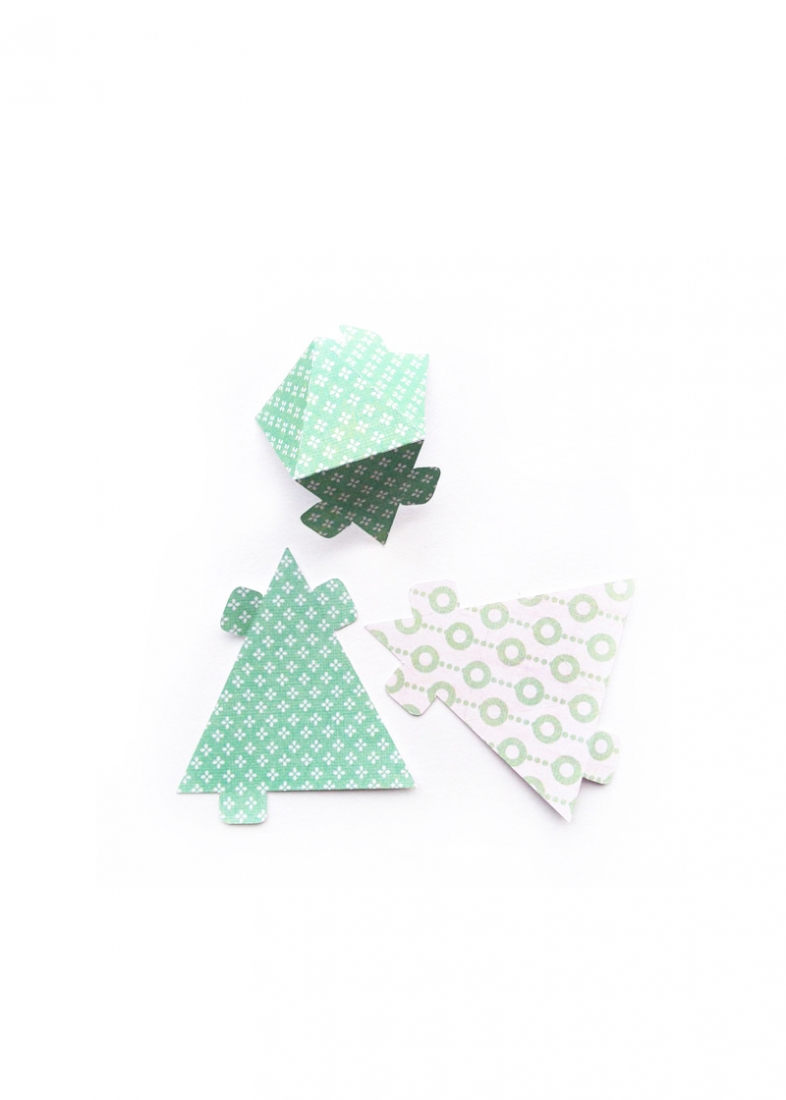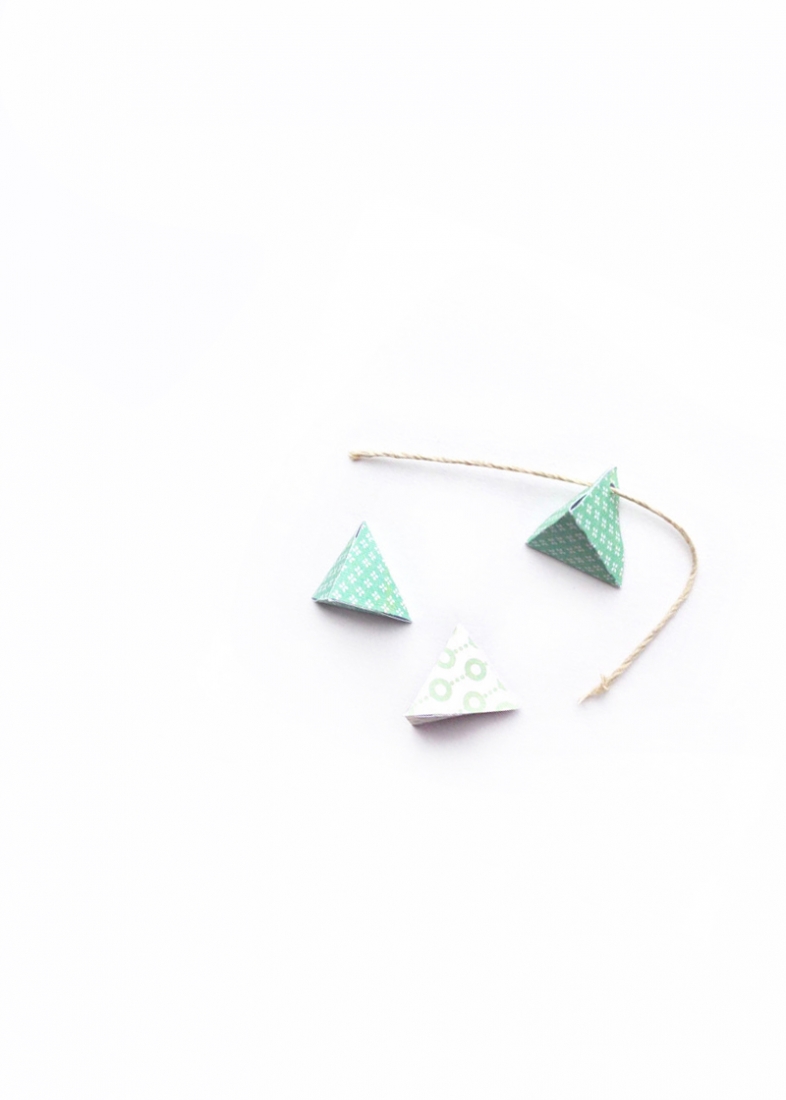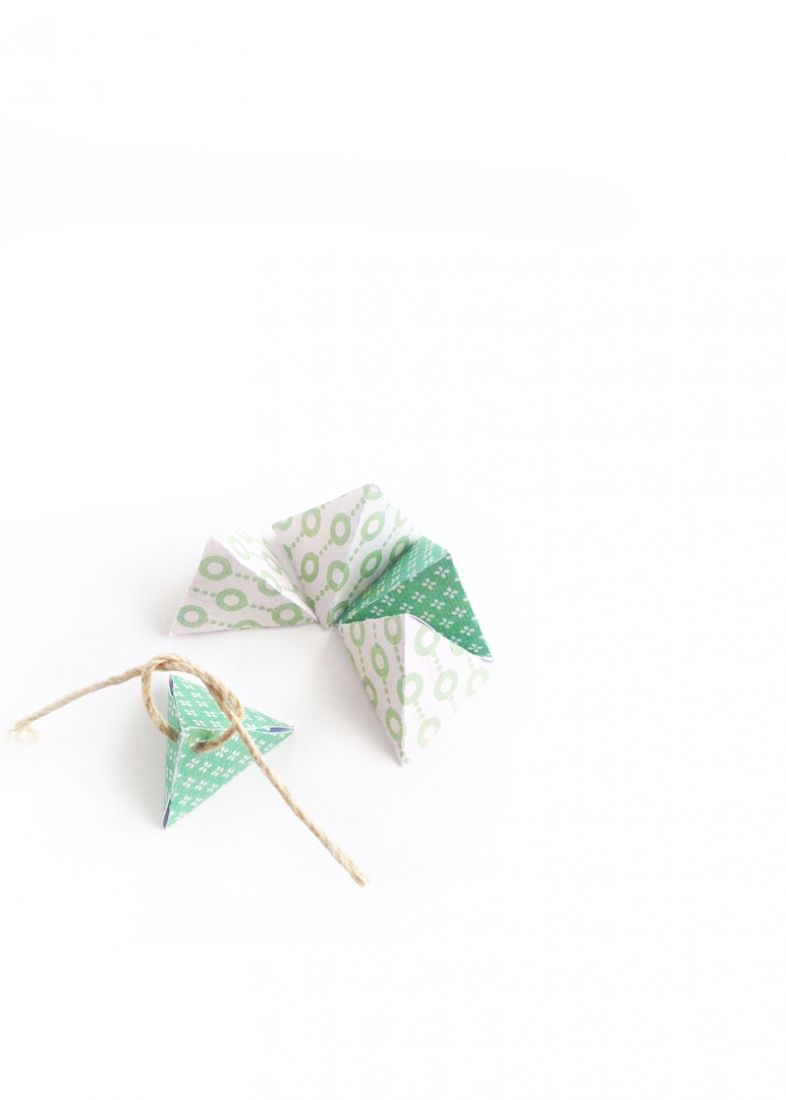 Looking for some more inspiration? Take a look at my other Silhouette projects.