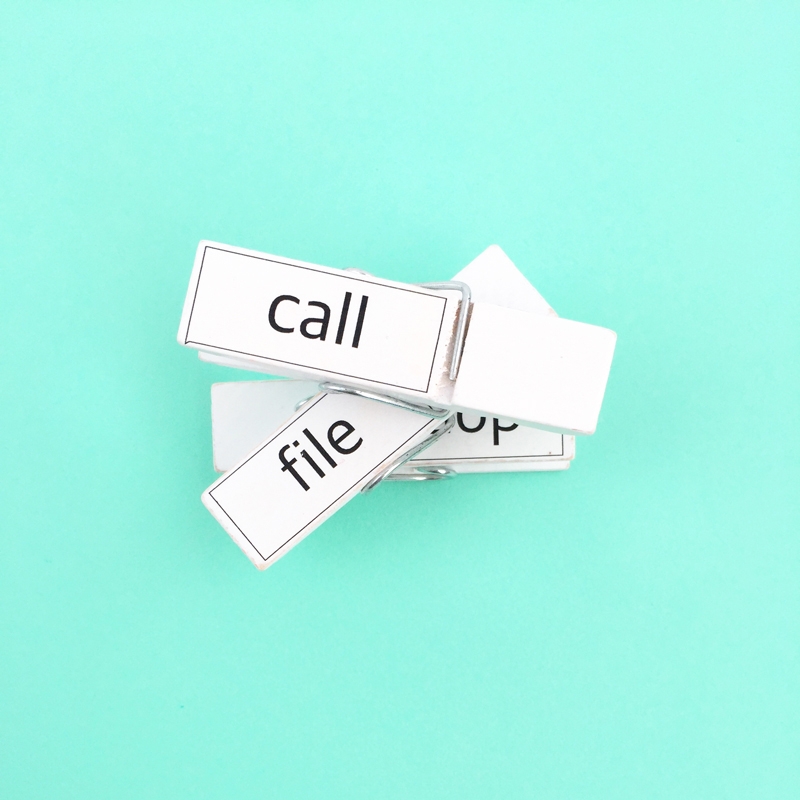 I find myself more organized at the beginning of the school year. I get inspired by all the lovely school and office supplies, don't you? So many fun stationery items to collect and use at your desk. I bought these large clothespins at Michaels (in the bargain bins!). They had pretty little painted images on them, but I wanted a plain white. So, I used nail polish remover to gently remove the paint and leave it blank. And then these DIY labelled desk clips came to mind. I have so many little piles of envelopes and notes on my desk. These clips will help me sort and organize (and hopefully clear) my desk. Want to see how I made them?
---
The What
Wet towel
Large clothespins
Printer
Scissors or Craft knife and cutting mat
Clear sealant or nail varnish
The How
In Silhouette Studio, create your labels and flip (mirror) them
Mirror your arrows
Print your labels onto tattoo paper
Apply the clear adhesive sheet. Use your scraper to smooth the bubbles out
Cut closely around your labels
Remove the clear adhesive paper, and apply the tattoo to your clips with a wet towel
Apply a clear sealant or nail varnish to the clips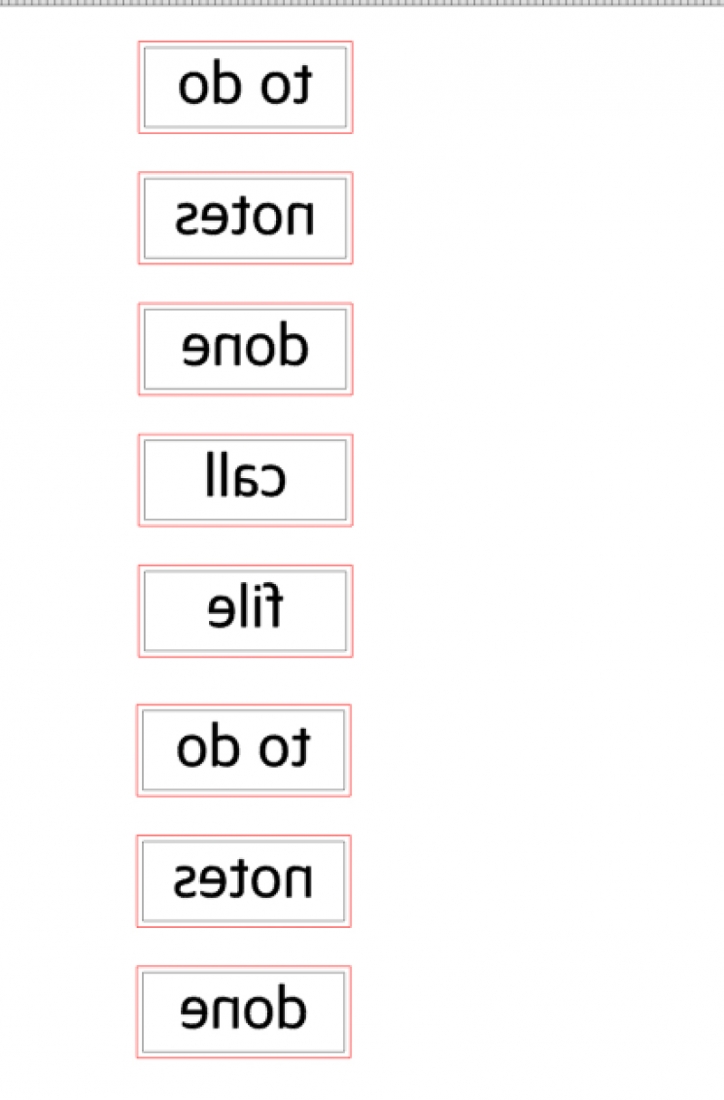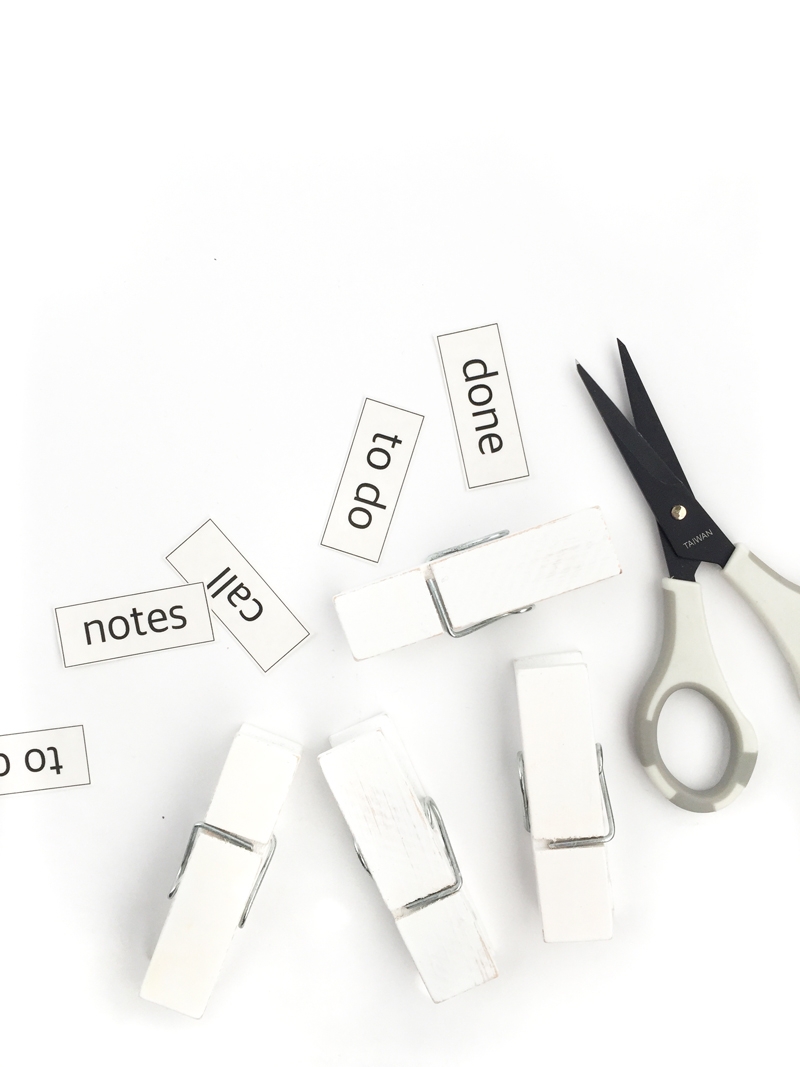 And that's it! How will you organize your desk?