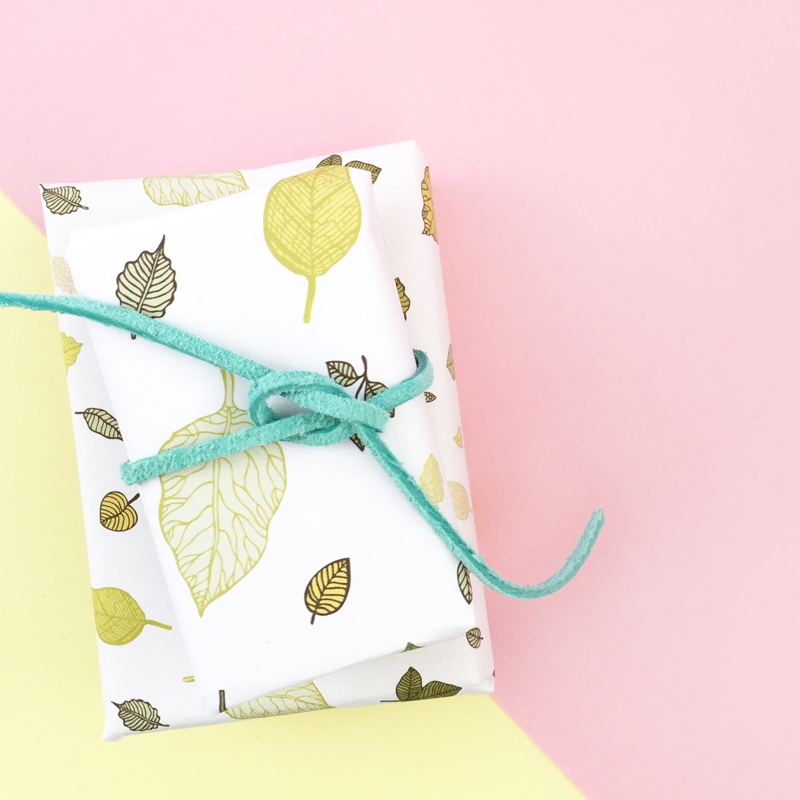 How was your weekend? Ours was very low key which was much needed. It's awesome to start the week refreshed and rested. So, the first thing I do every Monday (as you may know) is check the weekly freebies at Creative Market. As soon as I saw this Leaves Set by Katyau this DIY Gift Wrap came to mind. Quick and easy. It's handy to have a stash of printed patterned paper for wrapping small gifts available, right? Want to make your own?
---
The What
The How
In Silhouette Studio, create a new document and open your leaves pattern
Adjust the size (optional)
Use the Replicate tool to repeat throughout the page
Print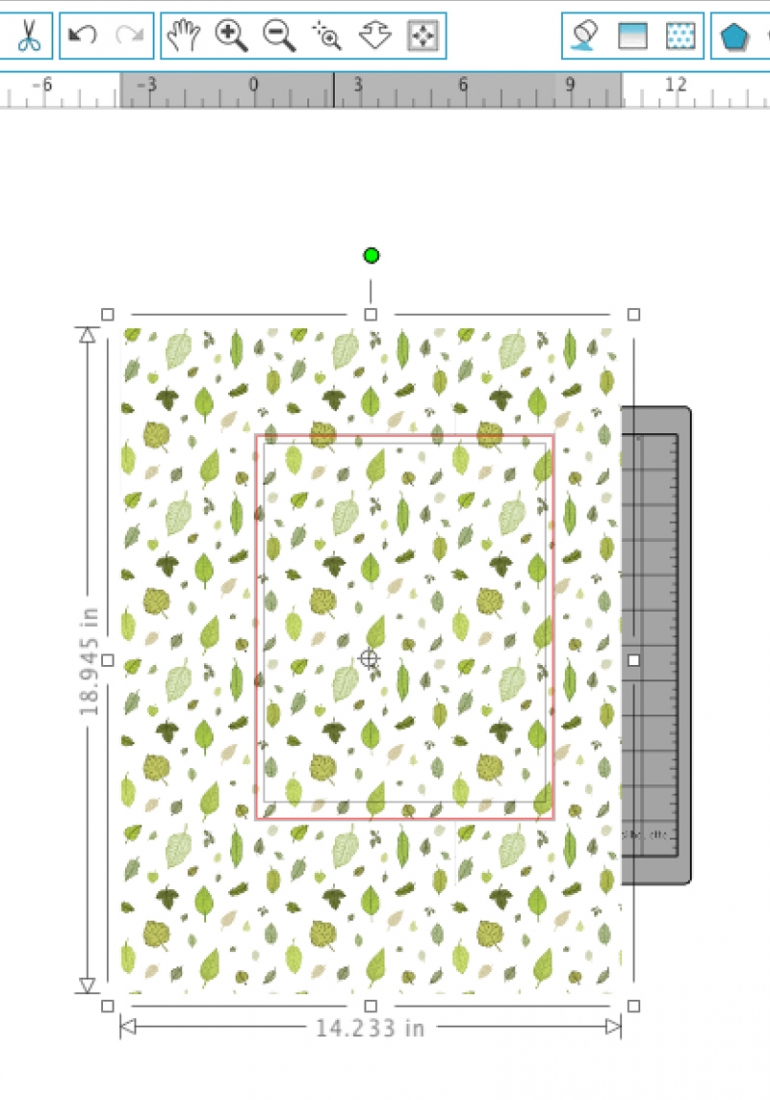 And that's it! All that's left to do is wrap your pretty packages. Which pattern did you use?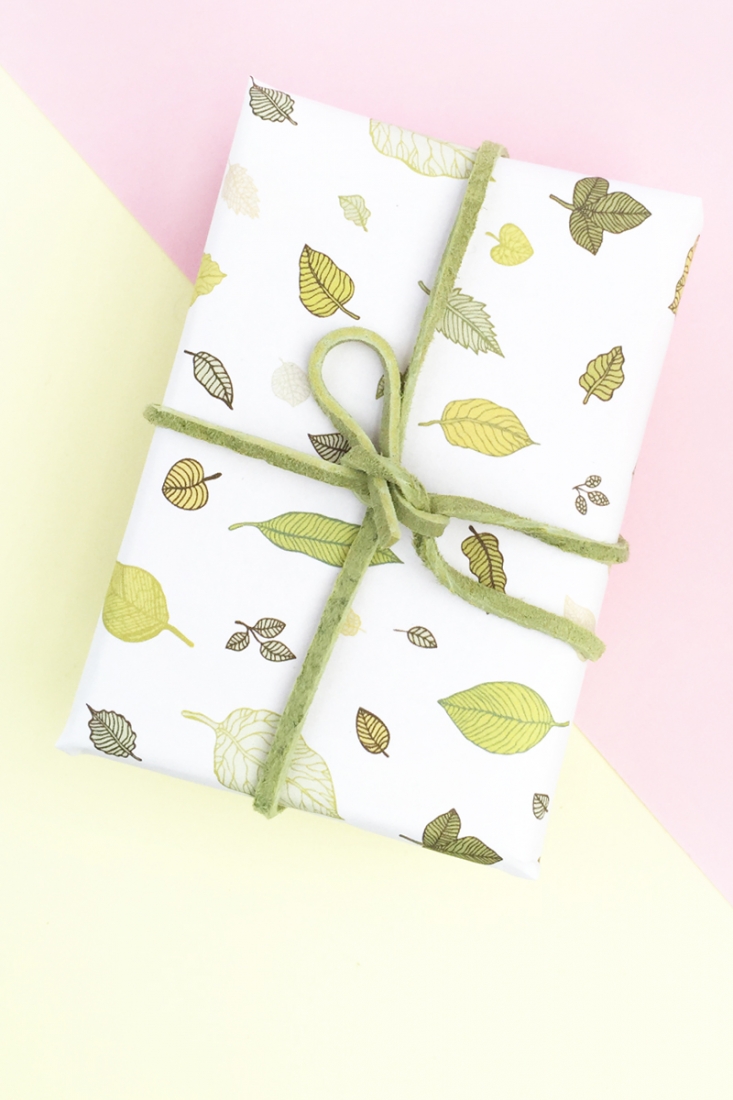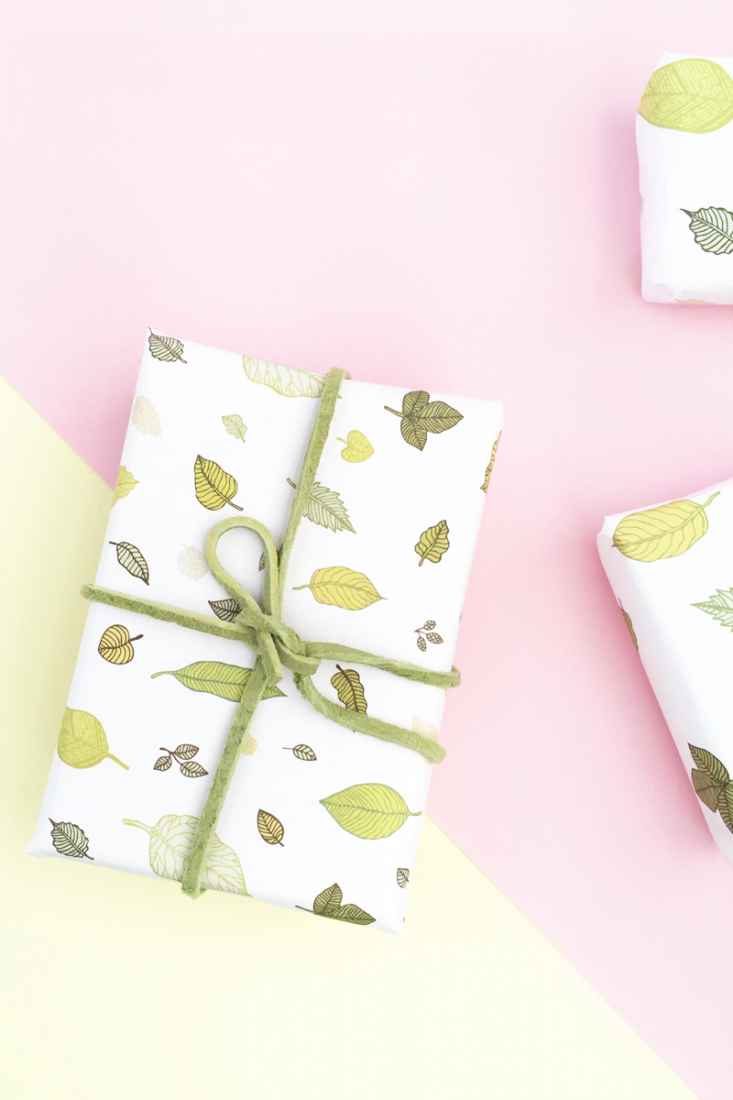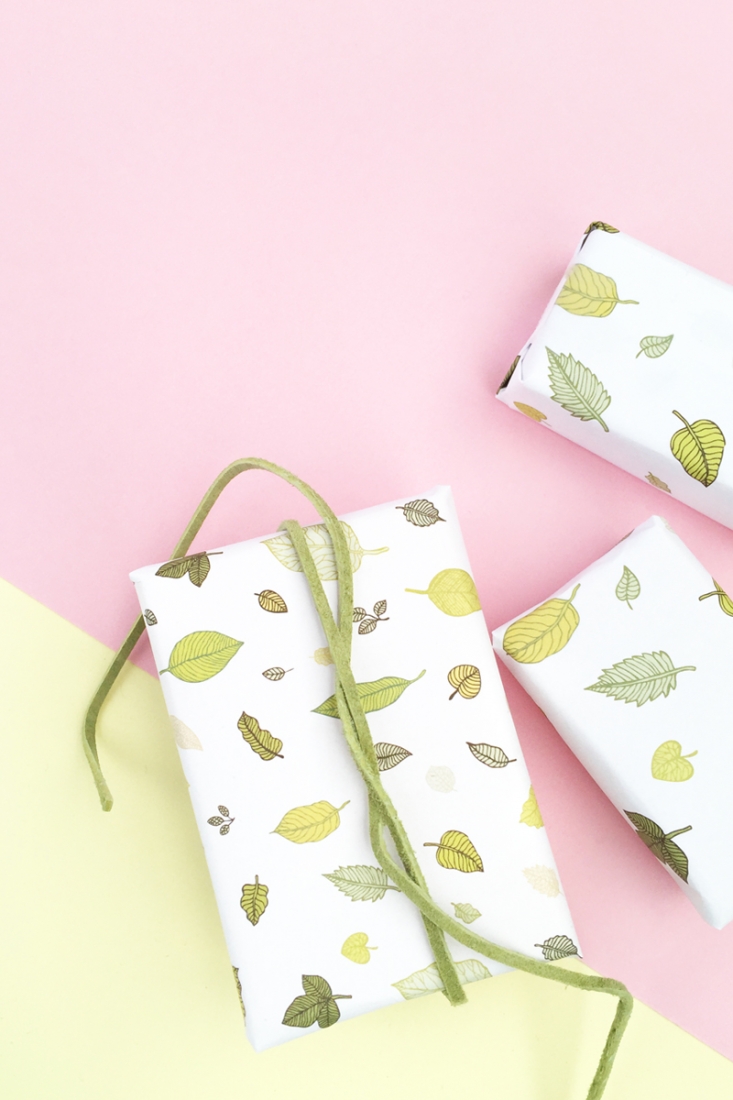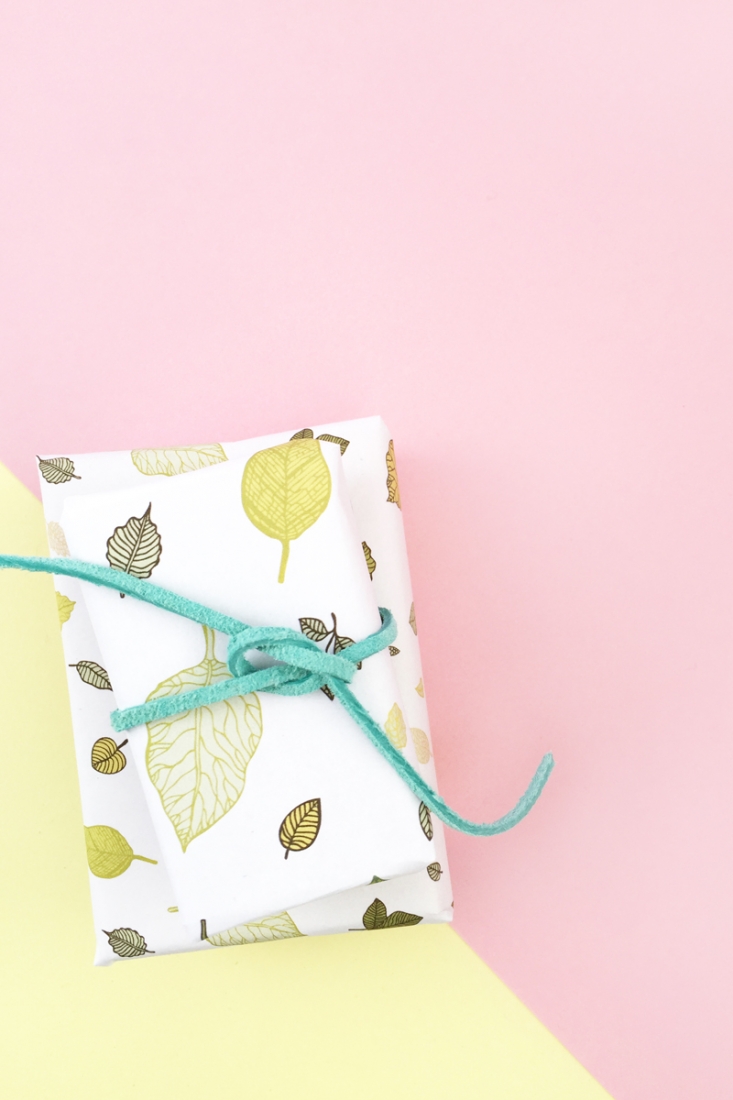 For more inspiration, check out my other Packaging DIYs.