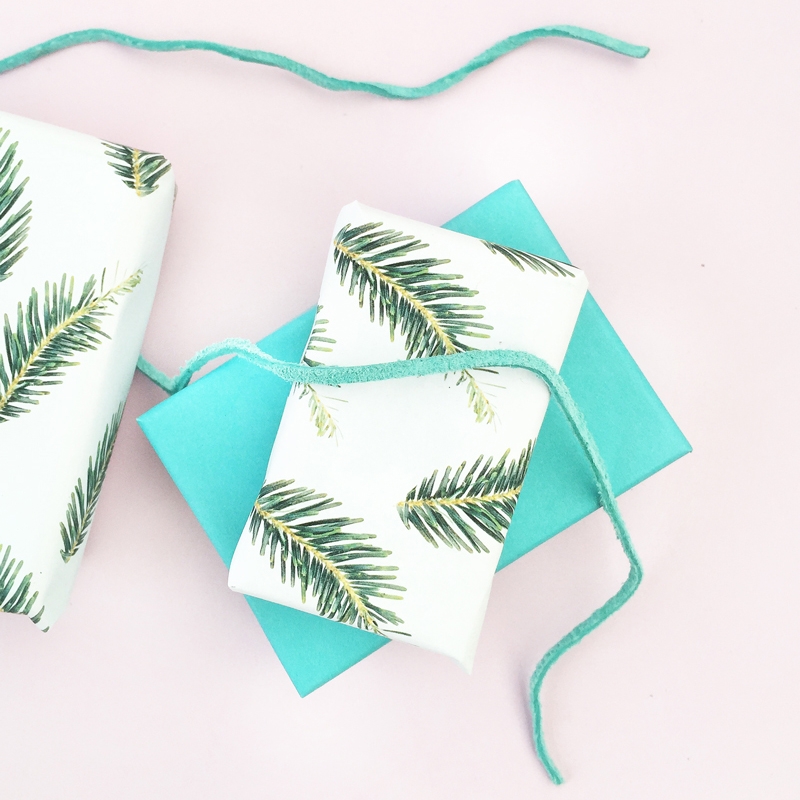 Happy Thursday! I can't believe we are almost 2 weeks away from Christmas. Insane. We got our tree last weekend, and got a lot more than we bargained for. It's gorgeous. It's large. And our home smells like heaven. So we had to trim a few pieces, which led to my DIY Holiday Gift Wrap post today. I took pics of my little clippings and brightened it up in Photoshop Elements, and thought it would be cool to make my own gift wrap with a pattern using my best image. If you don't have the time to take or edit your image, I have my image that you can download and play with below. So, what do think – want to make your own?
---
The What
The How
In Silhouette Studio, create a new document and open your pine image
Trace and Crop the image to create cut lines around the pine image
Adjust the size and angle (if you want)
Use the Replicate tool to repeat throughout the page
Print
Wrap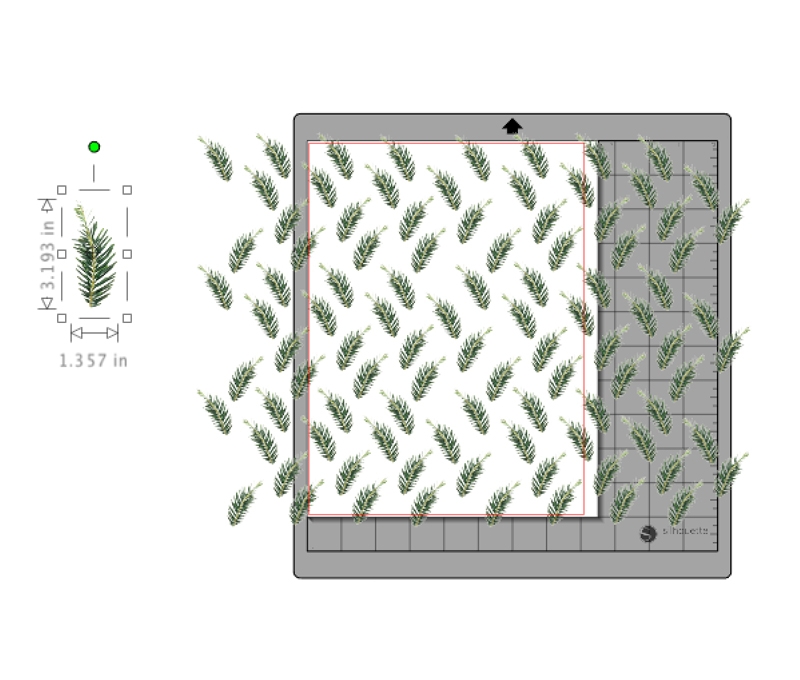 How easy is that? I love the way my little amateur attempt to making a pattern turned out. How will you create you own lovely wrap?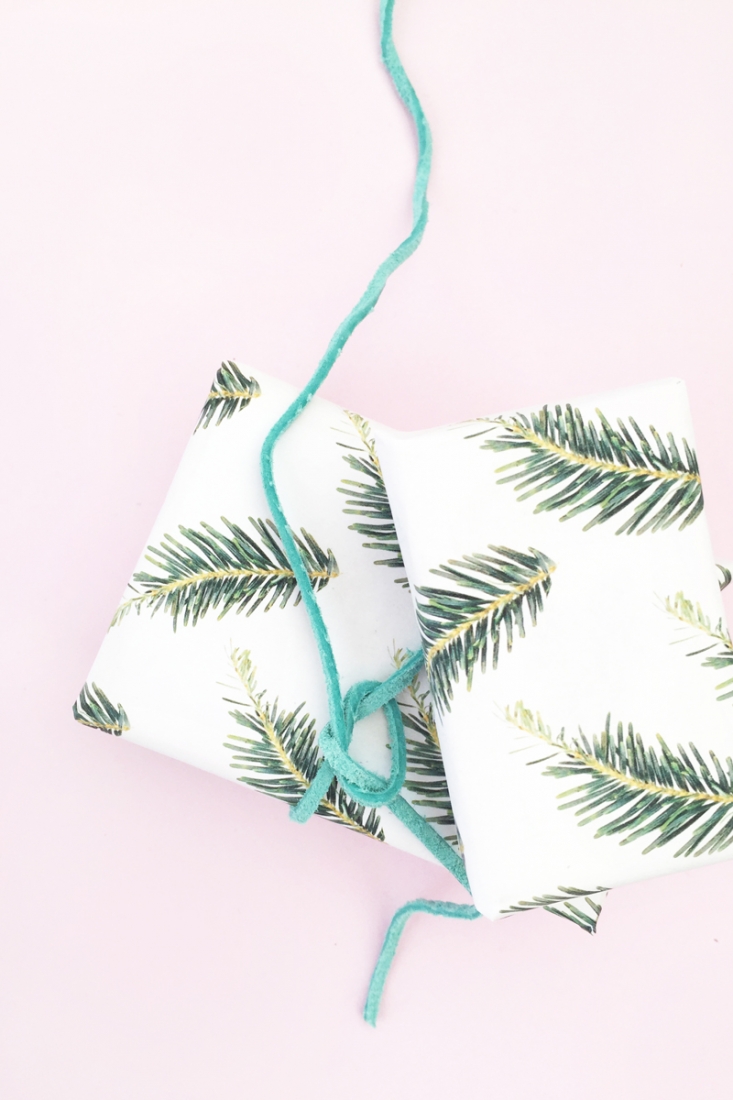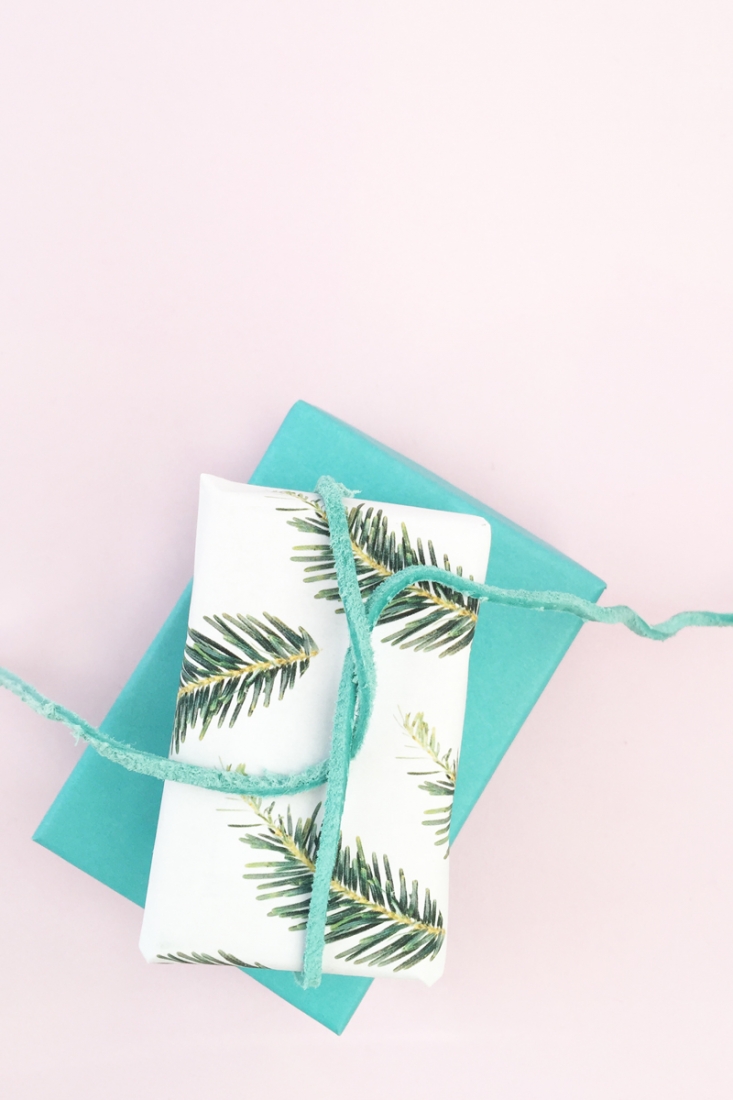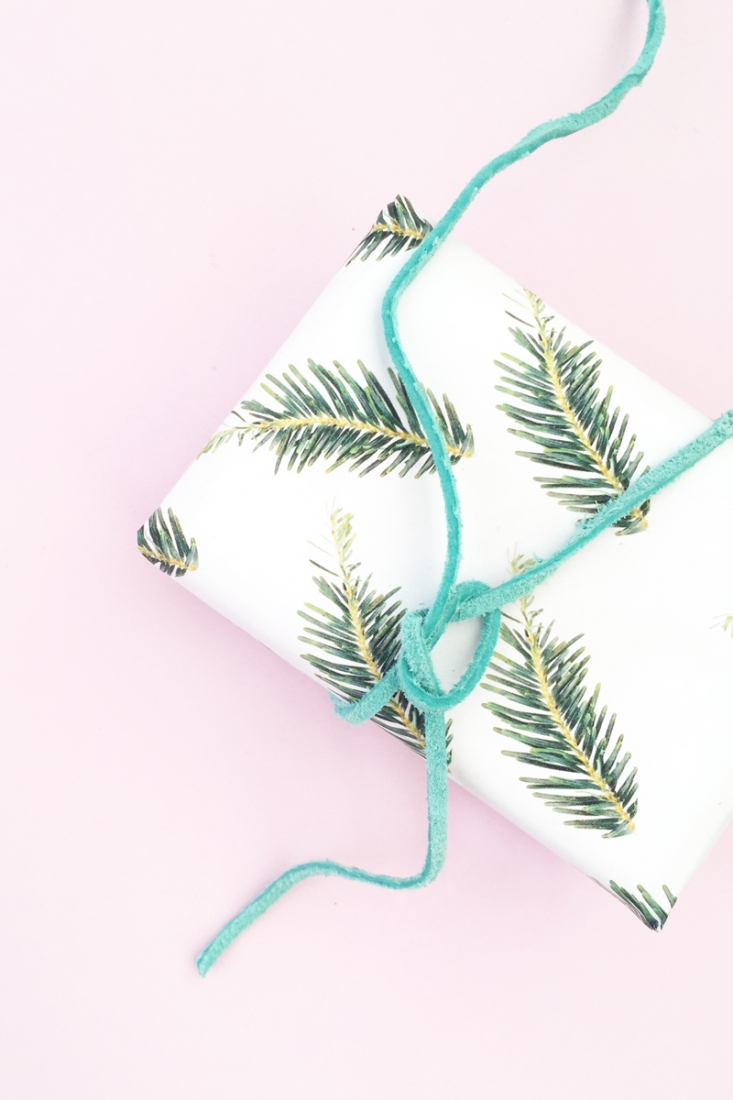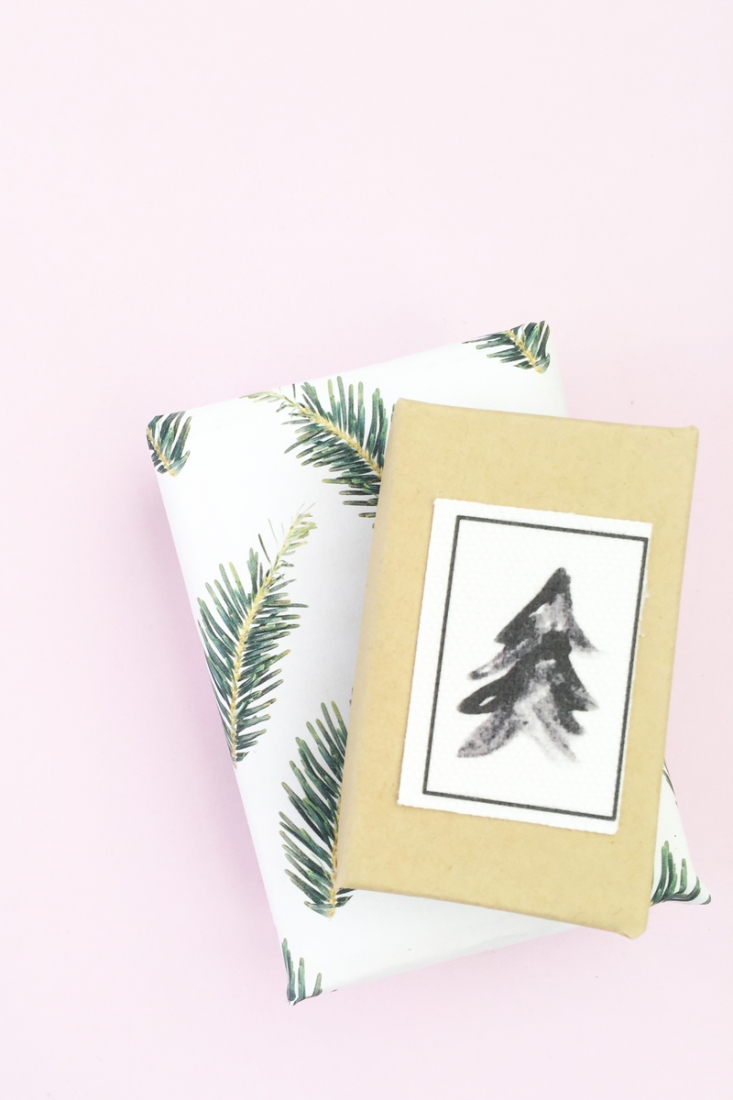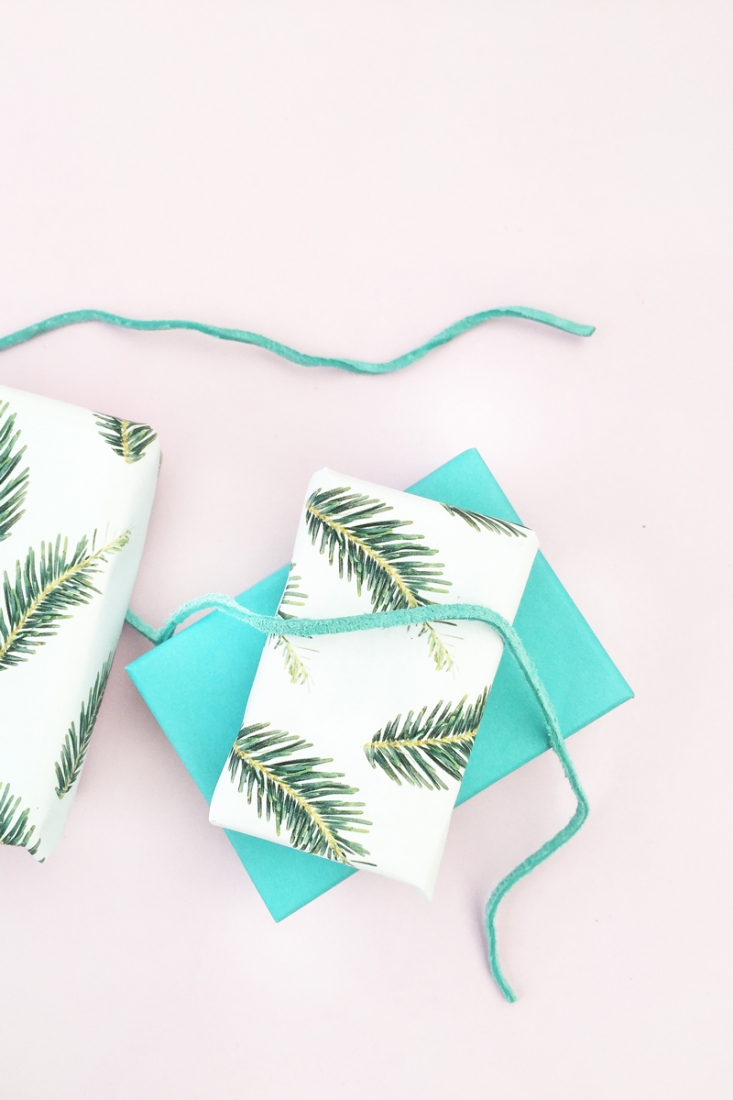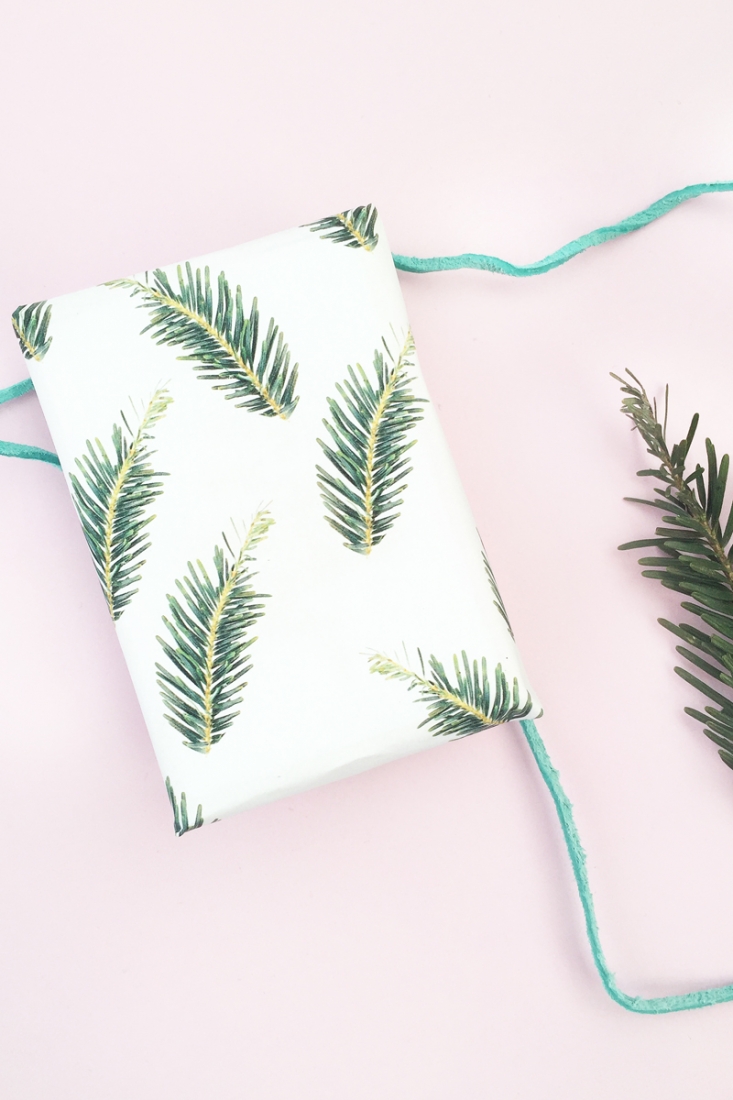 For more inspiration, check out my other Packaging DIYs.