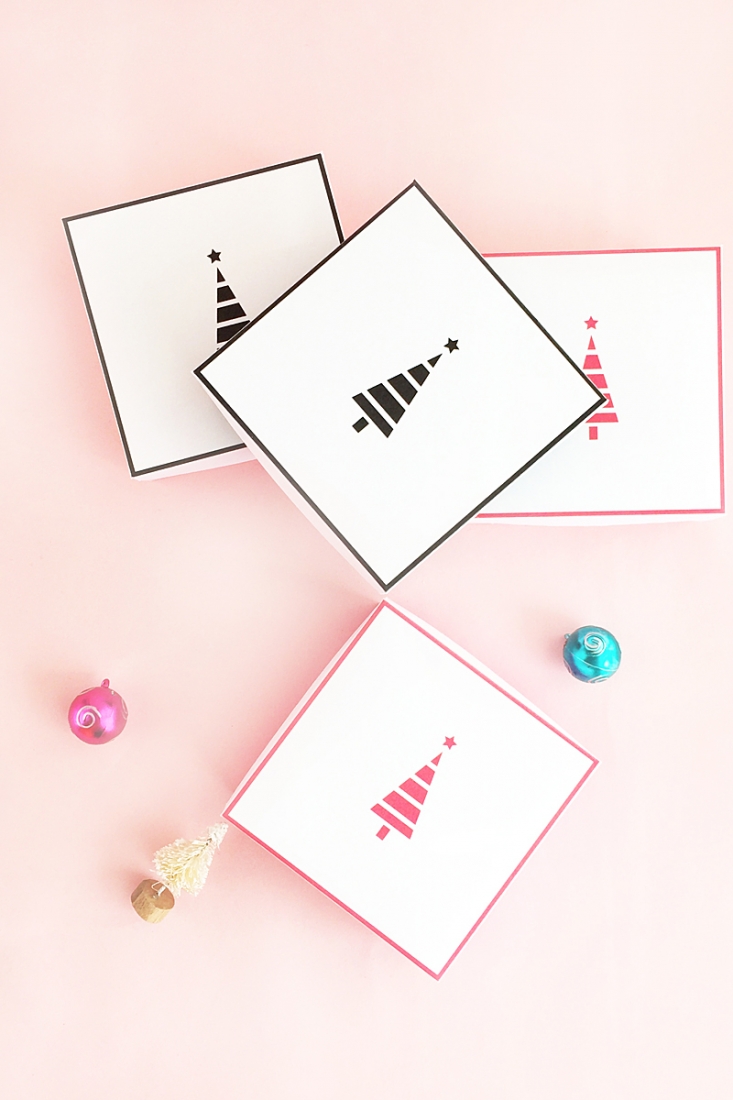 I had the happiest of mail a couple of weeks ago. Silhouette America (thank you, thank you, thank you!!) sent me the most gorgeous CAMEO 3 to play with and it's such a dream. So naturally my first project had to be this DIY Holiday Tree Gift Box. It's a fairly simple print and cut project to get my feet wet with the new machine. Read on for my first tutorial with this awesome cutting machine….
---
The What
Silhouette Studio (there is a free version! For the CAMEO 3, you will need the latest version)
Silhouette cutting machine (I used the CAMEO 3)
Cutting mat (for the Silhouette)
Cardstock
Printer
Tree Card design (among many free designs now at the Silhouette Design Store! Grab them now before they are no longer free)
Box and Flower Tags design. I learned the hard way that the top of the box is the one with the smaller tabs
The How
In Silhouette Studio, open and ungroup your Tree Card design onto a new document
Remove the card shape and color the tree
Merge your Box and Flower Tags design into the same file
Replace the inner square (with dashed lines) of the box lid with solid thick lines (set to No Cut)
Place your tree (set to No Cut) in the middle of the box
Show registration marks, then send to print and cut on cardstock. For the auto blade to work, select Automatic Blade in the Cut Settings
Once the lids are cut, remove the Registration Marks, and send the bottoms of the box to cut using cardstock settings
Fun tip – the CAMEO 3 gives you the touchscreen option to repeat the same cut instead of clicking on the software on your computer!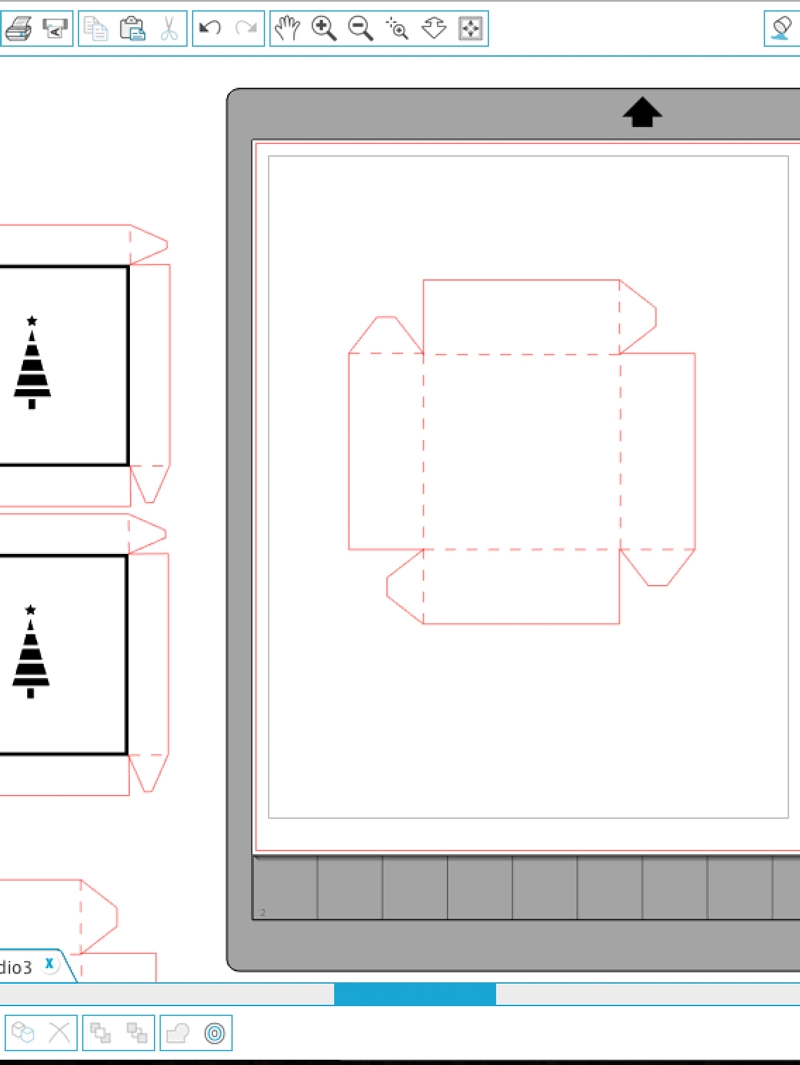 Now all you need to do is add your pretty gift and put under the tree! Have you tried the new CAMEO 3 yet? What have you made?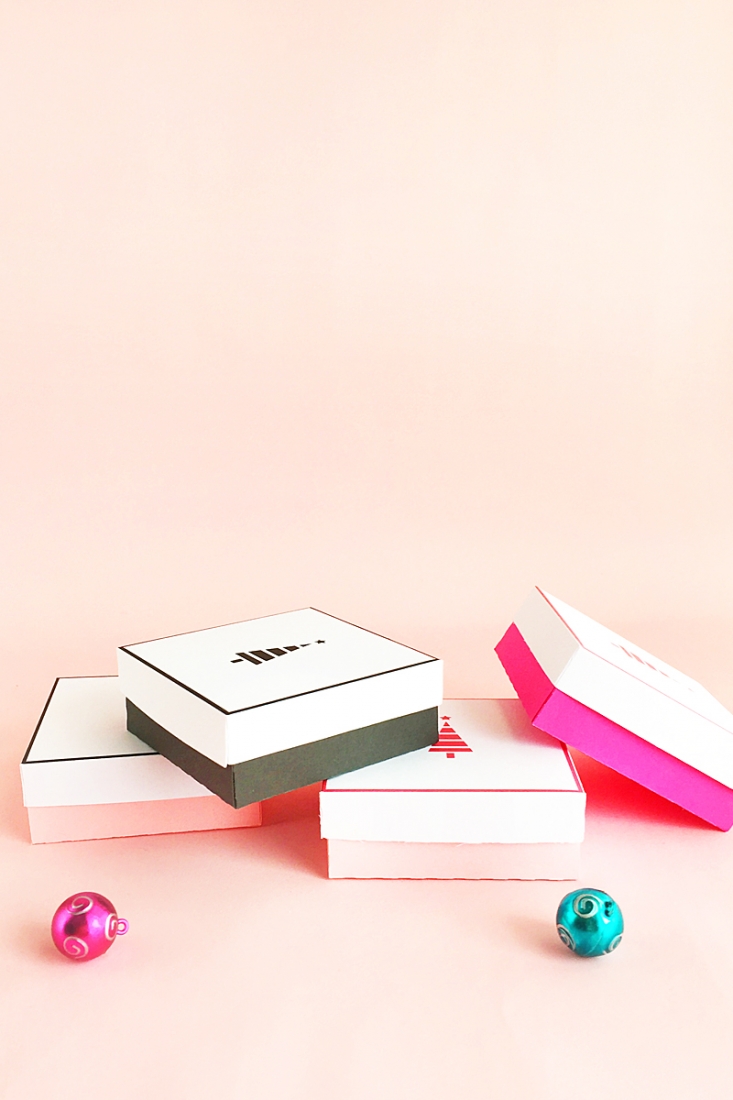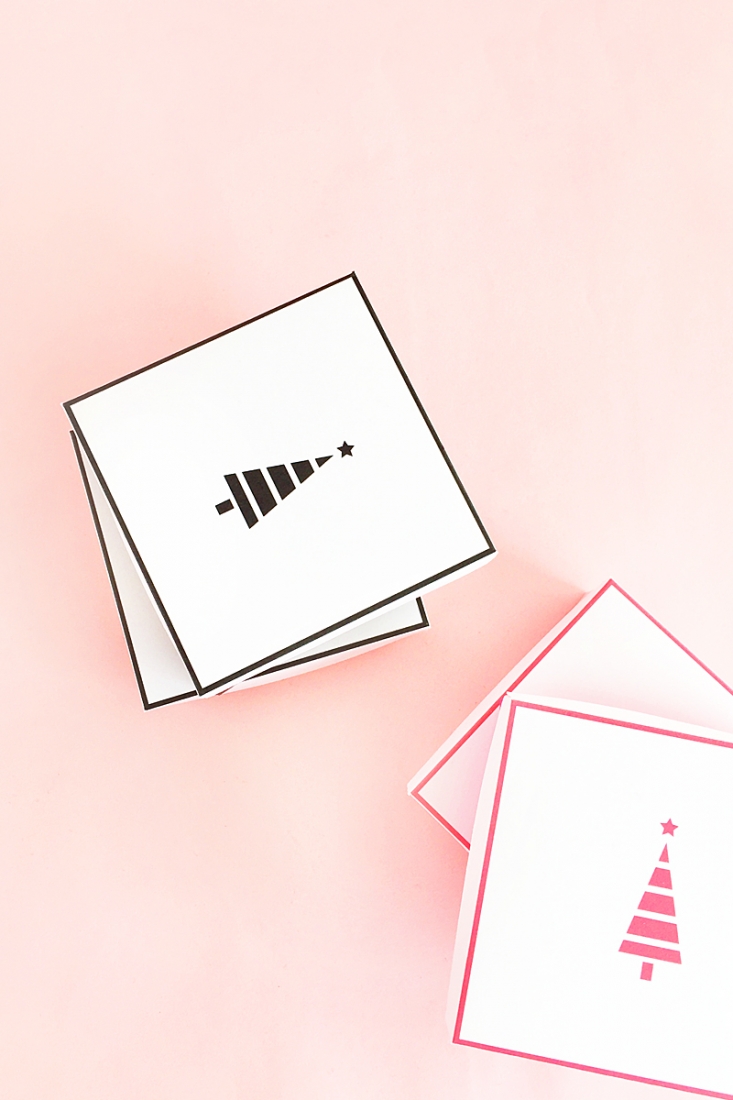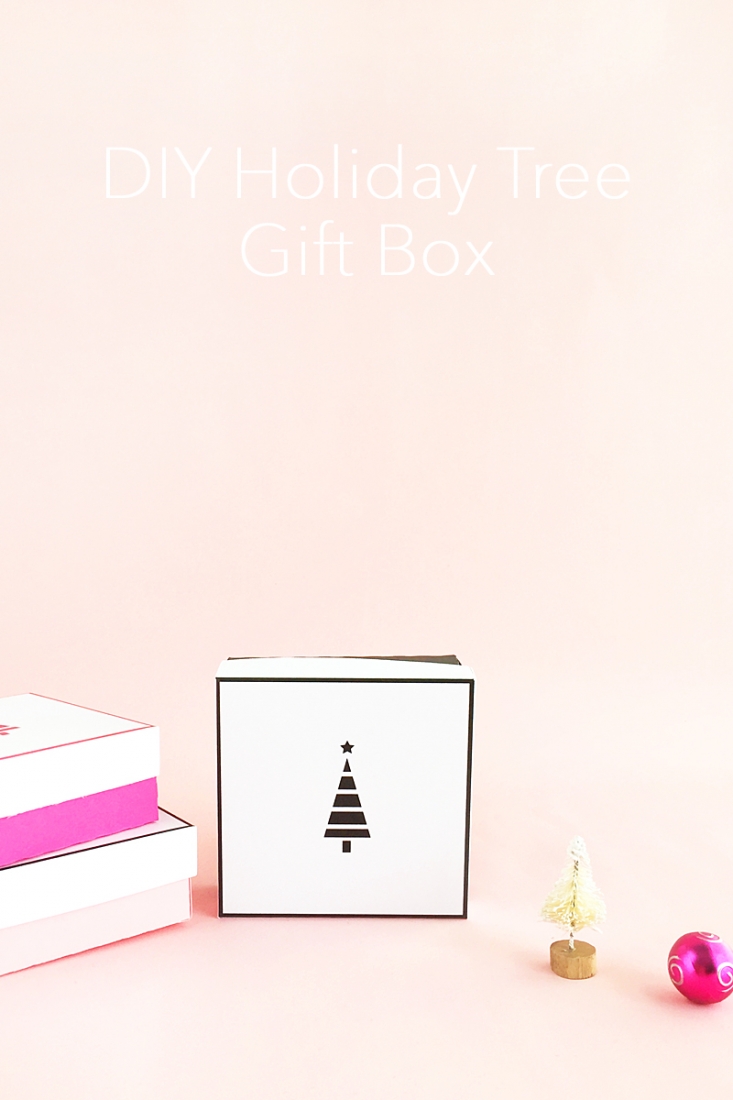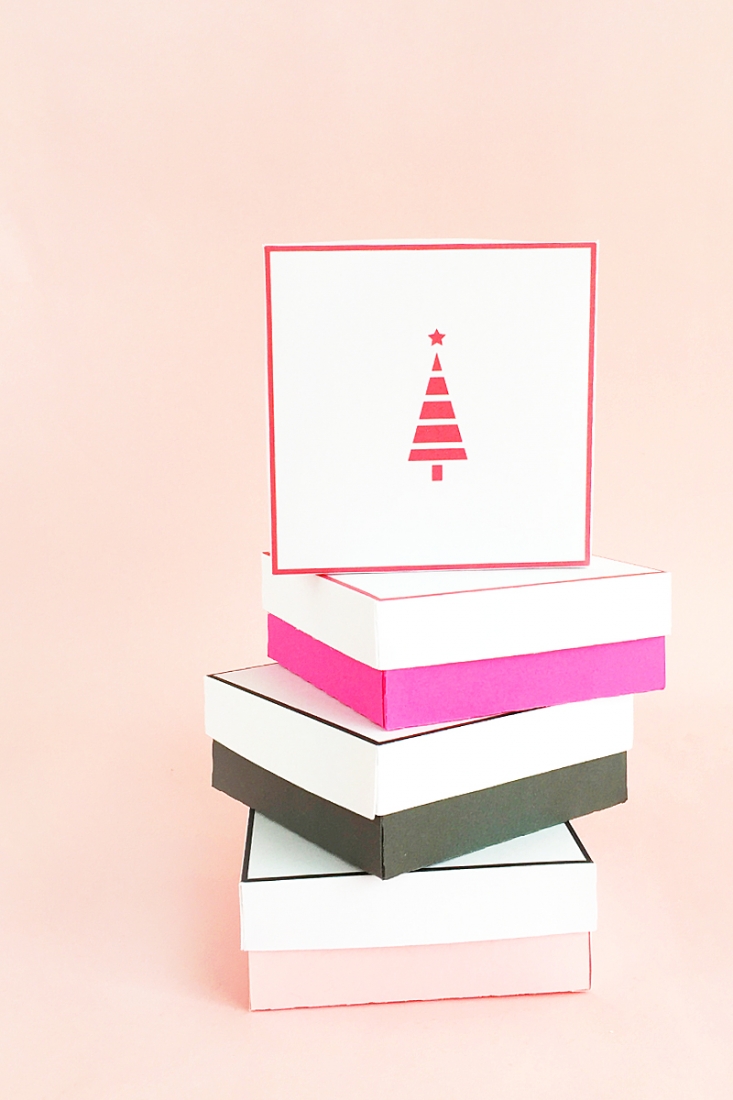 This post is brought to you in partnership with Silhouette America. I adore my Silhouette cutting machines and all the other products I have used from Silhouette. This awesome partnership allows me to share great bundles and deals, as well as fun projects, like this one.
Looking for some more inspiration? Take a look at my other Silhouette projects.