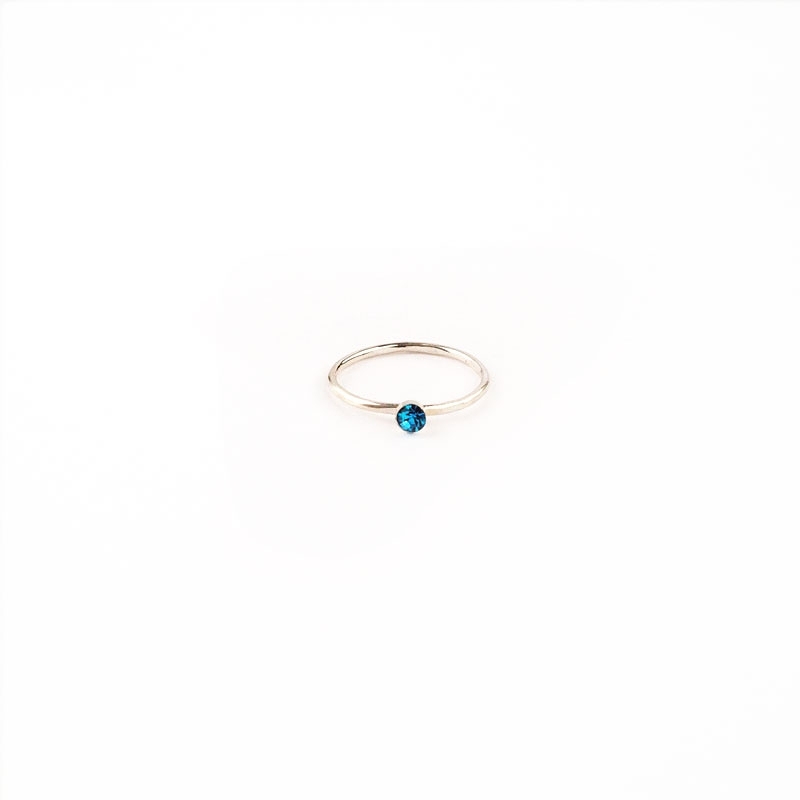 So yesterday, I promised you an #instaDIY on Instagram with a hint. I don't use rhinestones normally, but the stars were aligned for this DIY Jewelry project. A few days ago, I was idly looking around on Etsy for some jewelry making supplies, and came across Jennifer's lovely store. I was specifically looking ring blanks. Have you ever heard of these? They are basically just ring frames, and you can fill them with stones, resin or whatever your heart desires. I became obsessed with these ones that came in different sizes. And it just so happens that I had these 3mm rhinestones I bought a while back. One of ring blanks was 3mm, and so my heart sang! So now that I can easily make my own set of custom stackable rings, I have to share.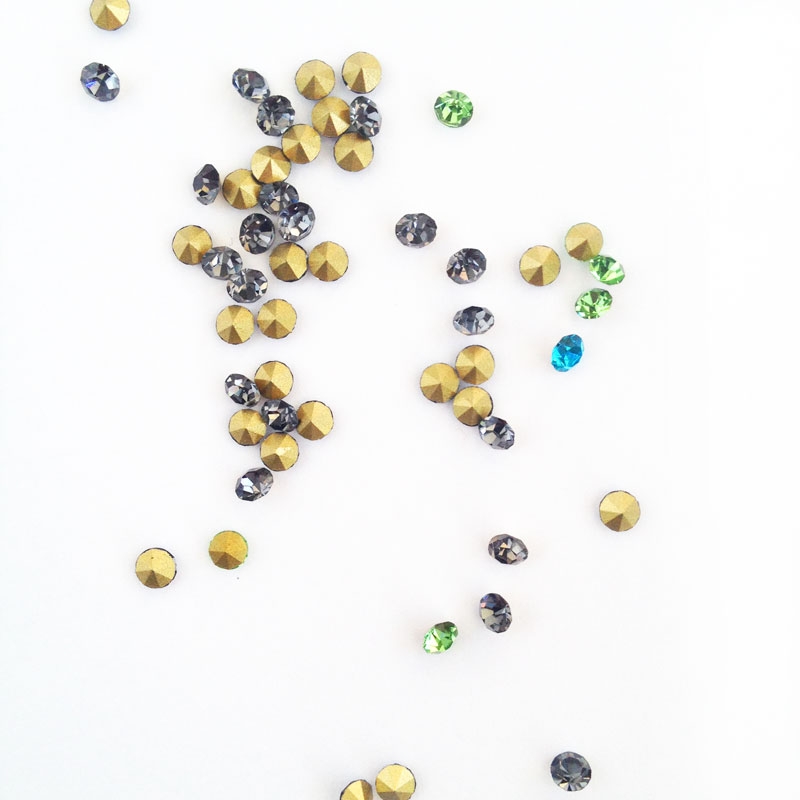 ---
The What
Ring blanks like these
Rhinestones (I used 3mm)
Jewelry glue
The How
Add glue to the bezel cup, then add your rhinestone. How #instaDIY is that?! I even did my nails for this – it's been years. Seriously. Now make your own with your sassy self, and sashay around for the world to see your new creations. What color rhinestones did you use?