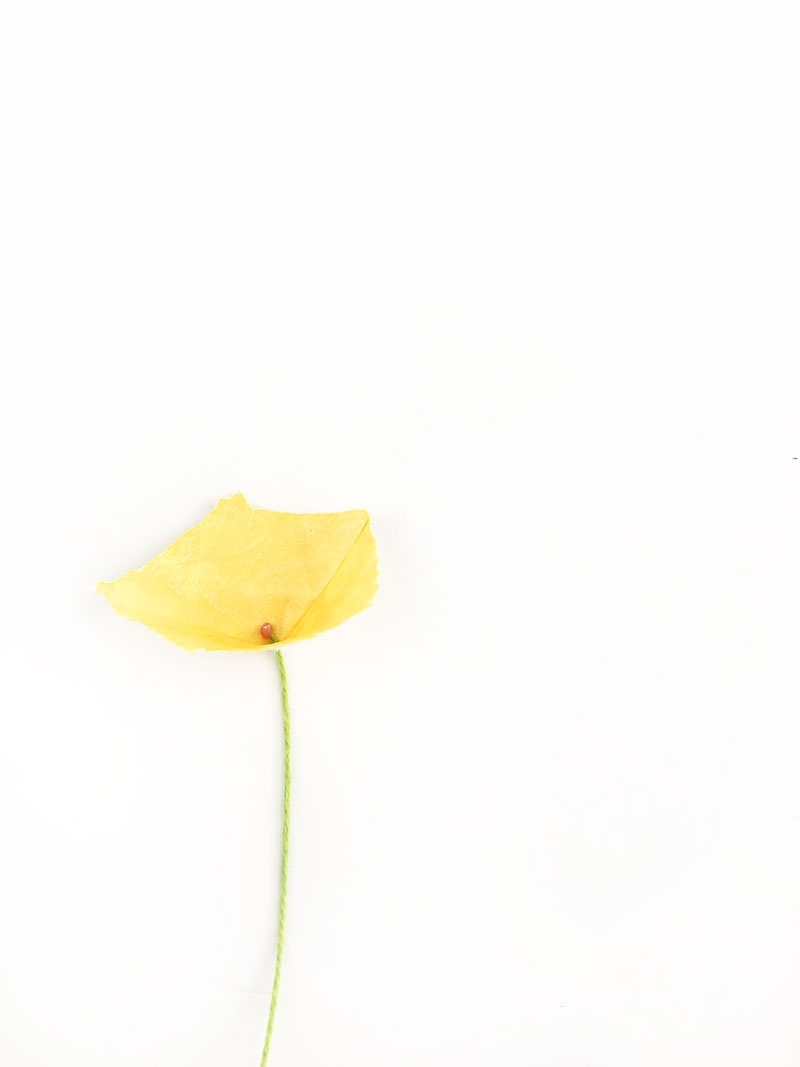 Happy Friday! Hope you all had a wonderful week. We're winding down our school year here and lots of stuff to do before I have my boys all to myself this summer. Speaking of summer, it occurred to me that I have not done one of my Paper Flowers with Simple Shapes in a while. To me, summer is all about the flowers, yes? Even the paper ones, I think. Today I'm using simple hexagon shapes to make these DIY paper flowers. I used textured handmade paper, and instead of cutting, I tore the shape to create a more rustic, natural flower. Want to make your own?
---
The What
Textured wrapping paper (I got my roll of handmade paper at Michaels)
Stamens – you can make your own with right here with this tutorial
Stylus or Hole punch
Ruler
The How
Create a hexagon shape (see image below)
Use a ruler to tear along the solid lines
Fold along the dashed lines (alternating like a fan)
Fold and glue at the slit to create a bowl shape
Punch a hole in the middle and insert your stamen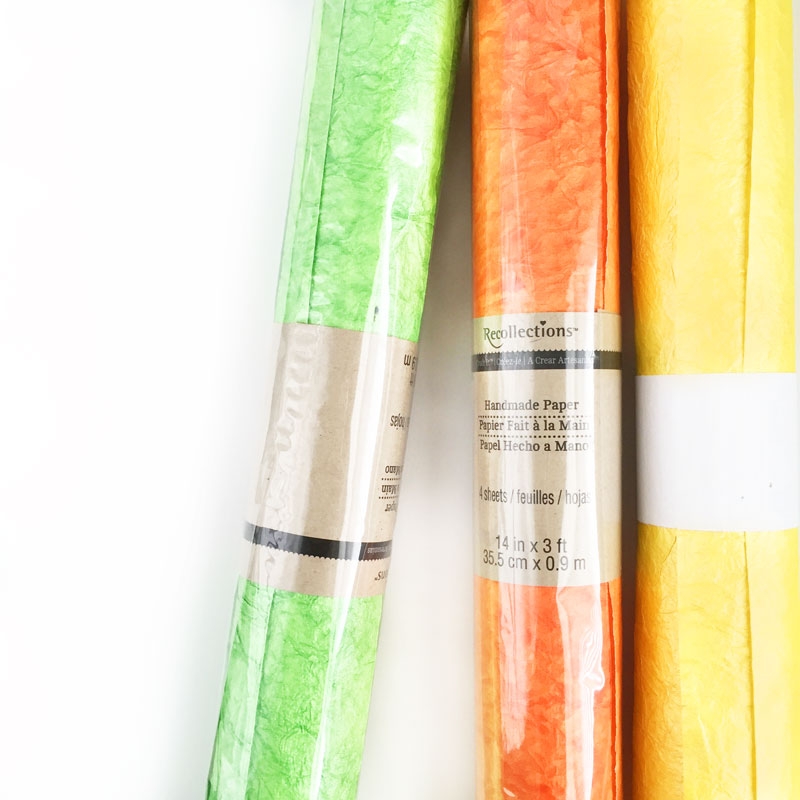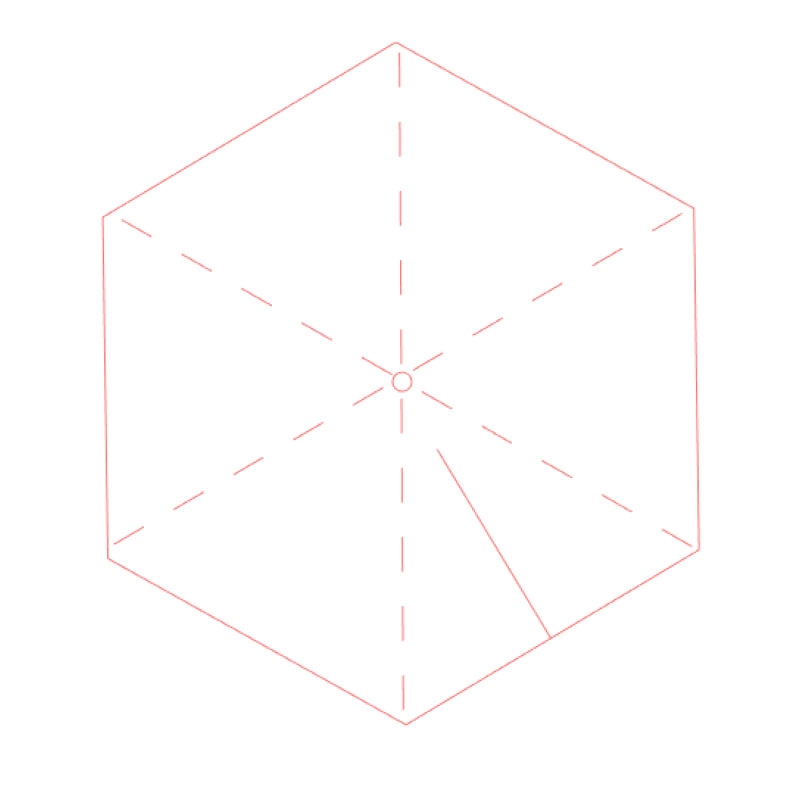 And that's it! Will you be making some pretty flowers this weekend?