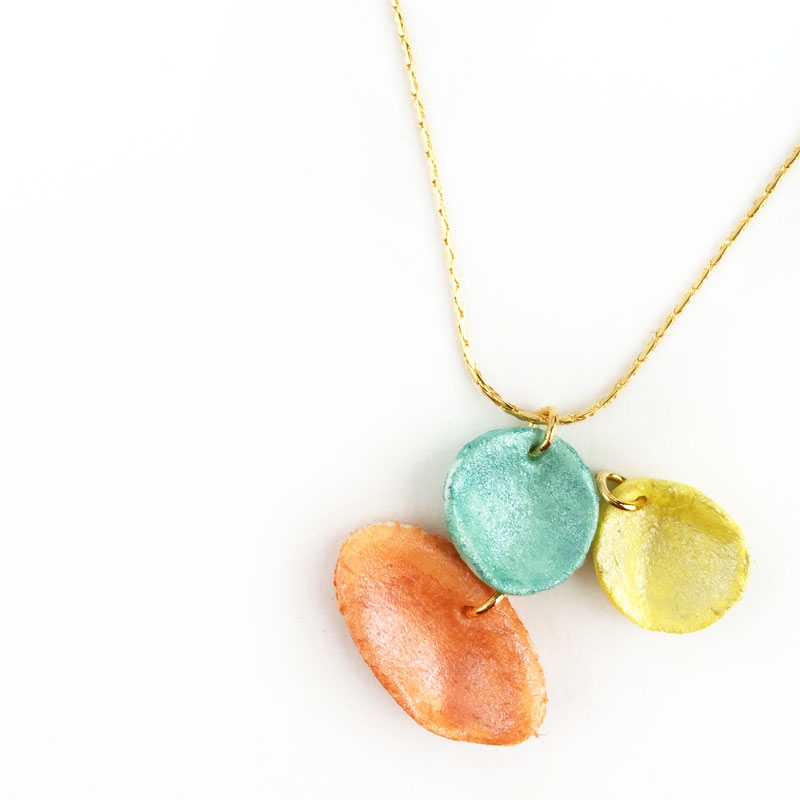 So, today we're talking air dry clay and making some cute mini charms with it. And by we, I mean me. I've also been struggling a bit with inspiration and creativity on the whole. I have to keep reminding myself that this is my creative, happy space and to not worry about the stats, analytics, how often to post, etc. It really does get in the way. Just a little reminder to myself, you know? Anyway, I digress. I've been playing a little bit with air dry clay lately. I find it so fun and versatile. The texture is hard to describe. It's like play doh, but has a bit more of a plastic feel to it. It dries nicely, and I can see why so many people love to create with it. Today's little beginner project is all about making colorful mini clay charms – perfect embellishments for your summer jewelry.
---
The What
Air Dry Clay
Small jump rings
Mod Podge Sealer
Paint (I got my watercolor paints at Michaels – pretty colors with a slight sheen)
Flat nosed pliers to open the rings
Sharp toothpick
Mini clay shape cutters (I also got mine at Michaels)
The How
Roll a small piece of clay into a ball, and cut your shapes. Use your fingers to indent, and the toothpick to create a small hole at the top
Follow the instructions for your clay to dry (mine took around 24 hours)
Paint, then seal your clay
Once dry, use your pliers to attach the rings to your mini clay charms
Add to your necklaces, anklets or bracelets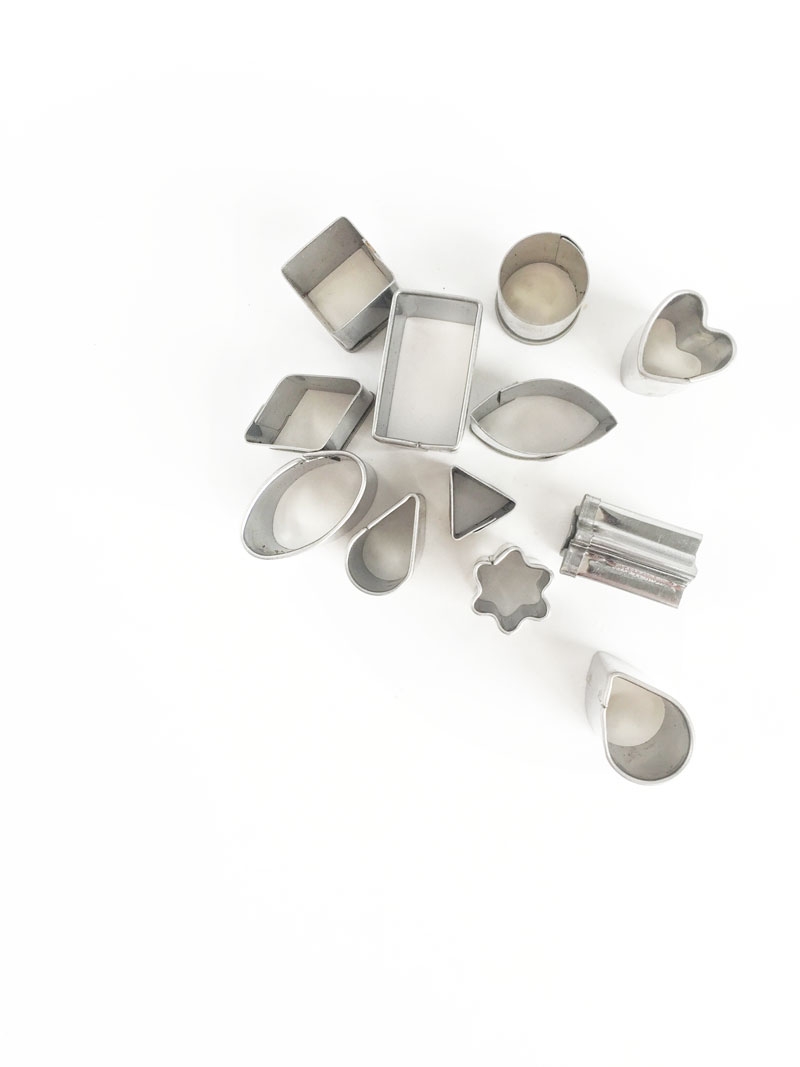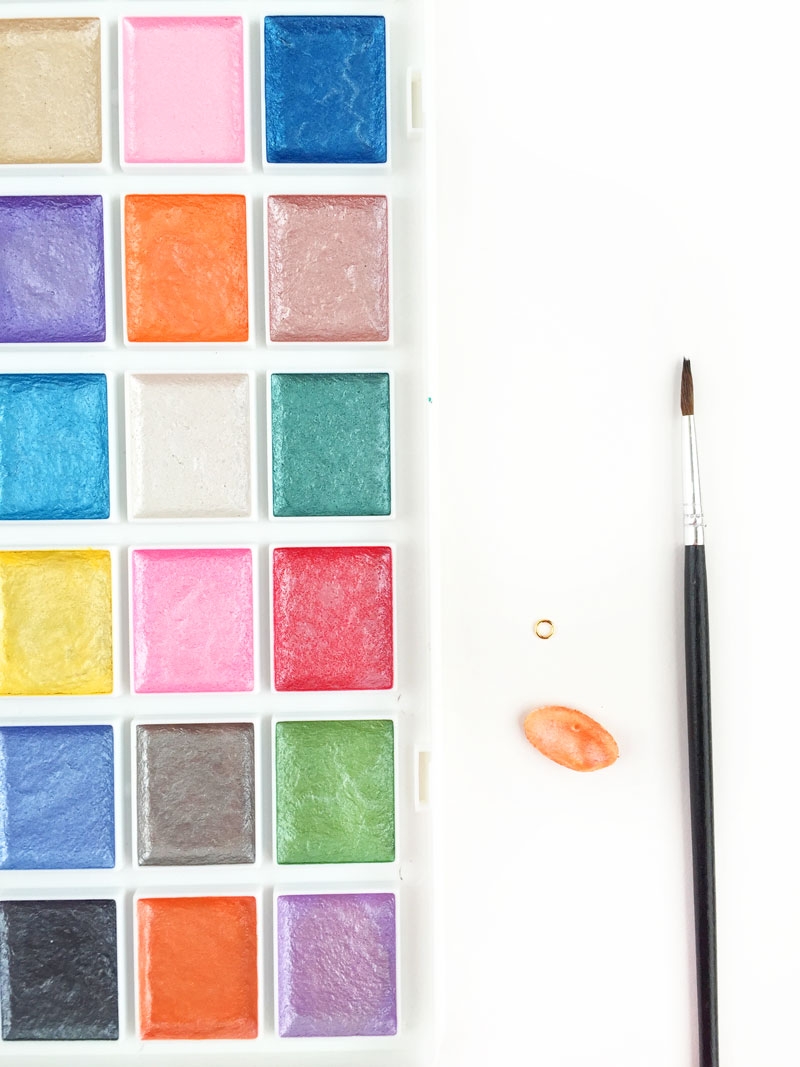 And that's it! What shapes did you use for your mini charms?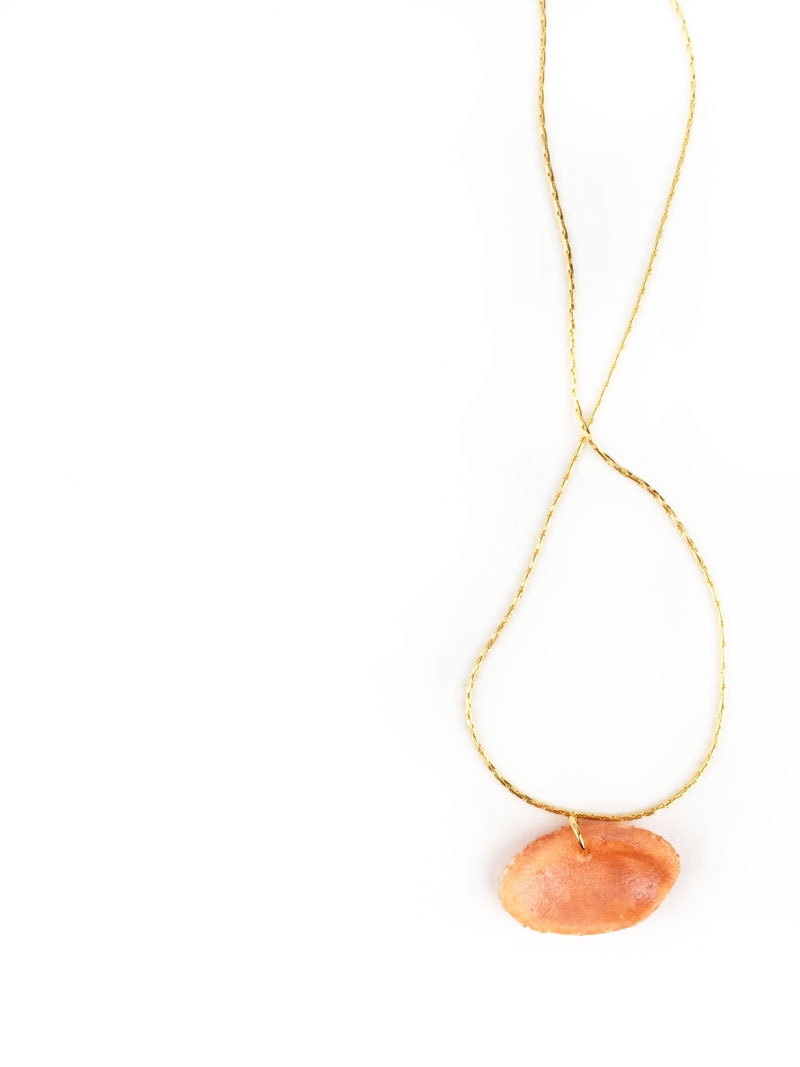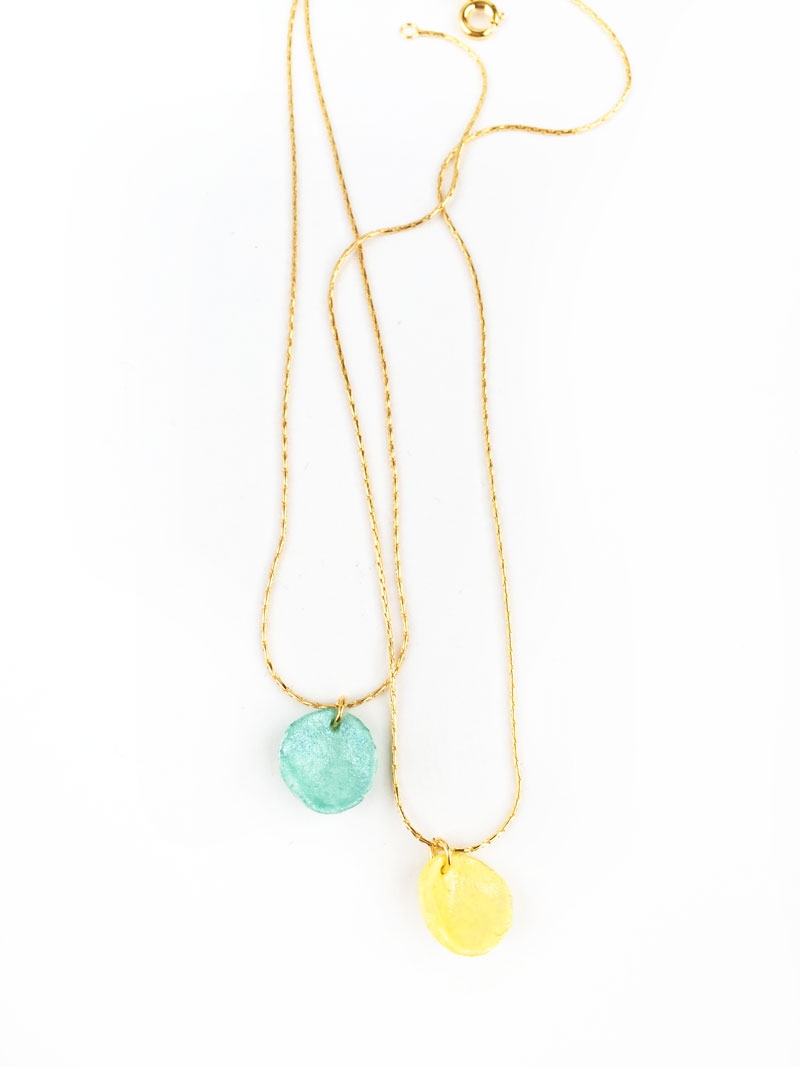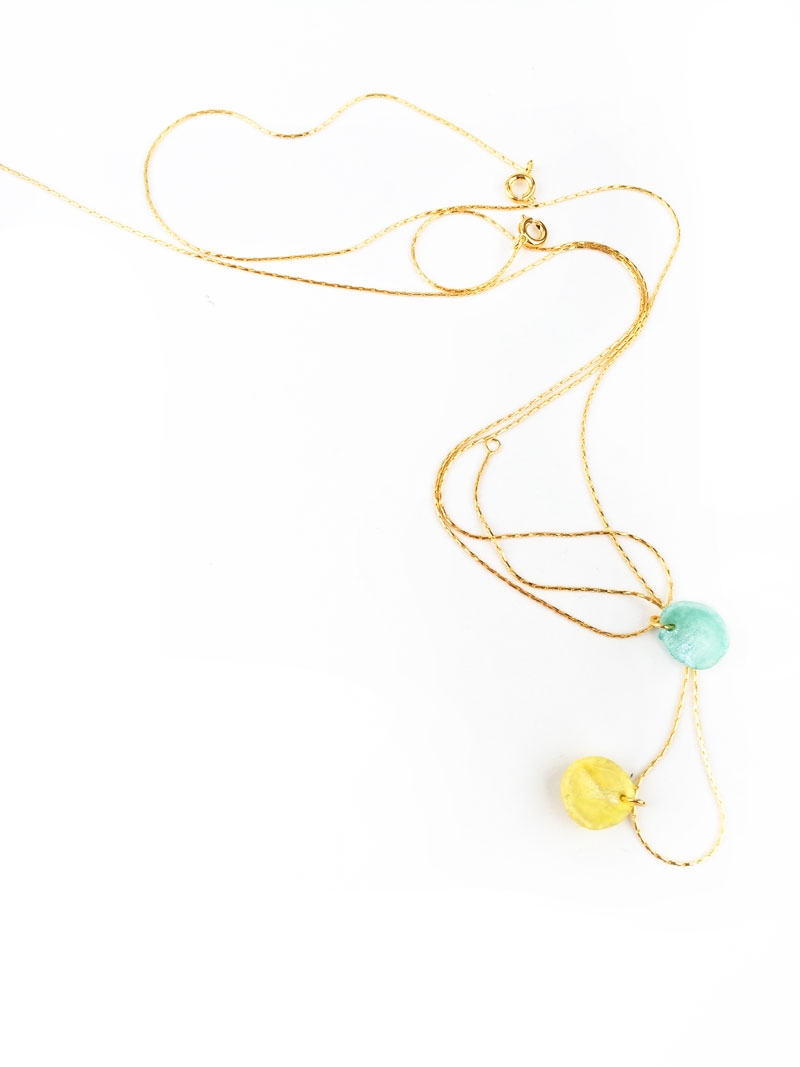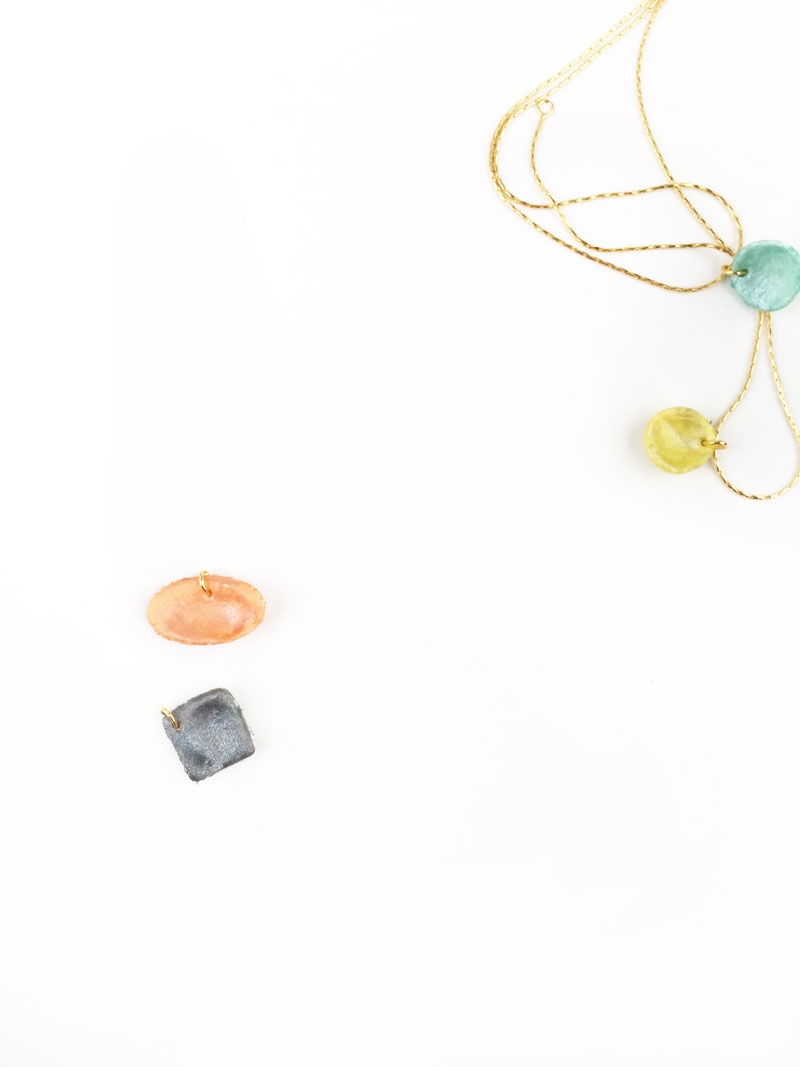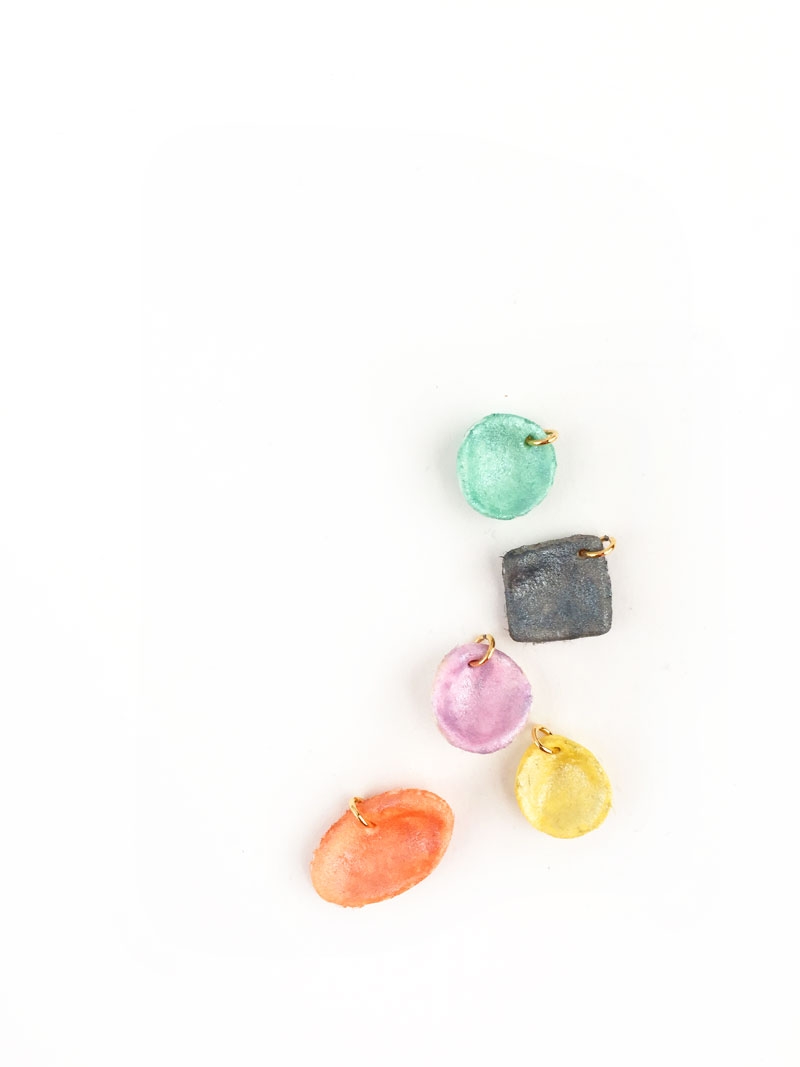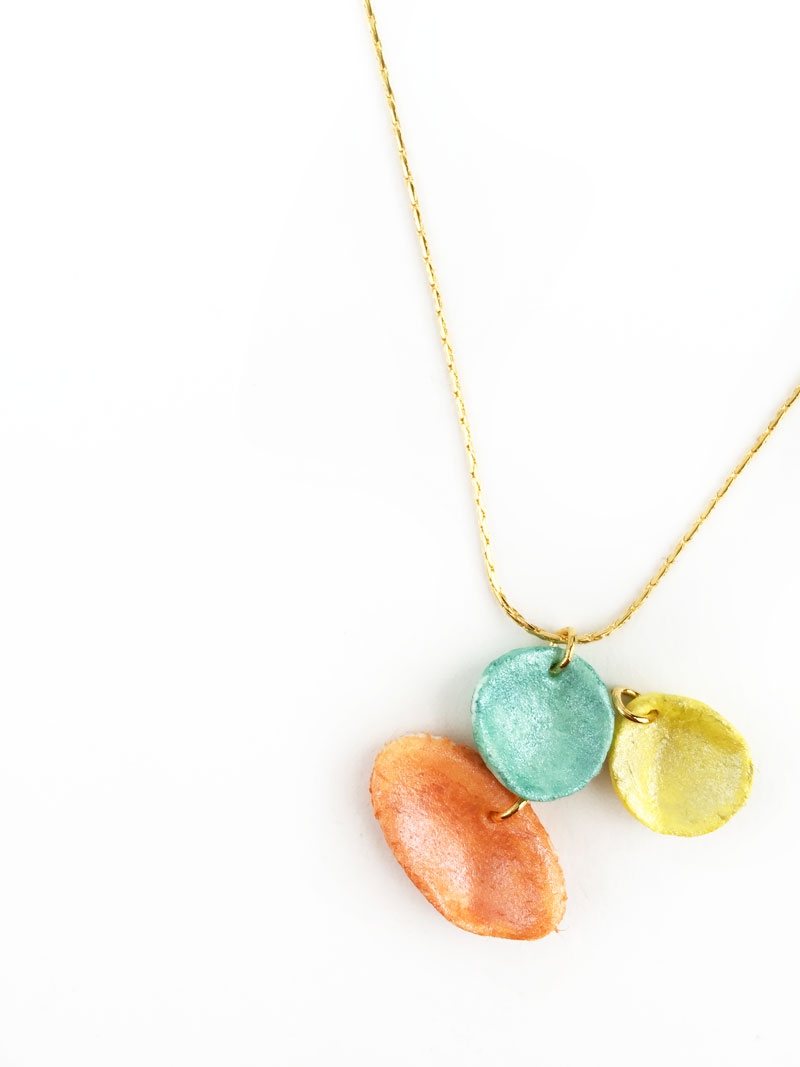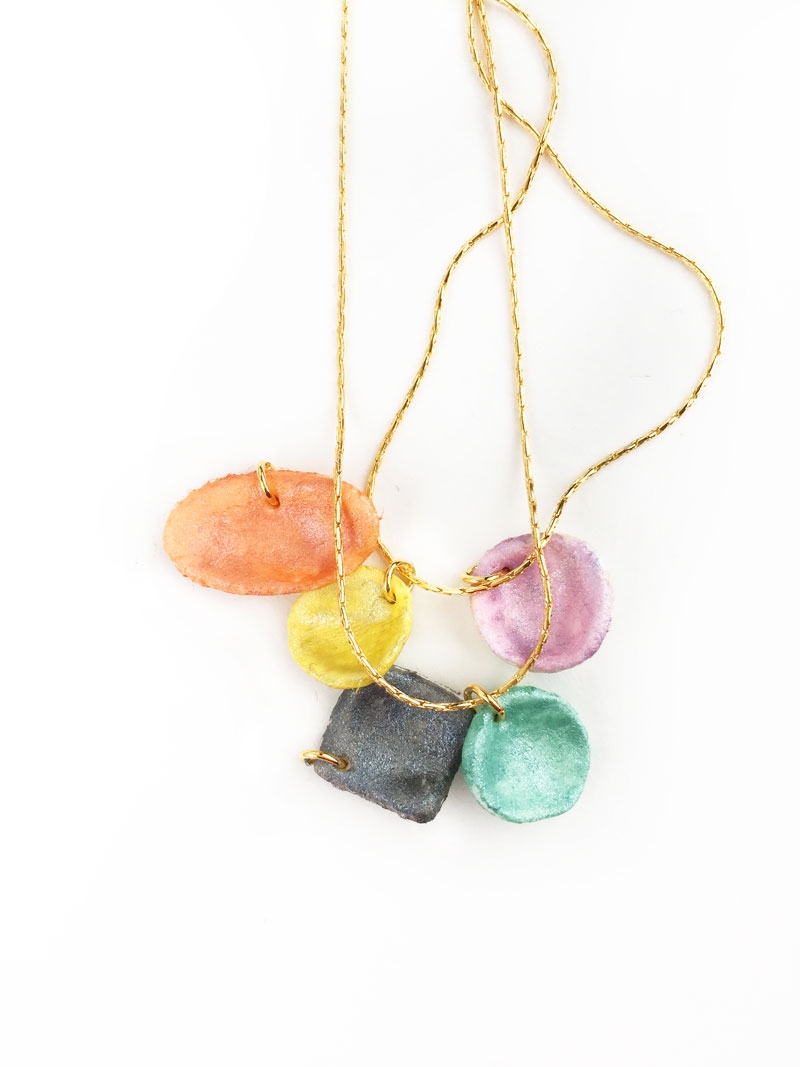 Looking for more inspiration? Check out my other jewelry posts!