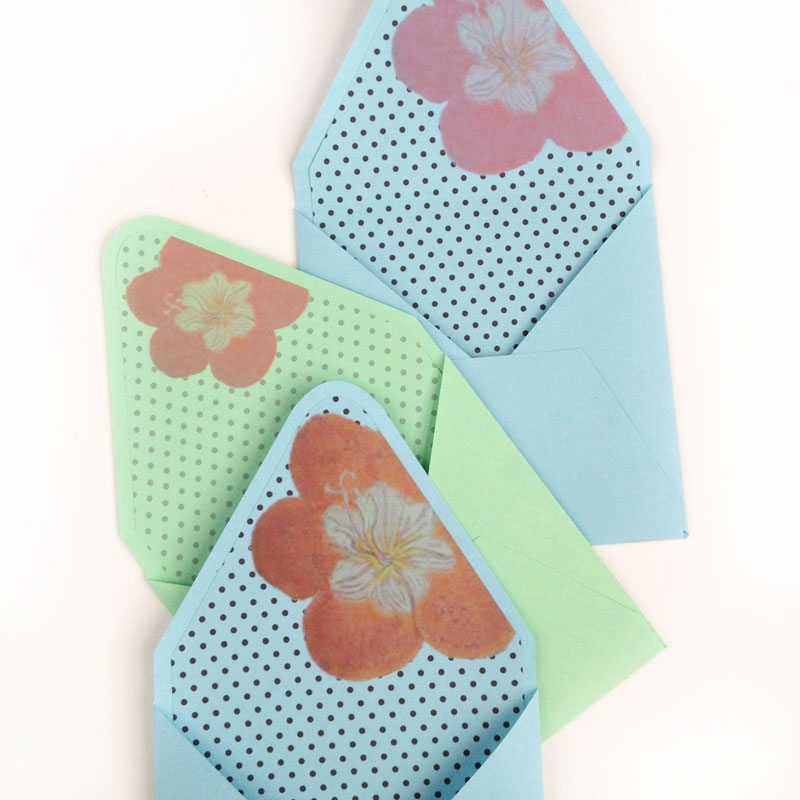 A little DIY stationery today, folks. Basically a little how-to on layering elements in Silhouette Studio. I also wanted to share my love for Angie Makes. Angie not only makes lovely feminine themes for WordPress (like mine!), but she also creates fonts and clip art. On top of that? Freebies!! I'm not an affiliate, but certainly love her stuff. I recently downloaded her free vintage botanicals, and thought these graphics will be perfect for today's project. In the spirit of freebies, I've also included the cut file for my envelope and liner! Let's jump in!
---
The What
Copy Paper (I used blue and green sheets)
Printer
Envelope and liner – download below
The How
Download and open your shapes and graphics in Silhouette Studio
Create a rectangle the same size as your page
Fill with a pattern, then adjust the transparency to your liking in the Advanced settings
Position your graphics and liners on top of your pattern
Print your page, then load it onto your cutting machine
Cut your liners using Copy Paper settings
Now cut your envelopes using Copy Paper settings
Glue your liners to the envelopes
Glue and fold your envelopes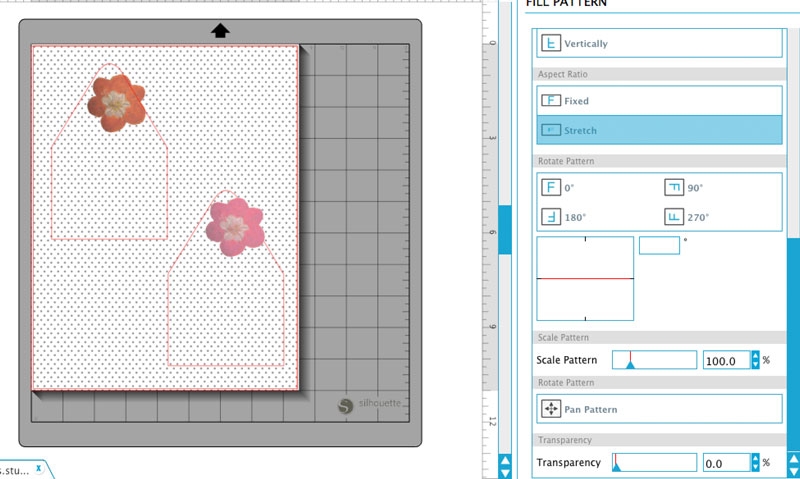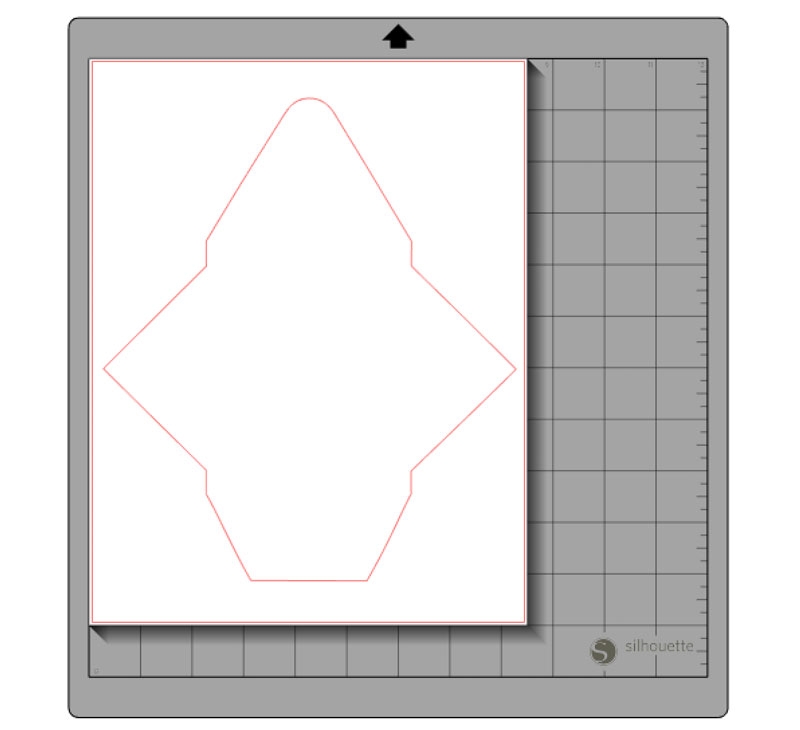 And you're done! Which patterns and graphics will you use for your layered liners?