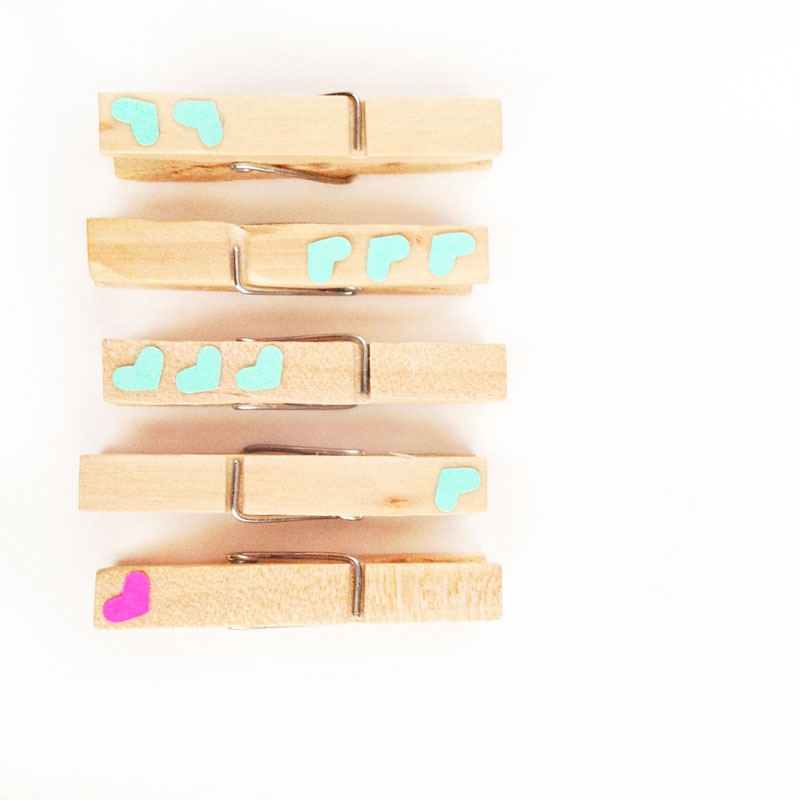 Happy Monday! So, over the weekend, I thought I'd test out my CAMEO. I had these cute little clothespins and wanted to decorate them with hearts for Valentine's. So, how small can I get my trusty machine to cut these little hearts? I got as small as .25 in wide! On cardstock. Not only are these little hearts perfect for small items, but they make great confetti. I thought I'd also try designing my own hearts. Wanna try too?
---
The What
The How
In a new Silhouette Studio (I use v3 Designer Edition) document, use the pencil tool to create half of your heart shape
Mirror your shape to the right
Make sure your shapes touch at the middle
Make your shape a compound path
Resize to your new heart shape (I used .25 in), then replicate and send to cut. For the cut settings, I used cardstock, but changed my speed to 1 since the shape was so small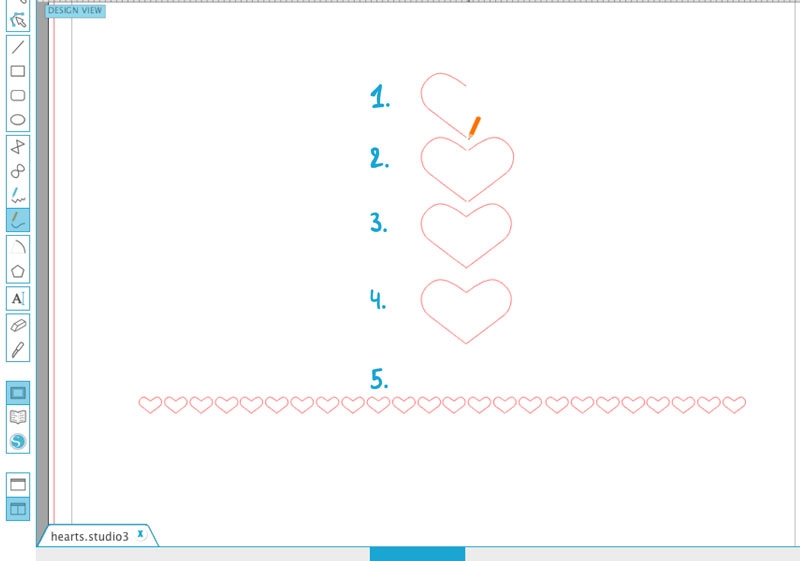 6. Once you have your adorable hearts cut out, adhere with glue to your clothespins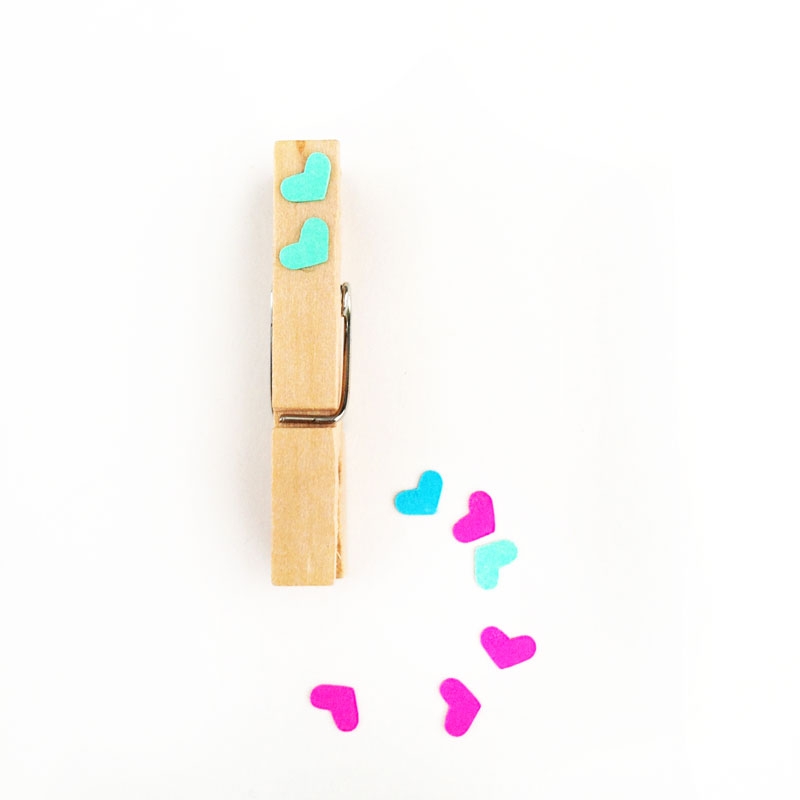 And you're done! How will you use your hearts and clothespins?