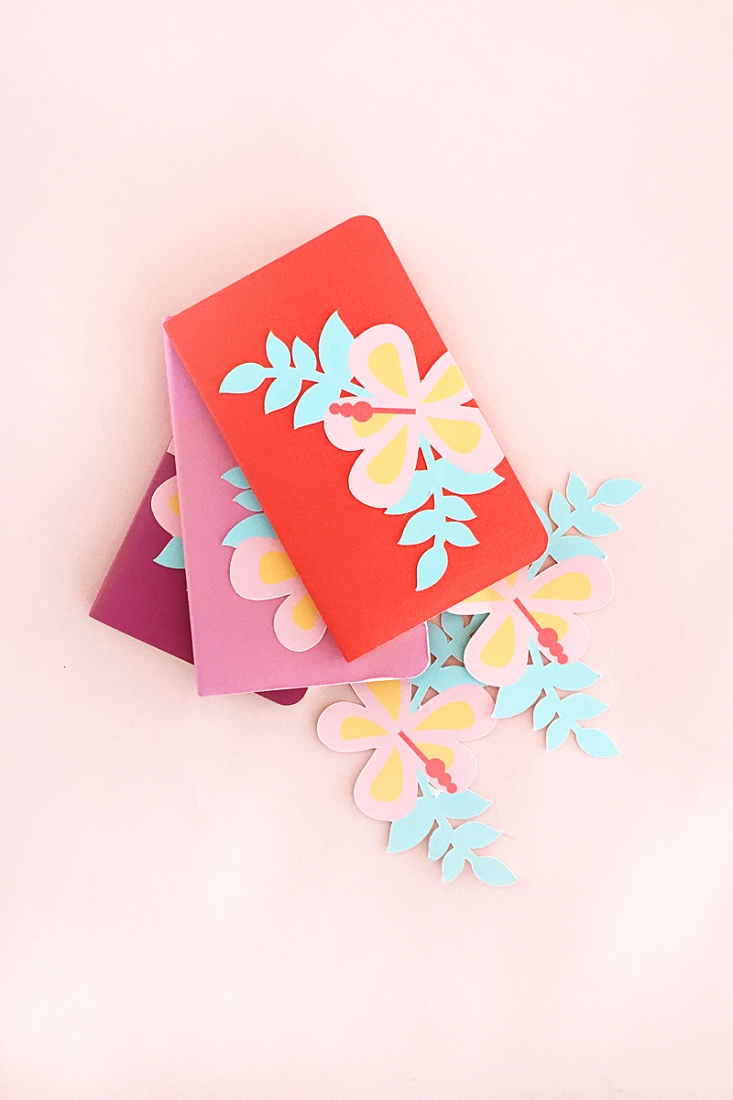 I'm obviously feeling the tropical vibe these days, because today's Mini DIY Hibiscus Journals were totally inspired by one of my favorite tropical flowers. I live in a pretty little neighborhood that reminds me of the movie set of Pleasantville – I kid you not. Some of these pretty little homes have gorgeous hibiscus plants, and I swear I've seen some blooms the size of my head. Gorgeous. So here I am surrounded by these stunning flowers which led to today's DIY Stationery post. Want to make your own? Read on!
---
The What
The How
In Silhouette Studio, merge your hibiscus set onto a new document
Fill your shapes with color and resize so that they can fit your notebook. Set the outermost shape to Cut and the inner shapes to No Cut
Show registration marks for Print and Cut
Arrange your hibiscus images onto the page
Print and cut your hibiscus images using sticker paper settings
Adhere your hibiscus images to your notebooks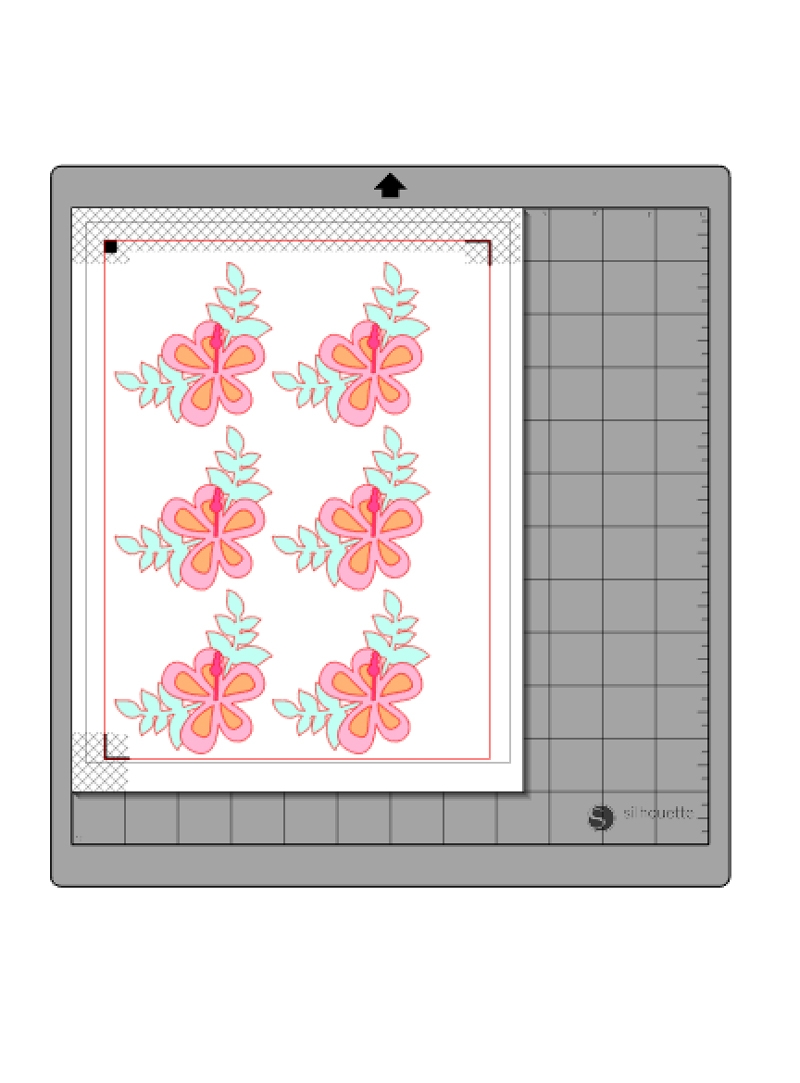 And that's it! Which journal did you choose to decorate?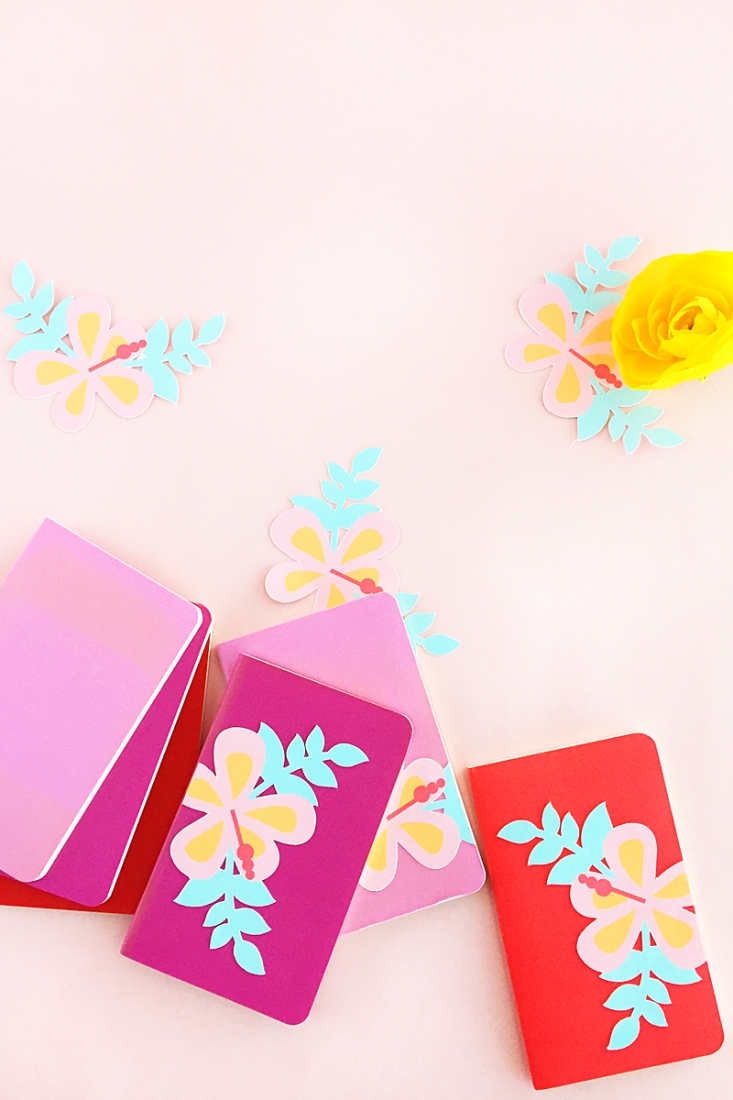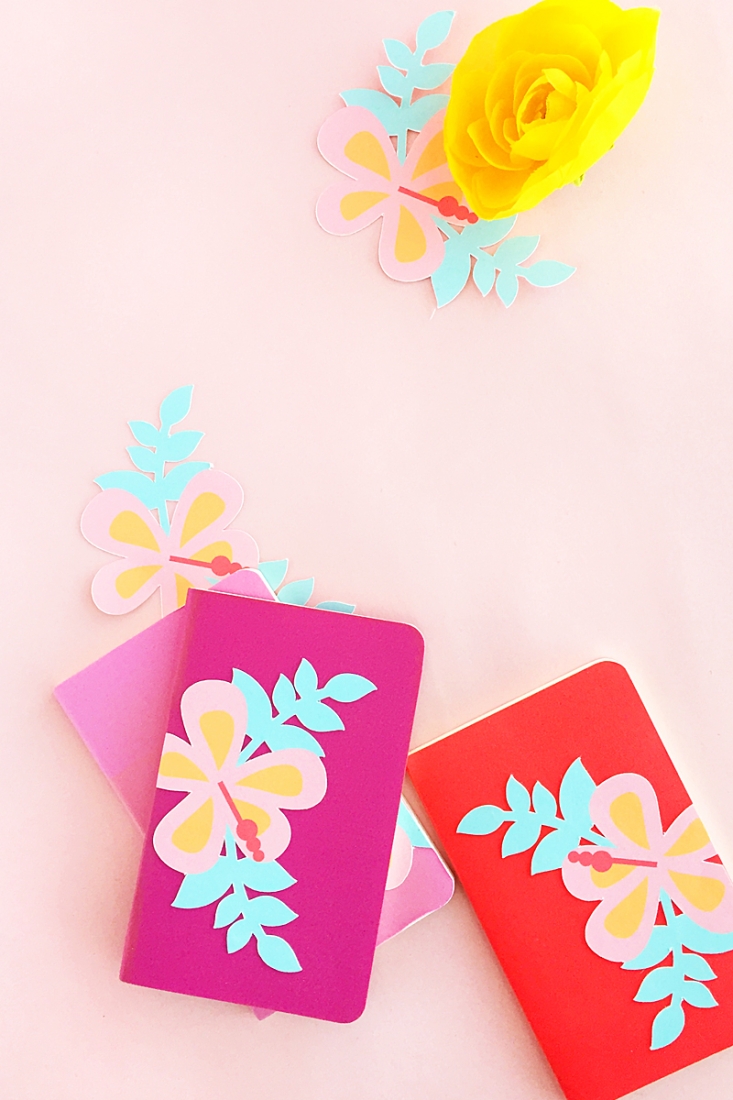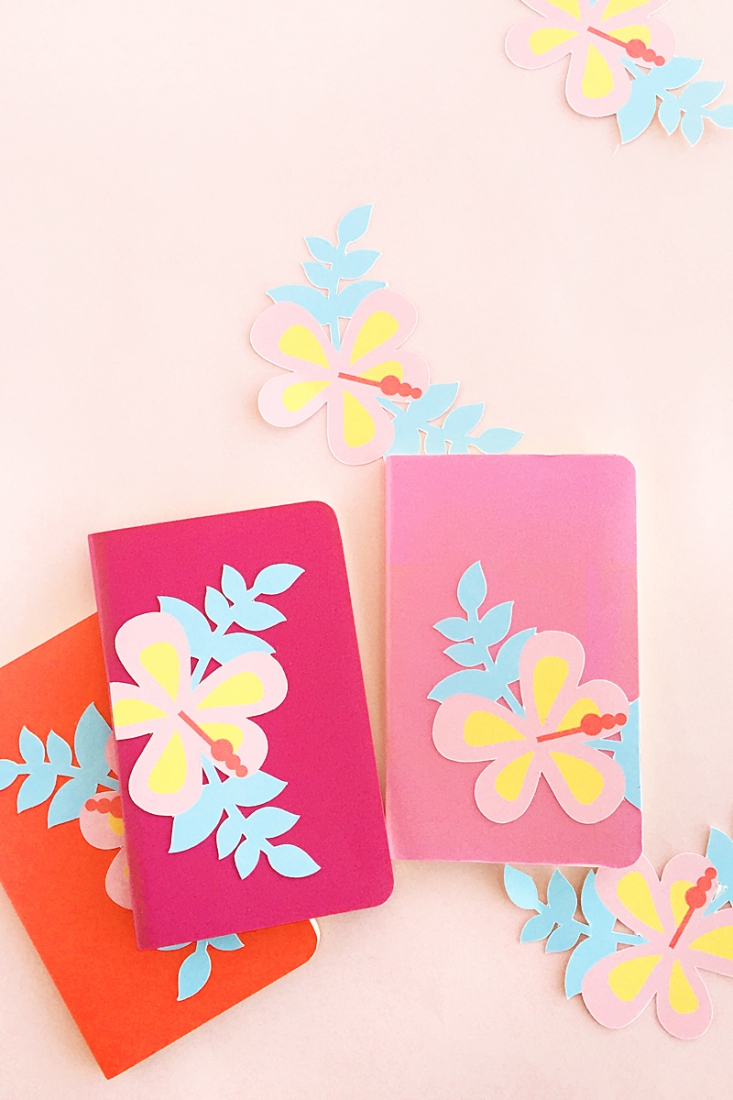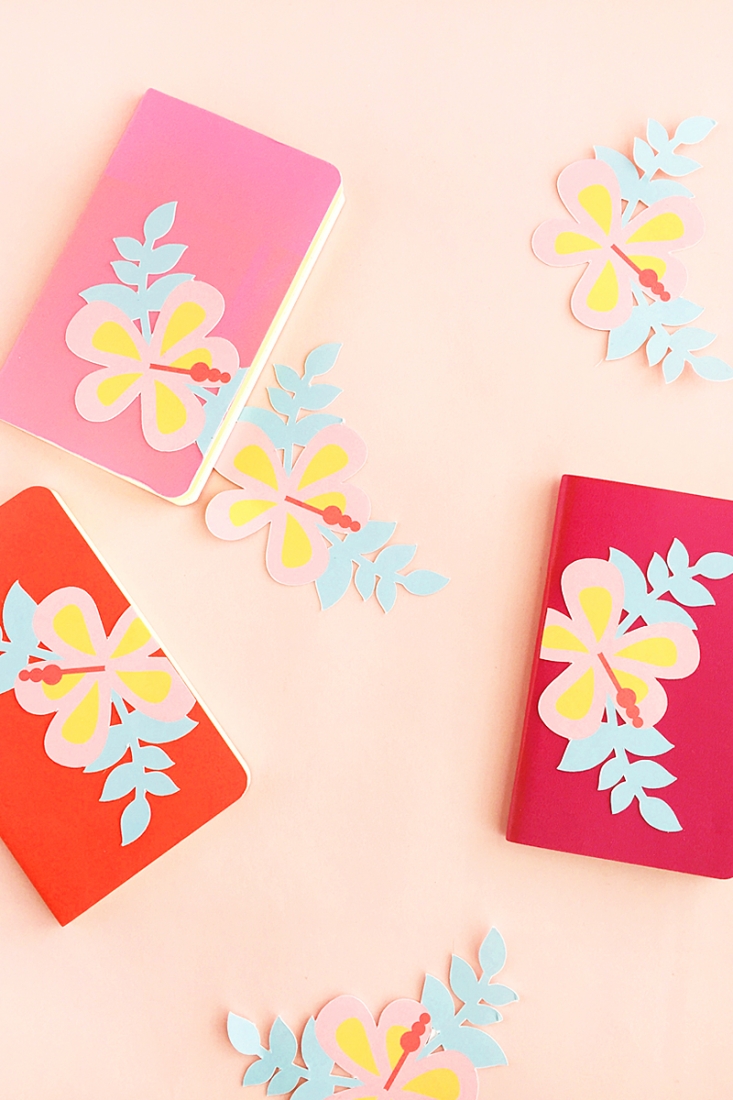 Looking for some more inspiration? Take a look at my other Silhouette projects.