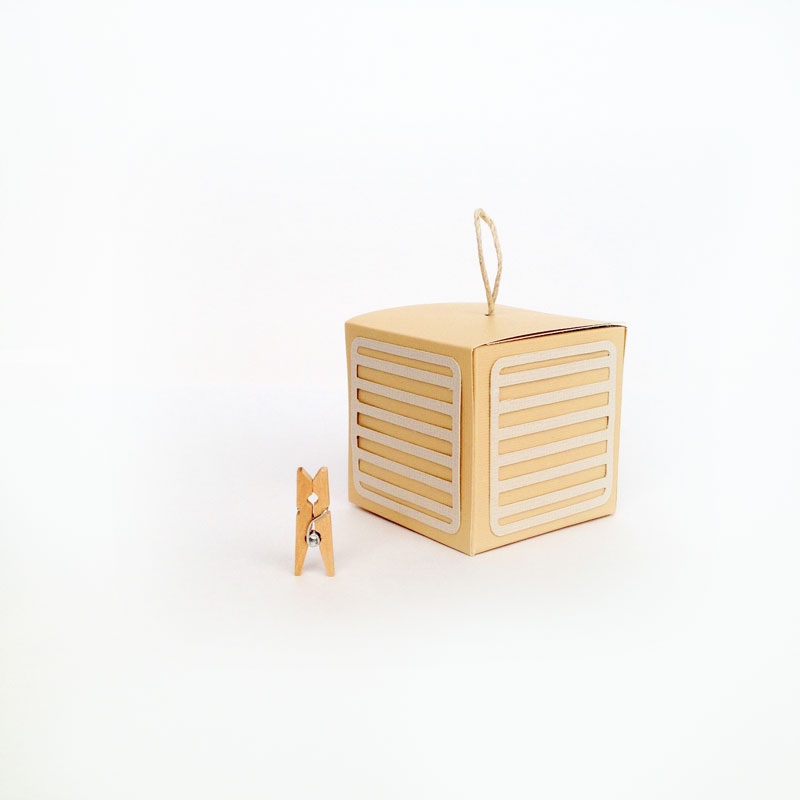 Loving all the warm fall colors so thought I'd create a little freebie with you. This treat box with a string handle was made with cardstock for the main box and the little textured grill is adhesive cardstock (sale ends tomorrow – Sep 22!). You can ungroup and remove the dashed lines. They are there to give you a sense of where to score and fold. Add a little string and you're set. Don't think I have not thought of slapping a jack-o-lantern face on it for Halloween! Wink!
---
The What
Treat box (download below)
The How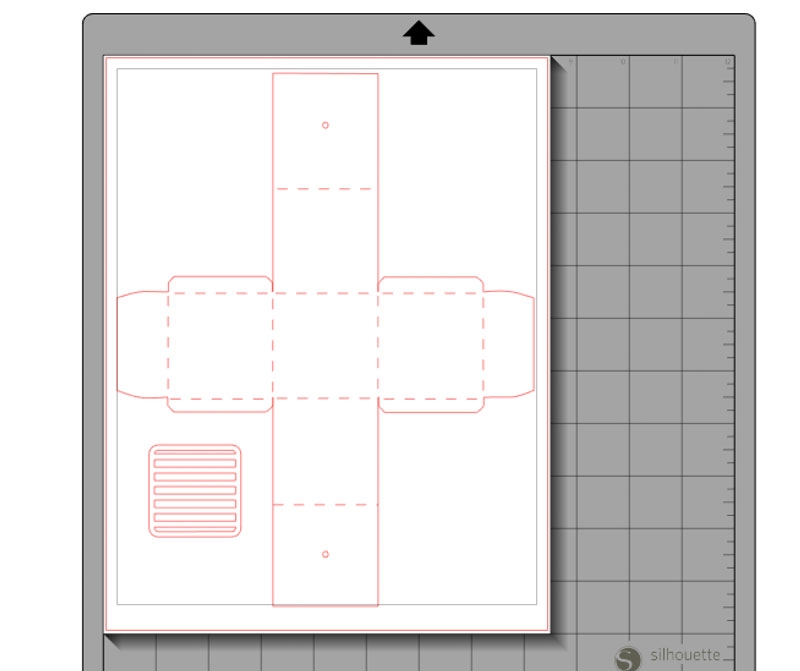 Download and open the treat box shape in Silhouette Studio
Load your cardstock and cut your box using cardstock settings
Load your adhesive cardstock and cut the grills using adhesive cardstock settings
Apply the adhesive cardstock to the box
Fold and glue the tabs
Fold your string into a loop and knot at the end, then thread it through the holes in the box
And you're done! What will you use your treat boxes for?