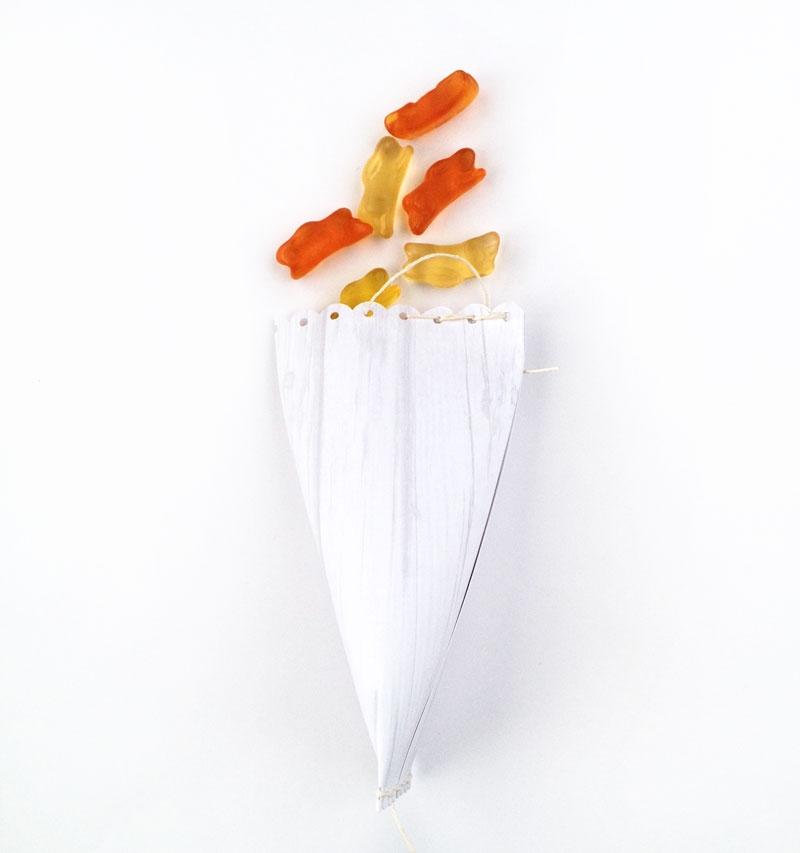 I could not stop with this week's freebies. Did you get these Wood Textures too? Again, possibilities are endless, but I thought I'd try a different type of treat box this time. These are perfect little packages for all sorts of goodies. Want to make your own wood-ish treat boxes?
---
The What
The How
Download the treat box shape by and wood texture pack
Open both in Silhouette Studio
Resize the treat box shape (the one with the holes in the scallops) so that it fits in your page
Resize the wood texture so that the page is covered
Using the Fill page, go to the Advanced settings and adjust the Transparency
Print your page and then cut the shapes
To assemble, roll the shape into a tube and glue along the long side. Pinch 2 ends together and string the cord through the holes and tie. Put your goodies inside. Pinch the opposite sides together and string perpendicular to opposite side.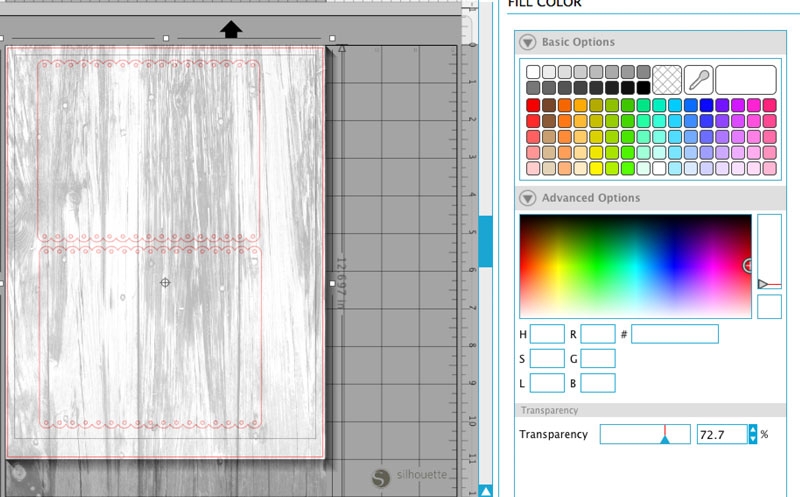 And you're done! What will you put in your treat boxes?