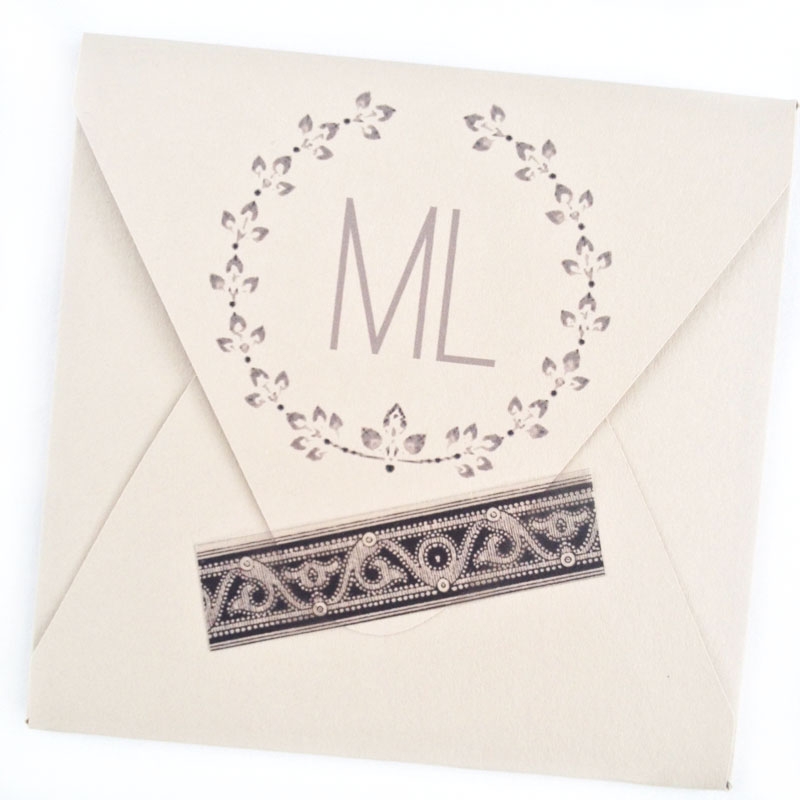 Have you downloaded your weekly freebies from Creative Market? I saw (and downloaded) these gorgeous Borders by Vintage Style Designs, and knew I had to make something. Pronto. So, I thought it would be neat to create my own Vintage Decorative Tape using these gorgeous designs and Silhouette's Printable Clear Sticker Paper. Want to make your own?
---
The What
The How
Step 1: Download the Vintage Style Borders and open the .png files in Silhouette Studio
Step 2: Resize each border to .5 in, and use the Replicate window to create long strips (I used Mirror Below, then aligned them)
Step 3: Line them up and print onto the printable sticker paper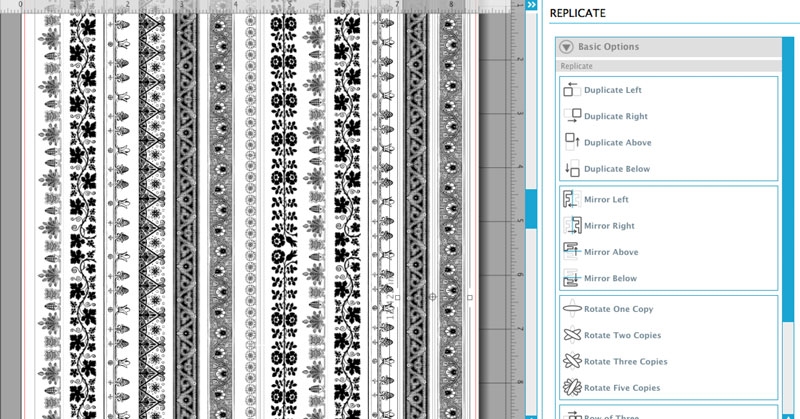 Step 4: Cut the strips using your craft knife and board (or scissors)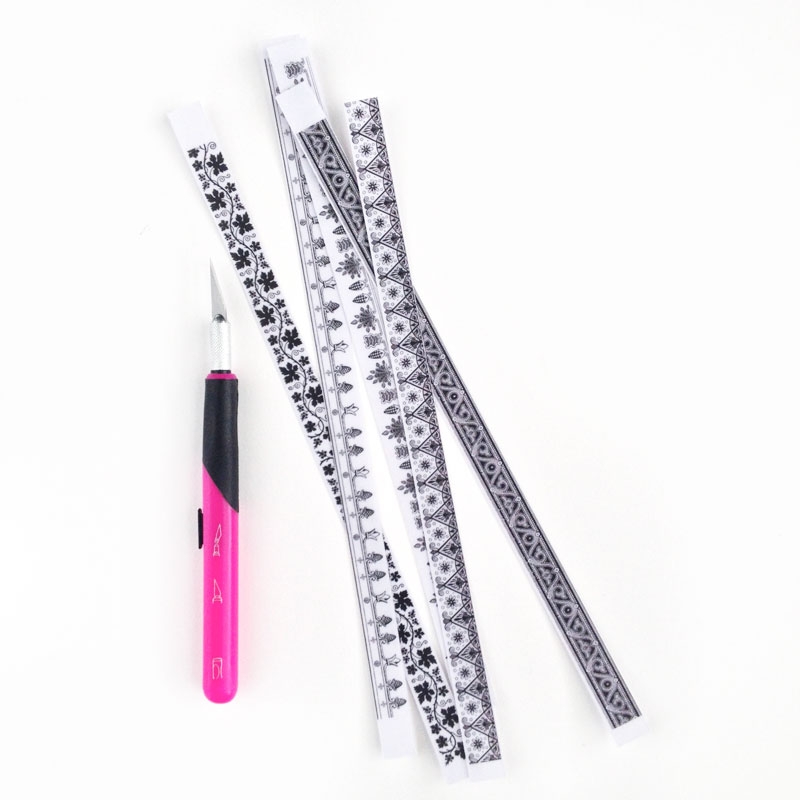 You can now cut into smaller pieces for your gorgeous monogrammed envelopes and pretty packages! Have you made your own decorative tape? What other materials have you used?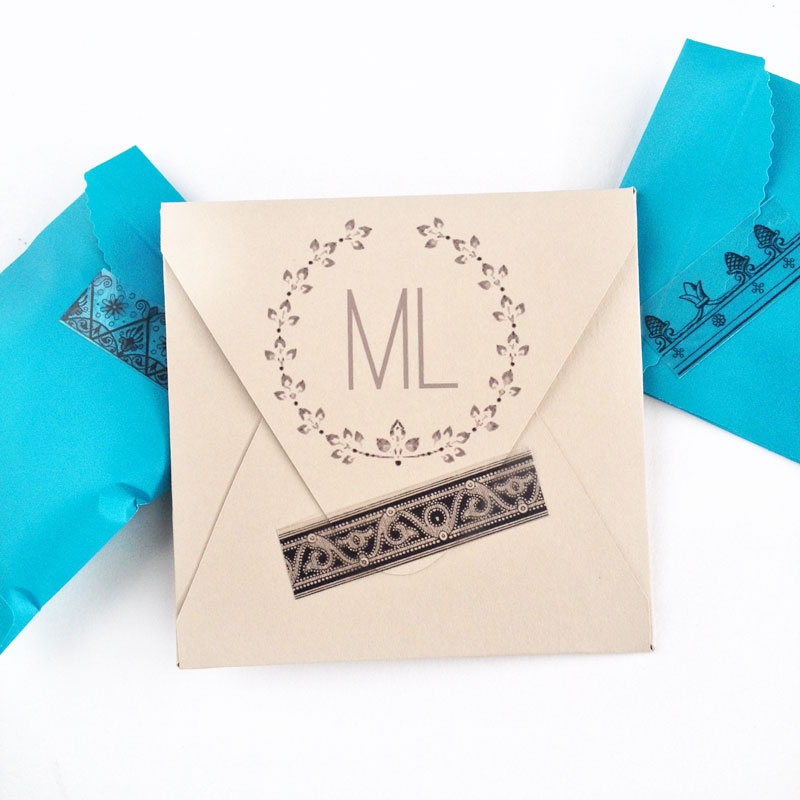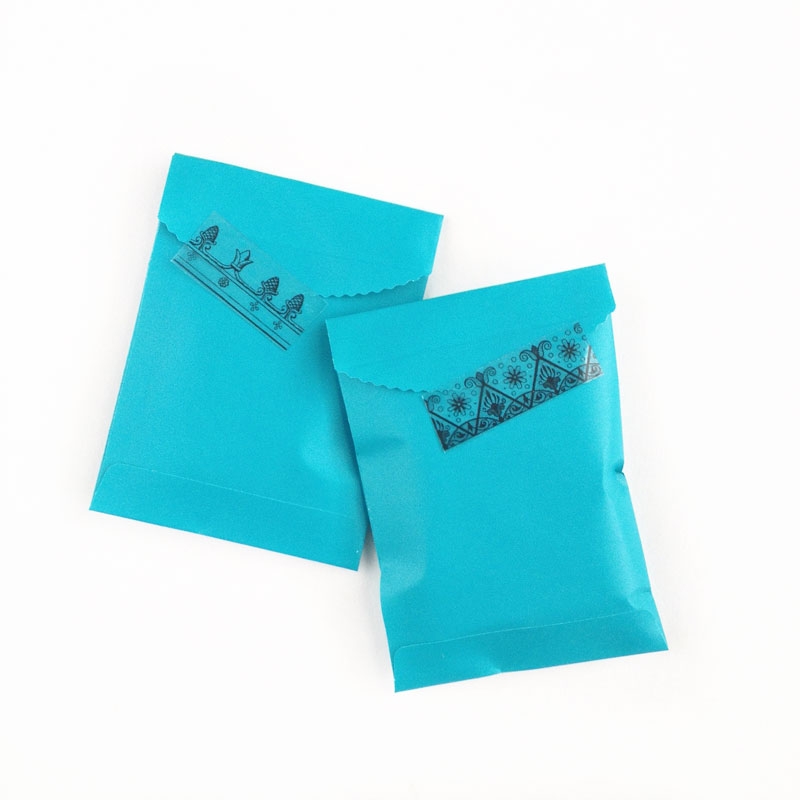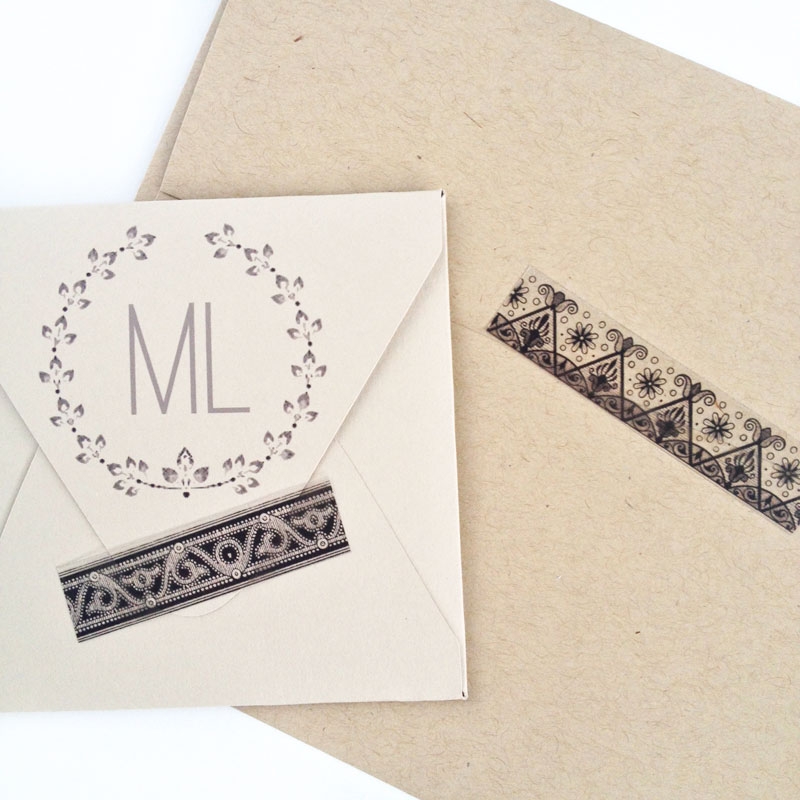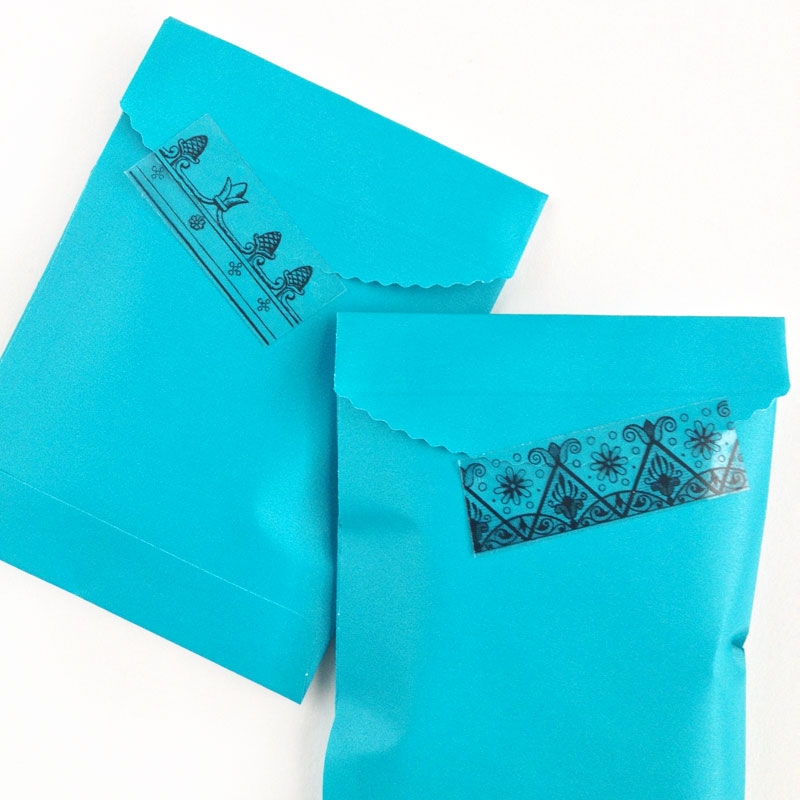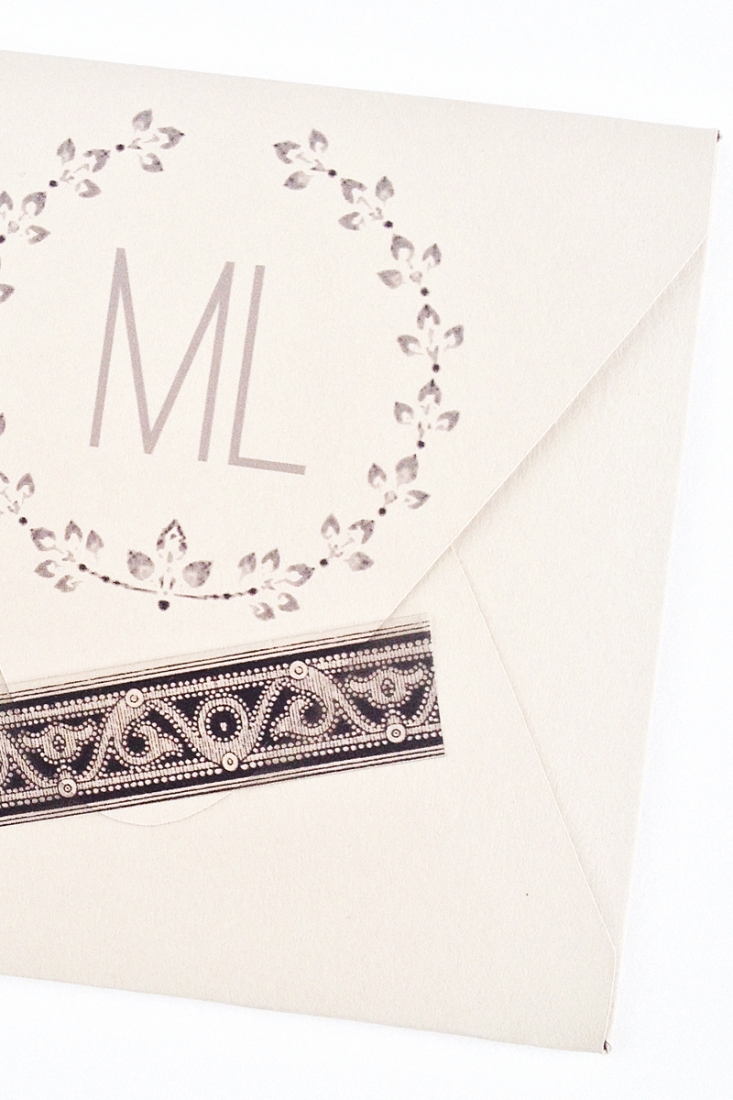 Looking for some more inspiration? Take a look at my other Silhouette projects.