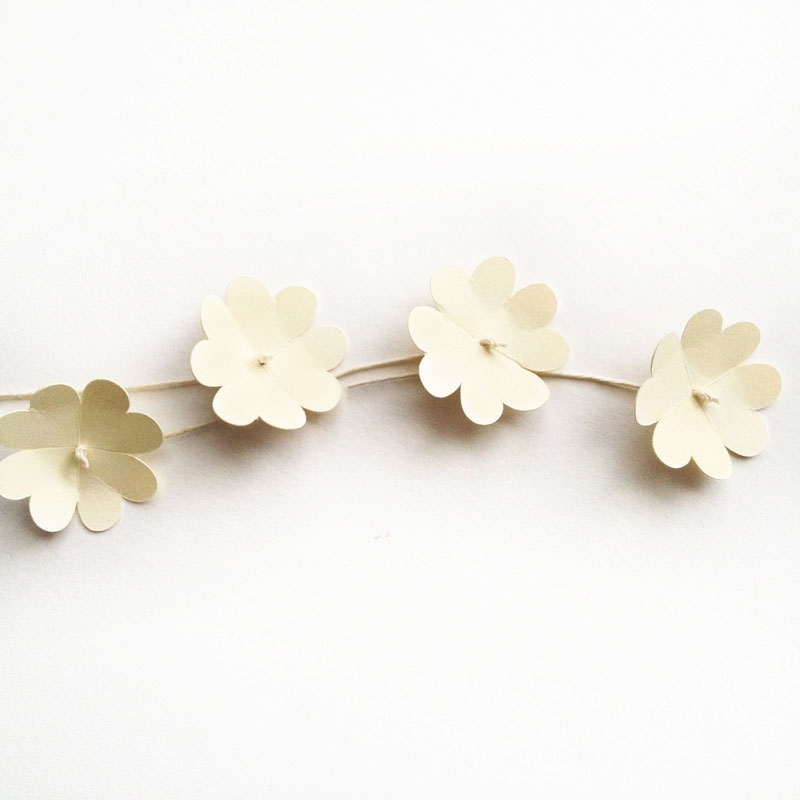 Hope you are all having a great weekend! Paper flowers – what's not to love, right? Many gorgeous DIYs out there and the Silhouette Online Store has an amazing selection. But today, I thought I would share how I created my own from a simple shape – a heart. Want to see how I did it?
---
The What
The How
I had the heart in a speech bubble shape in my library which I opened and used in Silhouette Studio. Then I rotated 3 copies (after moving the center point); welded them together; added a tiny circle and sent to cut using cardboard settings.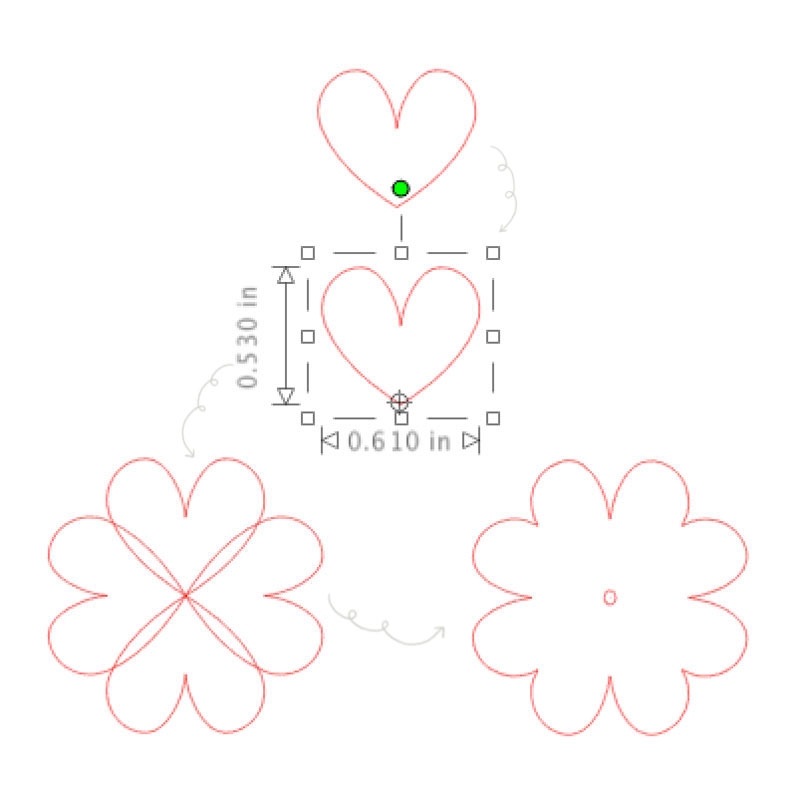 Once the flowers were cut, I scored and molded to add dimension. For the stem, I knotted one end of a piece of hemp cord and threaded through the hole. That's it! Have you used any other shapes to create your own flowers?