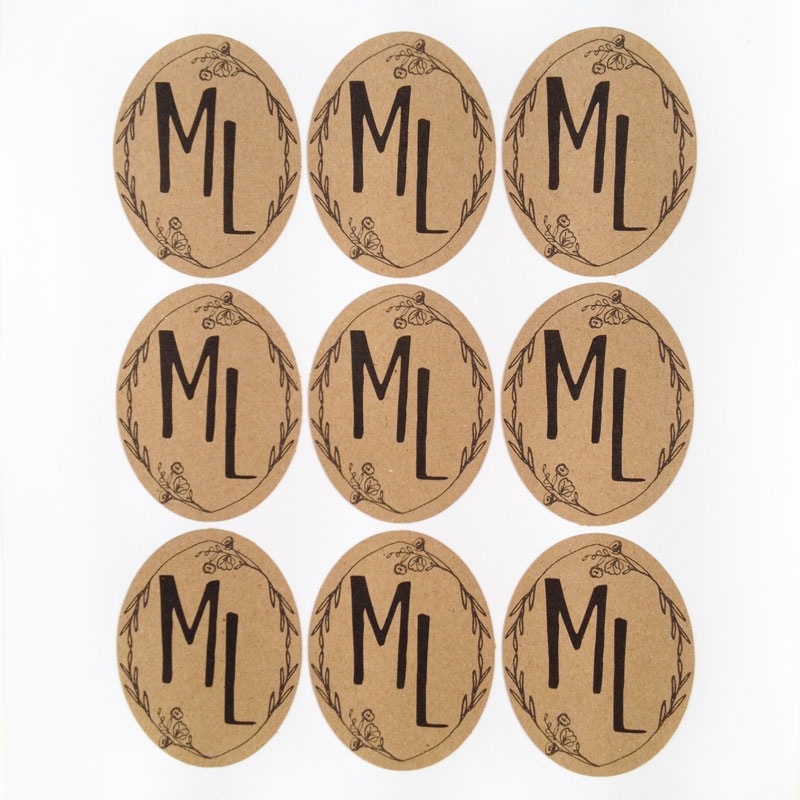 So, I did say that I was going to use Angie's freebies again, right? Too many lovely things to choose from! Today, I thought I'd show you another way to design your own monogram with Angie's design elements. I used adhesive Kraft paper (an item that Silhouette kindly sent me a few weeks ago) to create monogrammed stickers. Your creativity holds no bounds – just imagine how amazing they would look on clear or white sticker paper or any other medium, non?
---
The What
The How
1. Download and open your flowers and laurels from Angie Makes in Silhouette Studio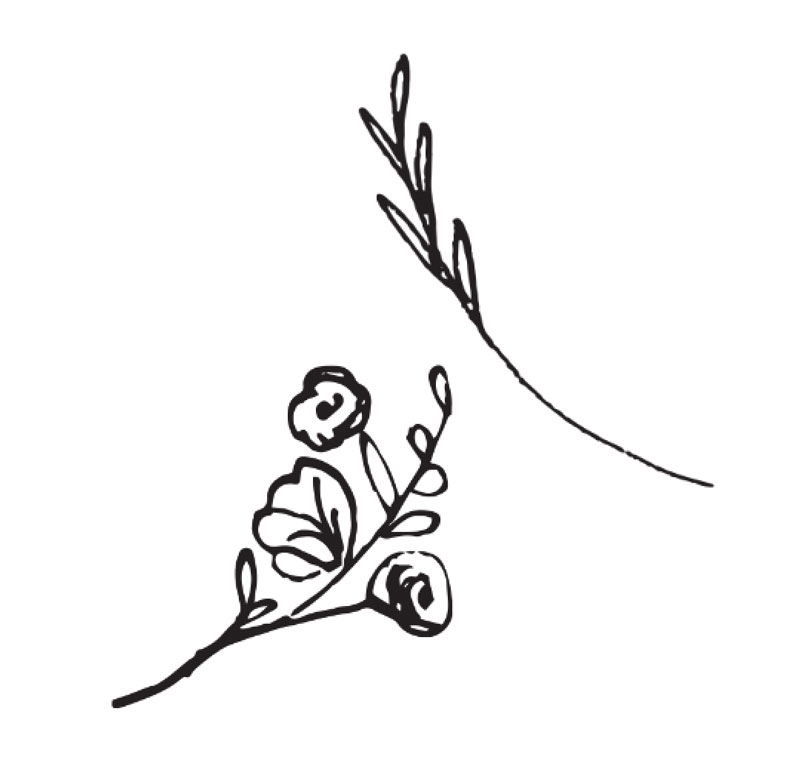 2. Use the mirror tool on the laurel to create the frame. Group all 4 copies
3. Resize and rotate the flowers (I used the green handle/circle to rotate). Now place the flowers on the inner frame. You may have to play around with the rotation/angles to get it to your liking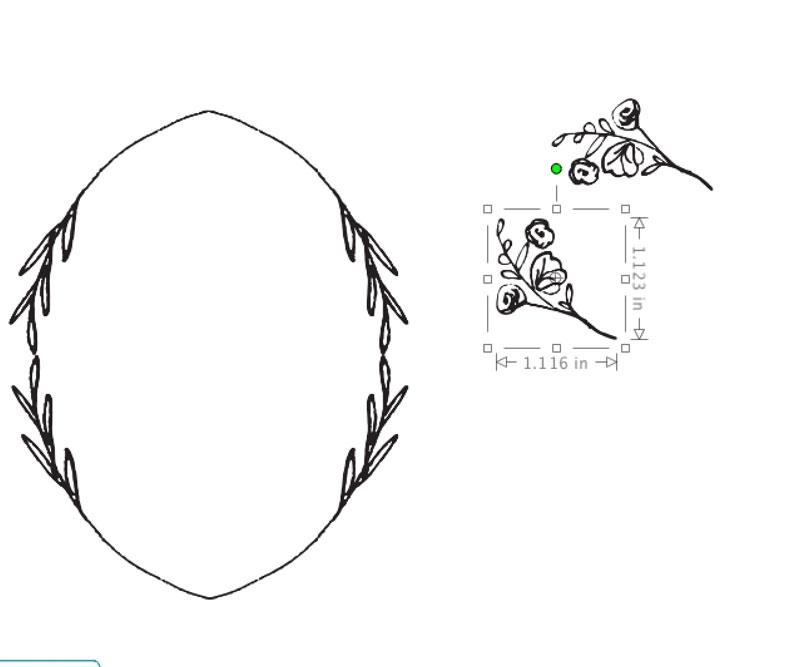 4. Group everything together. Now add your letters ( I used the Turner font)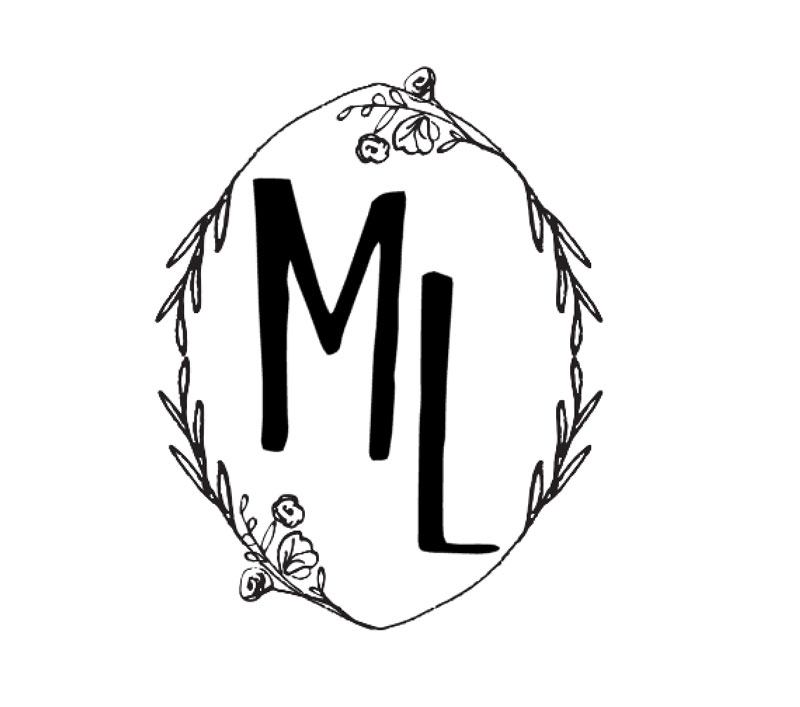 Tip: I wanted the foot of my "L" to be a little longer, so I used the point editing tool (first, select your letter, then ungroup. Now double-click to see the points)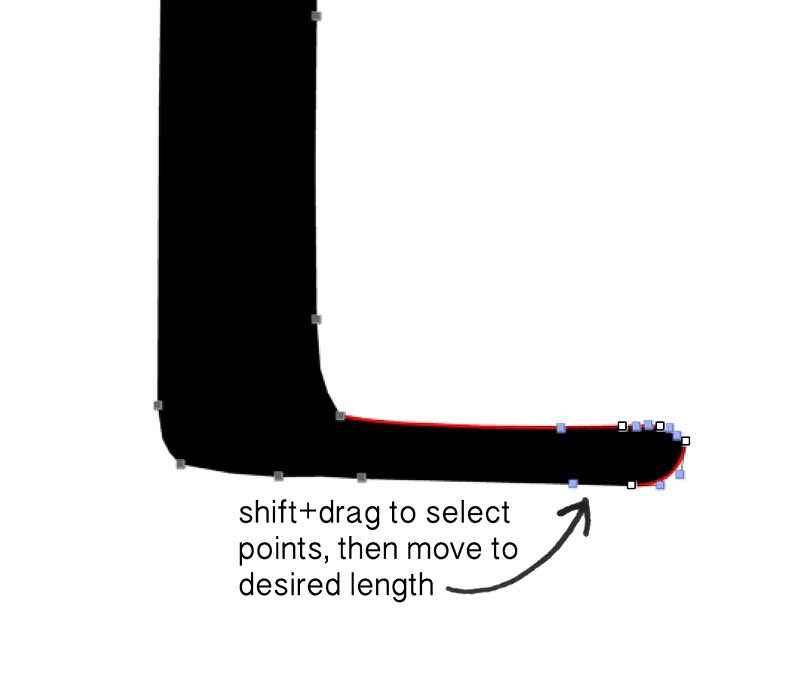 5. Group everything together and set to "No Cut" in your cut settings. Use the oval tool to create your cut line around your monogram and frame, then send to print and cut using Kraft Paper settings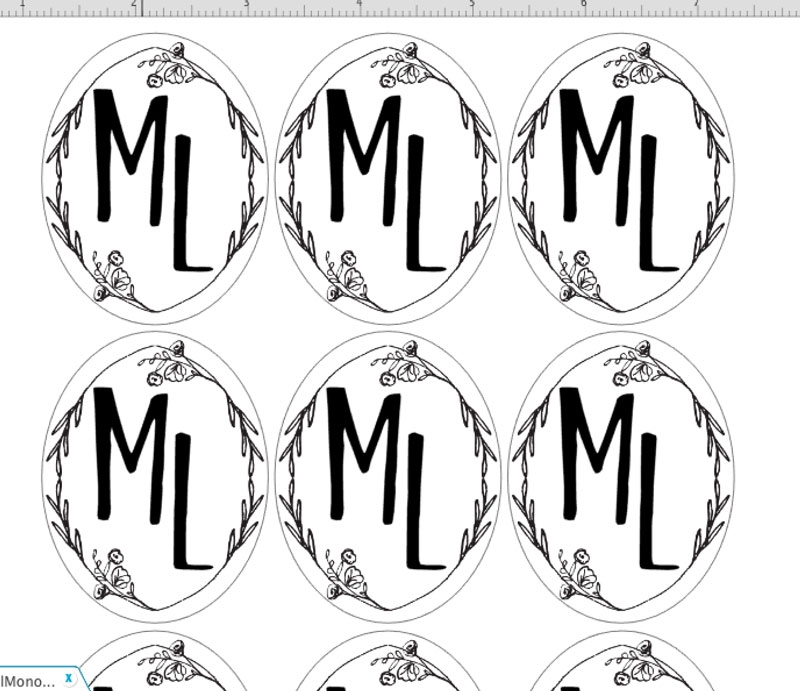 And you're done! Which flowers and laurels will you use to create your monograms?
Looking for some more inspiration? Take a look at my other Silhouette projects.