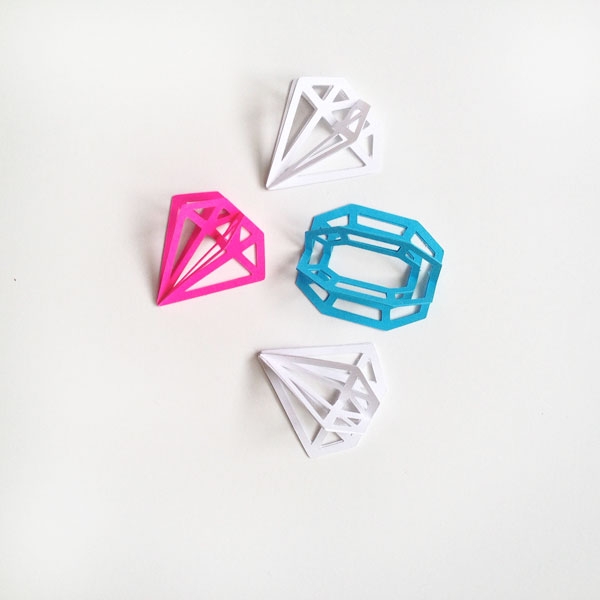 Want to create some 3d gems with me? They make awesome gift toppers. After looking at and pinning some awesome stuff, I felt inspired to try my own take on them. These little gems can be used on any form of package or gift, adding dimension and "sparkle" wherever they go. Trust.
I created the shapes using the Line and Replicate tools in Silhouette Studio and then cut with my CAMEO. After cutting, I folded 2 pieces in half, then glued it on to a flat version of the shape to create that 3d shape… Let me show you how.
---
The What
The How
Step 1: Use the Line and Replicate tools to create your  shapes (tip – viewing the grid is a great guide for symmetry, measurement and proportion)
Step 2: Create compound paths with your connected lines, then thicken the lines on your shapes using the Line Style tool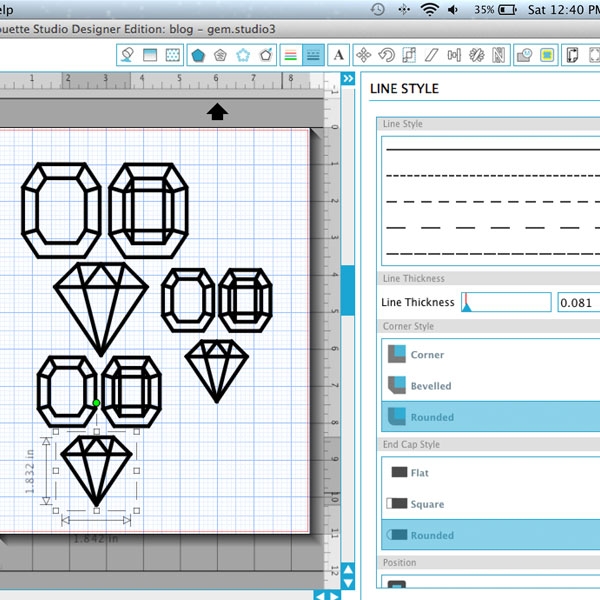 Step 3: Use the Trace tool to trace your shapes, then create a perforated line down the center of each shape for easy folding. The perforated line is optional, but handy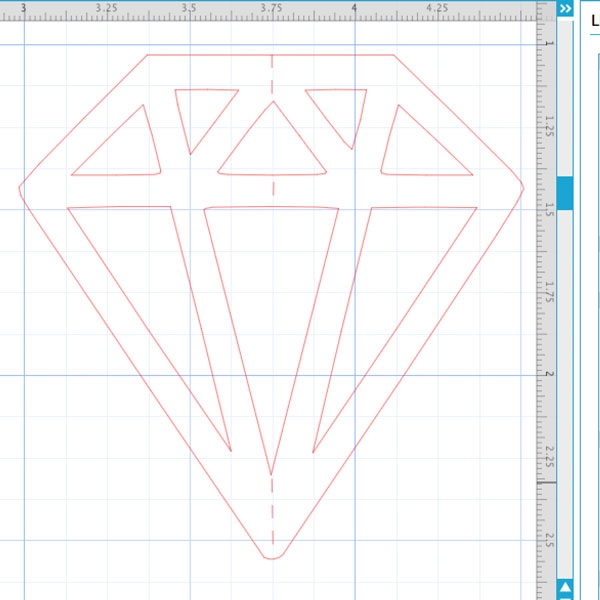 Step 4: Fill the page, load your cardstock, set your blade/cut settings to cardstock, and cut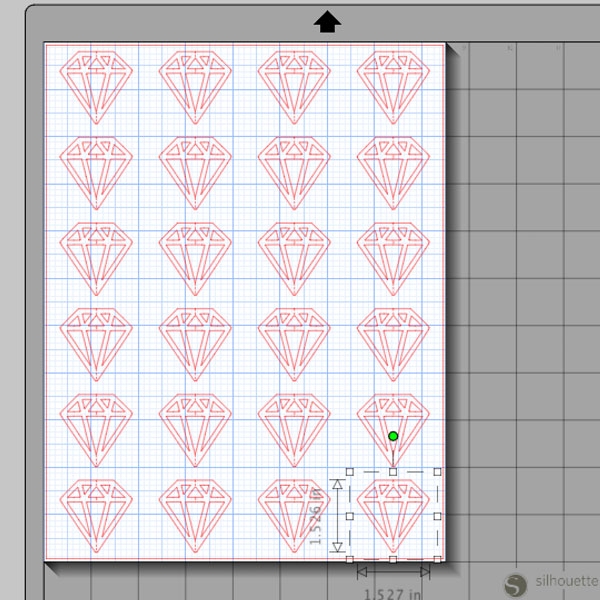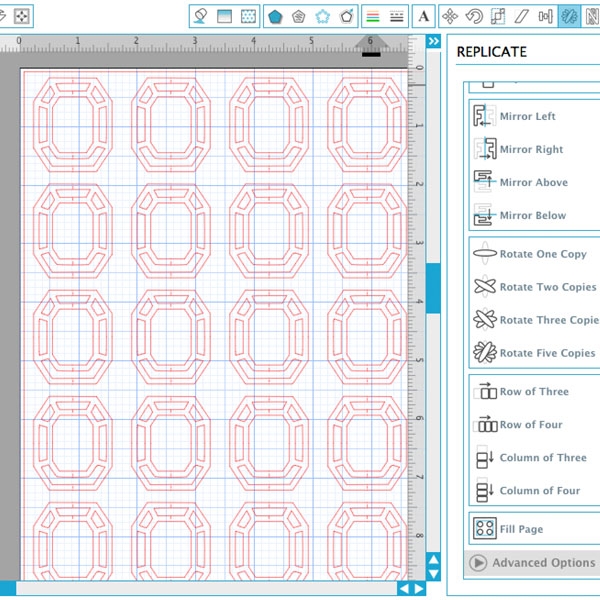 Step 6: Take 3 pieces, fold 2 in half, and glue them as shown below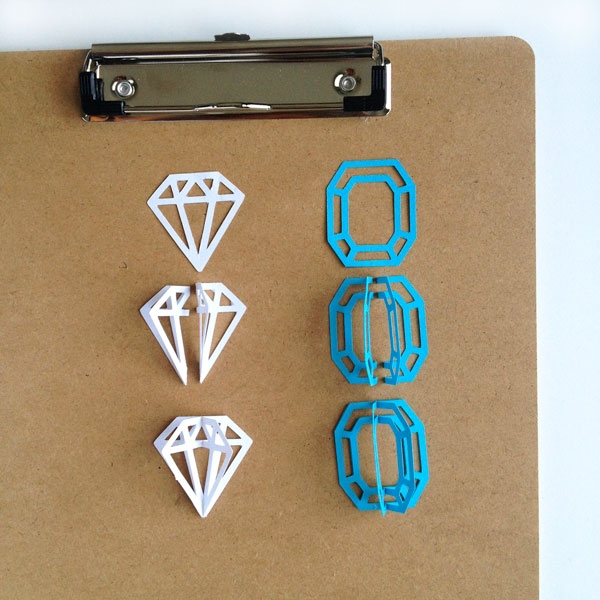 Now you're ready to add your gems to gift tags/bags and presents!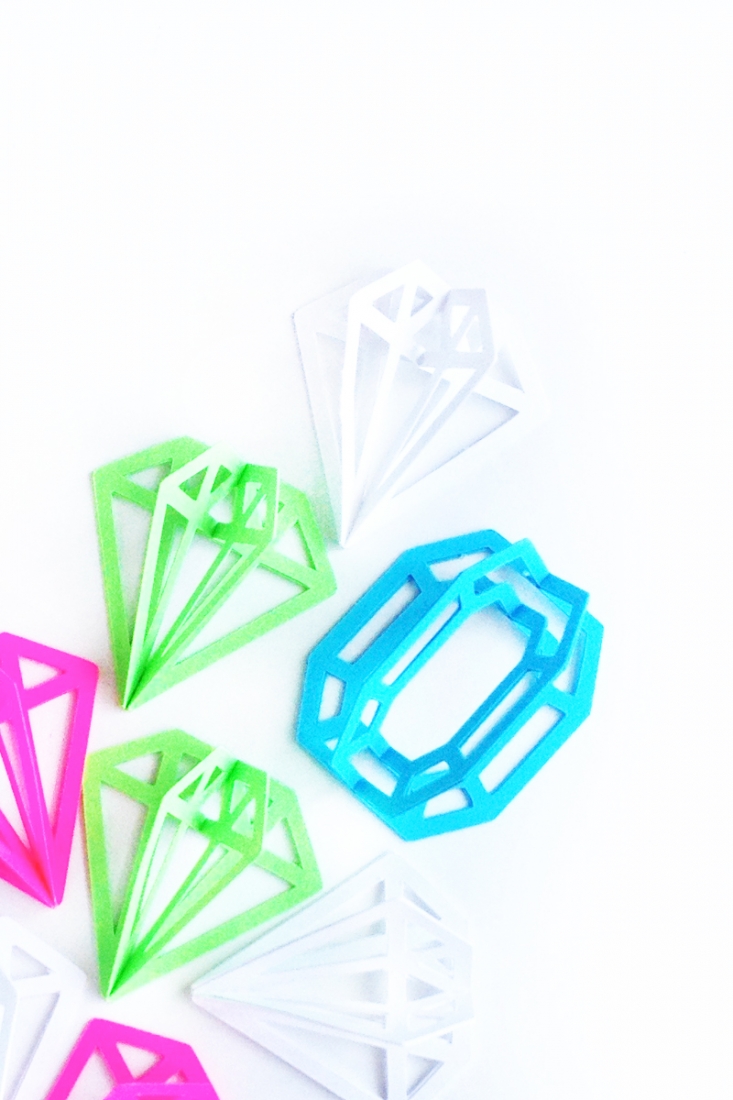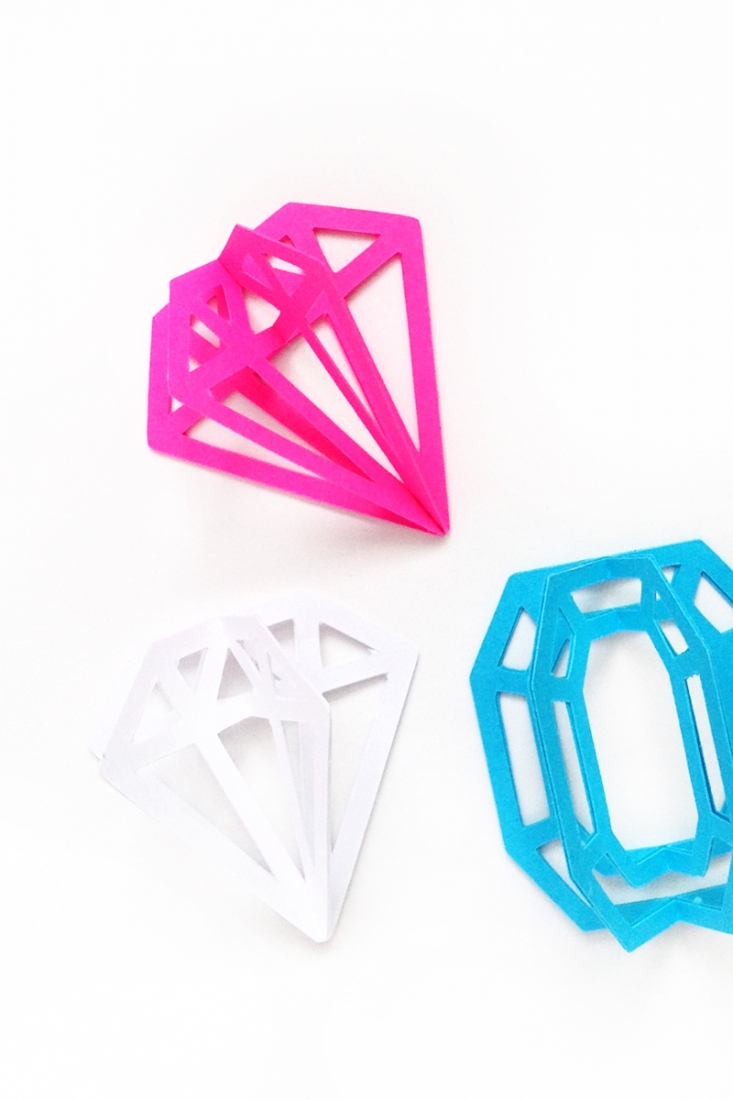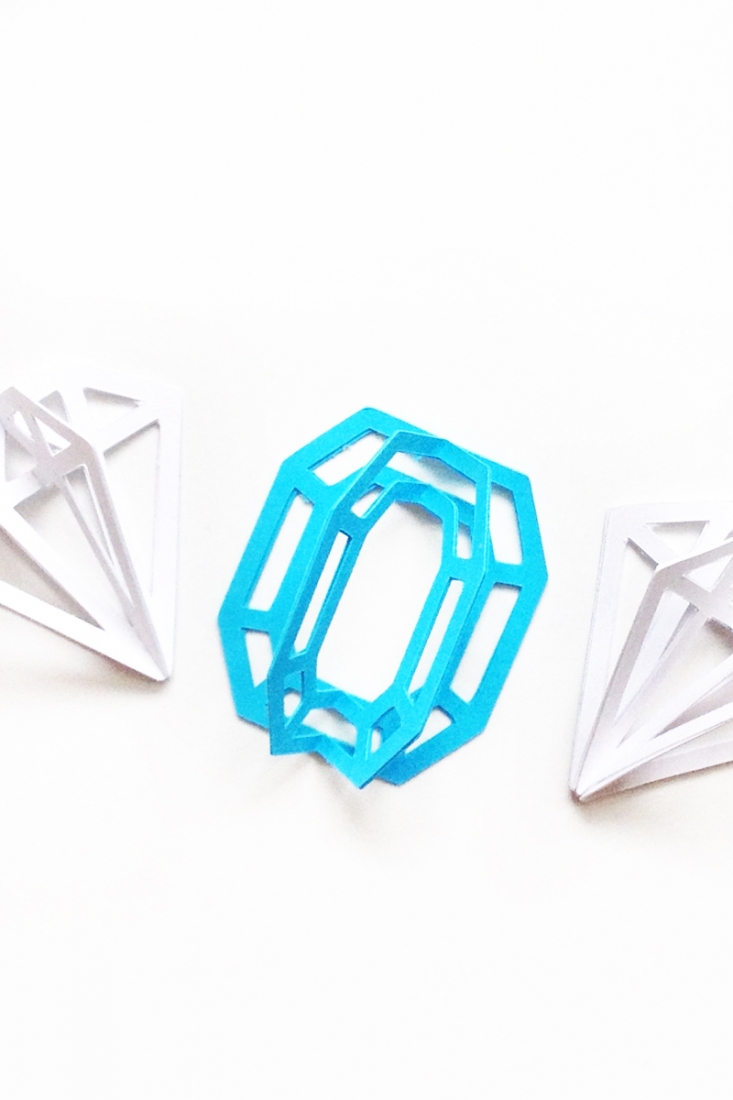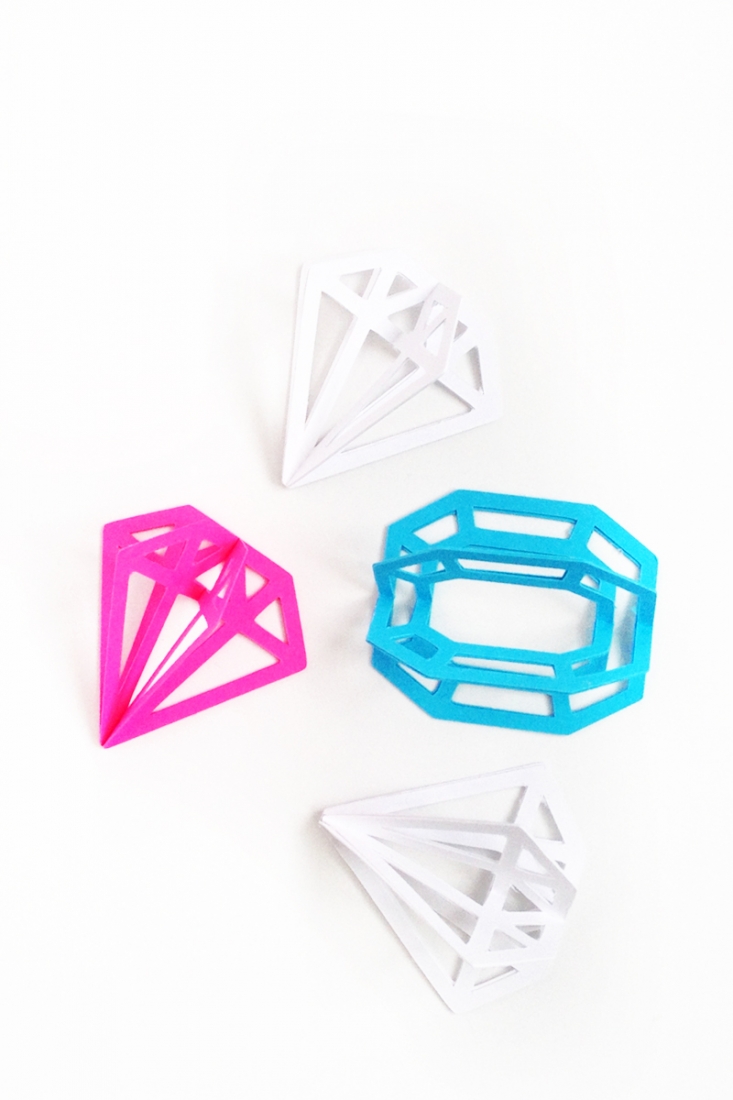 Looking for some more inspiration? Take a look at my other Silhouette projects.