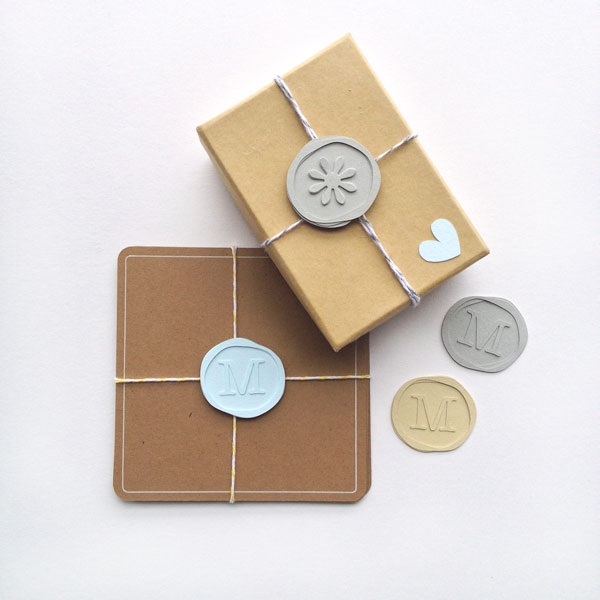 I LOVE wax seals. But.  I'm terrified of getting burned or burning my house down. Don't even ask about my experience with a glue gun. Ahem. Not. Pretty. So, what's a girl to do? Make the paper version – yay! These faux wax seals are lovely (and ahem, safer) alternatives. They add that extra touch of love to your packages, letters, invitations and snail mail.
---
The What
The How
Using Silhouette Studio, create an oval shape
Double-click your oval to edit the points and reshape
Create an internal offset and rotate to create the shape of your "melted wax"
Select/ create a shape or letter for the middle of your seal. This will be what you are "stamping". Then make a copy of your outer "melted wax" shape your created in Step 3
Load your cardstock and cut your shapes using the same color cardstock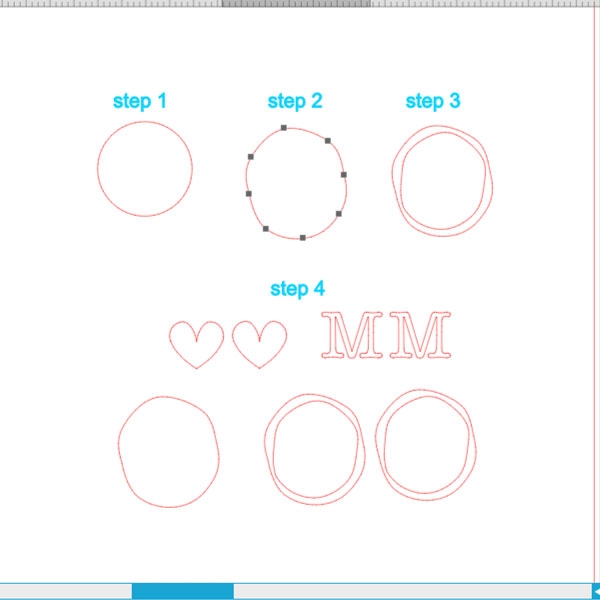 6. Use your glue to layer your paper pieces to create your seal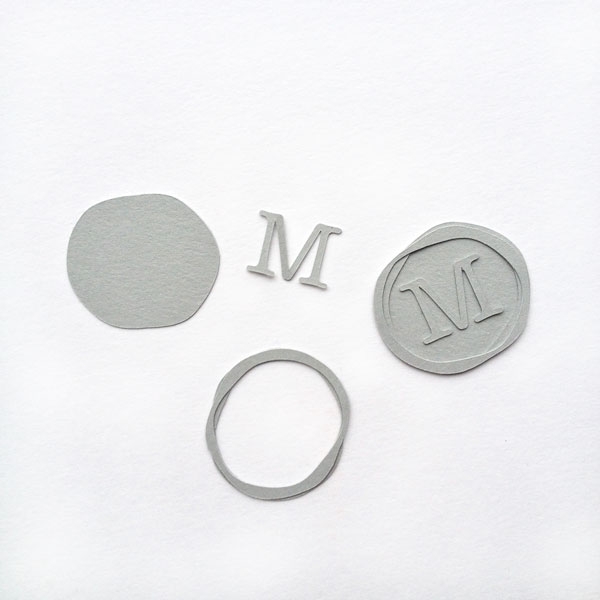 And you're done! You can use paper-punched shapes too – just substitute the letters with your punched shape. Where will you use your gorgeous new wax seals?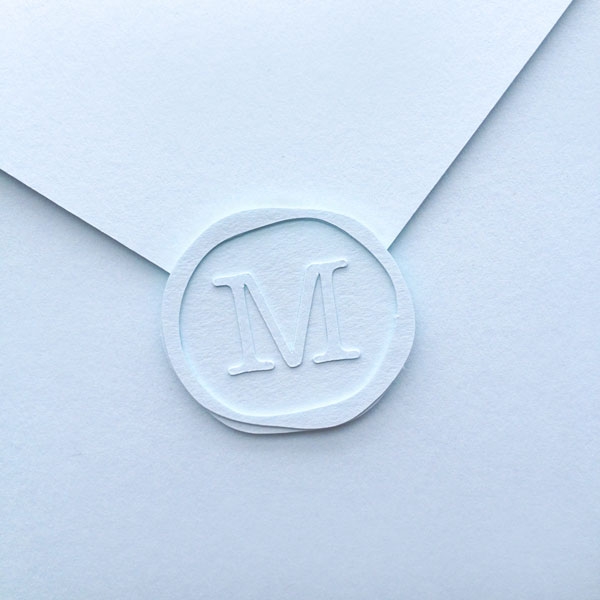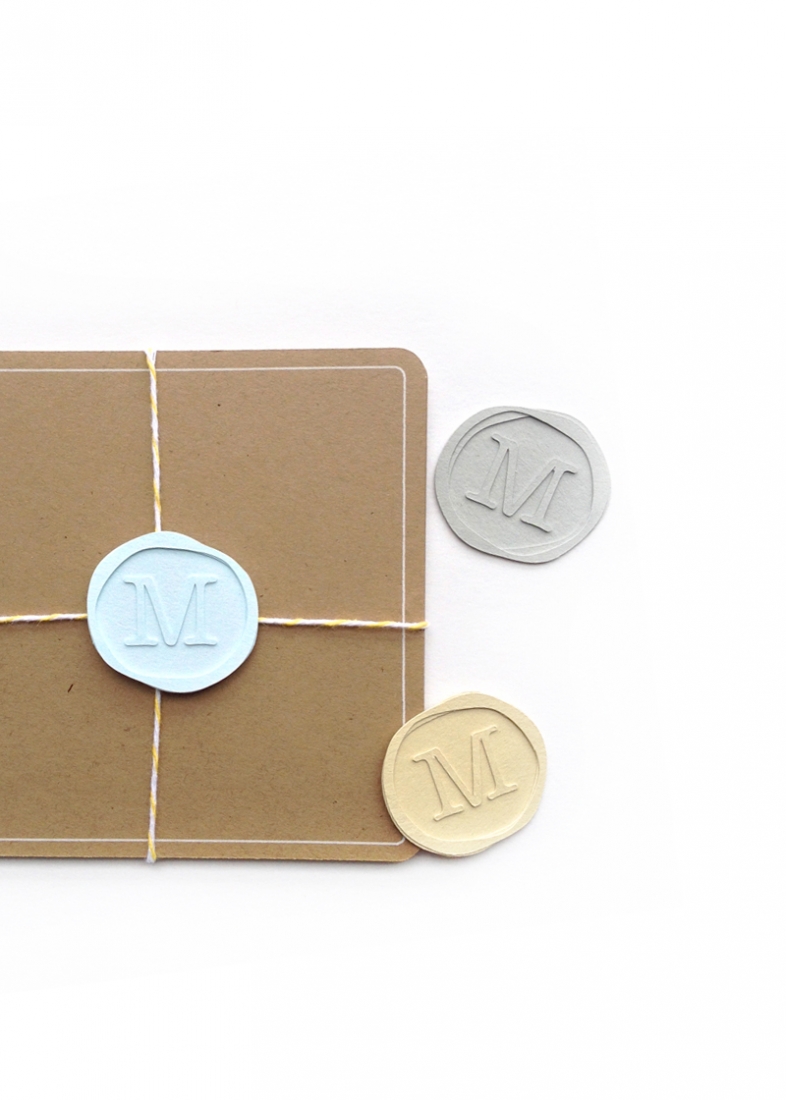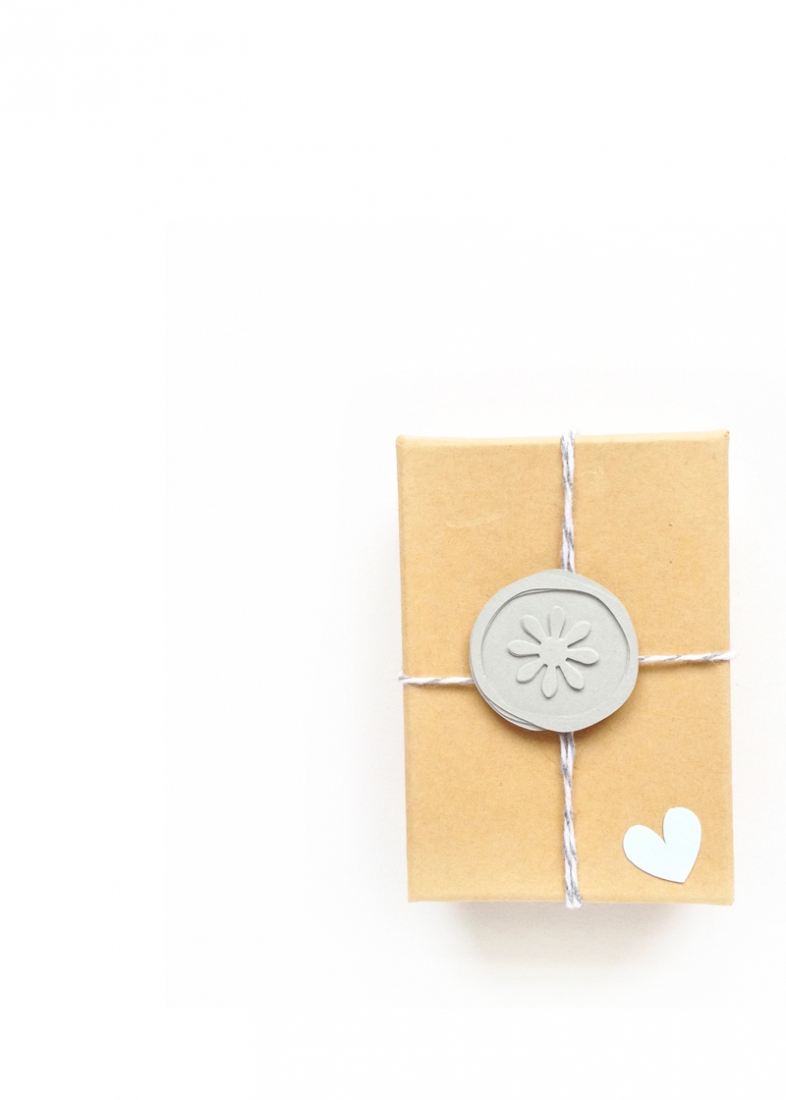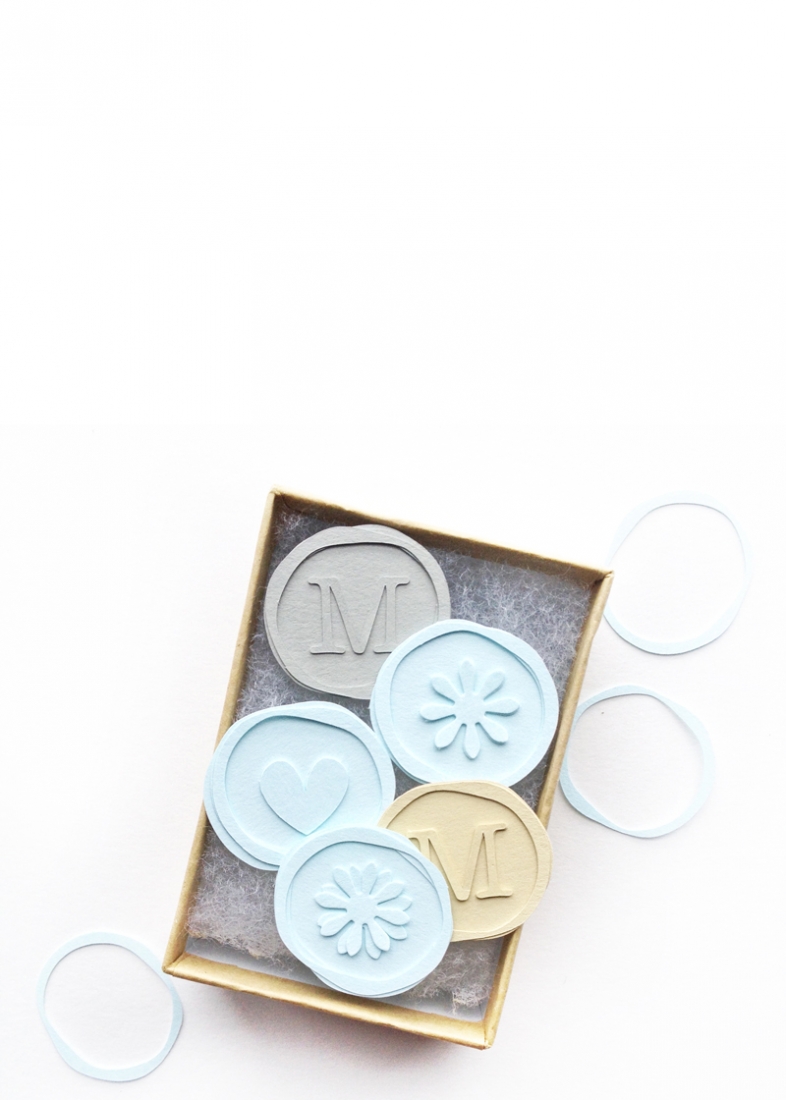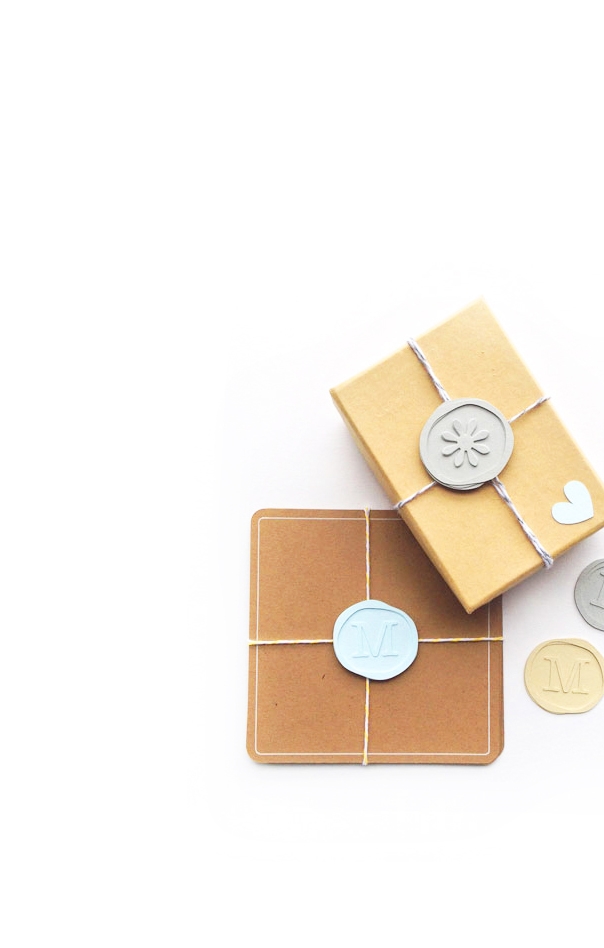 Looking for some more inspiration? Take a look at my other Silhouette projects.