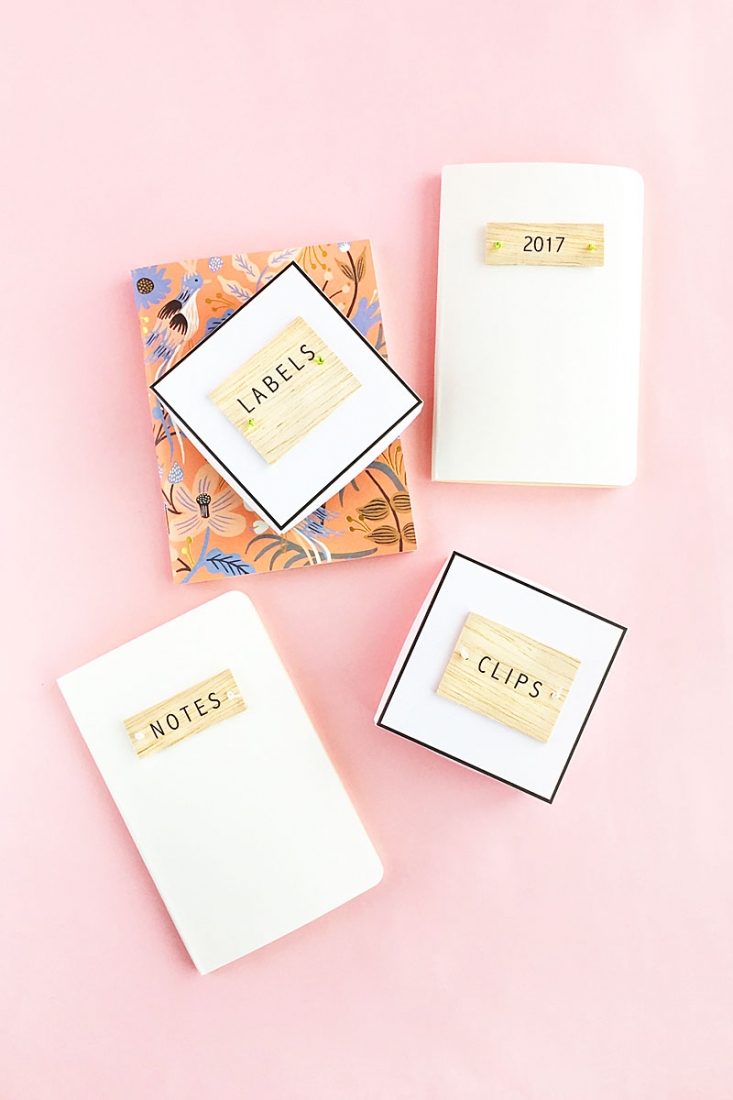 Happy 2017! It's a new year and I like to start the year off organizing and labeling things. Which leads me to these DIY Balsa Wood Labels. I have not used balsa or printable tattoo paper in a while, and this was a good reason to use 2 of my favorite mediums (besides paper, of course!). Anyway, wouldn't these little labels be great for your journals or planners?  I even added them to couple of boxes. Read on for the full tutorial!
---
---
The What
Silhouette Studio (there is a free version)
Wet towel
Balsa wood
Printer
Pencil
Hole punch
Scissors or Craft knife and cutting mat
Clear sealant
*This post contains affiliate links for products that I use and love!
---
The How
To create your wood labels, cut rectangles from your balsa wood sheets
Use your hole punch to create a hole on each side.
Place the wood label on your journal front cover, then use your pencil and hole punch to mark and punch the holes on your journal cover
Open Silhouette Studio and use the text tool to create your labels (I used Abadi MT Condensed Light with an extra space between letters)
Resize your text so that it will fit between the holes on your balsa wood rectangles
Mirror your text
Group and replicate throughout the page
Print your labels onto tattoo paper
Apply the clear adhesive sheet from the tattoo paper package. Use your scraper to smooth the bubbles out
Cut closely around each label
Remove the clear adhesive paper for each one, and apply the tattoo to the wood with a wet towel
Optional: apply a clear sealant or nail varnish to the wood to protect the tattooed image (this will help make the tattoo last longer on the wood)
Cut a piece of cord and knot one end
String the unknotted end through one side of the wood and journal cover, then bring it through the other hole in the journal cover and through the other side of the wood label
Create a knot close to the wood's surface on the other side of the wood label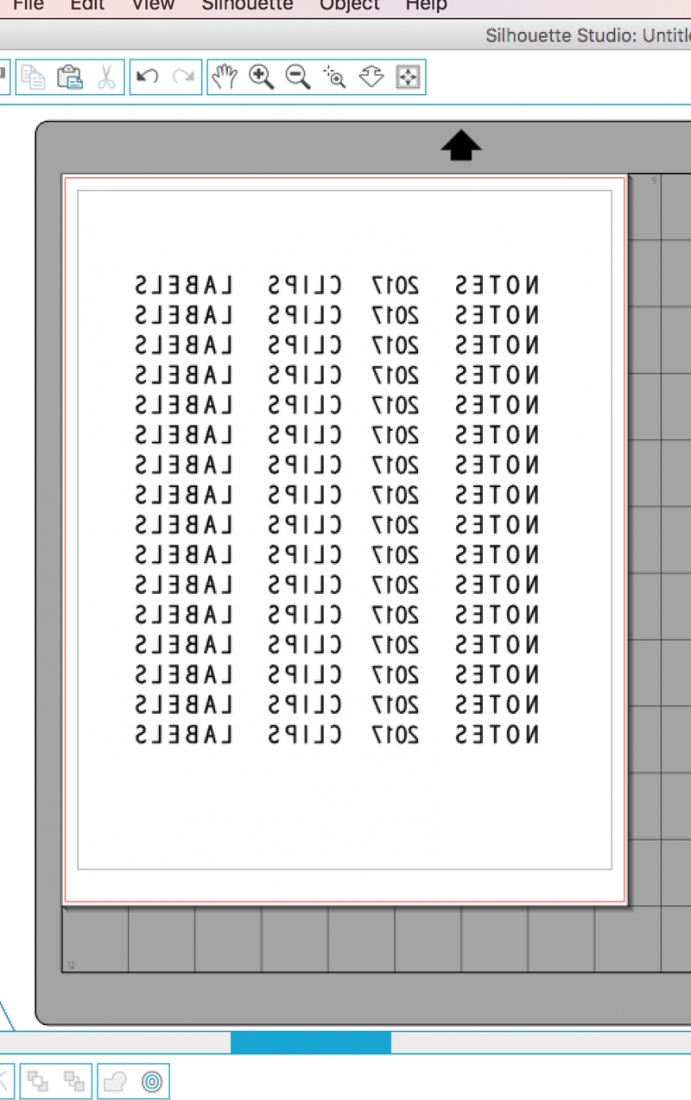 And that's it! Where will you place your labels?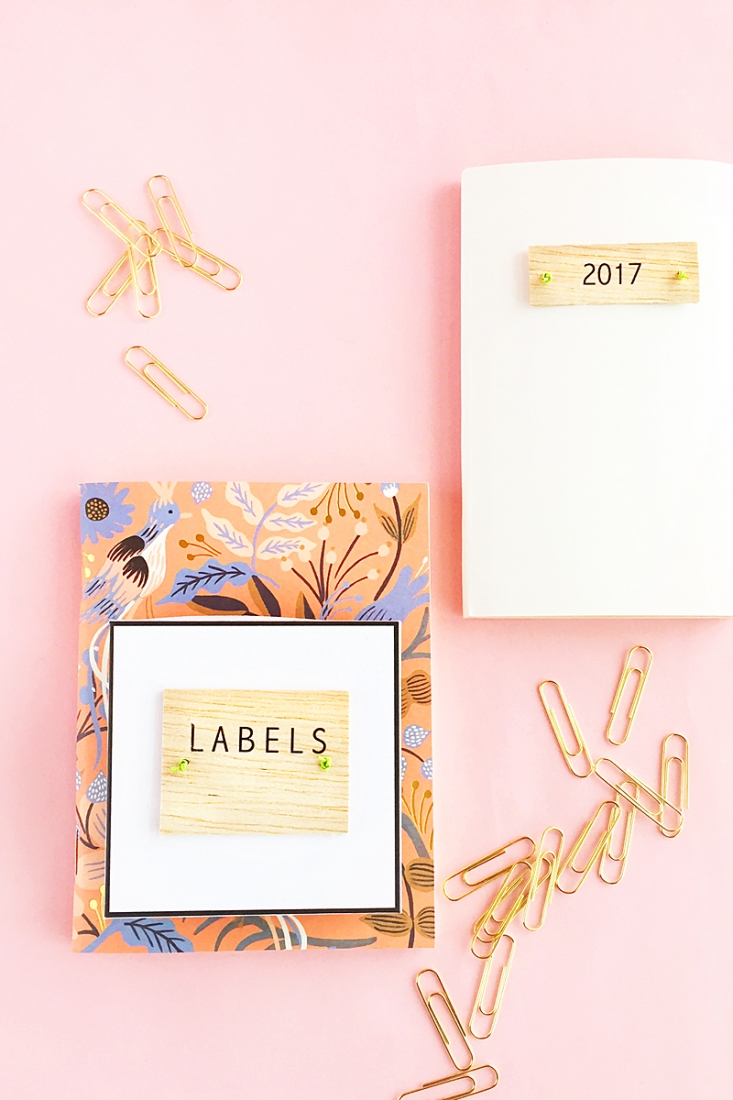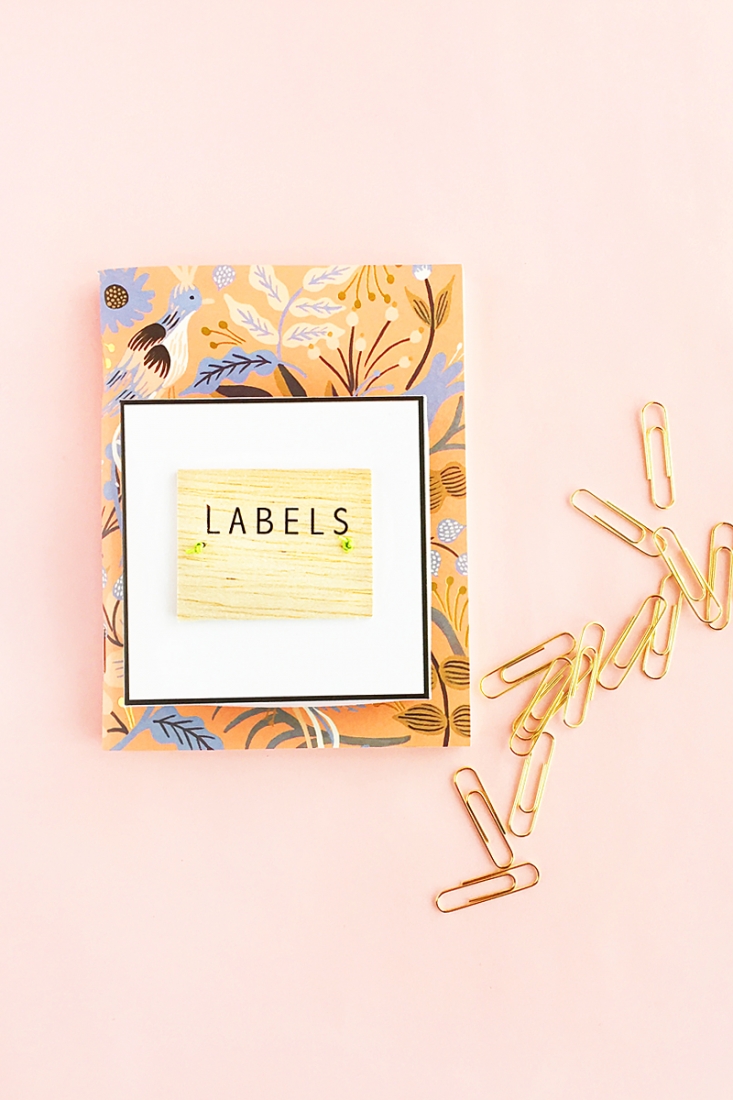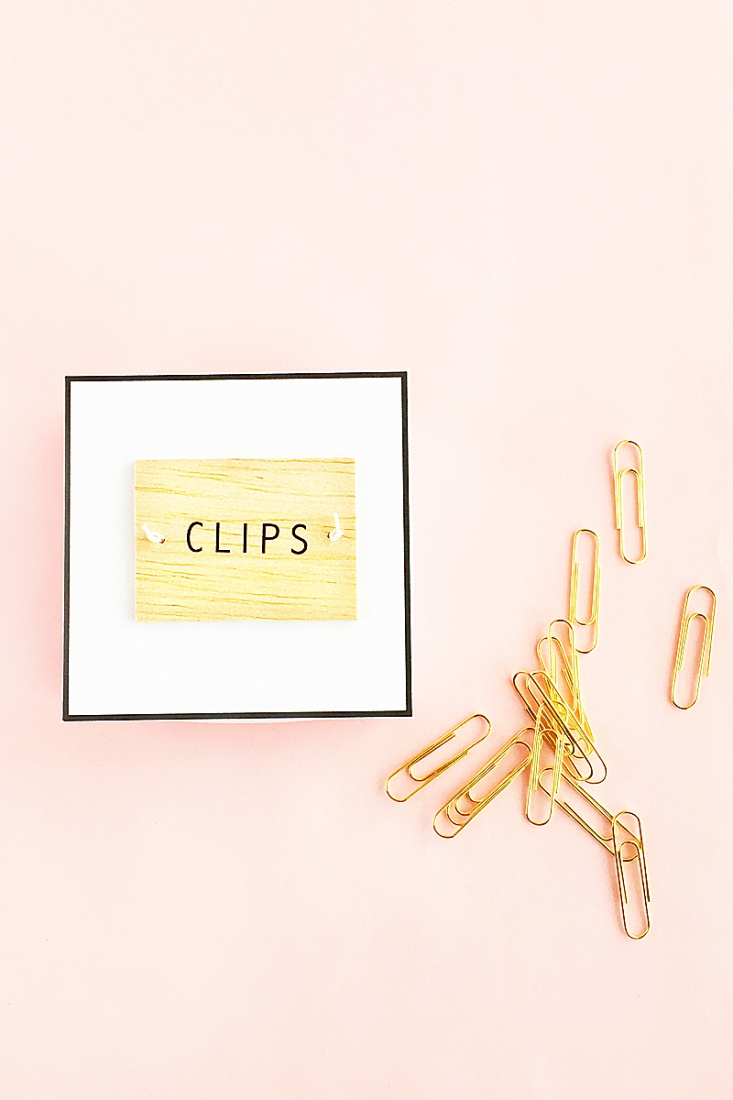 Looking for some more inspiration? Check out my other tattoo paper projects and craft a little longer with me.