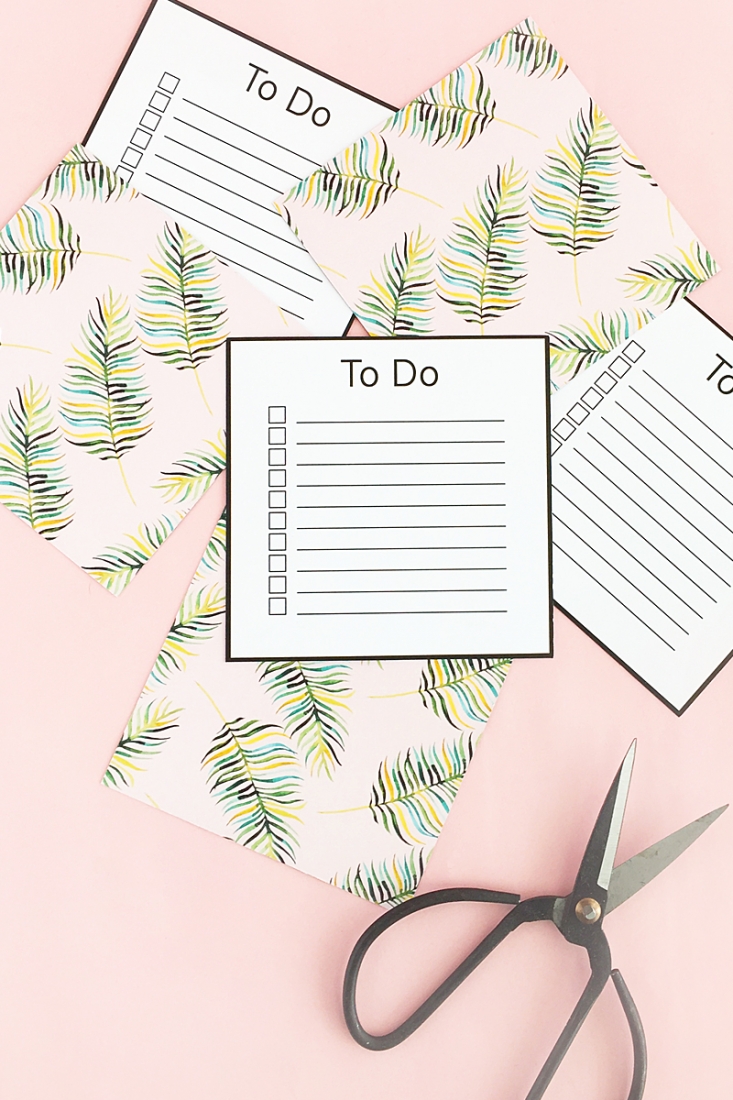 I figure if you write all your to-dos on pretty stationery, it makes the task list a little easier to complete. With that in mind you can design your own pattern or use patterned paper to make these DIY To Do List Cards. I've included studio and PDF files to help you make your own as well. Read on for the downloads and to make your own cards…
---
---
The What
The How
To create your pattern in Silhouette Studio, merge your images onto a new document
Resize the images and design so that it fits in your cut area (page)
Create a pattern with your images using the Replicate Tool
Print as many copies as you need. Reload them into your printer tray so that you can print on the other side
Move your pattern (images) off the page, then merge your to-do studio file onto the page
Show registration marks
Print the same number of copies on to the other side of the patterned pages from Step 4 above
If you are using a Silhouette, for each page, send to print and cut using cardstock settings. If you are cutting by hand, cut along the outer black border
If you are cutting manually, here are a couple of options:

Design your pattern then print it out, reload into your printer and print the PDF on the other side. Now cut the outer edge
Load patterned paper or cardstock into your printer tray so that you can print on the other side. Print the PDF on the other side. Now cut the outer edge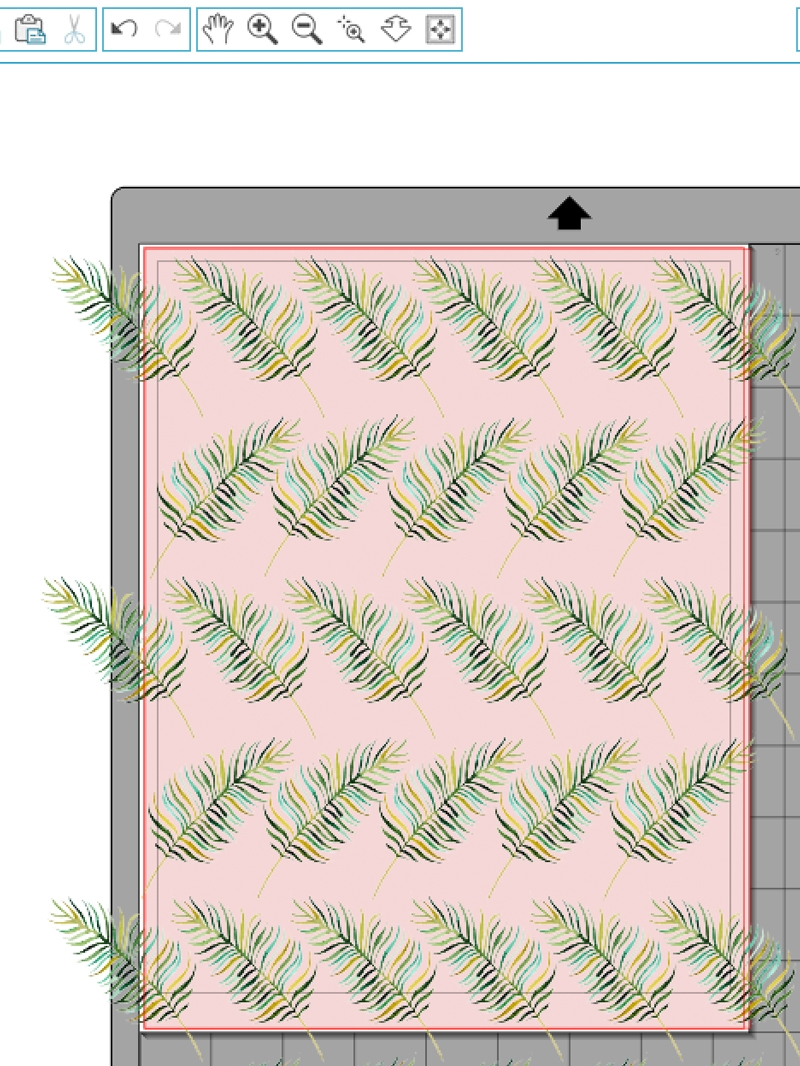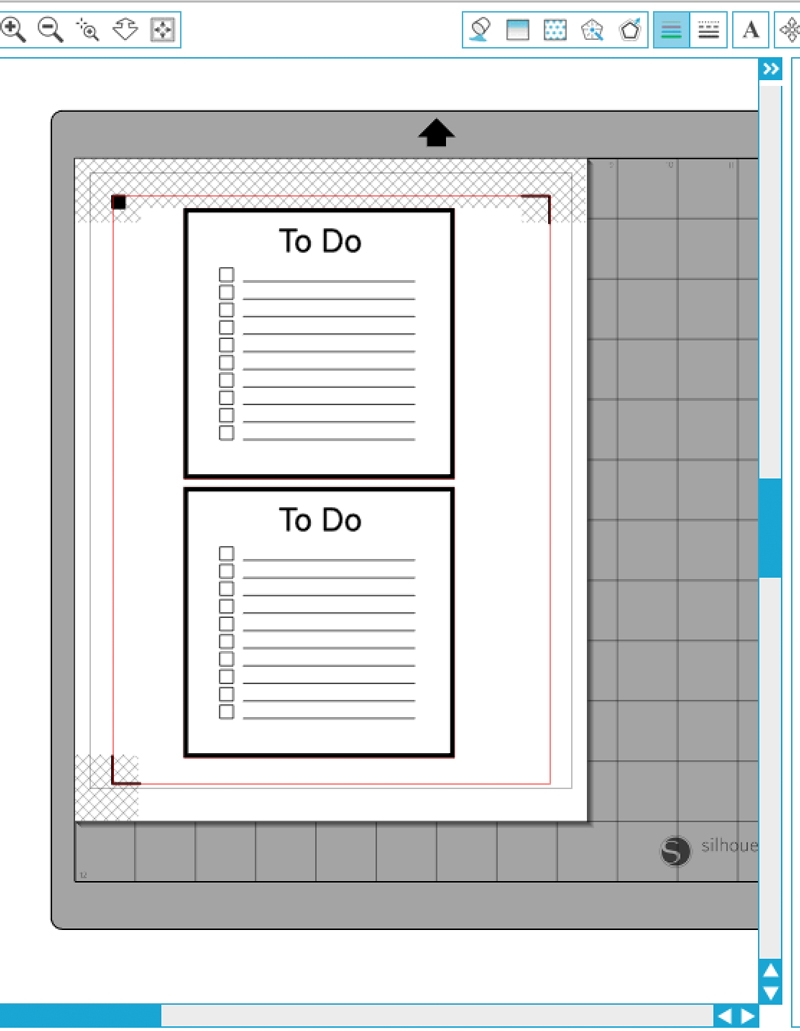 And so now you have these sweet little cards to help get you organized. Which pattern did you use or create?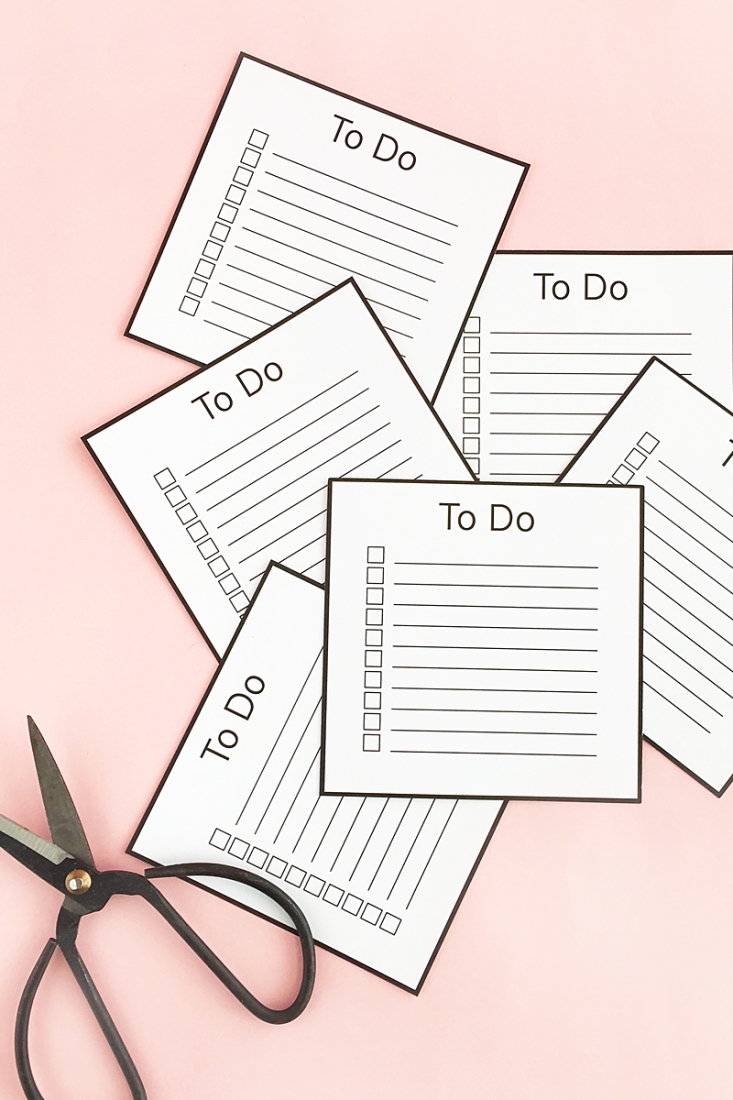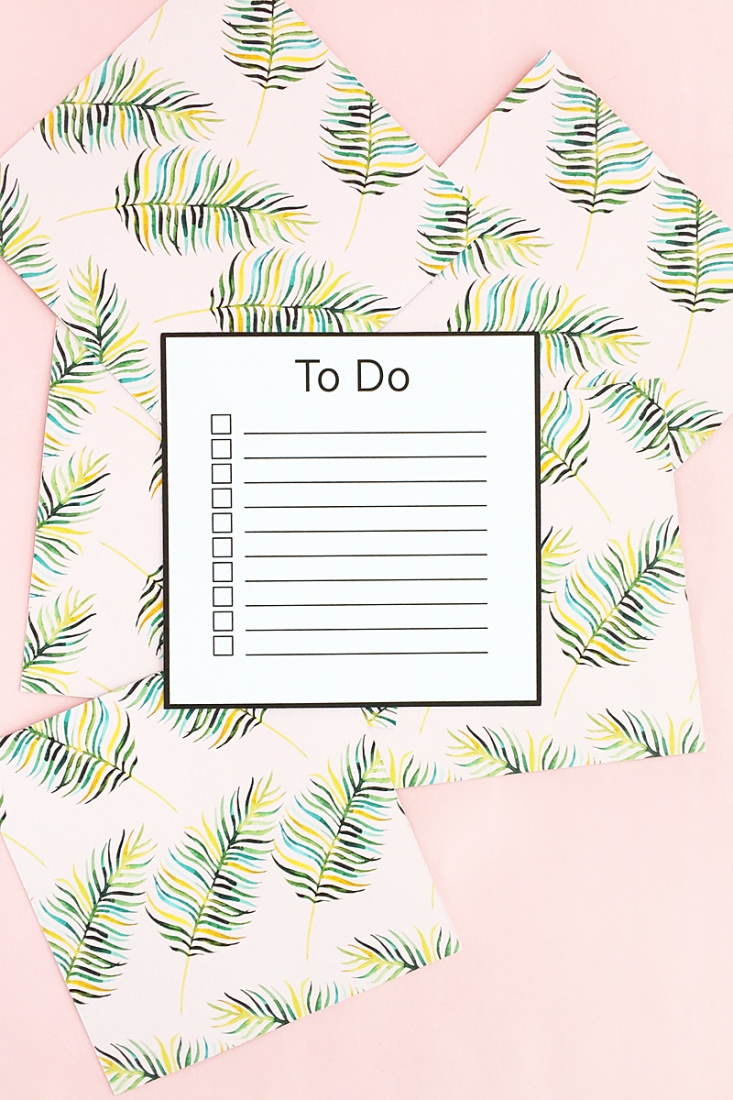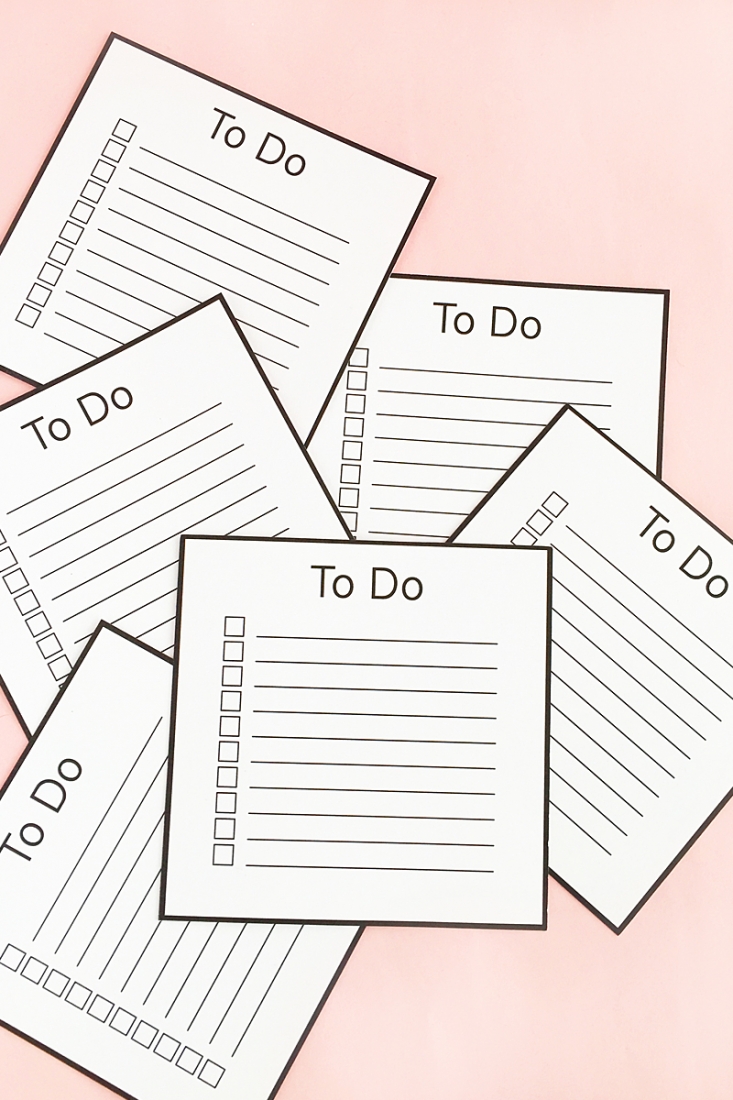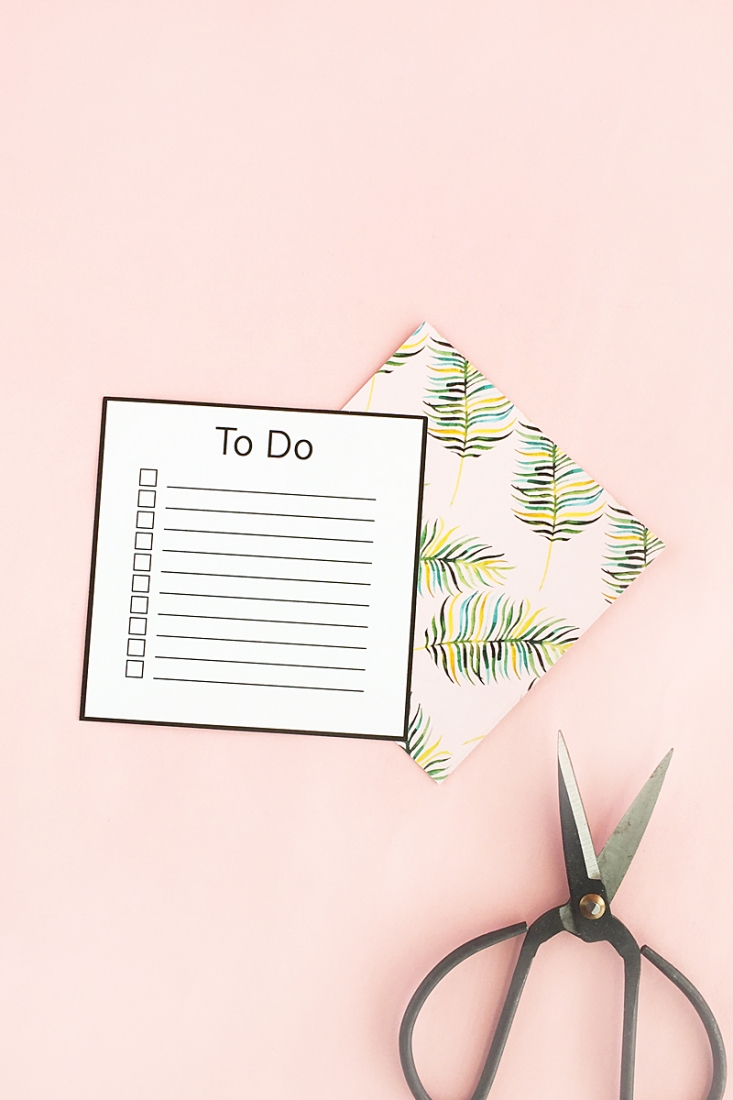 This post is brought to you in partnership with Silhouette America. I adore my Silhouette cutting machines and all the other products I have used from Silhouette. This awesome partnership allows me to share great bundles and deals, as well as fun projects, like this one.
Looking for some more inspiration? Take a look at my other Silhouette projects.