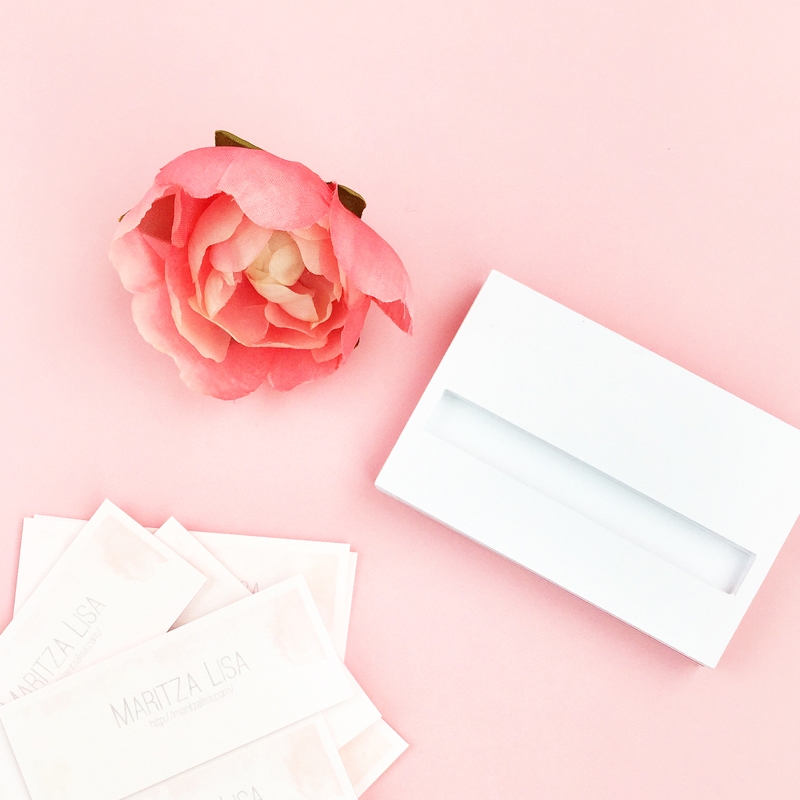 Friyay! How was your week? Are you as ready for the weekend as I am? So, I'm off to a conference in May (more on that later)… Naturally, I had to order up some cute business cards from moo.com. Not an affiliate, just heard good things, so I wanted to try it out. I'm happy with the way they turned out, and now I need a little spot on my desk to show them off.  Cue in this DIY Business Card Holder – made out of paper! A nice thick cardstock, to be exact. All you need is to draw and cut a couple of simple rectangles, layer and glue them together and you'll have your own cute minimal card holder. I used my Silhouette to cut them out, but you can draw and cut the shapes by hand with a craft knife and cutting mat. Want to make your own?
---
The What
Thick White cardstock
Other colored cardstock (optional – I used dark and light pink – no surprise there!)
The How
In Silhouette Studio, create a new document.
Measure the width of your card and create a rectangle bigger than the width of your card
Replicate and fill the page with these rectangles
Load your white cardstock send to cut using cardstock settings (I increased my blade to 5 and double cut because of the thick cardstock)
Optional – Load your colored cardstock and send to cut using regular cardstock settings
Using one of your rectangles in Silhouette Studio create a smaller rectangle that's big enough to fit the width of your cards
Align them so that the smaller rectangle is within the bigger rectangle. Make a compound path with these 2 shapes
Replicate throughout the page and send to cut with your white cardstock settings
Now that you have all your pieces cut, use glue to stack them on top of each other. I used the plain white ones (bottom image) to form a base, then the colored ones (for an accent color), then layered the ones with the inner rectangles to form a slot that will hold the cards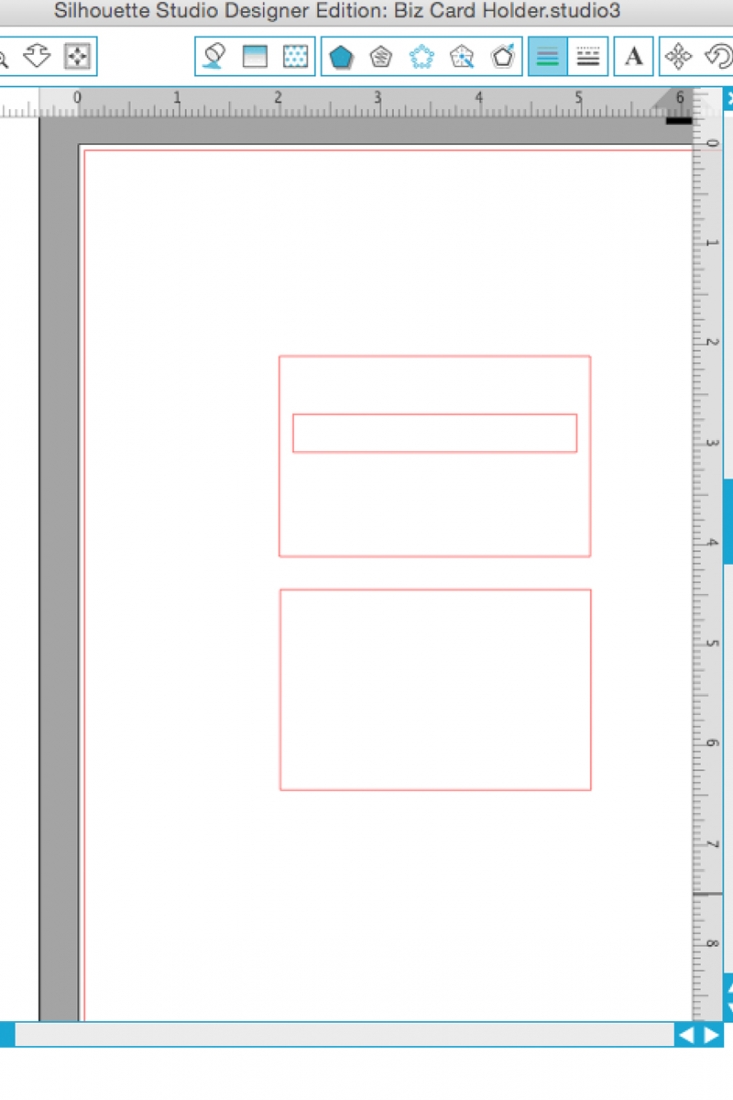 And that's it! You now have a sweet minimal accessory for your desk to show off your sassy business cards. Which colors did you use as the accent color?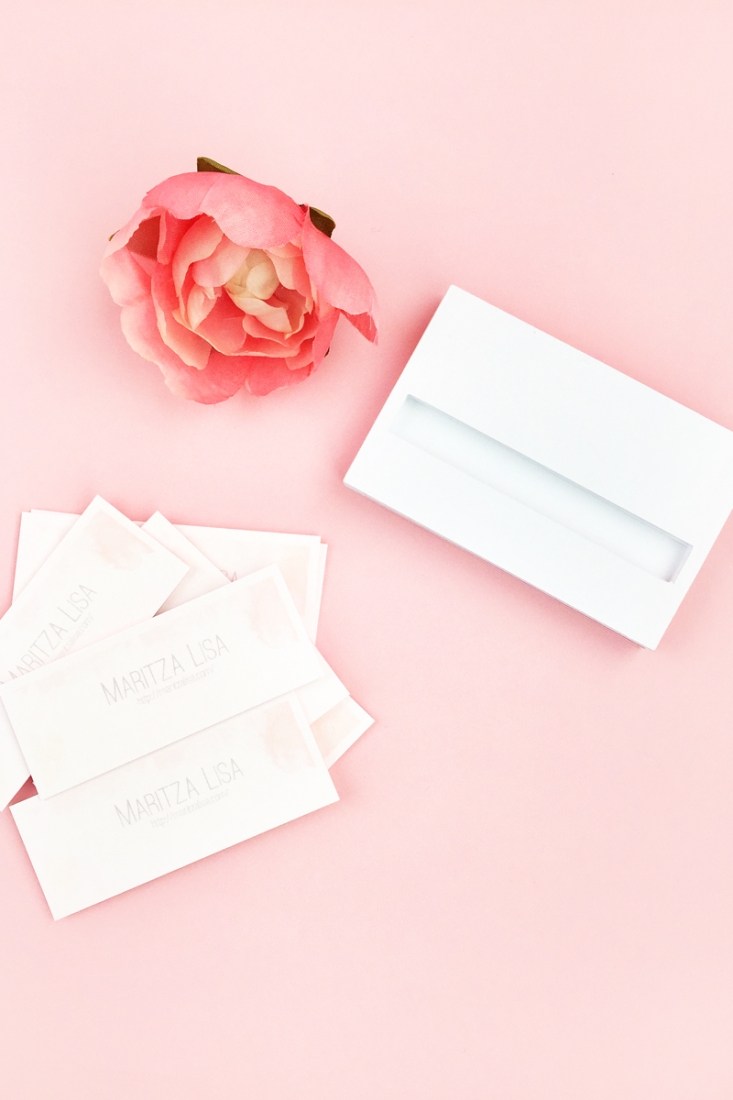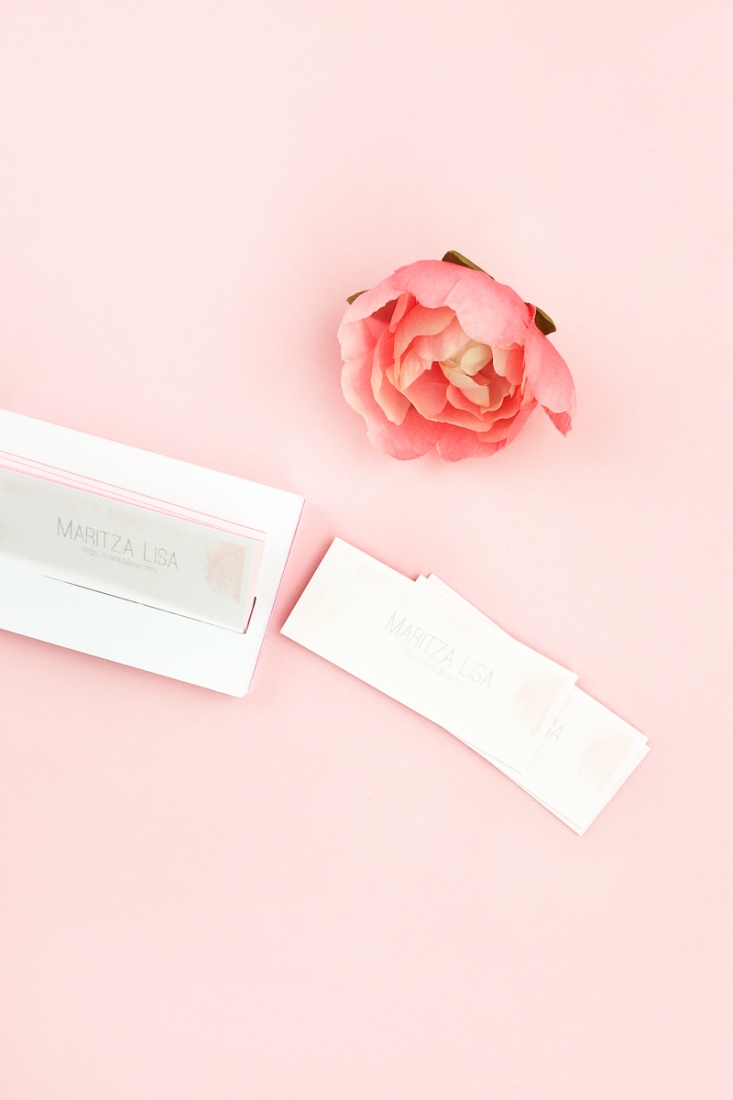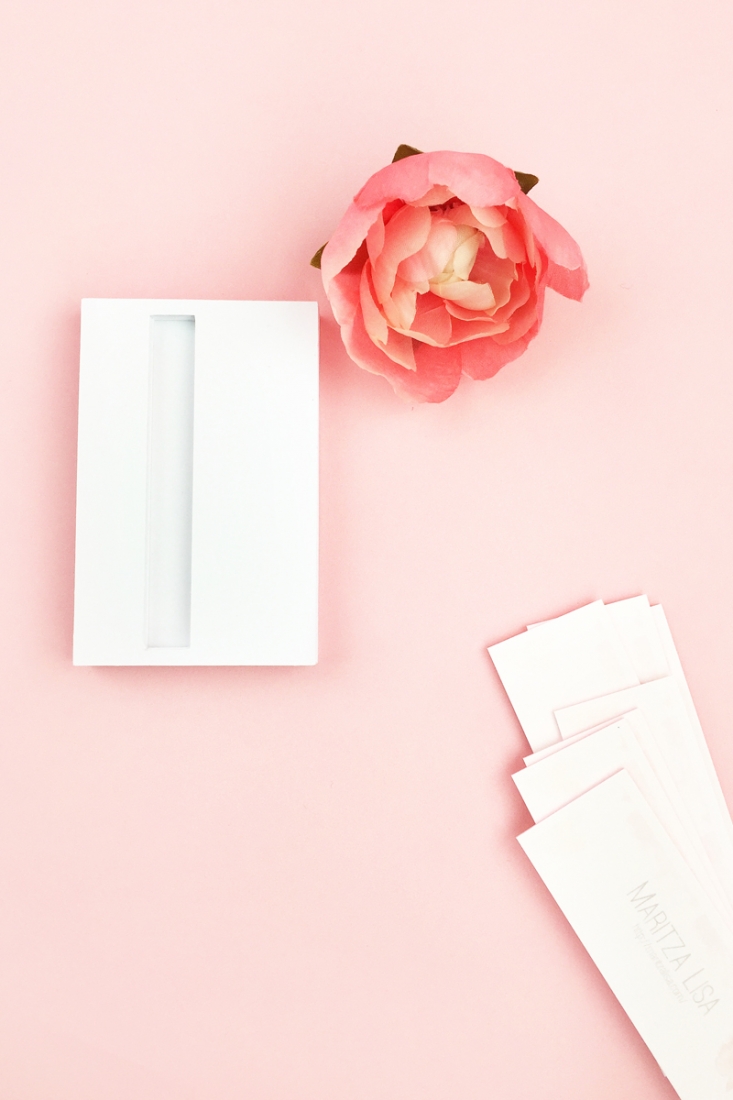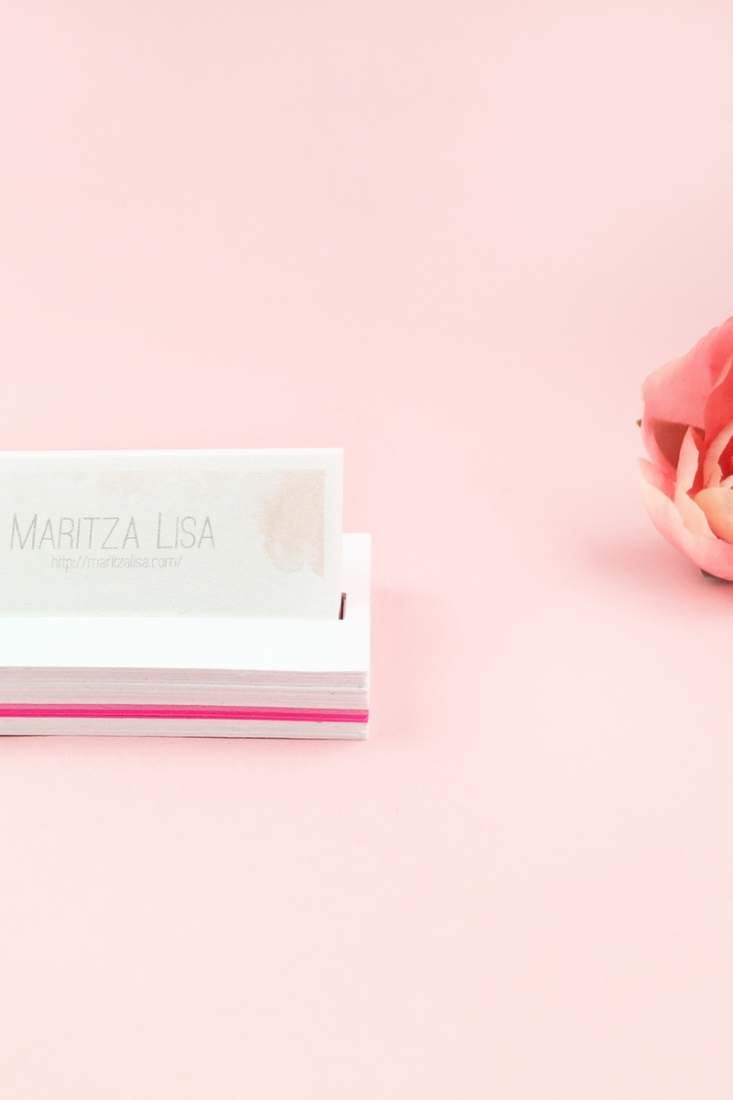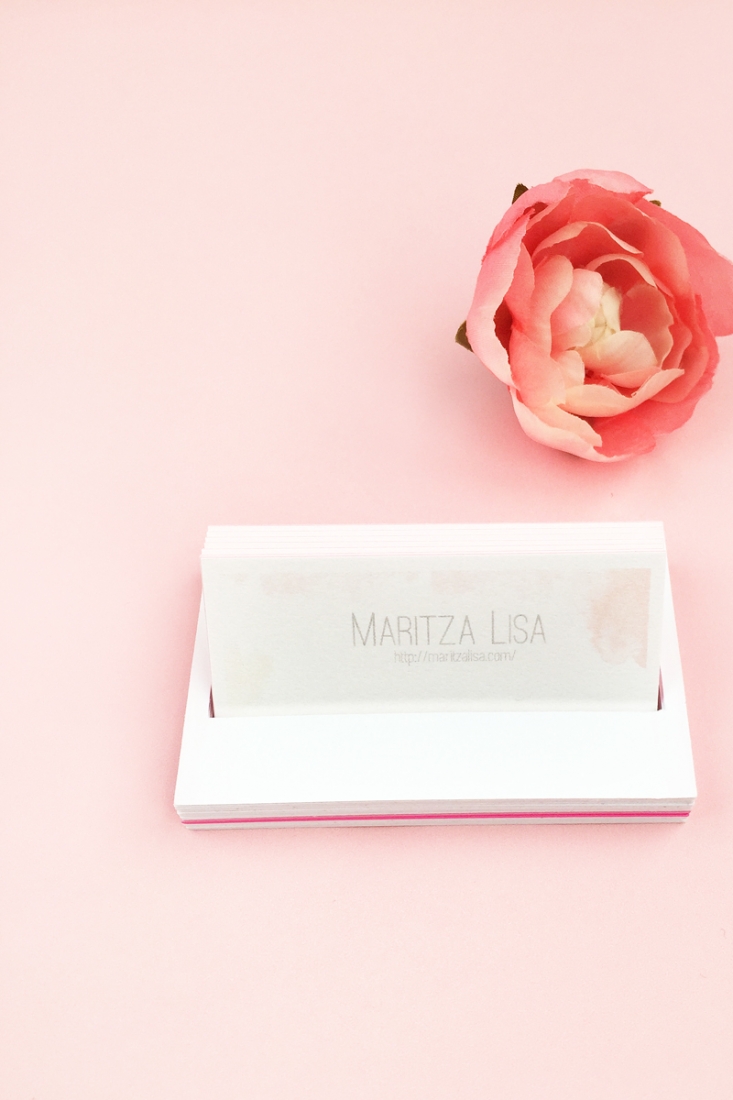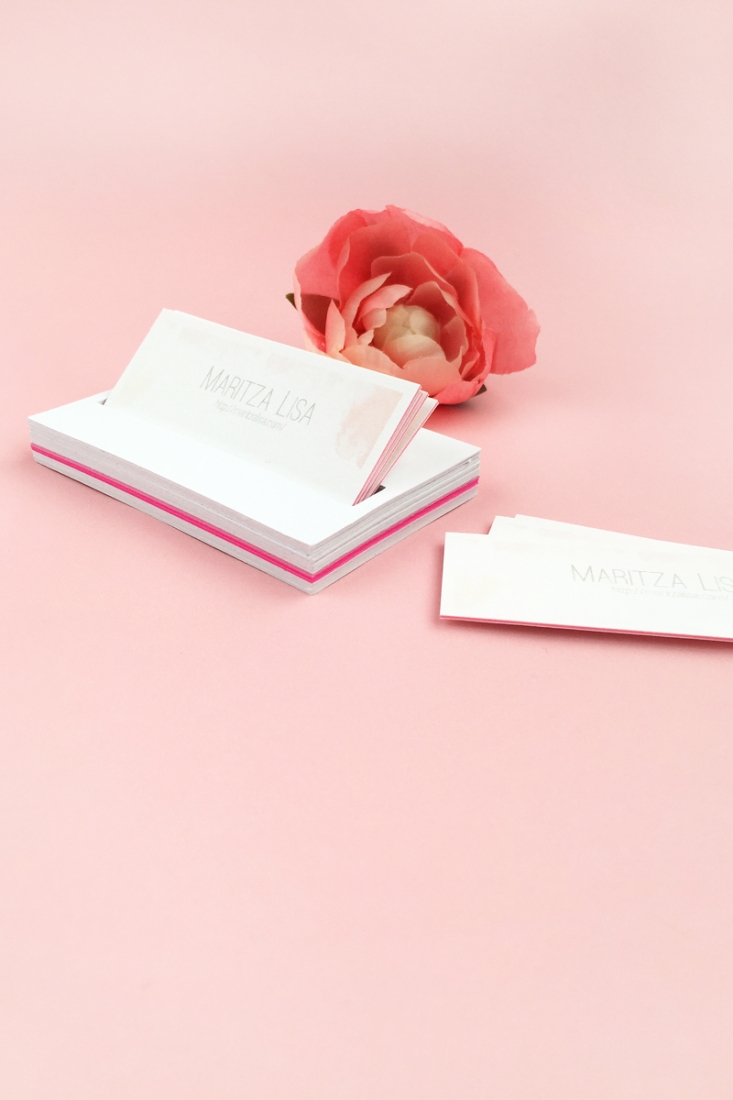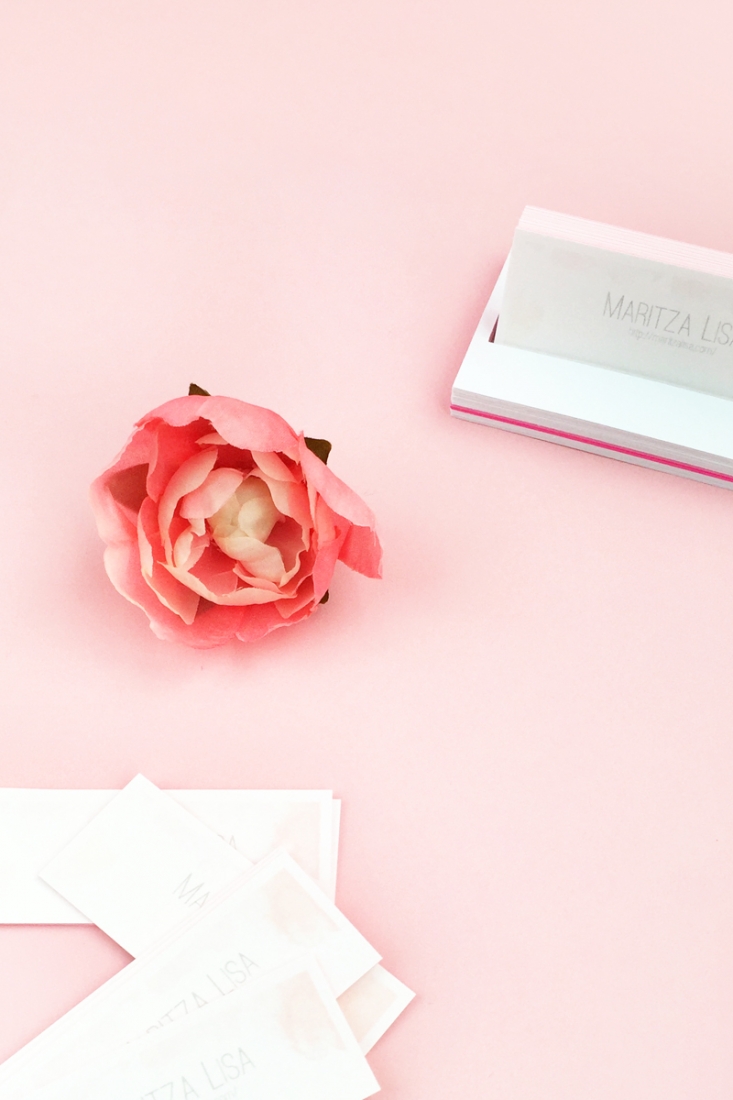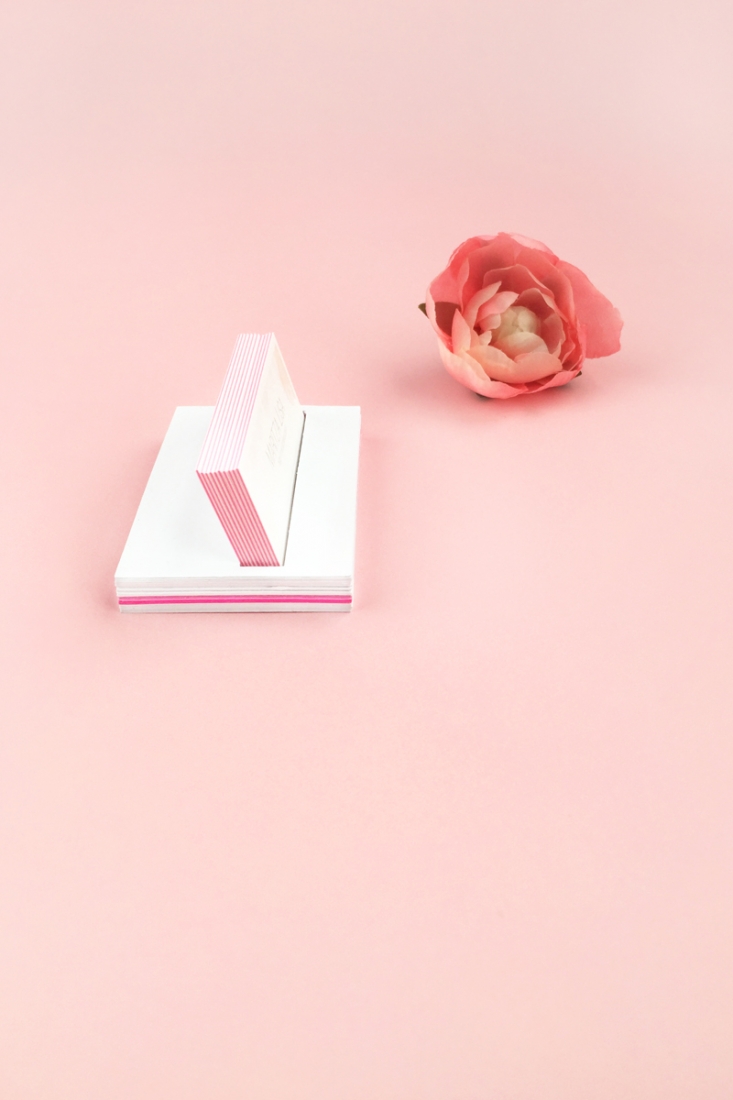 Looking for some more inspiration? Take a look at my other Silhouette projects.