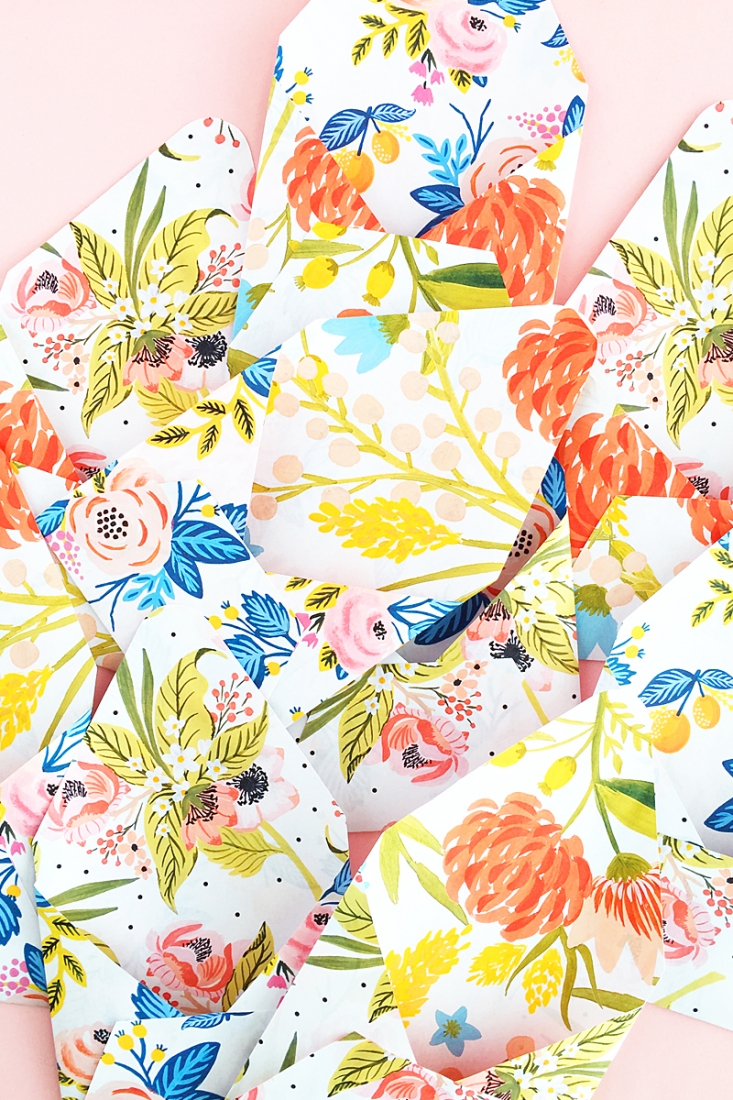 How is your week going? I've been keeping busy with back-to-school stuff and took a break to stop and smell (okay maybe more like look lovingly at) these lovely florals that are free this week only on Creative Market. No time to make liners? Just use your printer to print on both sides to make these DIY Double Sided Floral Envelopes. Fun, right? Read on to make your own!
---
The What
The How
In Silhouette Studio, open your envelope shape and floral .png patterns
Resize your patterns on the page and send a few copies to print on printer paper
Using the same printed paper, send another pattern to print on the blank sides so that you will end up with double-sided sheets
Place your envelope shape on the page and send to cut using copy paper settings on one of your patterned printouts
Repeat as needed
Fold and assemble your envelopes and liners (adhere with glue)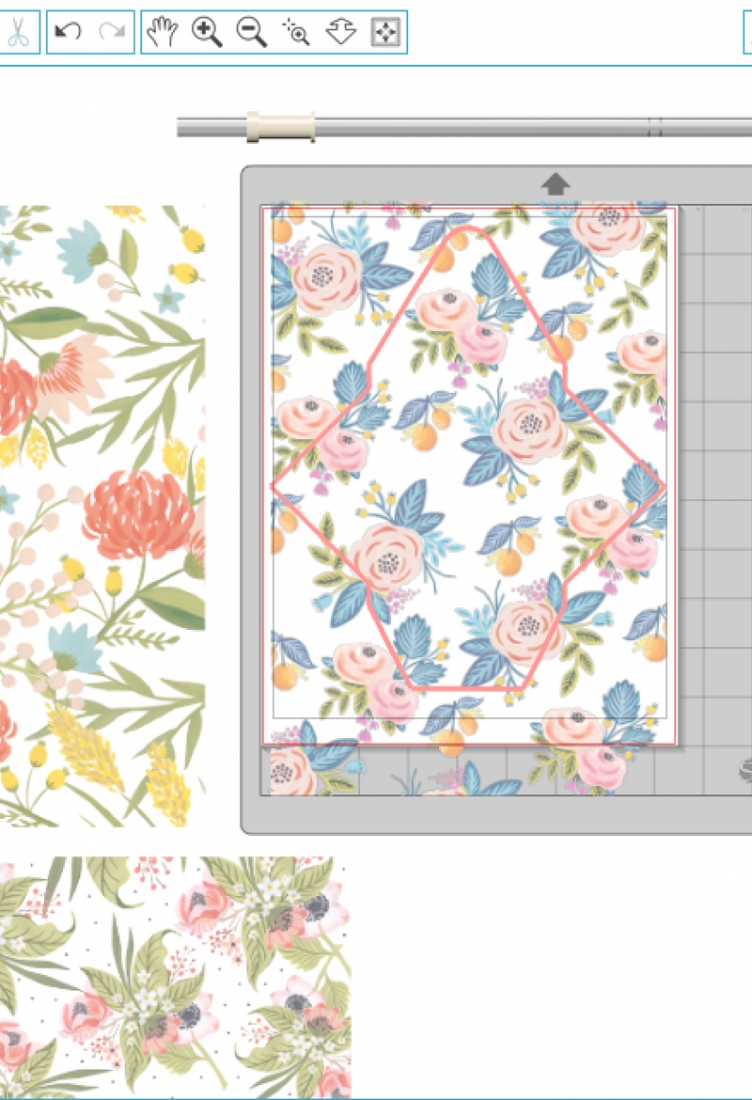 And that's it! You now have some pretty stationery which was fairly easy to make. Which floral combinations did you use?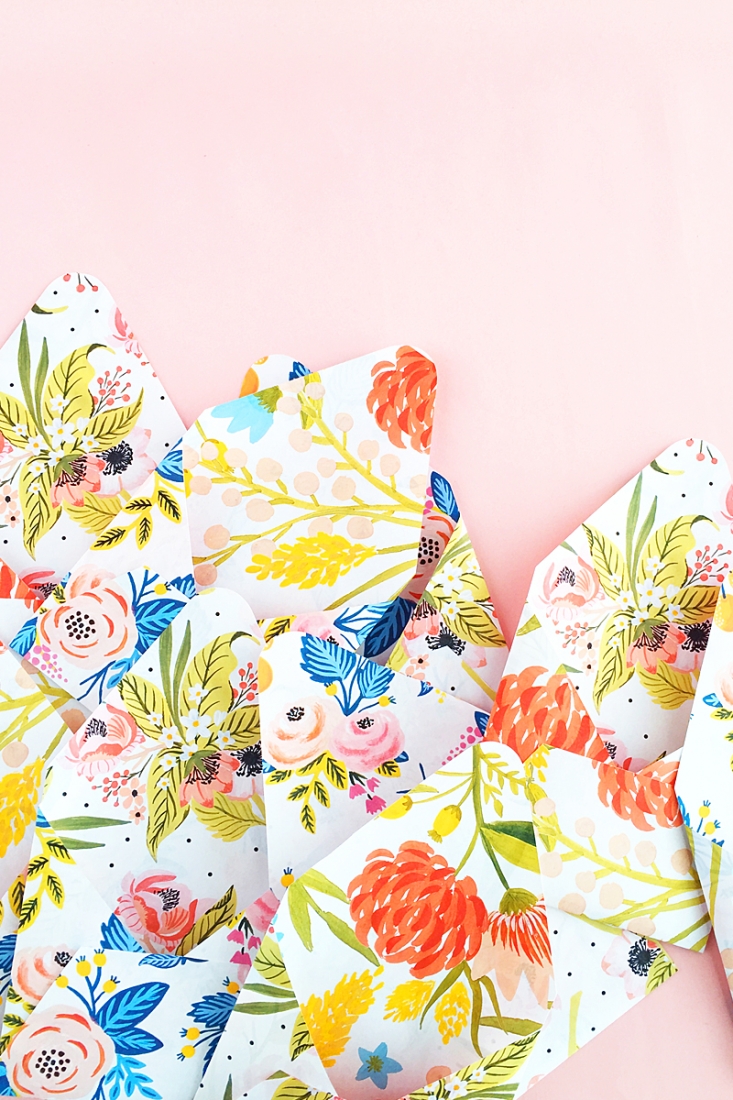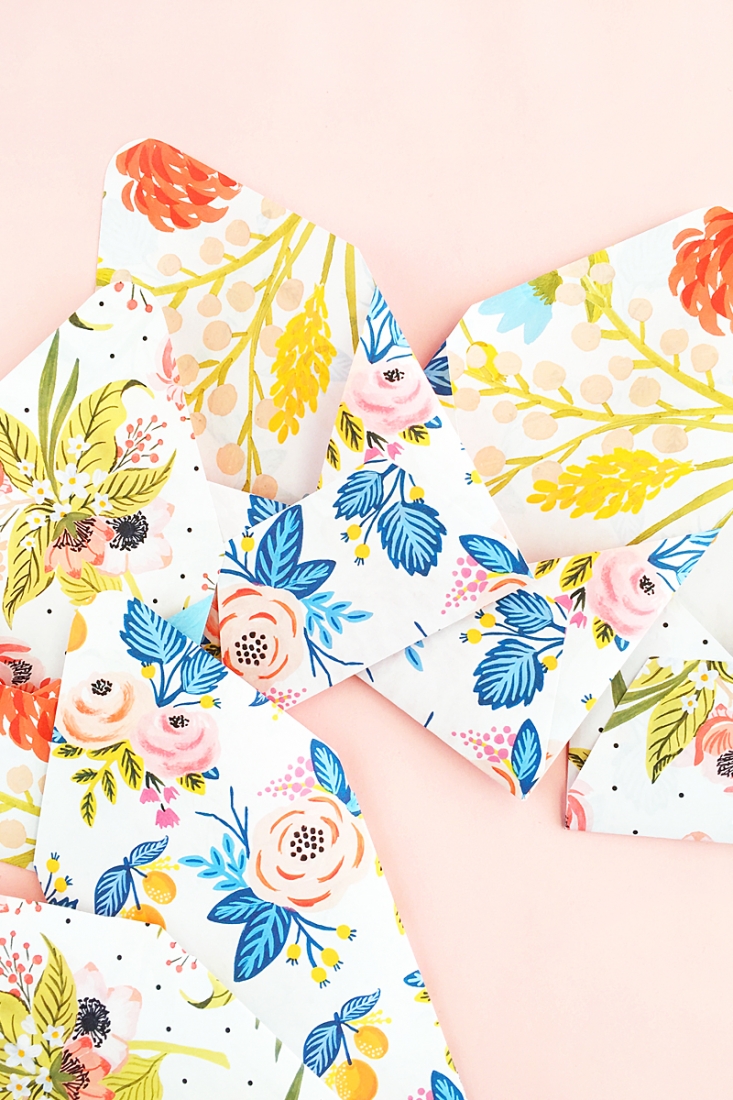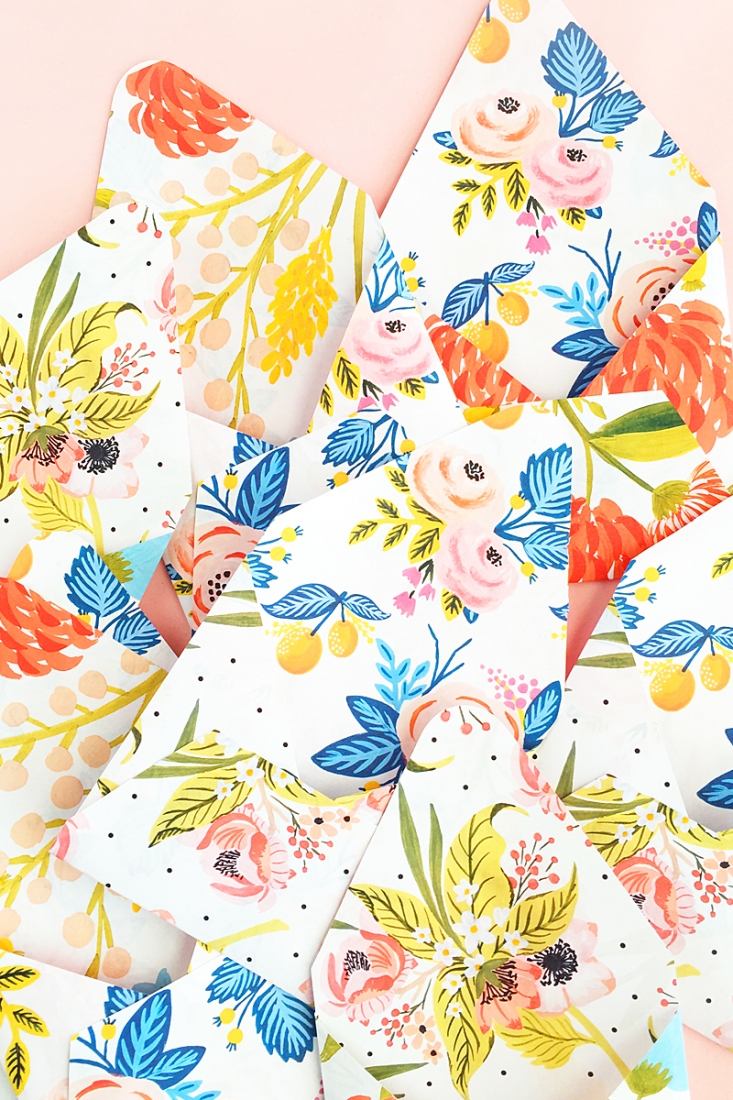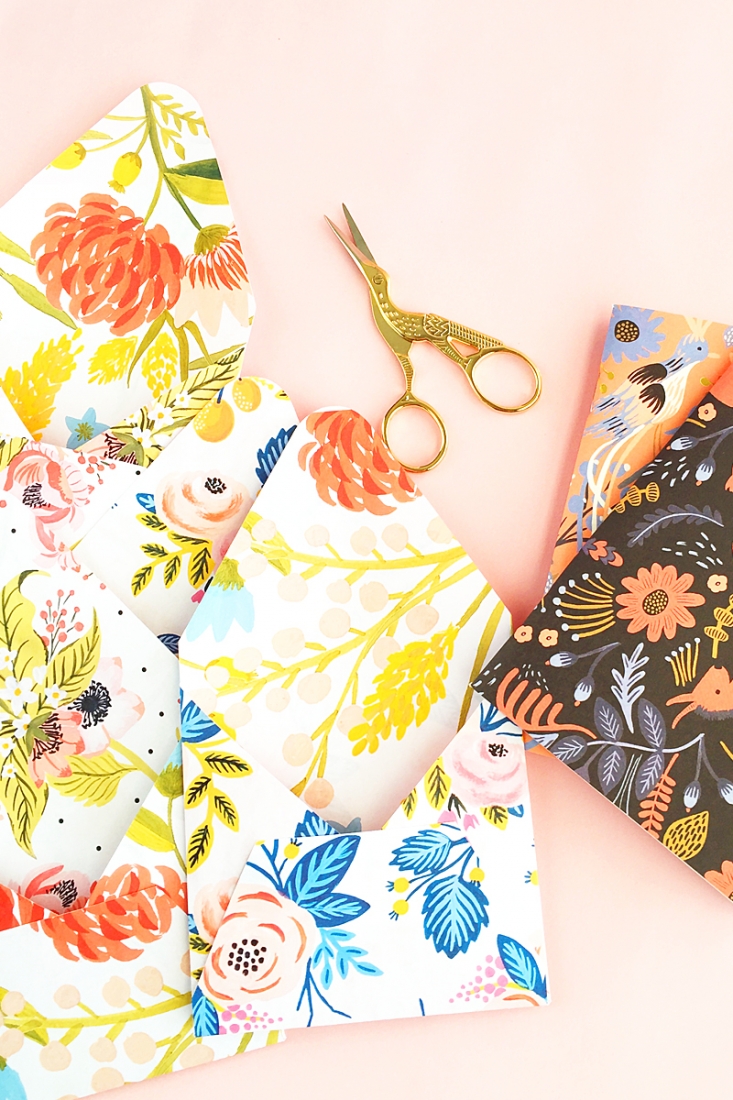 Looking for some more inspiration? Take a look at my other Silhouette projects.