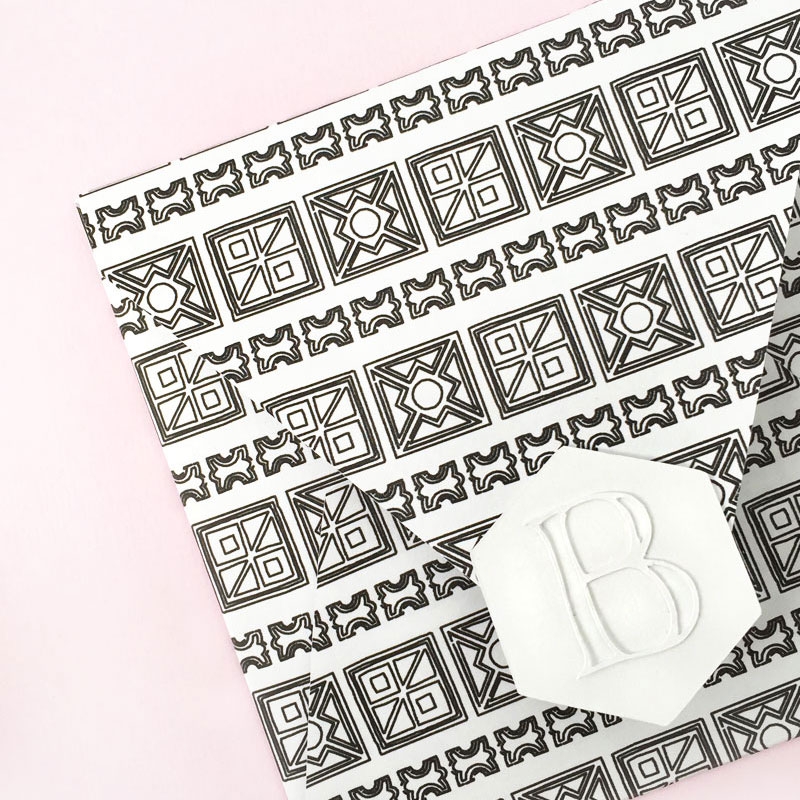 Happy Friday! Have you ever heard of Inspiration Hut? I just recently discovered it, and it. is. awesome. I wanted to tell you about it because it's another great site that offers freebies for your pretty DIYs. For today's project – these DIY hexagon monogrammed seals, my inspiration (no pun!) came from the free font Rivina. I'm not sure how long it will be free, but I would totally recommend you get it while you can – I'll wait for you. Go on and get it. It's a gorgeous font, right? It's layered too. You can do an outline and fill it (it comes with 2 fonts)… How fun is that? But for today, I just used the outline. I wanted to create a faux embossed look for these seals, so used my Curio to cut the outline and place it on the same color of cardstock. Want to make your own?
---
The What
Cardstock
Glue
Outline font (like Rivina)
The How
Download Rivina
In Silhouette Studio, go to the Design Settings Page and confirm that your page and mat are showing Curio settings
Type the letters for your monogram. I made mine about 1.35 in high
For the hexagons, I used the polygon tool and set the number of sides to 6
Arrange your hexagons and letters on the page
Set your blade to Cardstock settings in the Tool 1 (red) slot
Load your cardstock on to your mat (note: peel the blue protective sheet off first)
Load your mat and other platforms onto the tray. In the settings, you will see 6 platforms are required. These are the platforms that come with your Curio bundle. Each one is labeled with a 1 or 2 (which counts as the number of platforms). Your mat counts as 1. So you will need a two 2s and a 1, then your mat (2+2+1+1=6)
Load your tray onto your machine, and send to cut using Cardstock settings. Note: I set my speed to 1 and thickness to 33 because of the delicate nature of the cut letters
Glue your letters onto your hexagons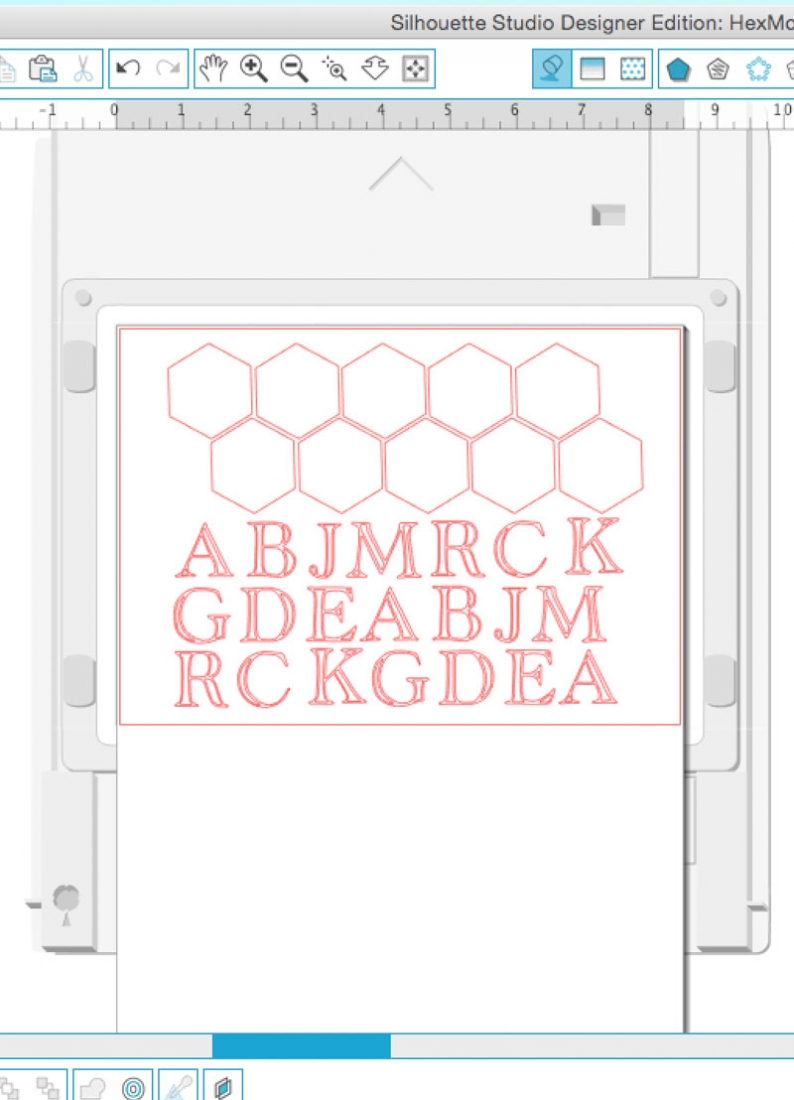 When you're ready to seal your envelopes and packages, just glue the monogrammed hexagons on. How did you use your new seals?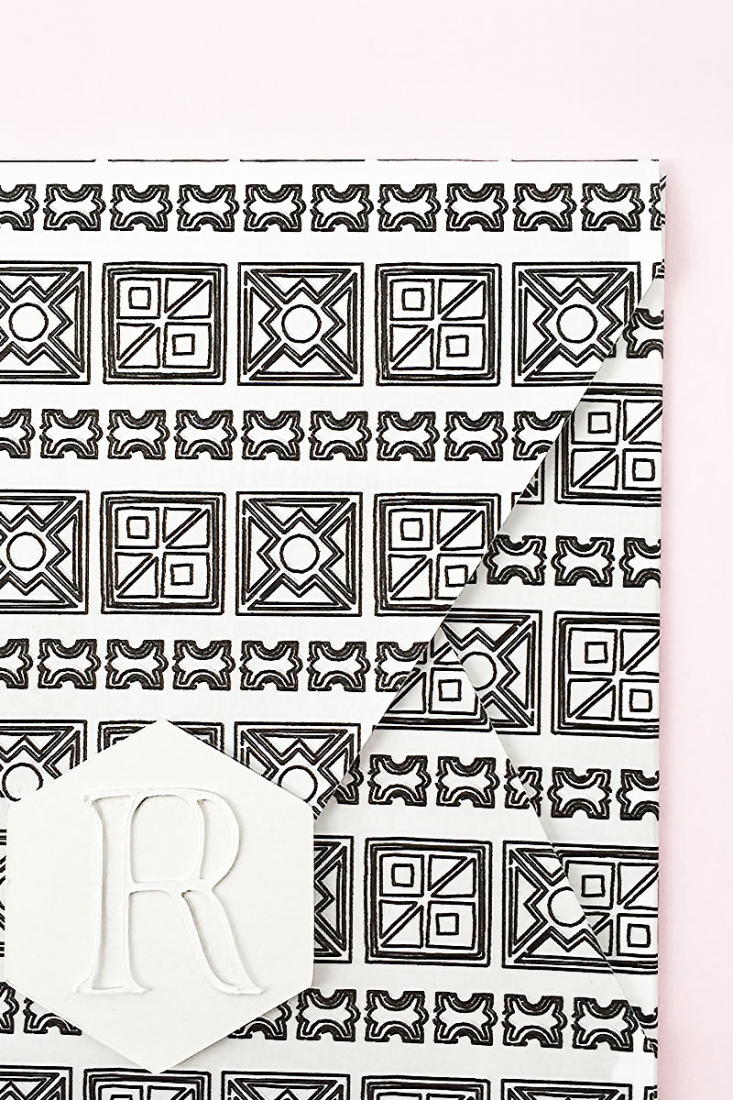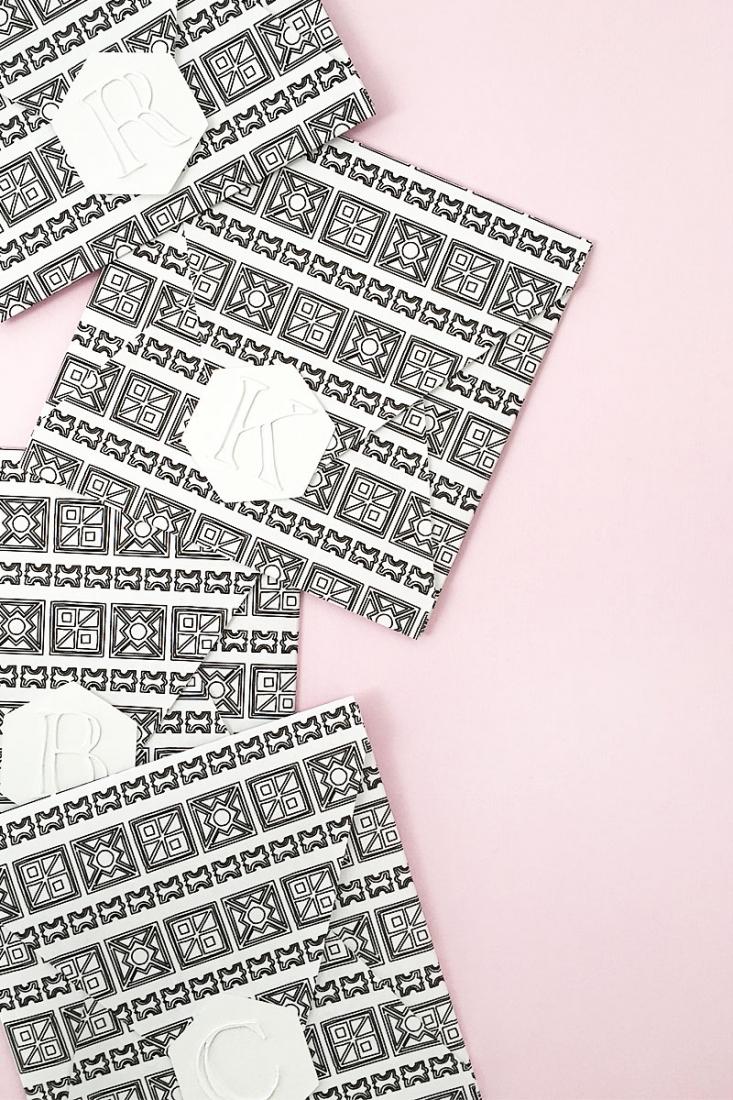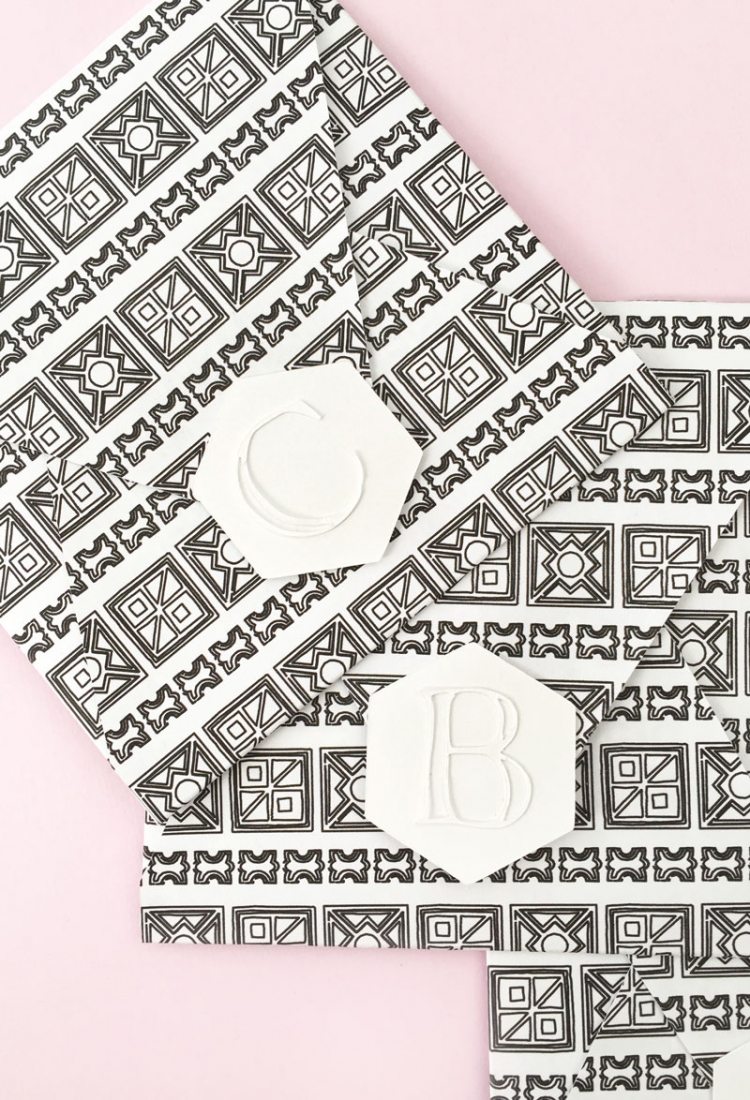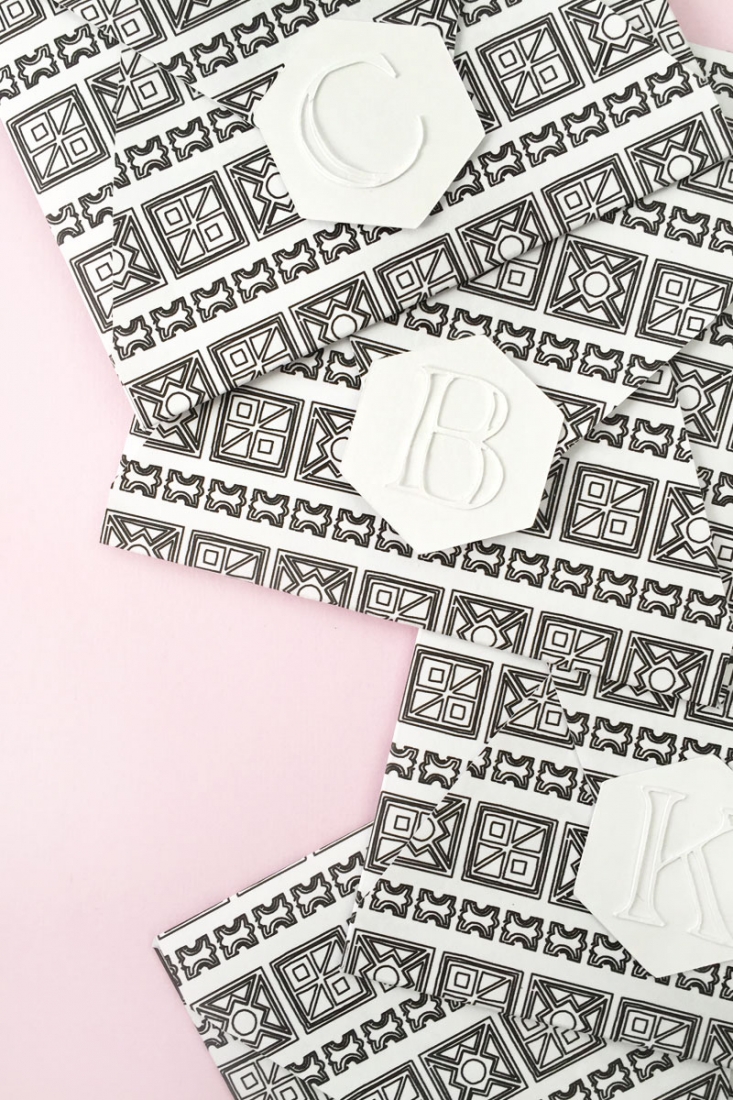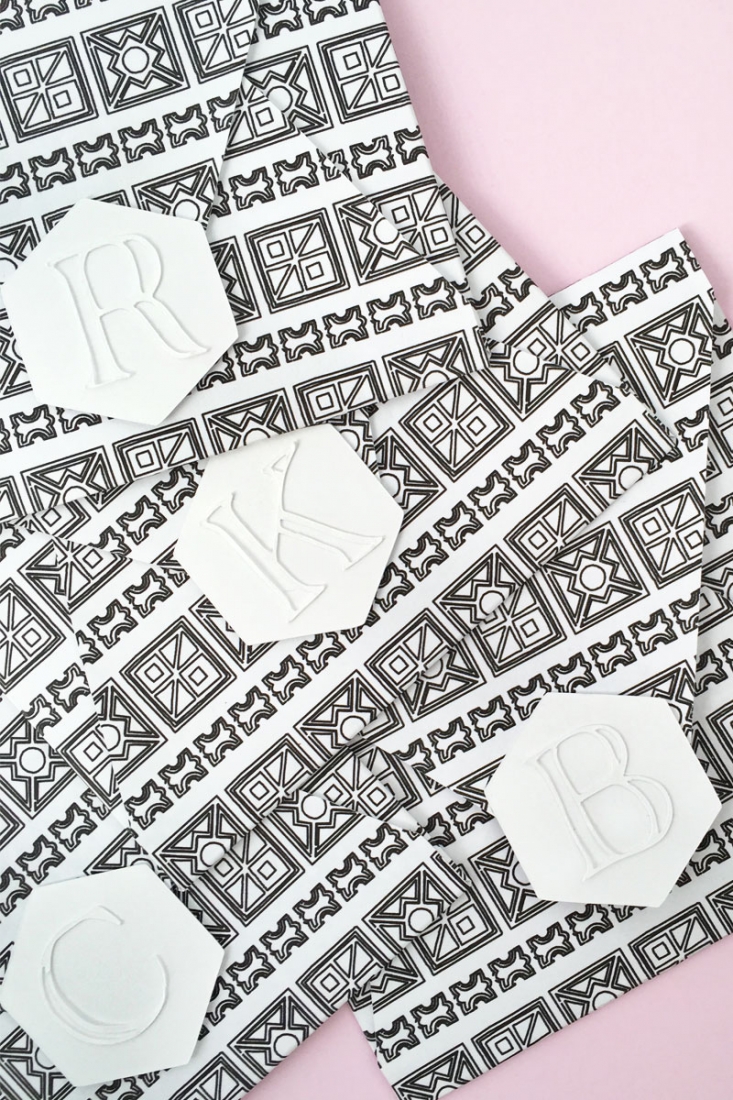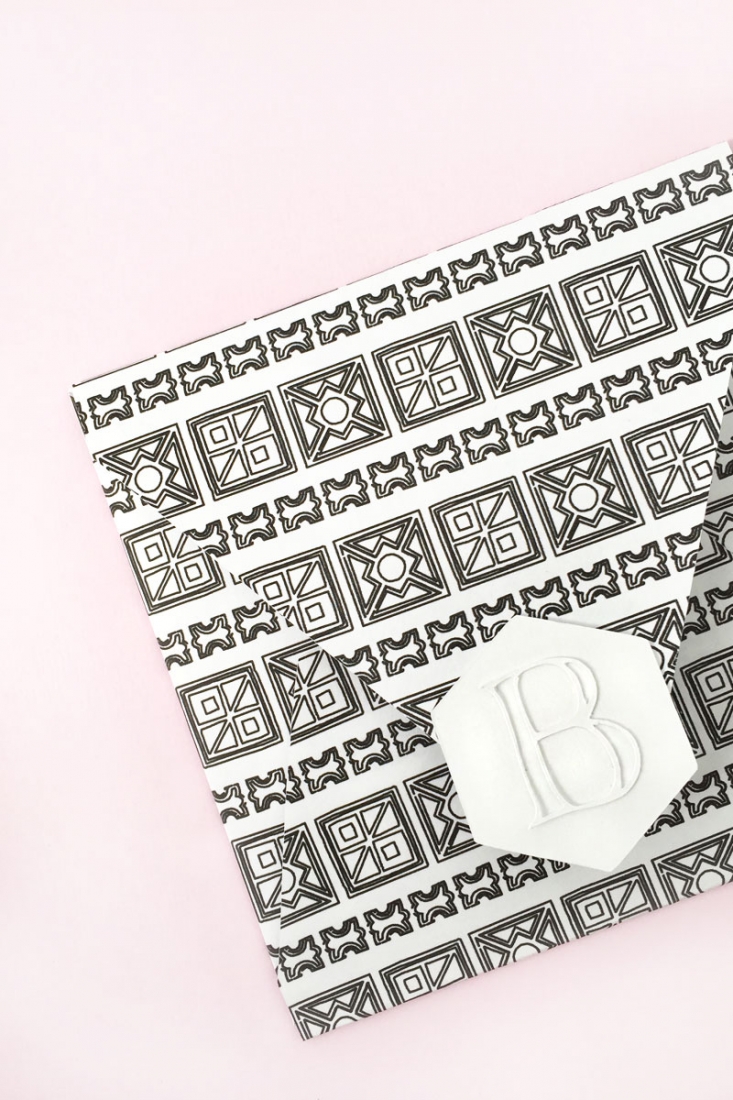 A reminder that Silhouette's Black Friday Sale ends today! To get shopping, head over here for all the bundles and deals, then use promo code MARITZA at checkout. Happy Shopping!
This post is brought to you in partnership with Silhouette America. I adore my Silhouette cutting machines and all the other products I have used from Silhouette. This awesome partnership allows me to share great bundles and deals, as well as fun projects, like this one.
Looking for some more inspiration? Take a look at my other Silhouette projects.