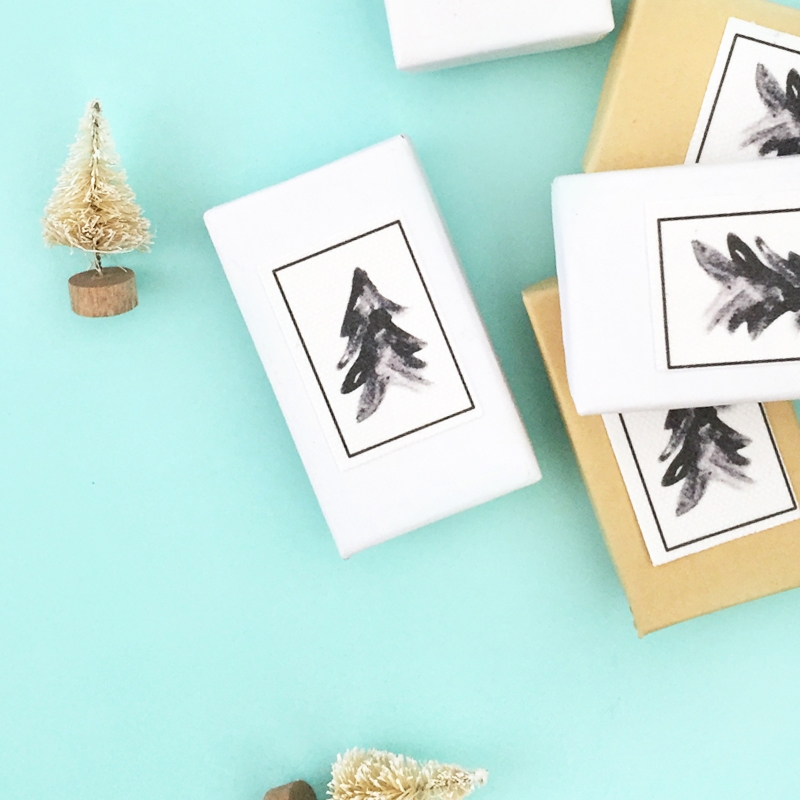 Happy December! I can't believe we're here. December always marks the beginning of Christmas season for our little family. It's time to deck the halls, buy some gifts and sing some carols. It also makes me sweat a little because, oh my gosh, why didn't I start shopping sooner? Every year. So… to make some (soon-to-be-bought) gifts pretty, I thought these DIY watercolor Christmas tree on canvas seals would be the perfect thing to motivate me to get to my holiday to-do list. The inspiration? These gorgeous Painted Pine Trees by The Big Lake on Creative Market. Which are free this week! The trees come in 10 different brushes for Photoshop. The hand painted texture is basically what made me hit Download. Love. I decided to cut mine by hand, but you can totally use the Print and Cut feature of your cutting machine. So… want to make your own?
---
The What
The How
Download the Painted Pine Trees. Open a new document in Photoshop with a transparent background. A quick and easy way to load your brushes in Elements is to go to the brush tool, click on the little box with the lines, and select Preset Manager. Click Append. Locate your brushes et voila! Select a foreground color (I kept mine black), and then select a tree shape. Save as a .png to preserve the transparency
Now open your newly created .png file in Silhouette Studio, and create a frame using rectangle tool. Create an outer rectangle using the offset tool. Change the line weight so that it appears very light on your printout. When it is set to zero (the default), it does not print
Place your tree in the middle, then select Object > Align > Align Center-Middle. Group all three, then replicate throughout the whole page
Send to print
Cut along the outer rectangle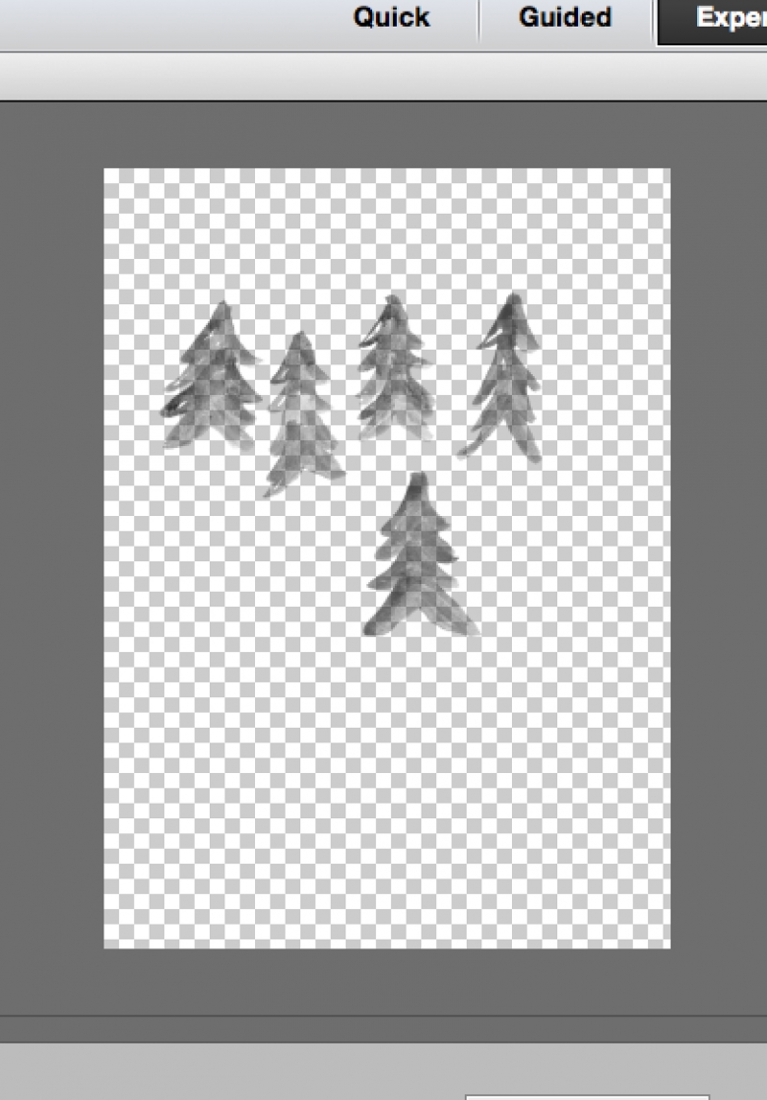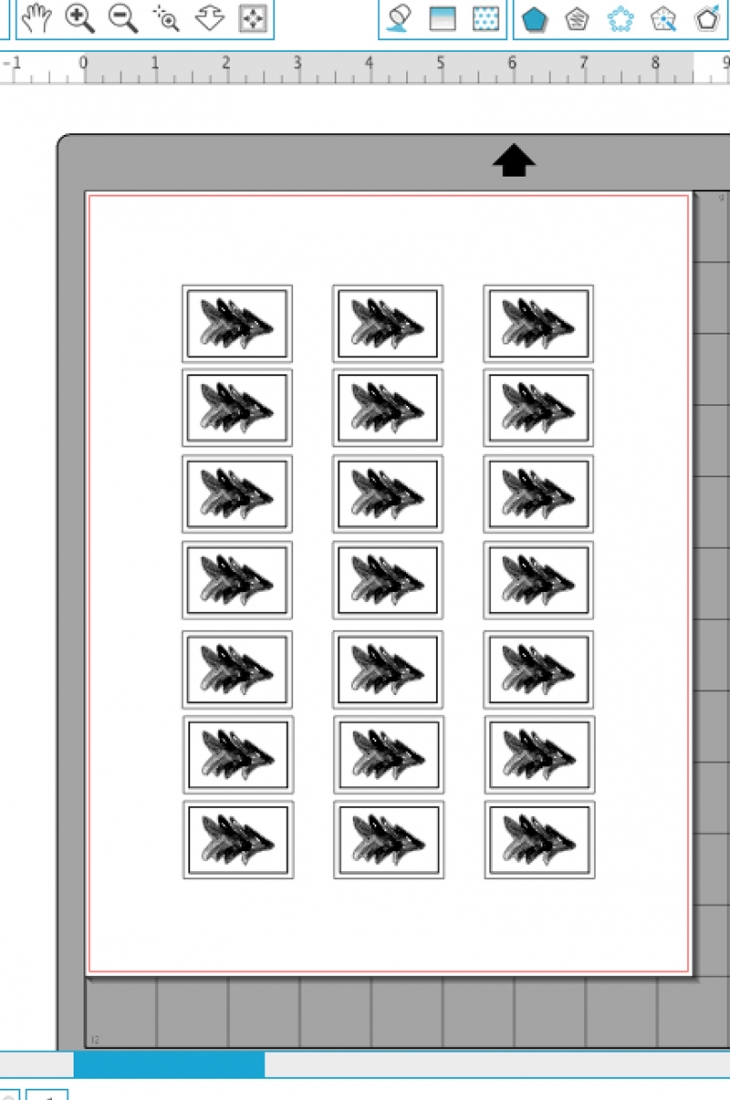 Now you have a lovely set of holiday seals for all your pretty packages under the tree. Did you go with black or did you add some color?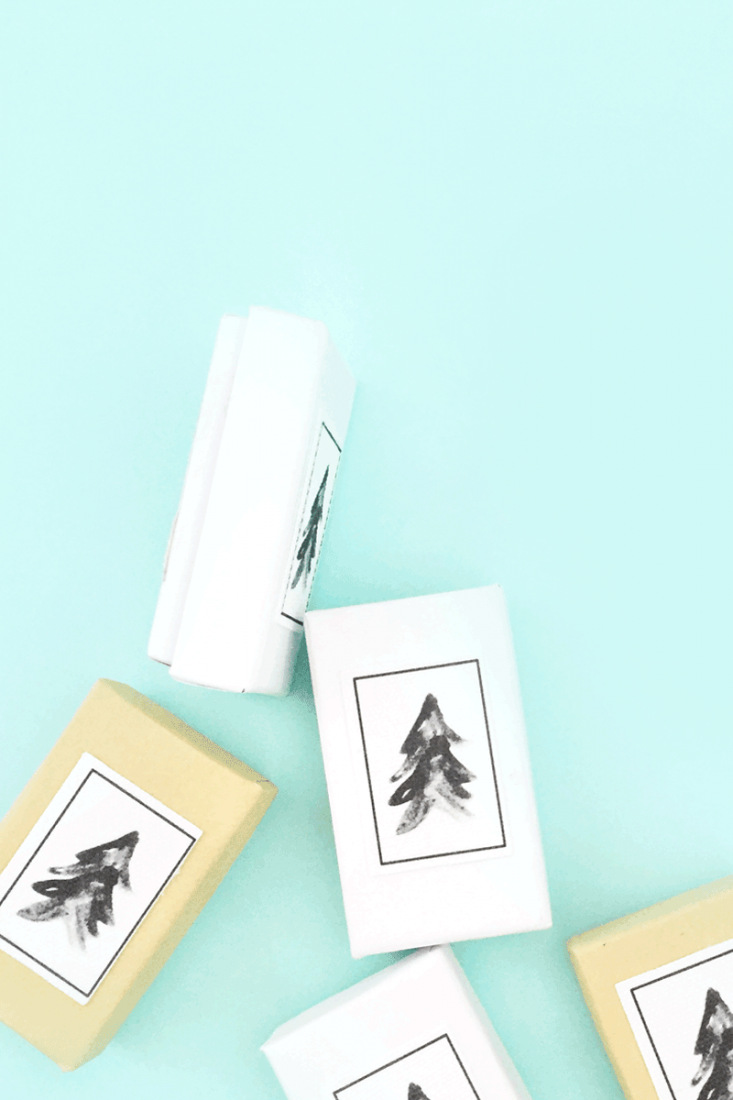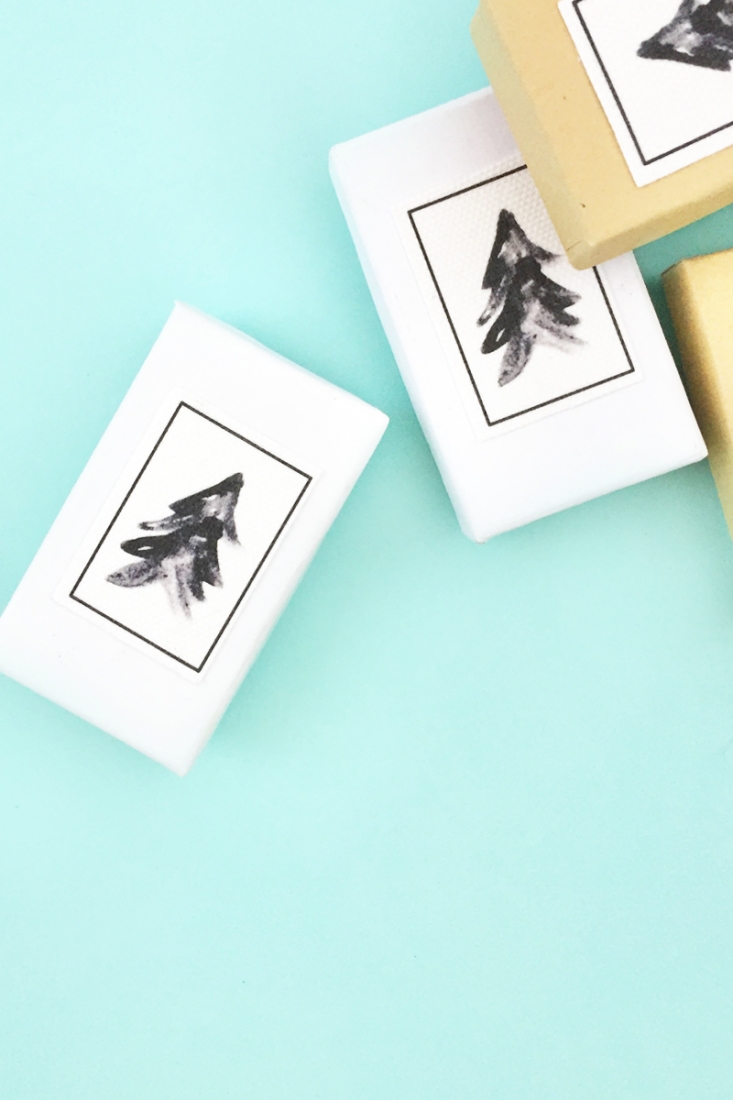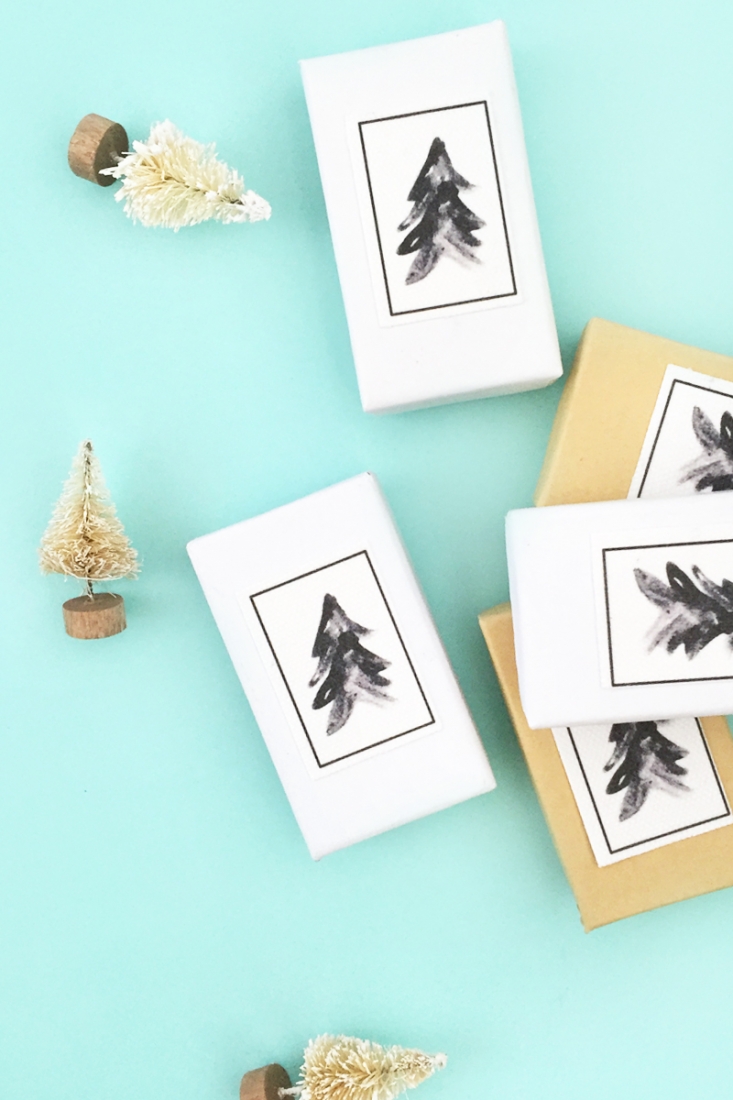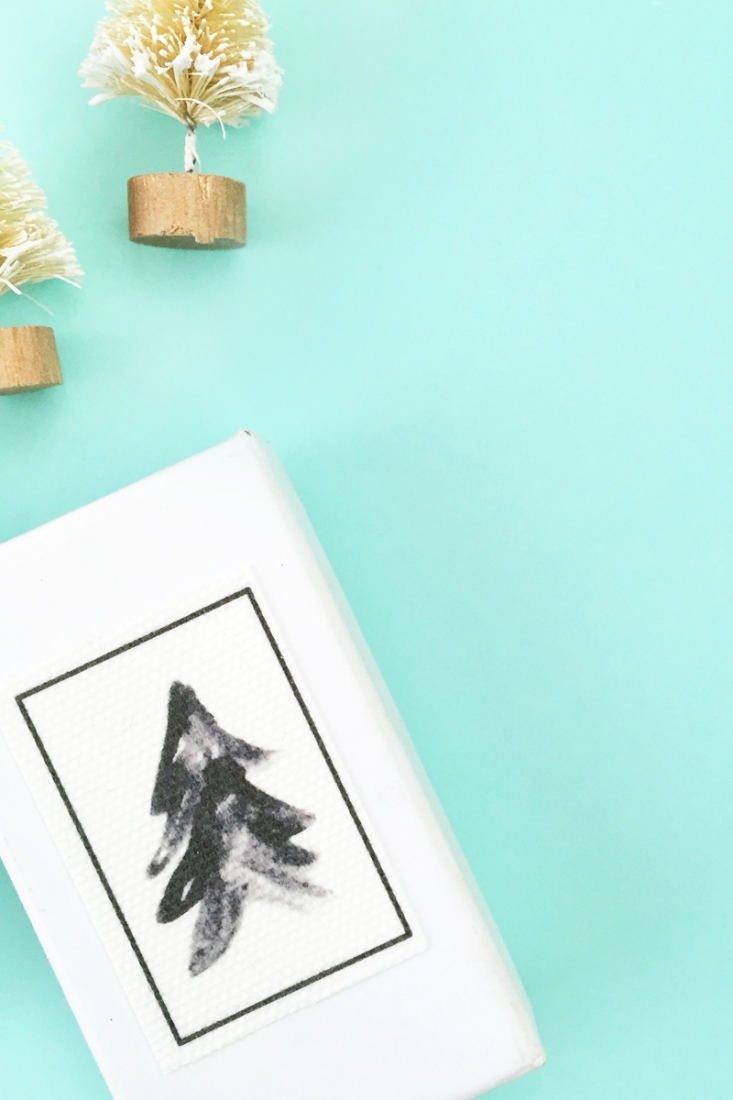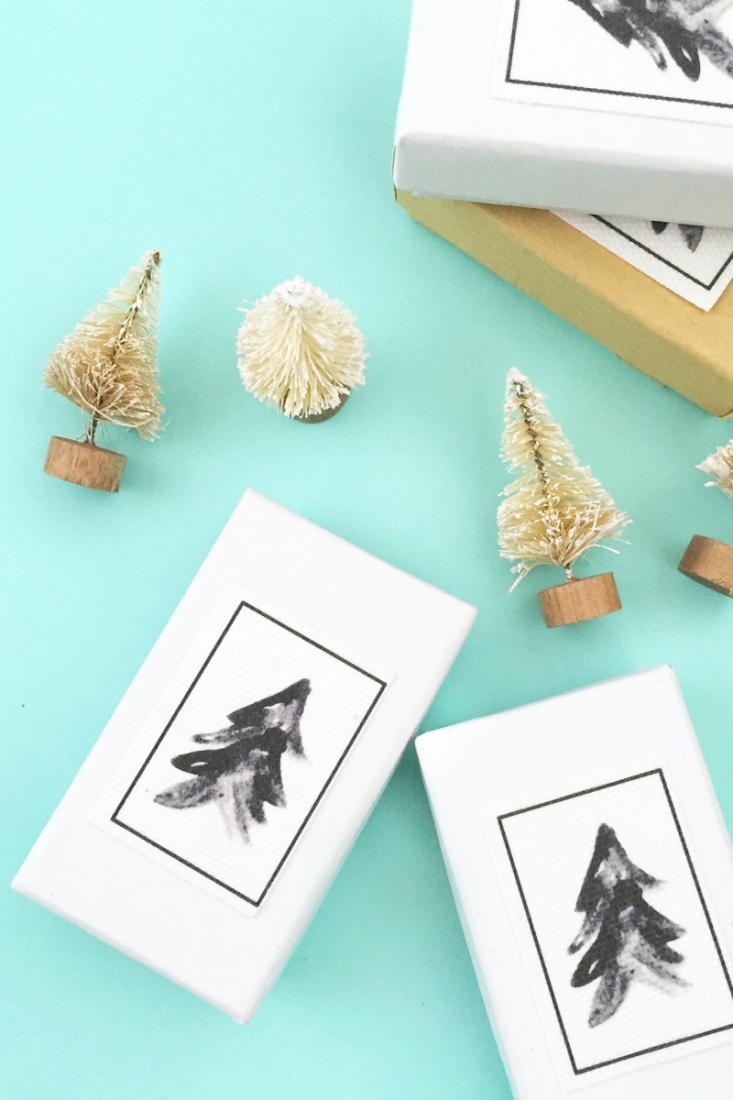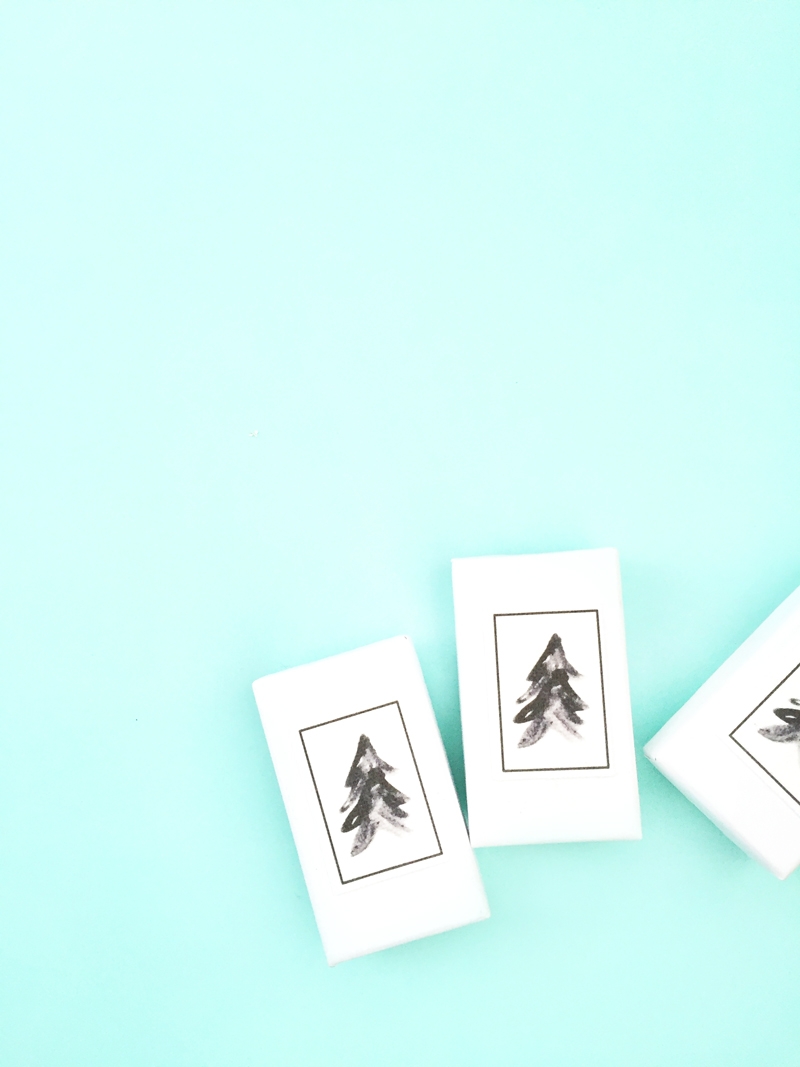 Looking for some more inspiration? Take a look at my other Silhouette projects.