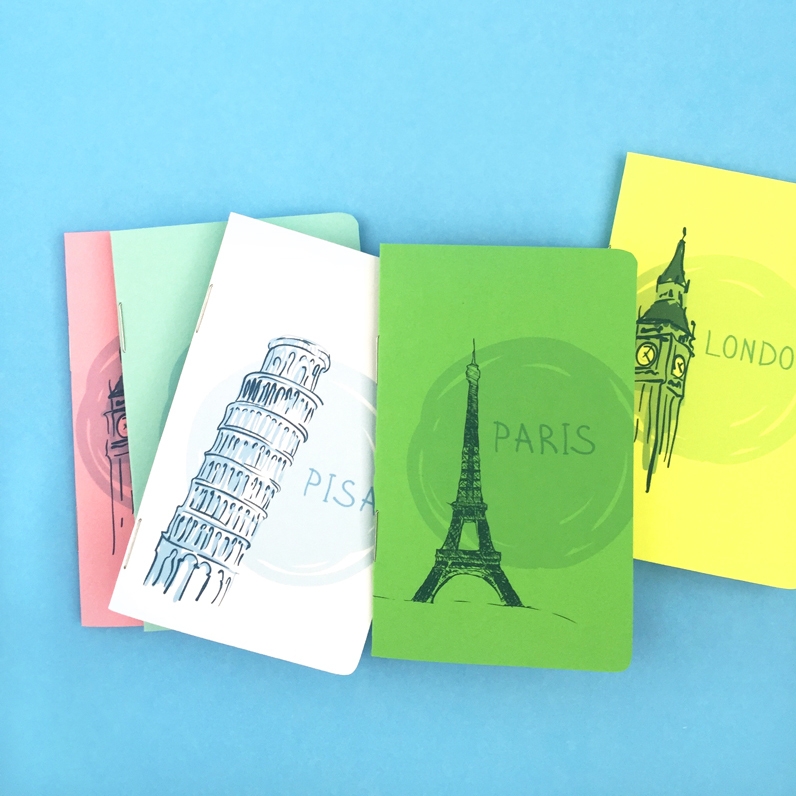 Today, we're talking DIY Travel Journals. I have not made a notebook in a while and it's high time that I make some more. I thought of travel journals since the lovely images below are free this week. Wouldn't they make great gifts for friends who are about to take off and explore these awesome cities around the world? These mini travel journals are perfect for big and small hands. I used my Silhouette CAMEO to create them, but you can cut the covers and pages out with a craft knife or scissors. Let's jump in, yes?
---
The What
Paper (I used graph paper from a notepad)
Printer
Stapler
Travel images (I got mine on Creative Market, which are free this week!)
The How
In Silhouette Studio, open your travel image and create a rounded rectangle for the cover (4 in x 5 in)
Resize and place the image on the right side
Print and cut your journal covers using cardstock settings
Create smaller rounded rectangles (internal offset tool) for the pages and send to cut using copy paper settings
Staple the cover and pages for each book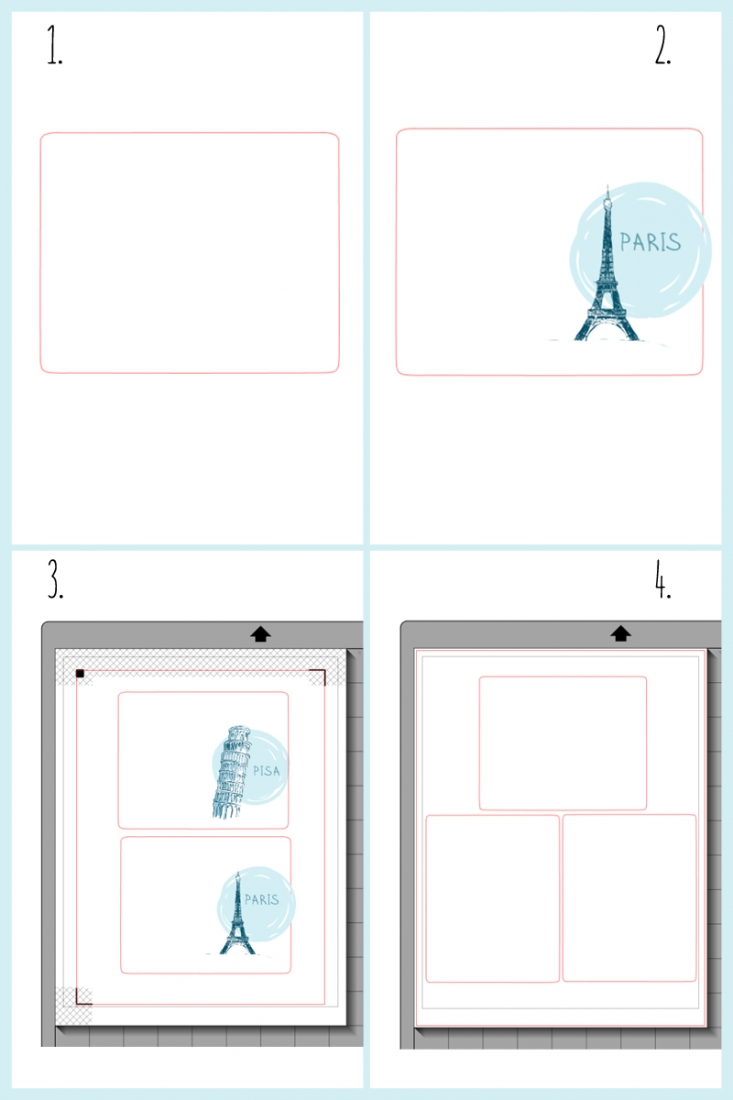 And that's it! Now here's the question. Will you keep them for your travels or give them as gifts?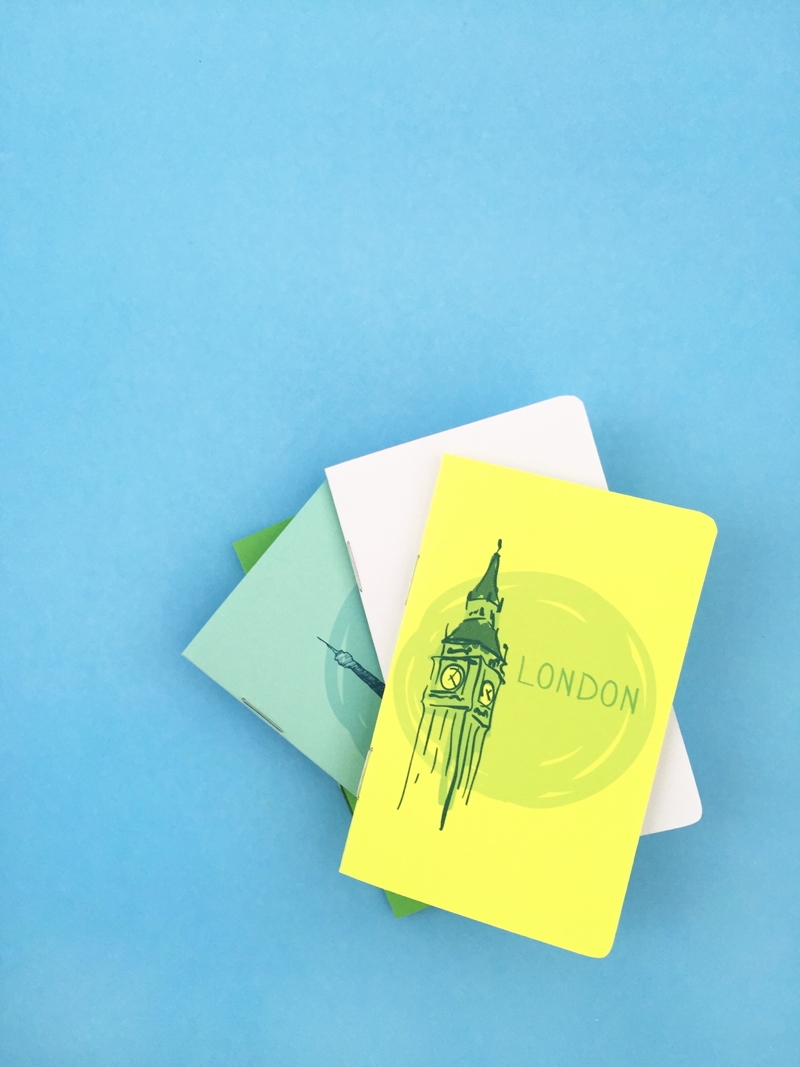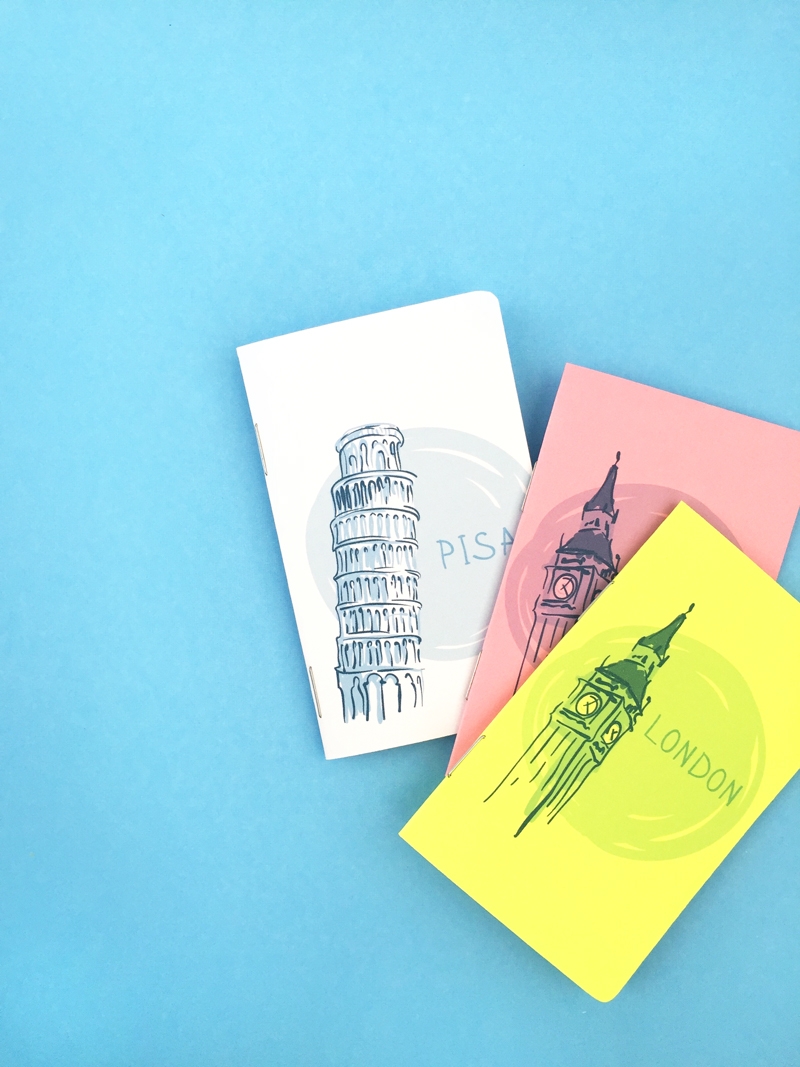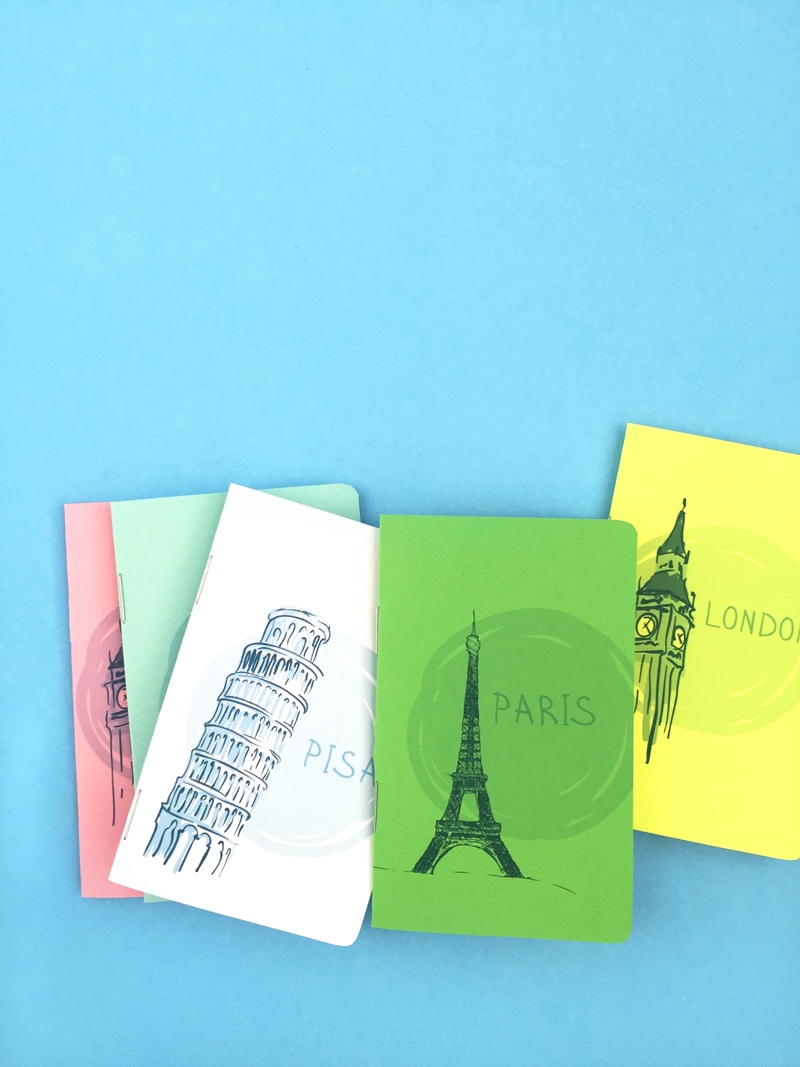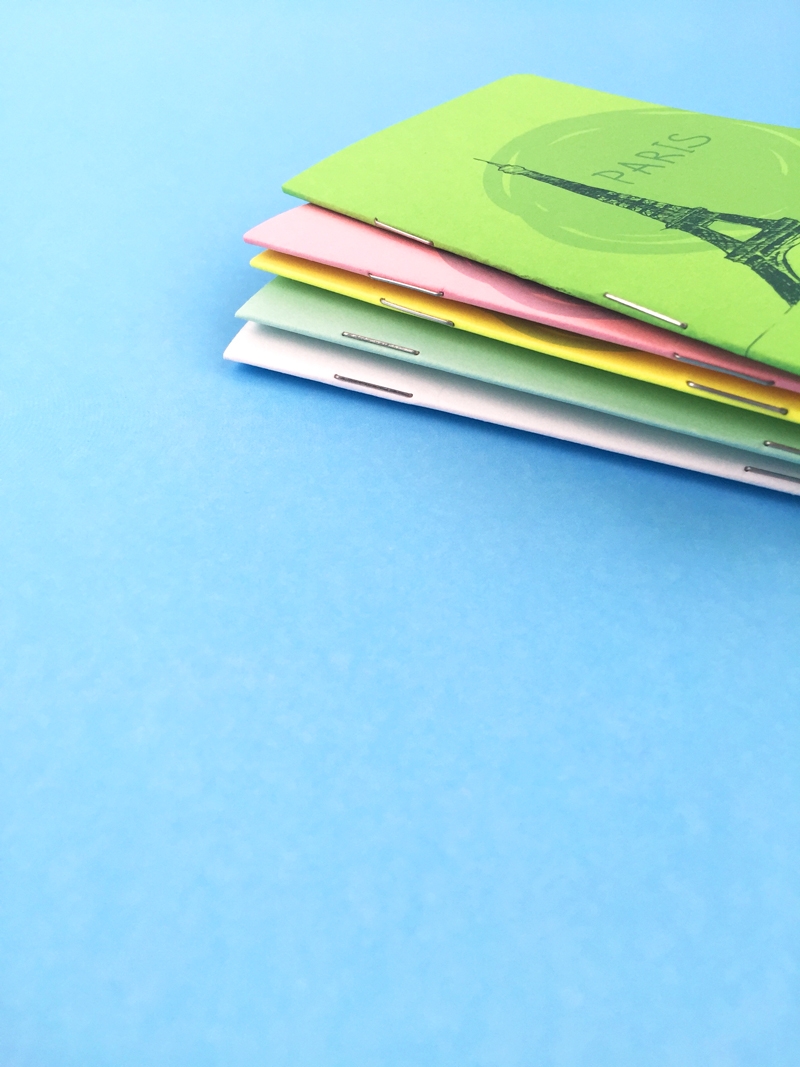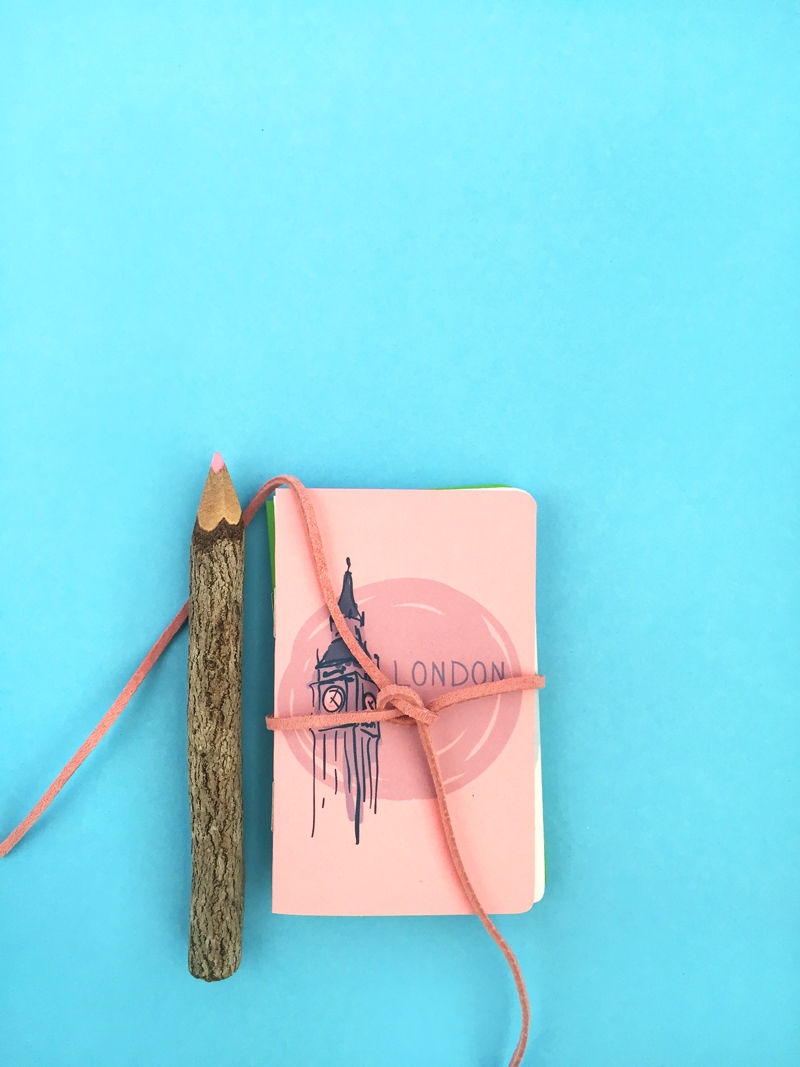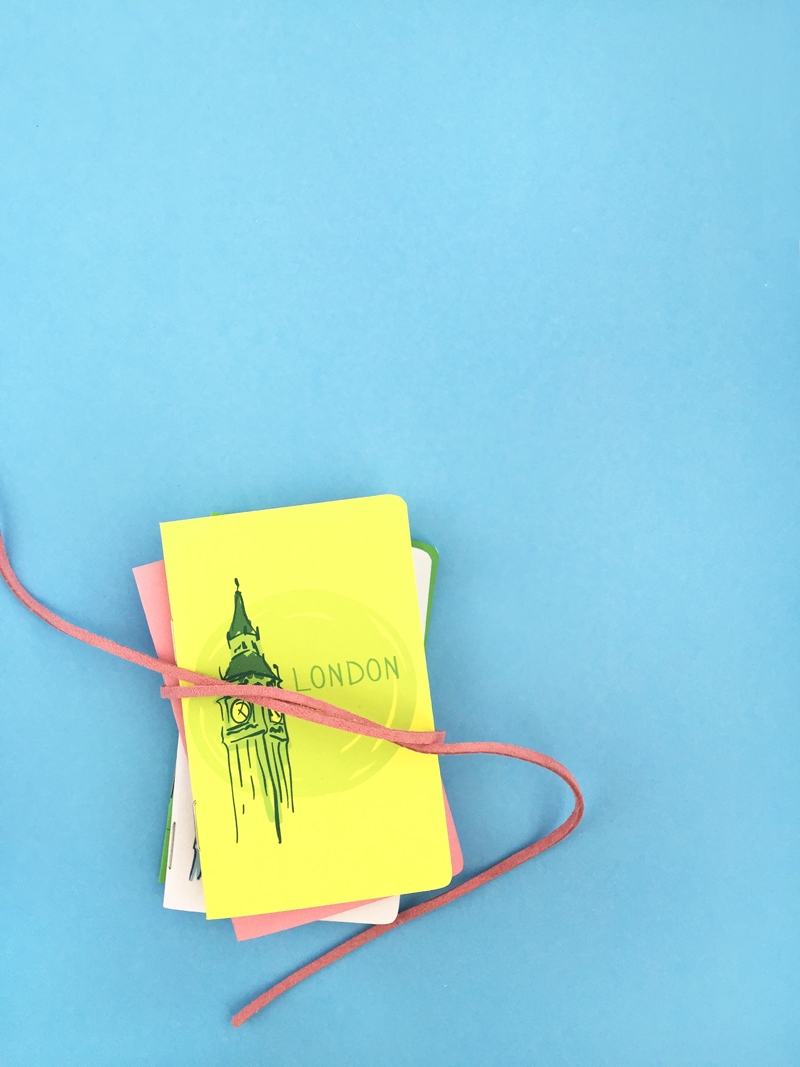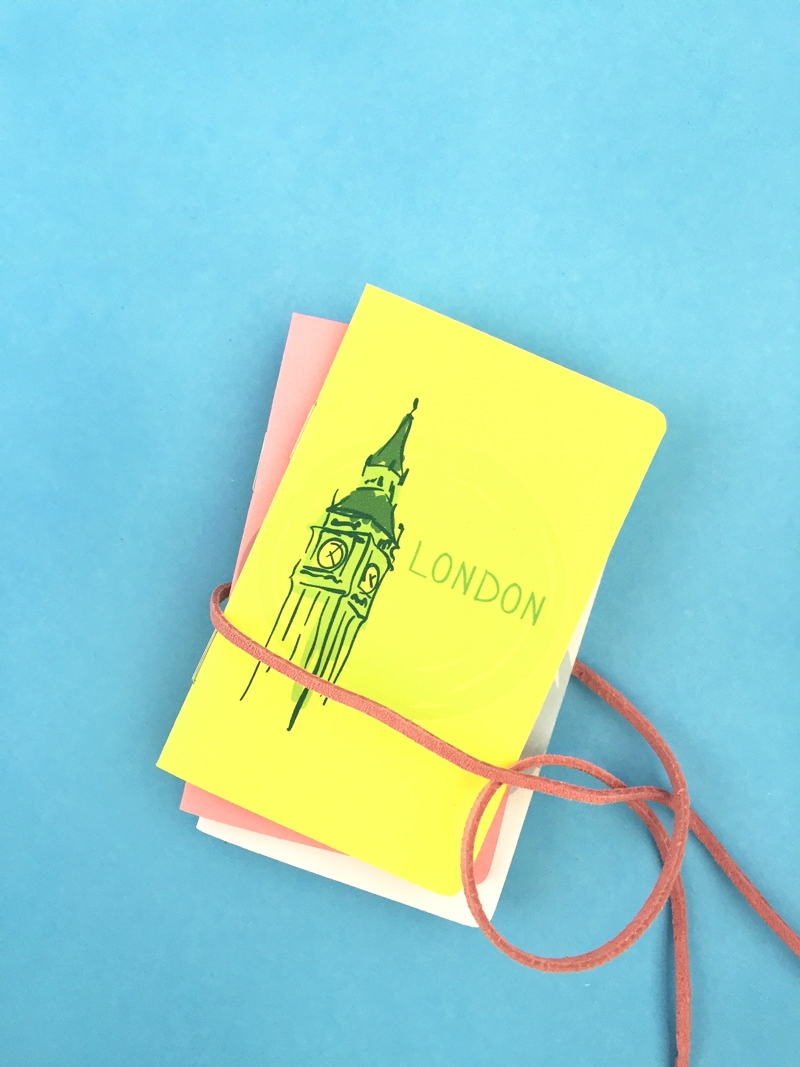 Looking for some more inspiration? Take a look at my other Silhouette projects.