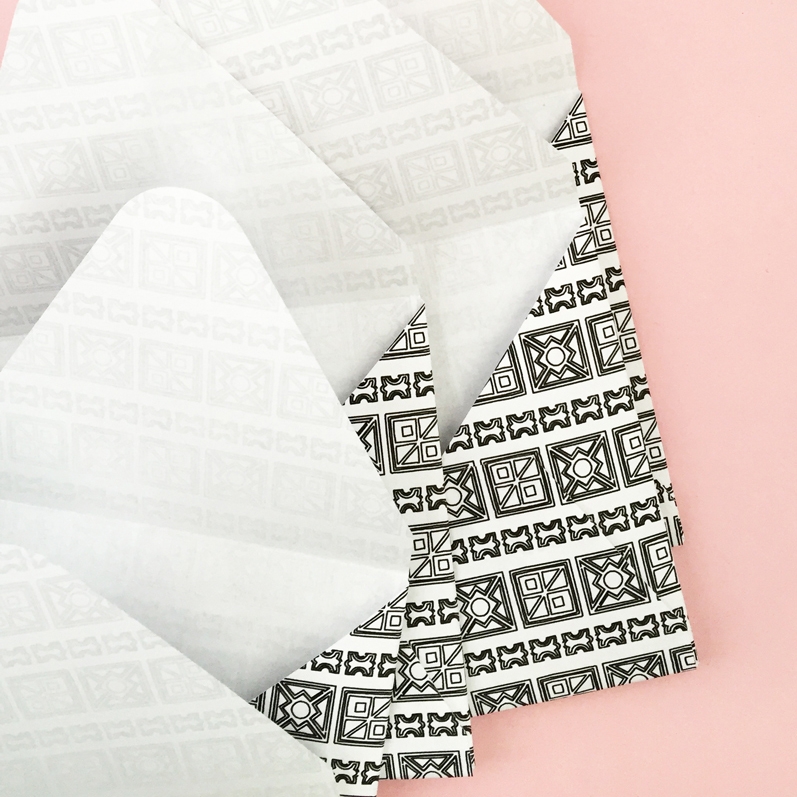 I am obsessed with ponchos, capes and basically anything that does not have fitted sleeves. This obsession started in 2004. They are ideal for the cooler months, 'cuz all you need is a poncho and some leggings, a cute pair of boots and off you go. This fall, I am not ashamed to admit that I have already bought 4 ponchos (okay, maybe there is a little shame). Where am I going with this? They all have tribal patterns on them. Tribal patterns are the icing on my poncho. So, here is where my inspiration this week kicks in – tribal patterns. Let's start with this DIY tribal pattern and apply it to your favorite DIY stationery shape… Shall we?
---
The What
The How
In Silhouette Studio, open your envelope file
Using the text tool, select your tribal font (using your line color of choice), and type your pattern across the page
Optional – create an alternate pattern for the 2nd line
Once your page is full, group your lines together and set to No Cut
Print your design
Place your envelope shape on your page
Load your machine with the tribal pattern and send to cut using copy paper settings
Score and assemble your envelopes with glue and the bone folder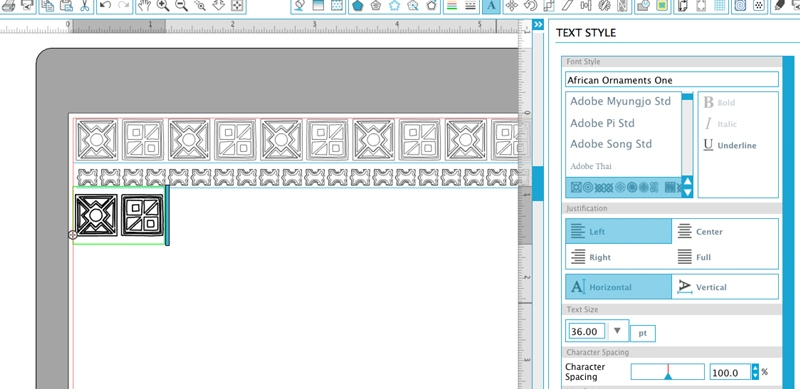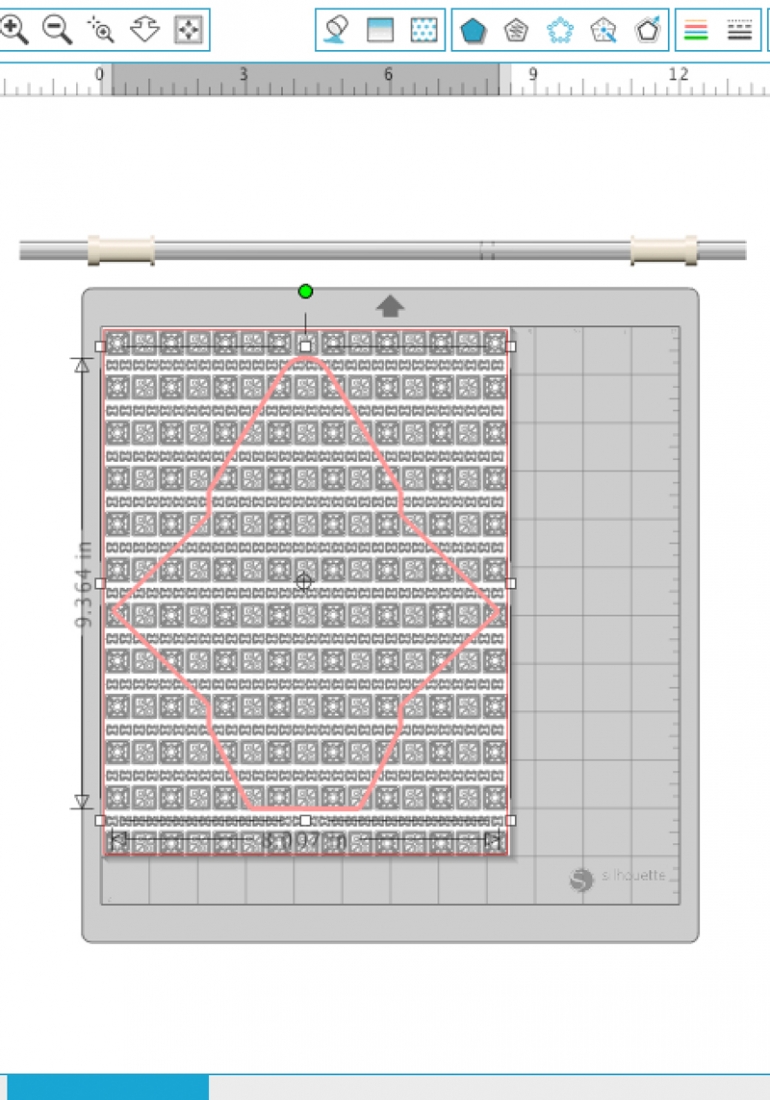 And that's it! You now have a modern set of tribal envelopes for your stationery collection. For my pattern, I used uppercase A and F for the top pattern, and uppercase K for the bottom pattern. Which letters or did you use to create yours?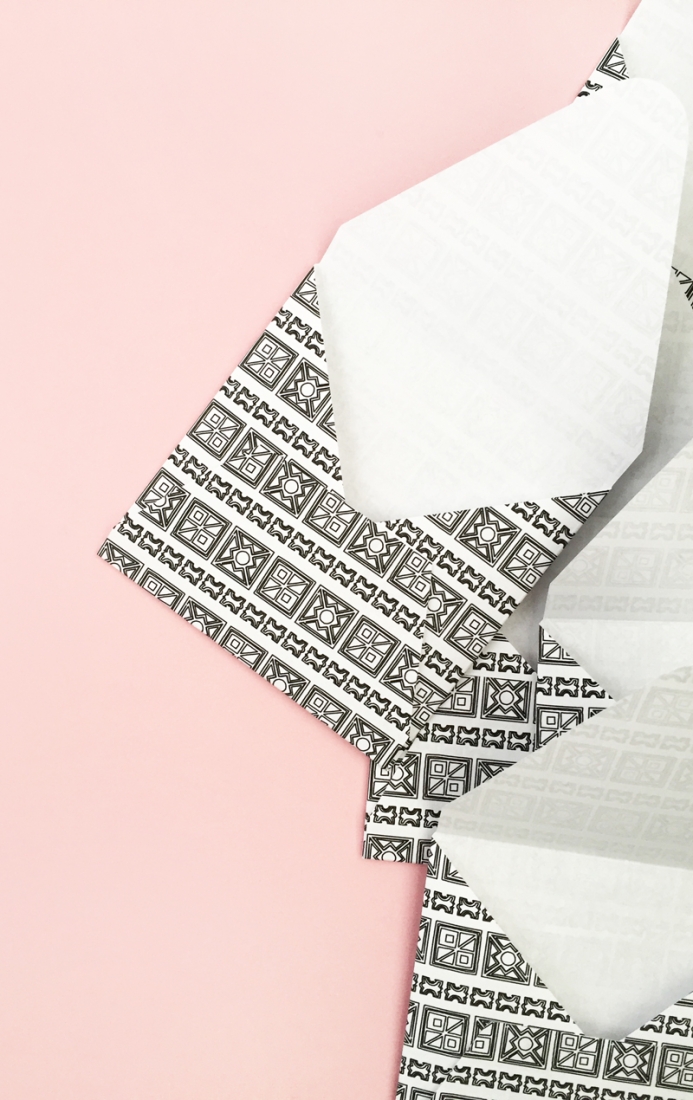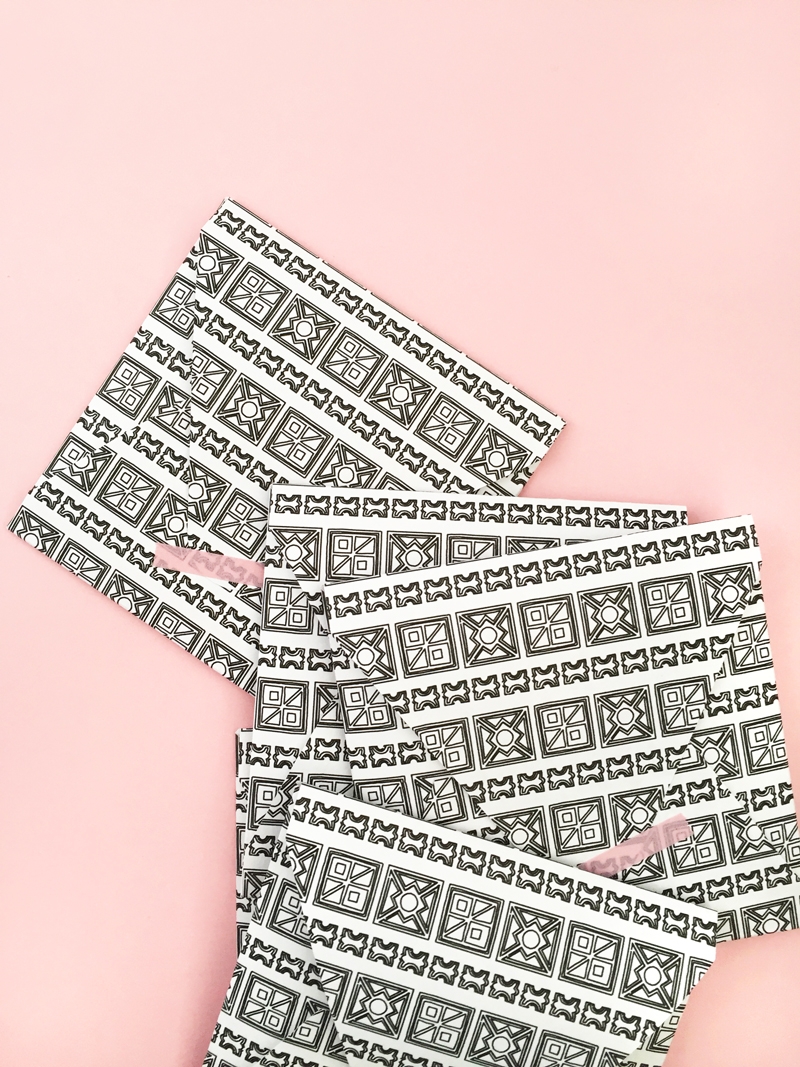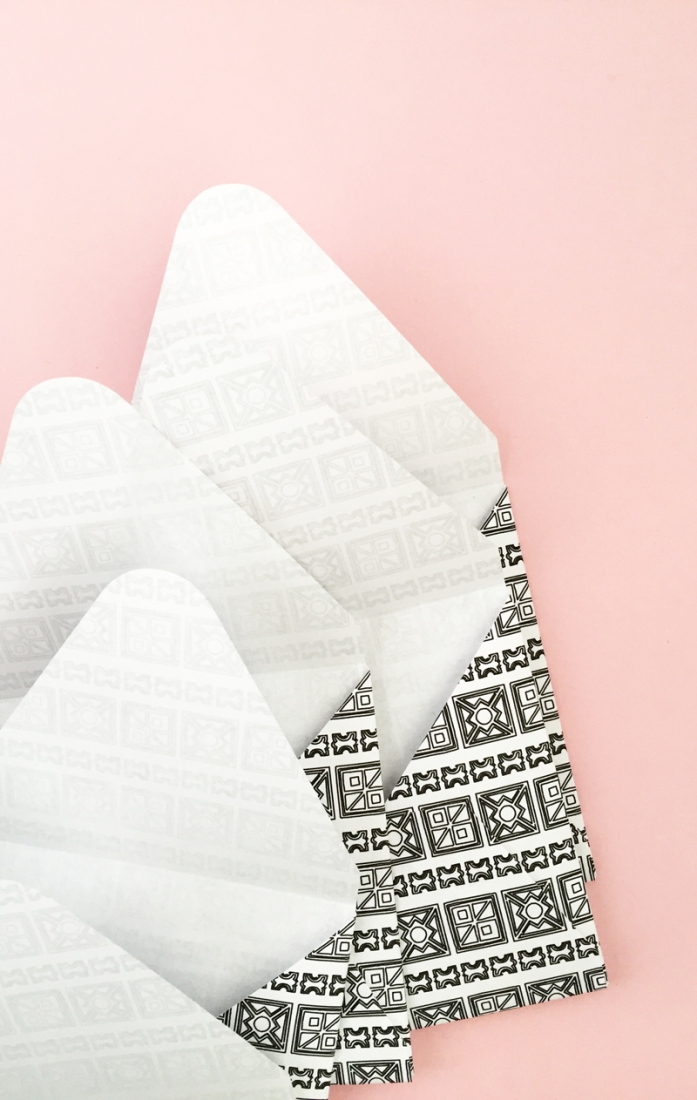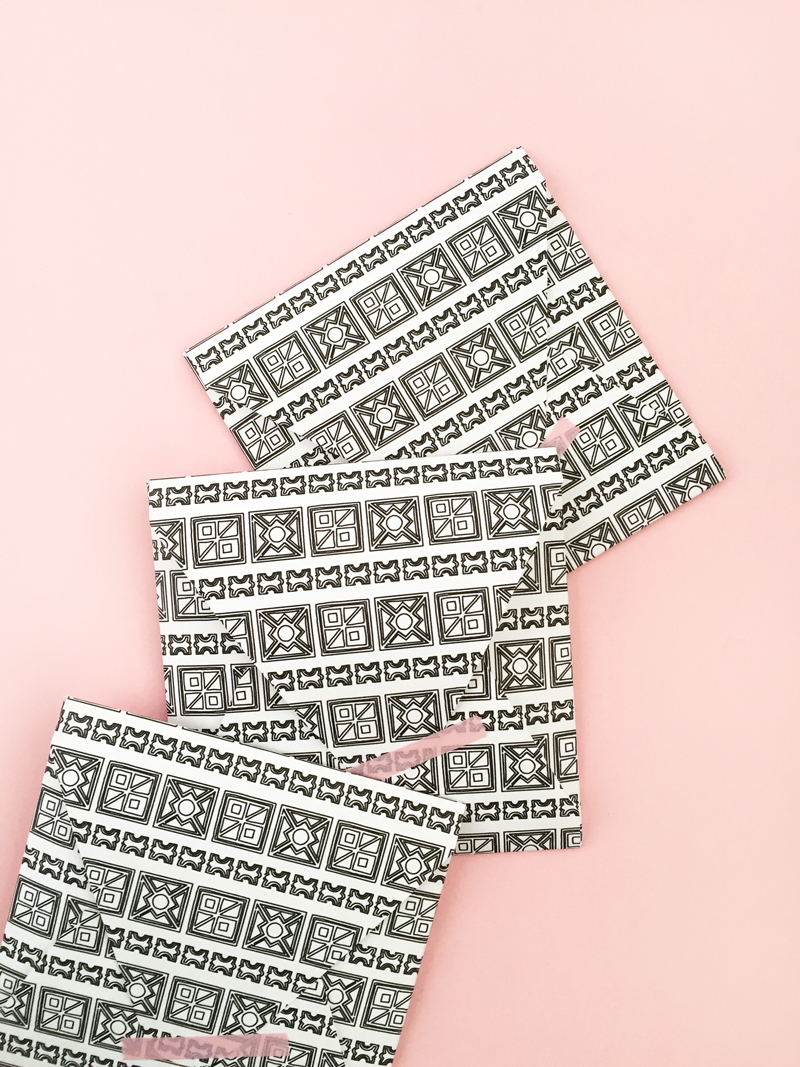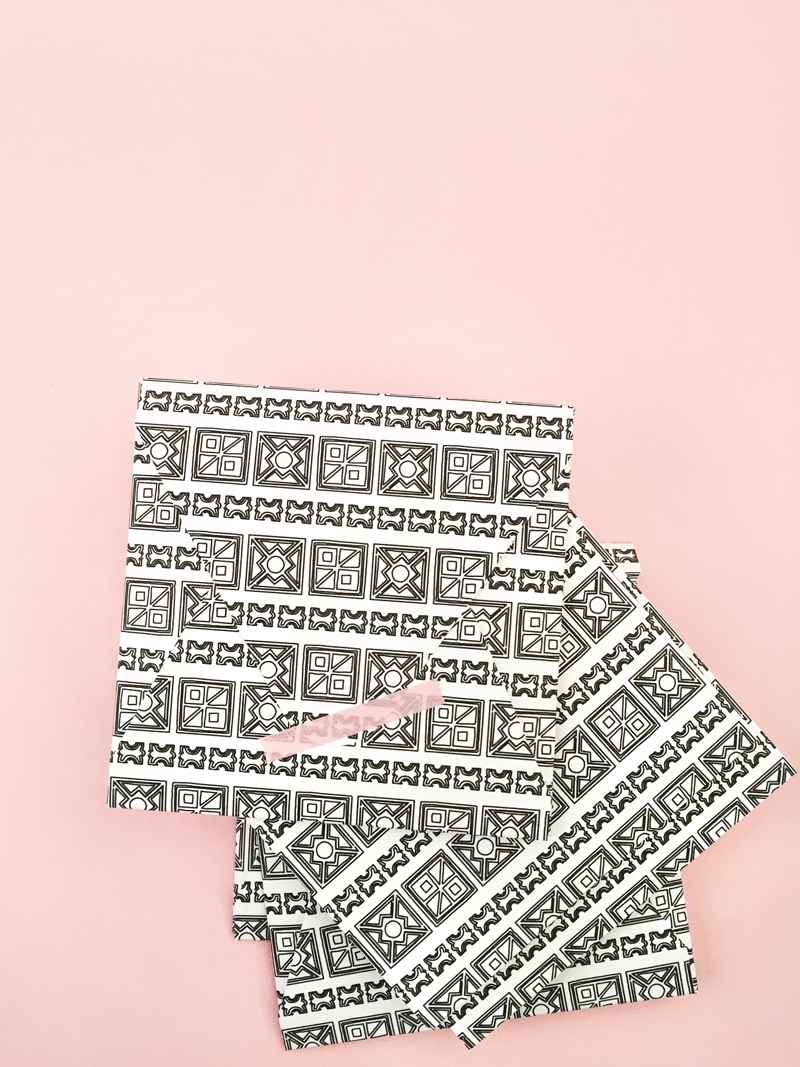 Looking for some more inspiration? Take a look at my other Silhouette projects.