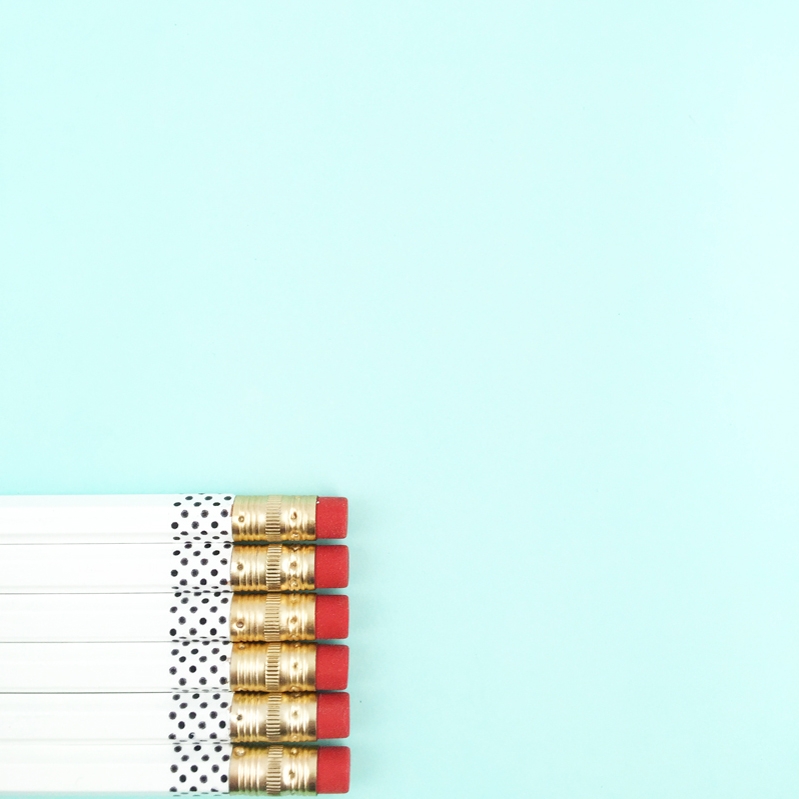 I've got a quick one for you on this fine Friday. I'm the daughter of a teacher, so stationery is part of my blood. Pencils have not been acknowledged enough on this little blog, and it is time I address that. I used the free patterns over at Angie Makes for my "dipping". They were actually my left-overs from this DIY Patterned Button and String tutorial. If you have any leftovers from that temporary tattoo project, then dig them out and use them. These DIY pattern dipped pencils are the perfect addition to your stationery. Maybe even as part of a gift for a loved one with matching stationery. Either way, let's make some!
---
---
The What
Wet towel
Pencils
Printer
Scissors or Craft knife and cutting mat
Clear sealant or nail varnish
Patterns (please be sure to read the terms of use)
The How
In Silhouette Studio, open your patterns and flip (mirror) them
Print your patterns onto tattoo paper
Apply the clear adhesive sheet. Use your scraper to smooth the bubbles out
Cut a strip of your pattern
Remove the clear adhesive paper, wrap then apply the tattoo strip just below the erasers of your pencils with a wet towel
Apply a clear sealant or nail varnish to the pencils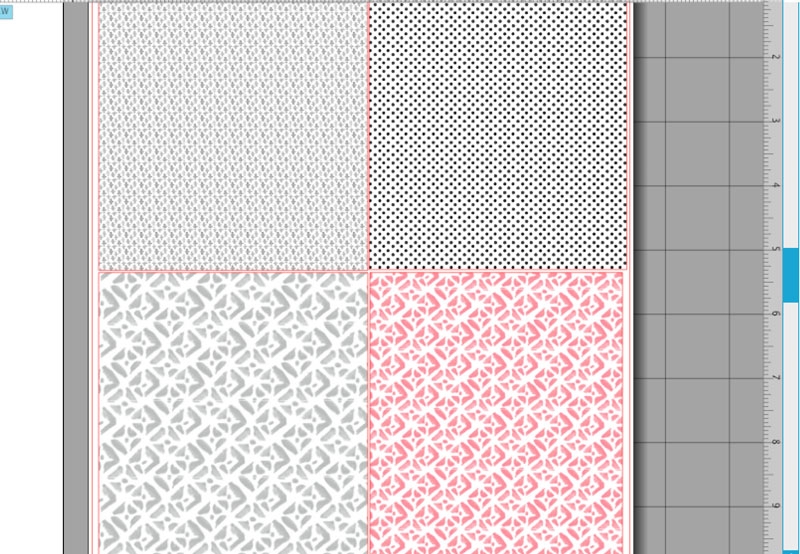 And now you have a lovely set of pattern dipped pencils. How will you be using them?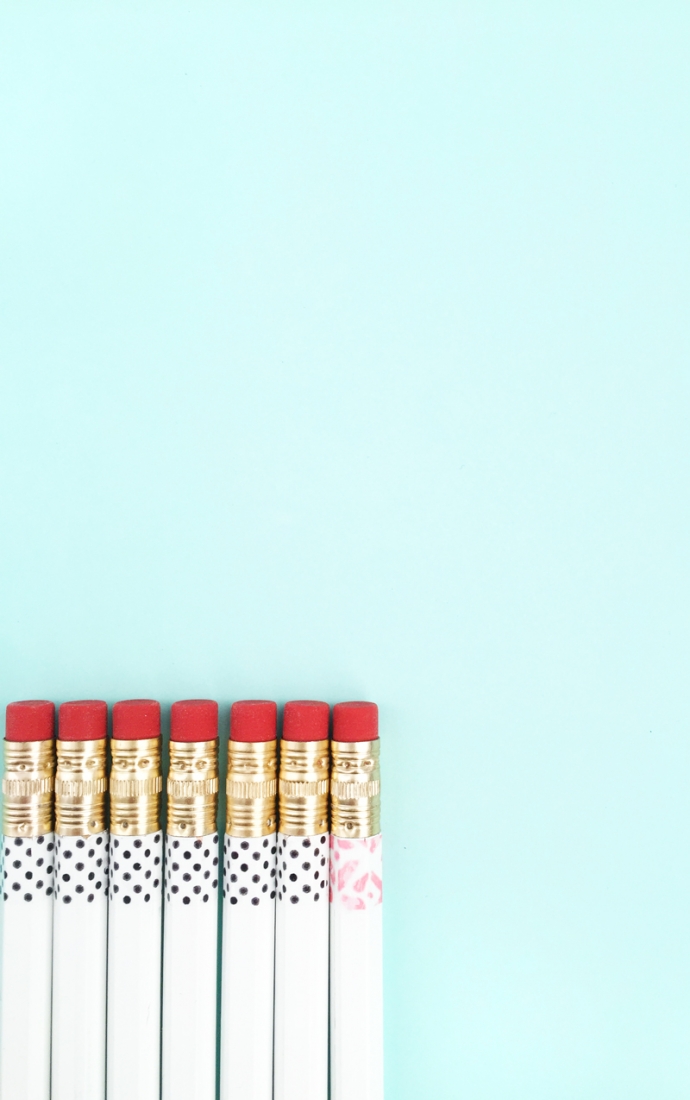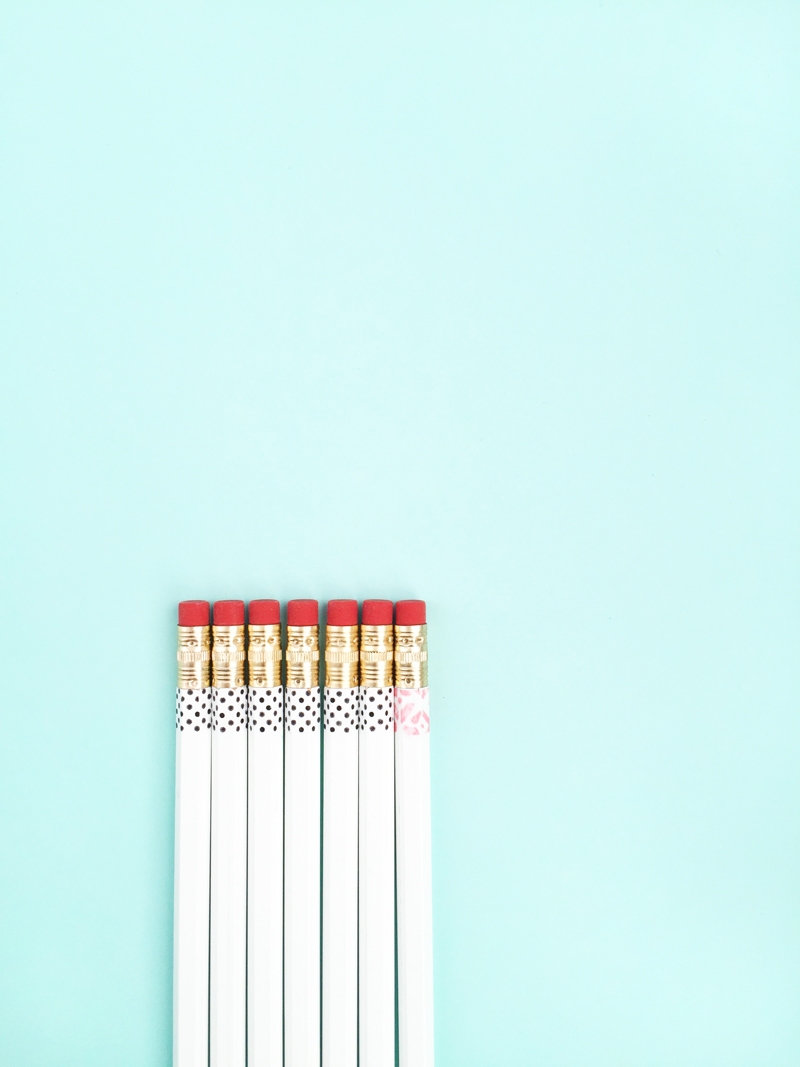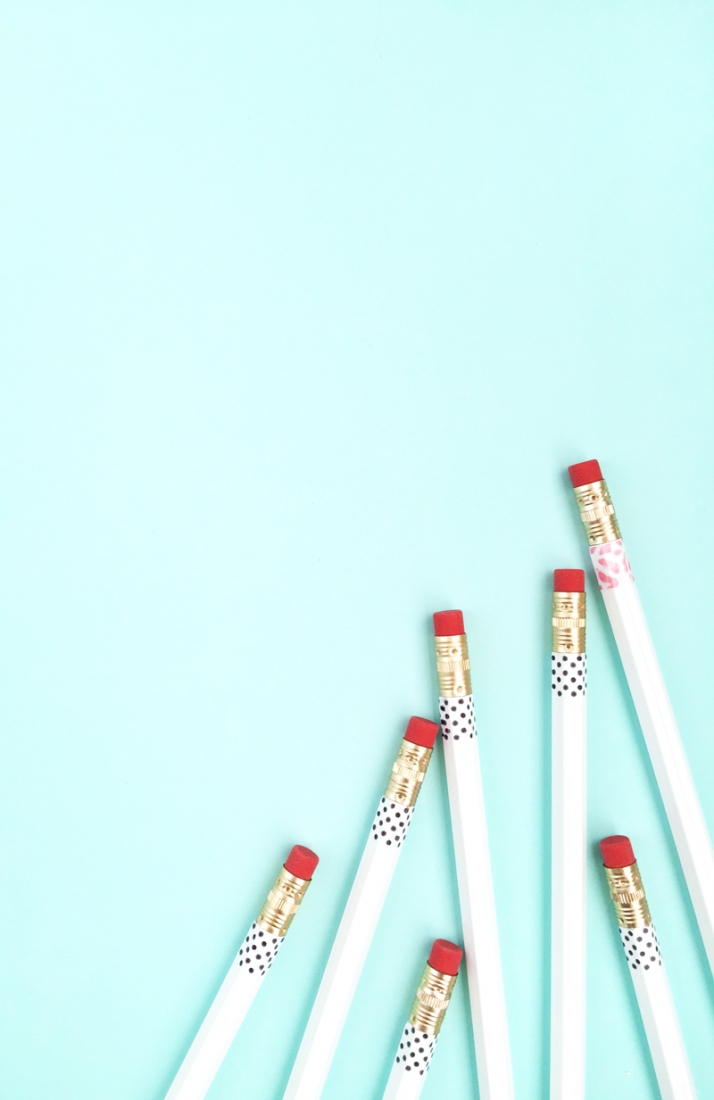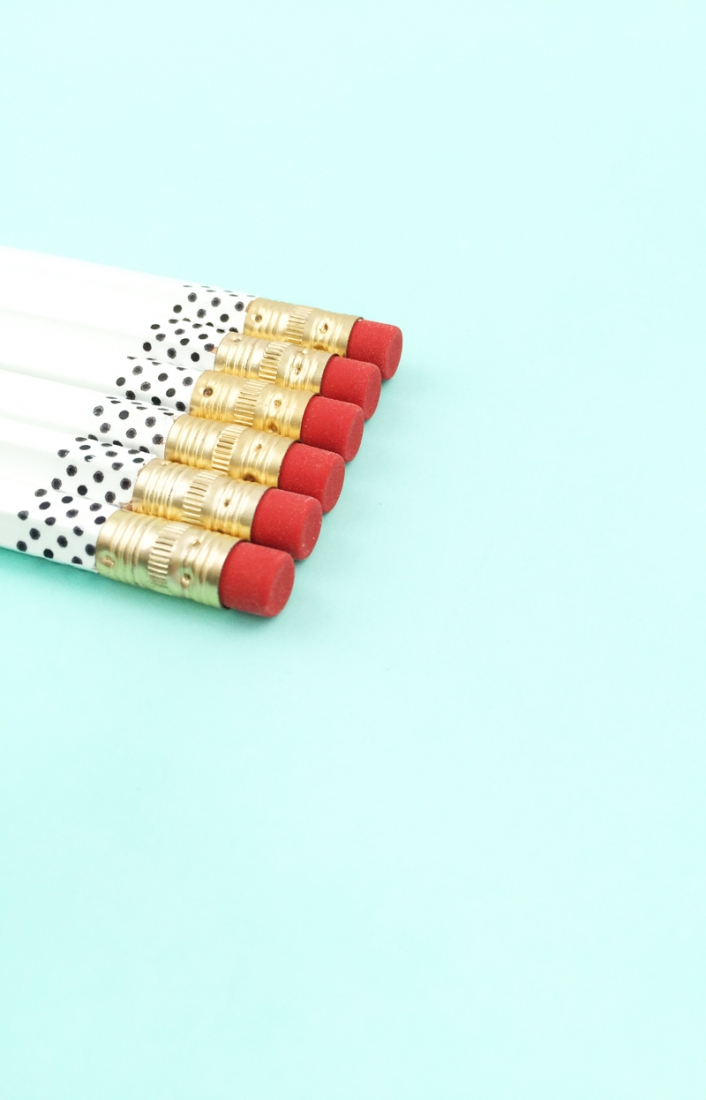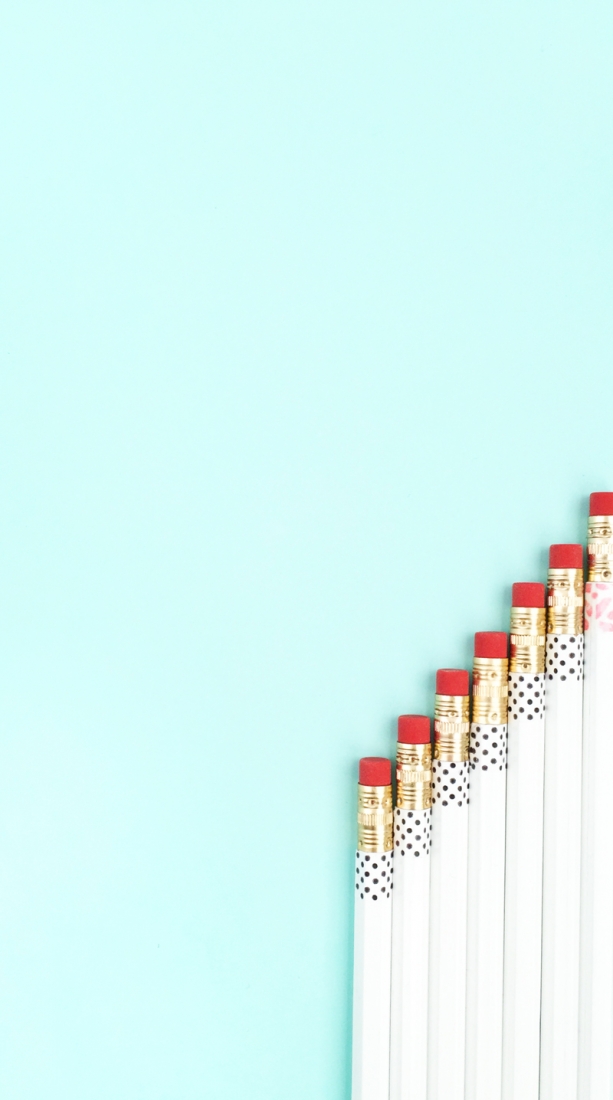 Looking for some more inspiration? Check out my other tattoo paper projects and craft a little longer with me.