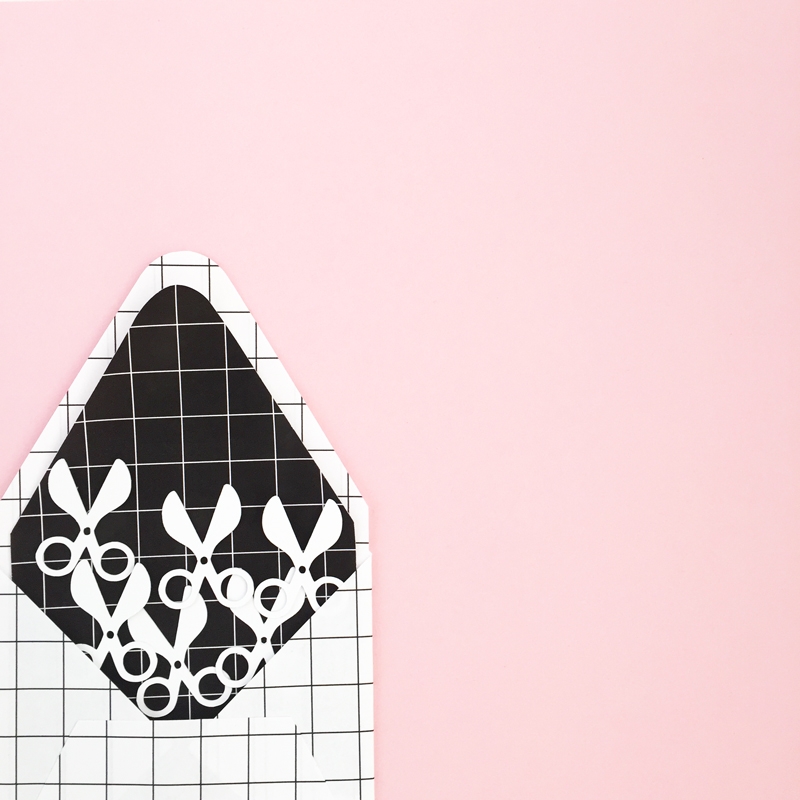 Happy Thanksgiving! Guess what? The Silhouette Black Friday Sale is here! Yay! Have a look, click the links below and remember to use promo code: MARITZA at checkout, should you decide to indulge in these awesome deals. Here are the details:
Free Shipping on orders over $50.00 (available to the contiguous United States)
40% off almost everything in the Silhouette America store
Machine bundles as low as $99.99 including

Silhouette Mint $99.99
Portrait & Mint $189.99
CAMEO $199.99
CAMEO & Portrait $289.99
To get shopping, head over here for all the bundles and deals, then use promo code MARITZA at checkout. Deals end on Dec 4 2015. Happy Shopping!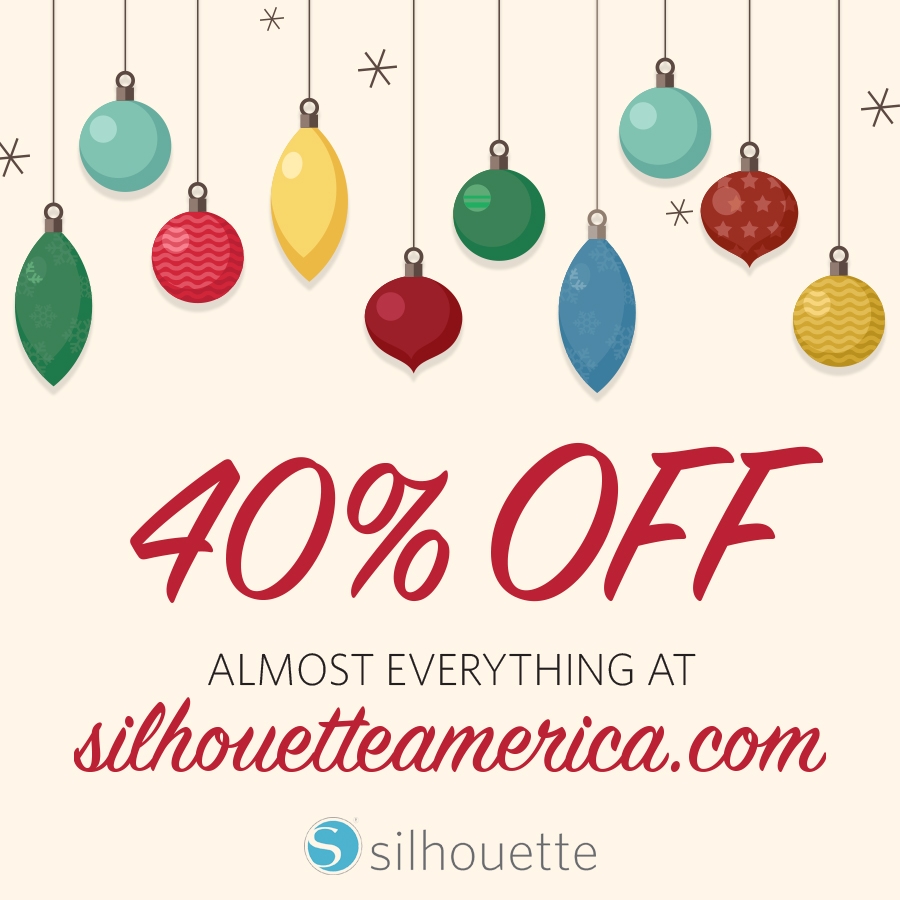 Already have a Silhouette? Silhouette is also offering 20% off Silhouette Design Store Subscriptions! Use promo code BLACK to get your subscription!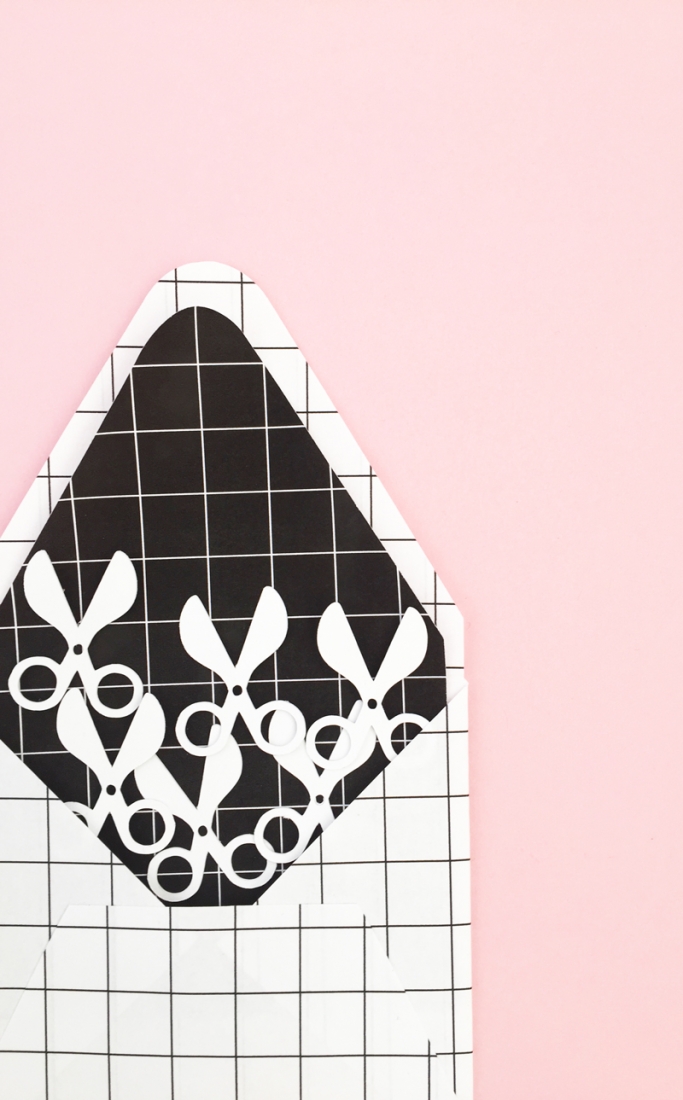 This post is brought to you by Silhouette America. I adore my Silhouette cutting machines and all the products that I have used from Silhouette. I am proud to be an affiliate which also allows me to share fun projects, great bundles and deals like this one.