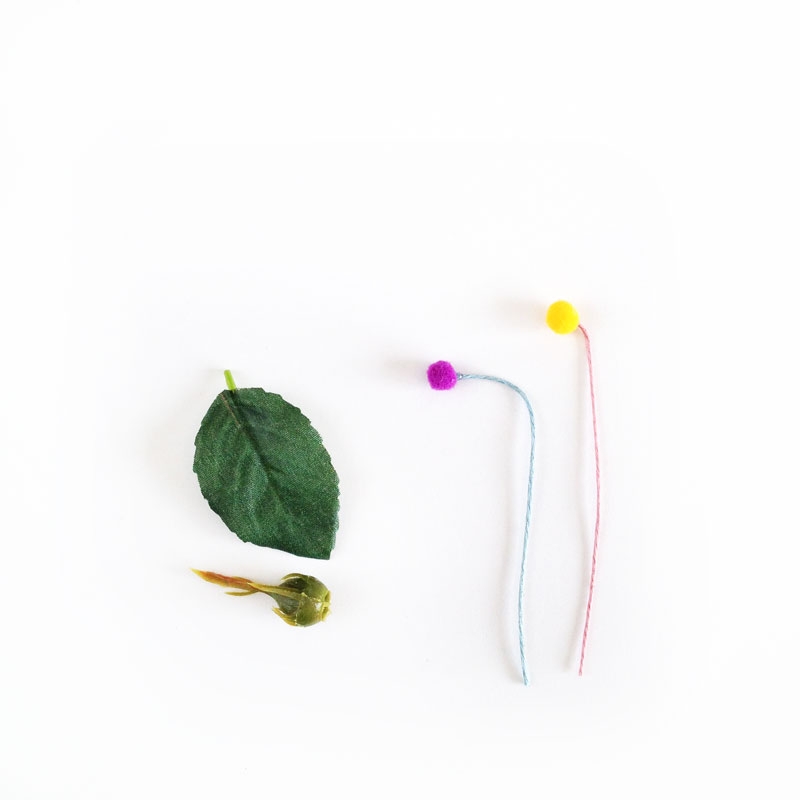 So, my son and his class are celebrating their 100th day of Kindergarten this week. Let's just say he'll be wearing a t-shirt with 100 googlie eyes to celebrate. In order for these googlie eyes to happen, I had to go to my happy place our local craft store (Michaels) to get the supplies. You know how some people go to the grocery to pick up 2 things and walk out with a cart full of stuff? That's me and any craft store. So… I found the most adorable mini pom-poms in white and brights, and could not resist bringing them home with me. What to make? Lots of ideas swirled and the first on my list: these easy diy flowers. All the supplies were purchased at Michaels, but you can also get them online. Shall we? I promise the How is short and sweet.
---
The What
The How
Cut your cord into small pieces
Add a dab of glue to one end of the cord
Adhere your pom-pom to end of the cord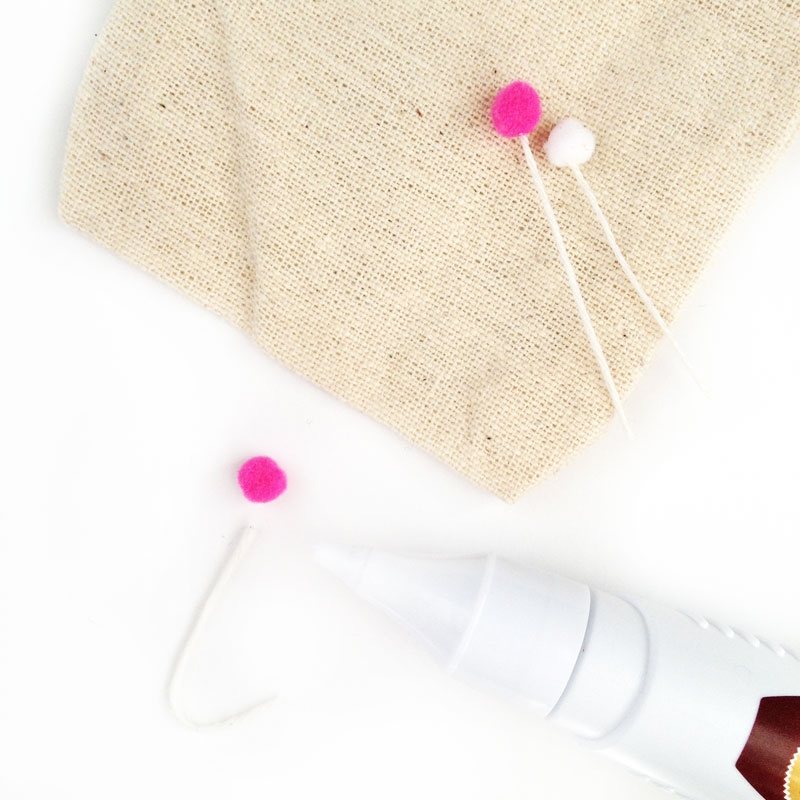 And now you have the most adorable flowers. How will you use them? Check out some of my other DIY flowers right here.