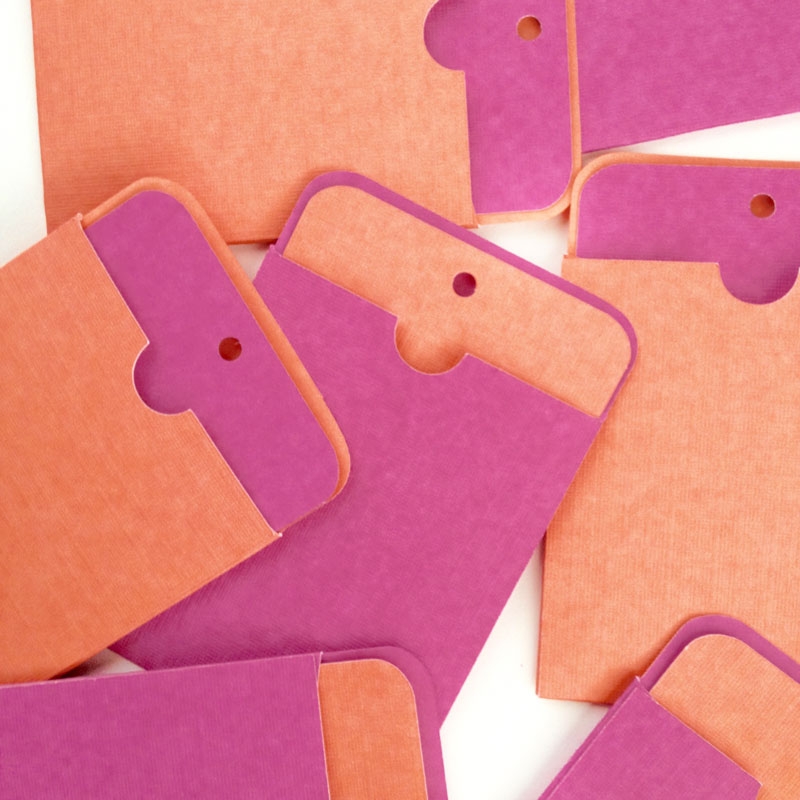 Hello! I've been nursing a little head cold and I was in need of some bright colors and yes… lots of paper. So I thought these little gift tags with sleeves would brighten my mood. You know what? It totally worked. Somehow, playing with paper just makes me smile. In a later post, I will share some tips on how I made these shapes in Silhouette Studio, but for now, I will share the cut and pdf files, so that you can make your own… pronto. Shall we?
---
The What
Tag and Sleeve shape (download below)
The How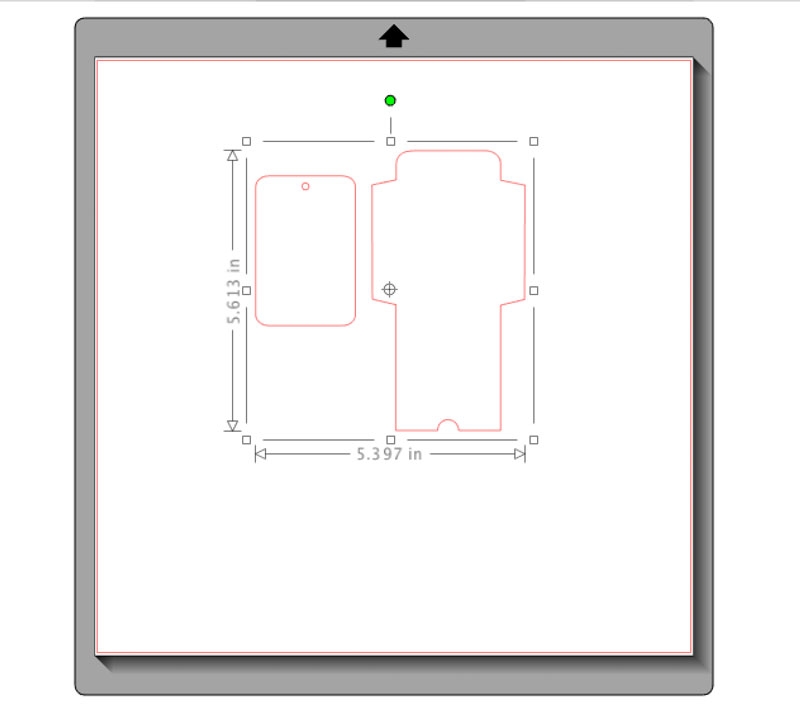 1. Download and open the Studio file
2. Load your cardstock and send to cut using cardstock settings
3. Fold and glue your sleeves
And you're done! Which colors will you use for your tags and sleeves?