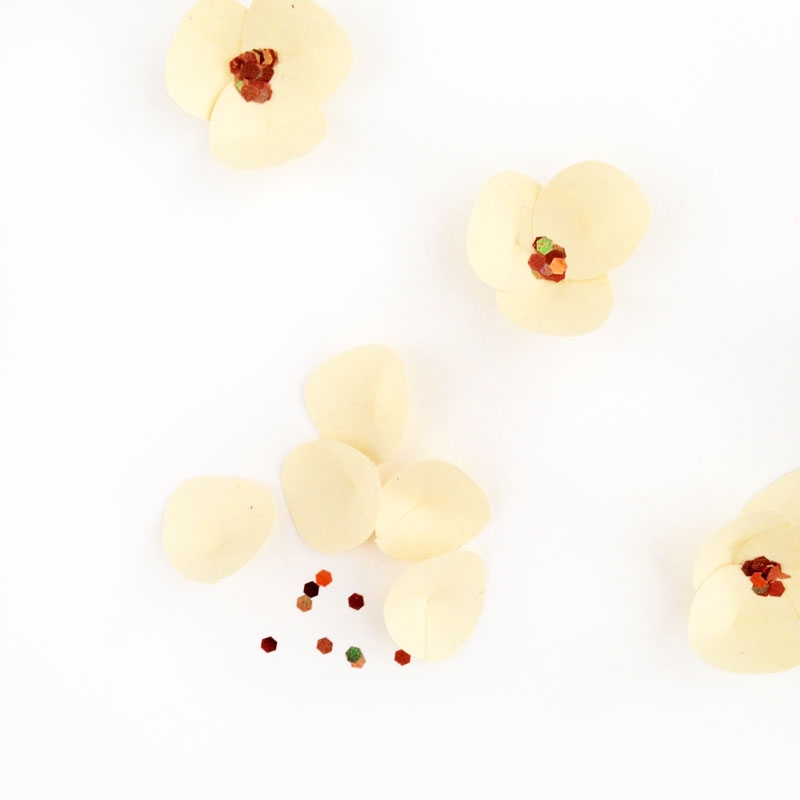 Happy Friday! I wanted to share how I created these paper petals and flowers using the Ellipse and Point Editing tools in Silhouette Studio. These little petals are perfect for table settings, gift embellishments, banners, flowers, you name it! The Ellipse tool allows you to draw anything round (circles, oblongs, etc). The Point Editing tool allows you to do just that – manipulate the points in a shape. Petals and paper flowers are everywhere, so I thought this would be a nice simple shape to play with.
---
The What
The How
Create a new document in Silhouette Studio
Create an oval with the Ellipse tool
Double click on the shape to get edit the points
Move the top point downwards to create your petal
Using the Line tool, draw a small line to the bottom of the petal
Load your paper and send to cut using Copy Paper settings
Once your shapes are cut, use the glue to overlap the two pieces from the line cut from the petal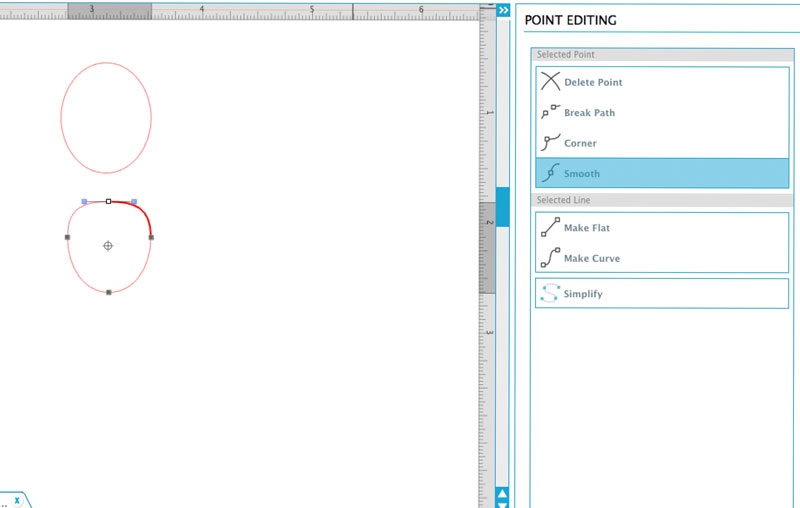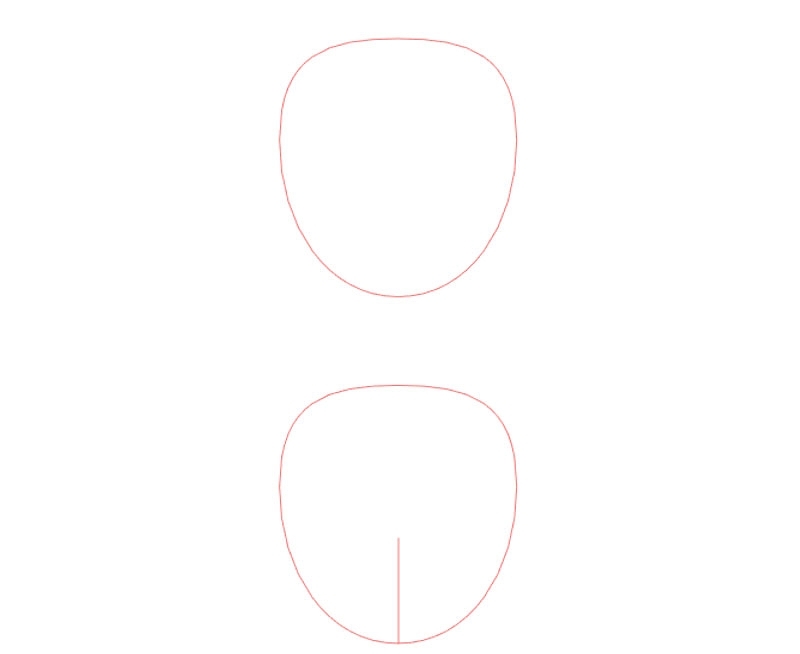 To create flowers, layer 3-4 petals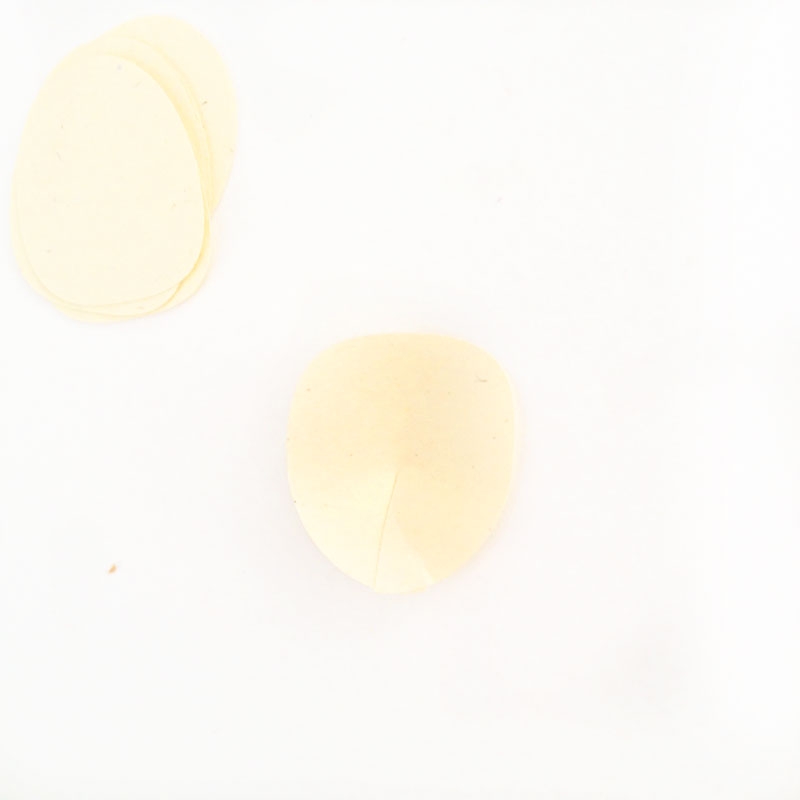 Then add a little glue and glitter in the middle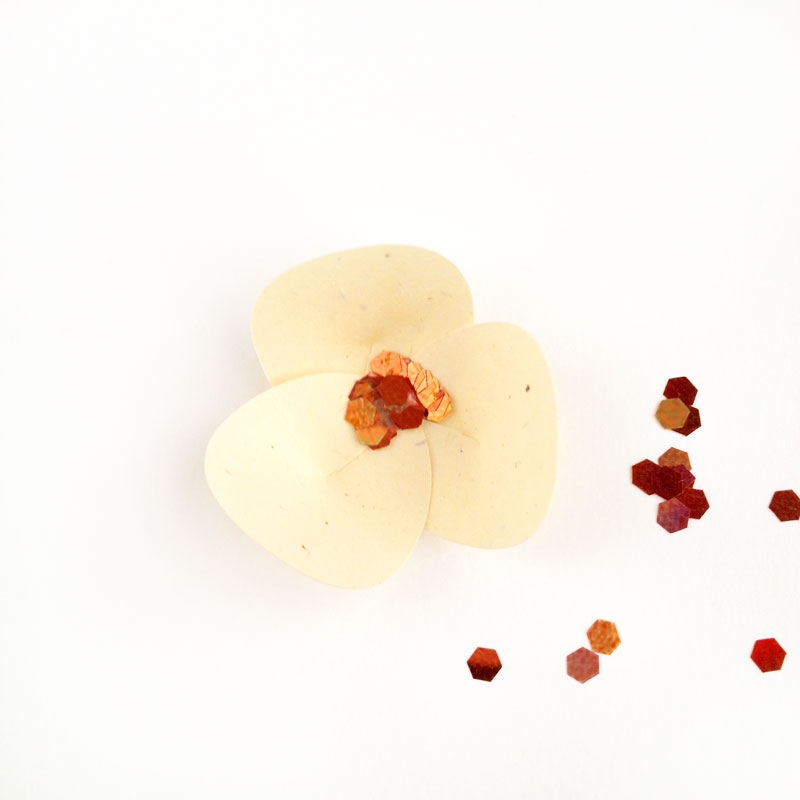 And you're done! How will you shape and use your paper petals?