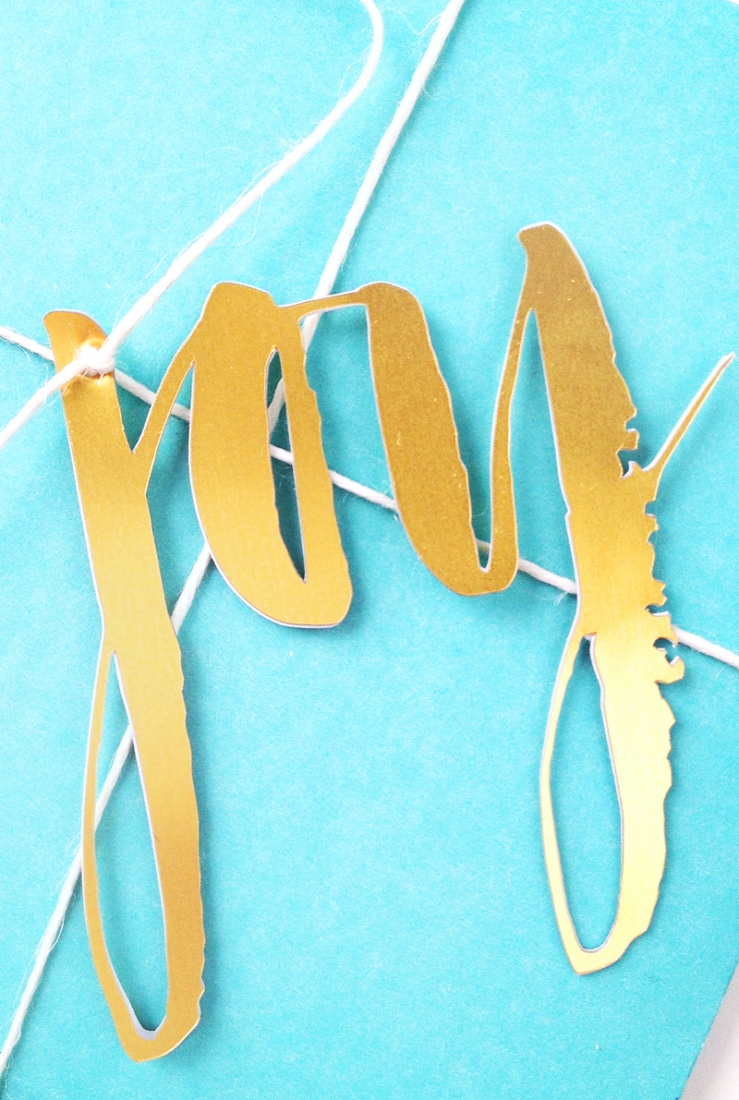 Sharing a little font love today. But first, remember the Skillshare course I took a while back? Well, Molly Jacques not only teaches this course, but she also creates a number of stunning hand-lettered fonts. I just purchased the Brushy mini font (mini because with letters only) and I'm so thrilled to own it (it's on sale now – shop small!) To celebrate, I wanted to use some awesome gold foil a la Silhouette (cyber week is still on!), and create some festive sentiments that I can use on gifts this year. Want to make some too?
---
The What
The How
1. Create a new document in Silhouette Studio and type your festive text. If required, you can ungroup, release the compound path and clean up the little stray bits and pieces. Now place the letters so that they are touching, and weld them together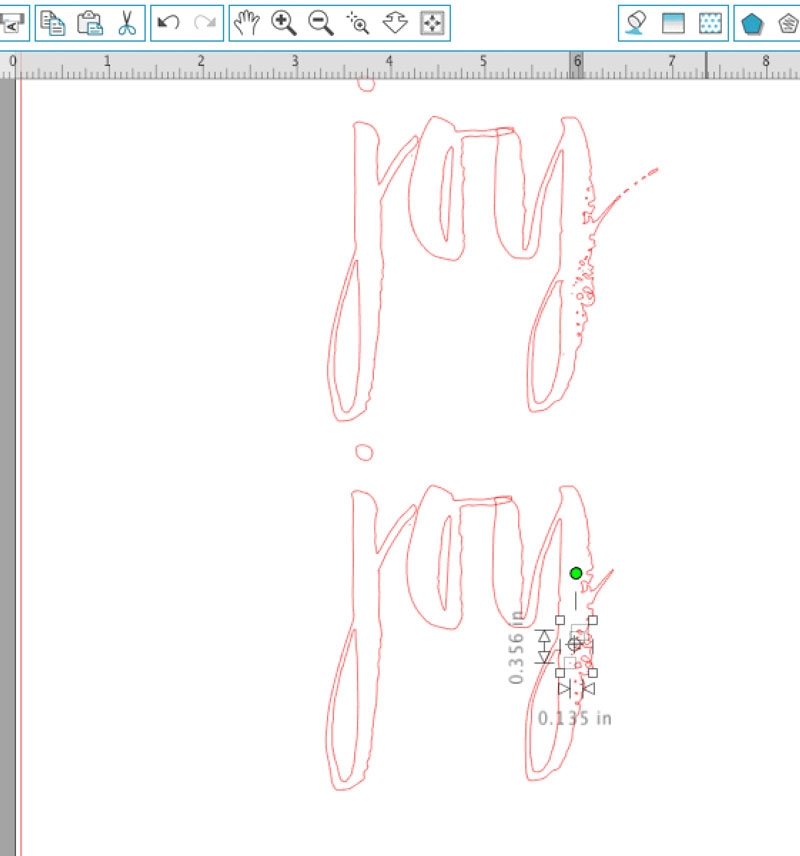 2. Use the Replicate tool to Mirror Right. This is so that you can create a double-sided gold foil embellishment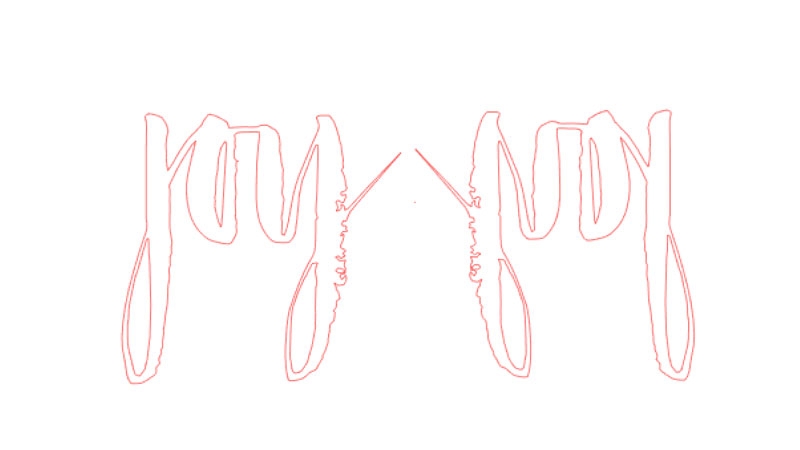 3. Now load your media and send to cut using gold foil settings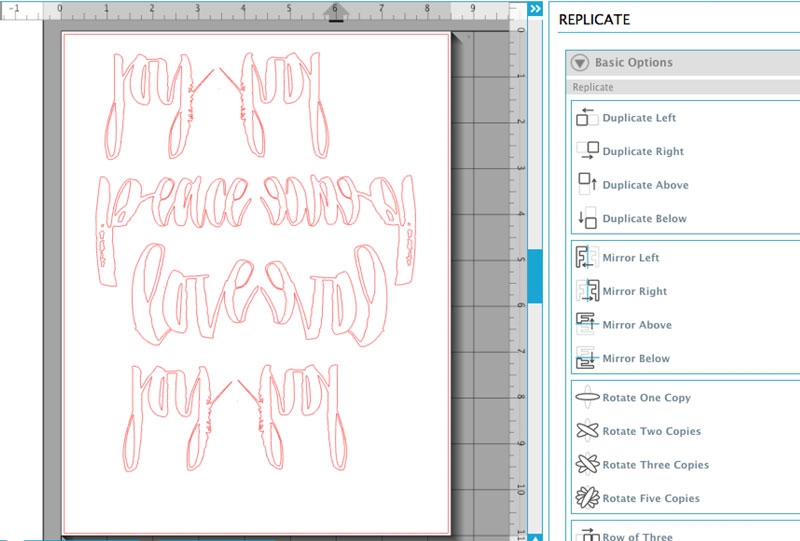 And that's it – punch a hole, add some string and your packages will look so wonderfully and stylishly festive. Which sentiments will you use?