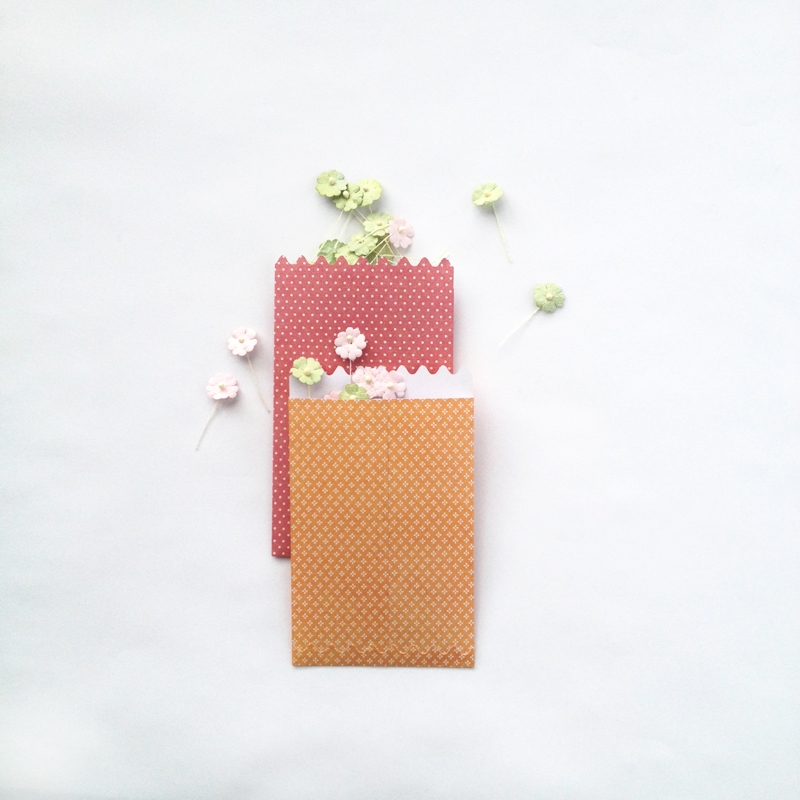 It's a great time of month for a Silhouette deal (and project), yes? Yes! So happy you agree… This month's promotion is so good – sigh. The details of these awesome deals are below the project. You will be directed to the Promotions page – use MARITZA as the promo code at checkout. Not only do you get the Silhouette CAMEO and Silhouette Portrait bundles for a reduced price, but you can also get the Silhouette Studio Designer Edition at 40% off! Which leads me to today's project. I LOVE my  Silhouette Studio Designer Edition software – there are so many features that make me happy, but the one I will highlight today is the knife tool set. I took the treat bags from this post, and updated the edges using the wave cut.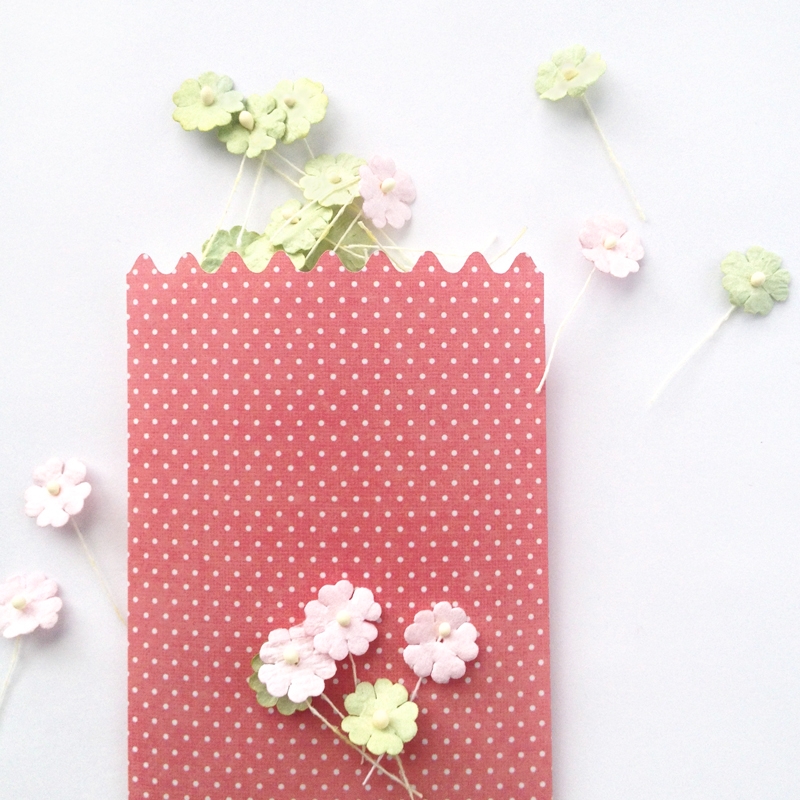 The What
The How
Step 1: In Silhouette Studio, open the treat bag download file from this post. Click on the knife tool, and select the Wave knife, select Solid and clear the Auto Apply checkbox. Drag the knife tool along the top edge of the shape. A few things to note (refer to the FAQ on the knife set tools for more information):
the red dot handles the height of the waves
the white dots handle the size of the cut
the slider in the middle adjusts the frequency of the waves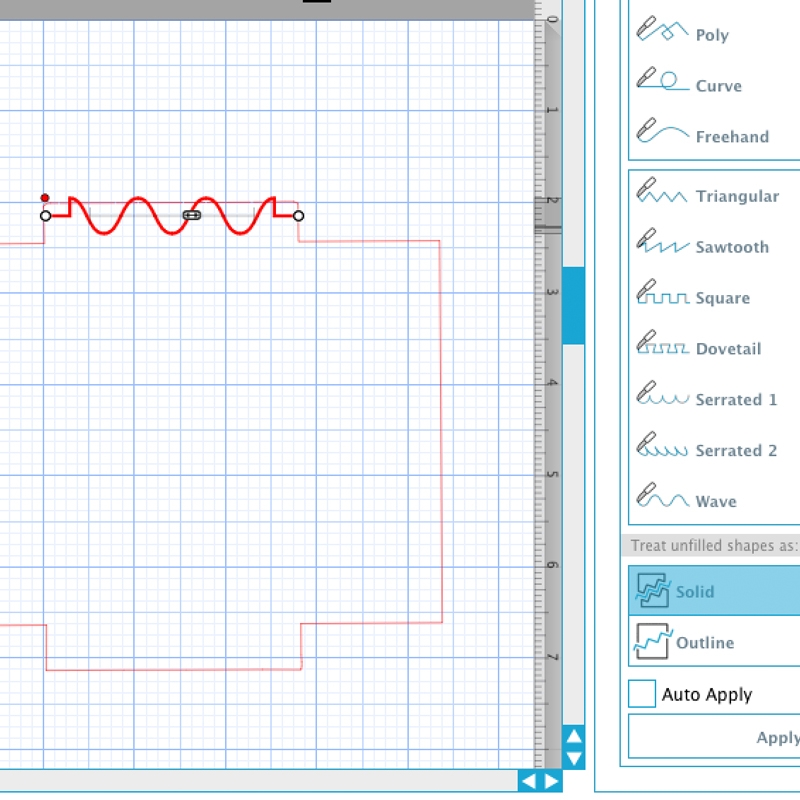 Step 2: Once you've made your adjustments, create a copy for the bottom edge and click Apply Selected Knife
Step 3: Delete the extra bits, and send to to cut using copy paper settings (for your patterned paper)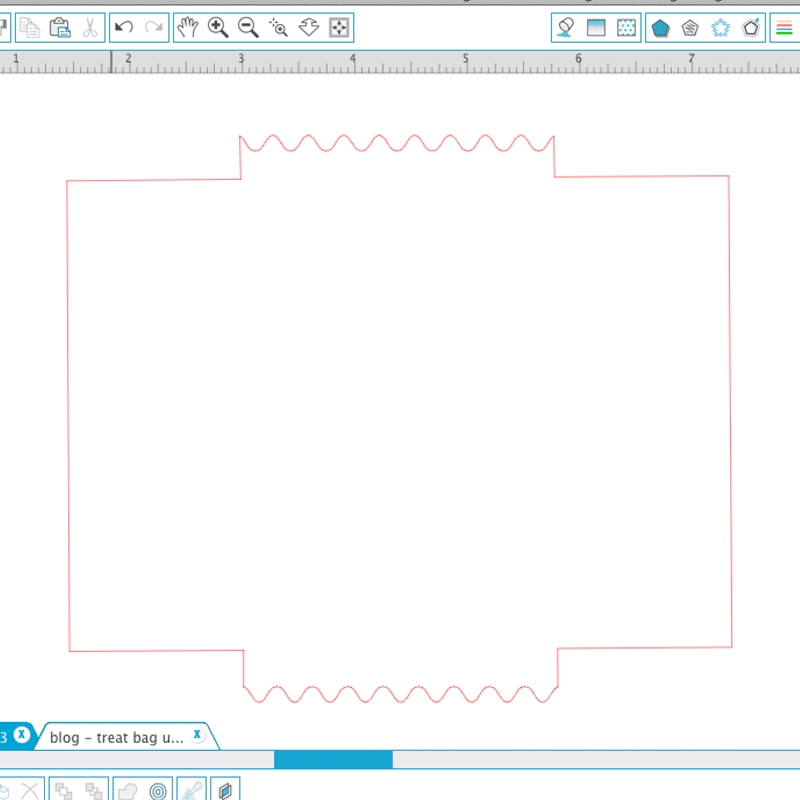 Step 4: Fold and glue, and now your treat bag will have a new sashay with its new 'do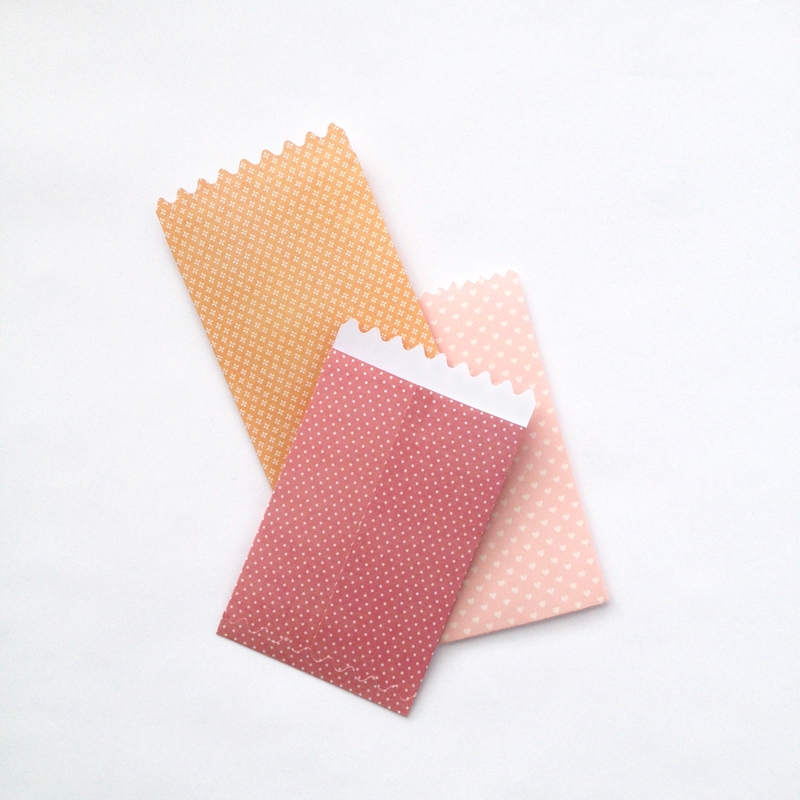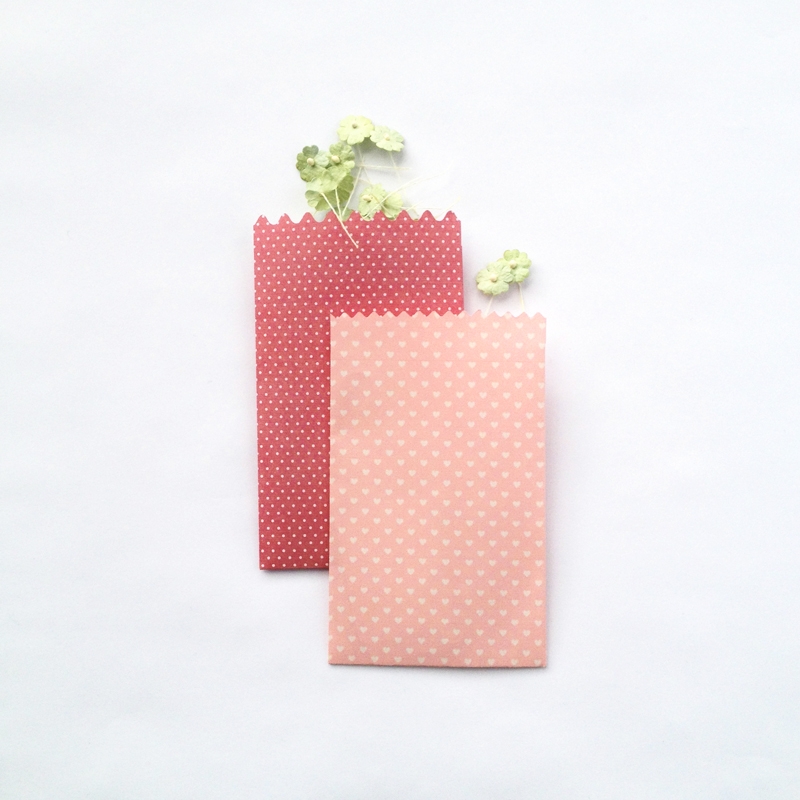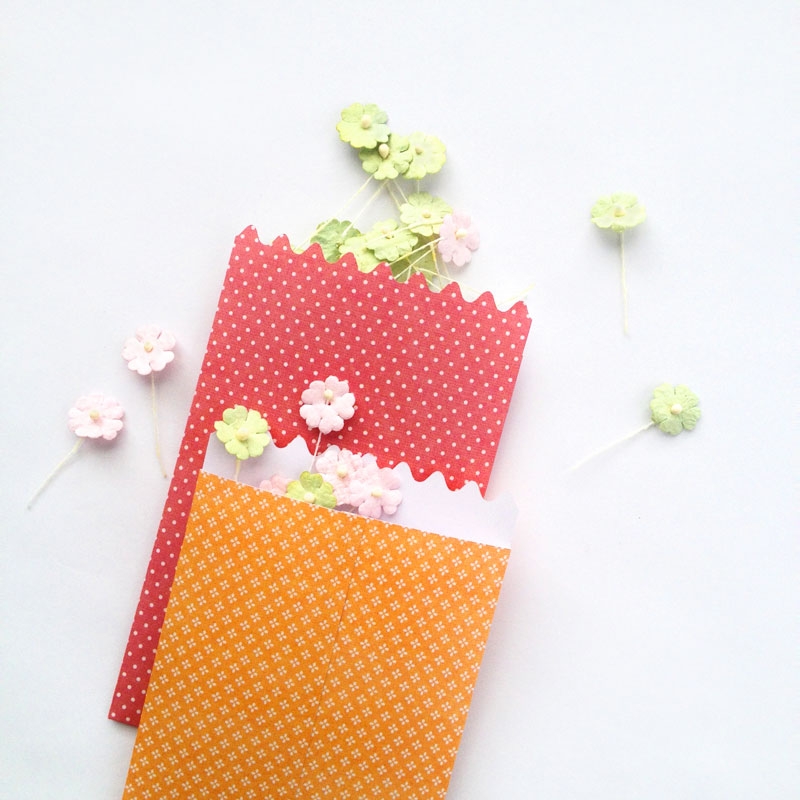 ---
And now for the details of this month's bundles and deals…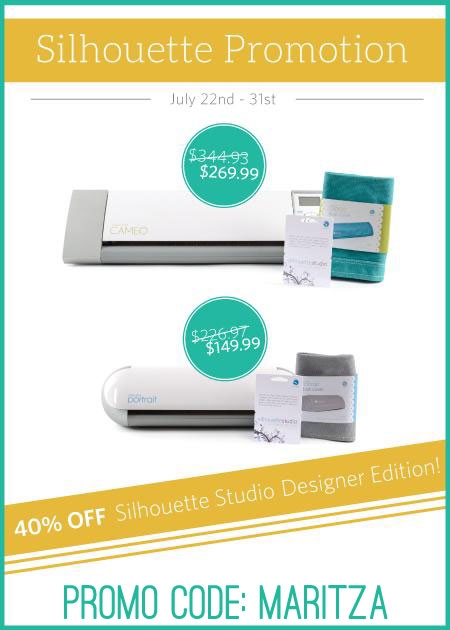 What's Included
CAMEO bundle
1 Silhouette CAMEO
1 copy of Silhouette Studio Designer Edition
1 teal CAMEO dust cover
————
$269.99
Portrait bundle
1 Silhouette Portrait
1 copy of Silhouette Studio Designer Edition
1 grey Portrait dust cover
————
$149.99
Silhouette Studio Designer Edition: 40% off
Silhouette Studio® Designer Edition contains all the same functionality as Silhouette Studio® plus the following designer features:
Ability to open, manipulate, and cut .svg files
Rhinestone tools to convert designs into rhinestone templates and create your own rhinestone designs
Sketch tools to convert designs into several styles of sketchable art
Creative knife tools to allow you to clip designs using different patterns
Enhanced eraser set to modify designs with more precision
Built-in ruler and guide lines for precise alignment and drawing
Layers support (including ability to cut by layer)
PDF import
Nesting feature to allow you to arrange cuts as efficiently as possible—a scrapper's dream!
Shadow tool—allows you to add a drop shadow to printable designs
Aaaaaaaand…… Silhouette ships to Canada!
Shop this great sale with promo code MARITZA  (Prices valid thru July 31, 2014)!
Disclosure: I love my Silhouette CAMEO and all the products that I have used from Silhouette. I am proud to be an affiliate (a member of the Silhouette Circle) which also allows me to share fun projects, great bundles and deals like this one.