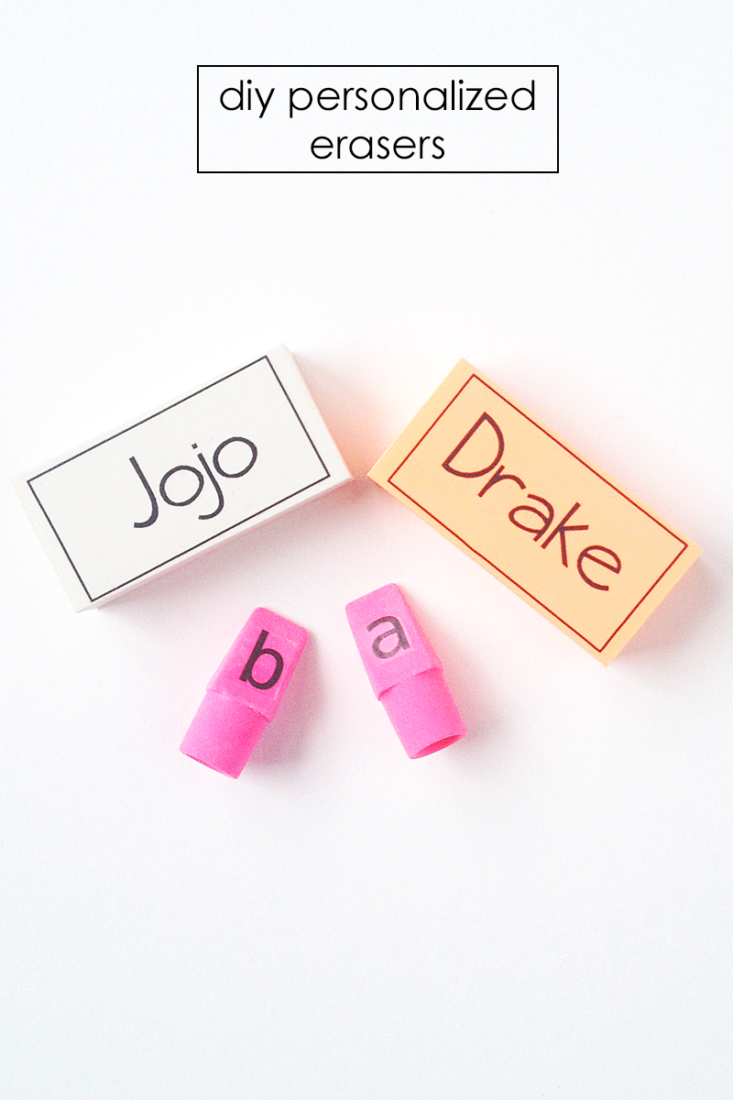 I am totally enjoying burying my angst with these back to school projects. Denial in the form of creativity. I like it. So, my next "denial" project is these personalized erasers – how cute are these? And would you believe I used Silhouette's Temporary Tattoo Paper to do them?
---
---
The What
Erasers with a blank side
Printer
*This post contains affiliate links for products that I use and love!
---
The How
Step 1: Create your text/names and then mirror them (I typed mine, added a frame and then mirrored right)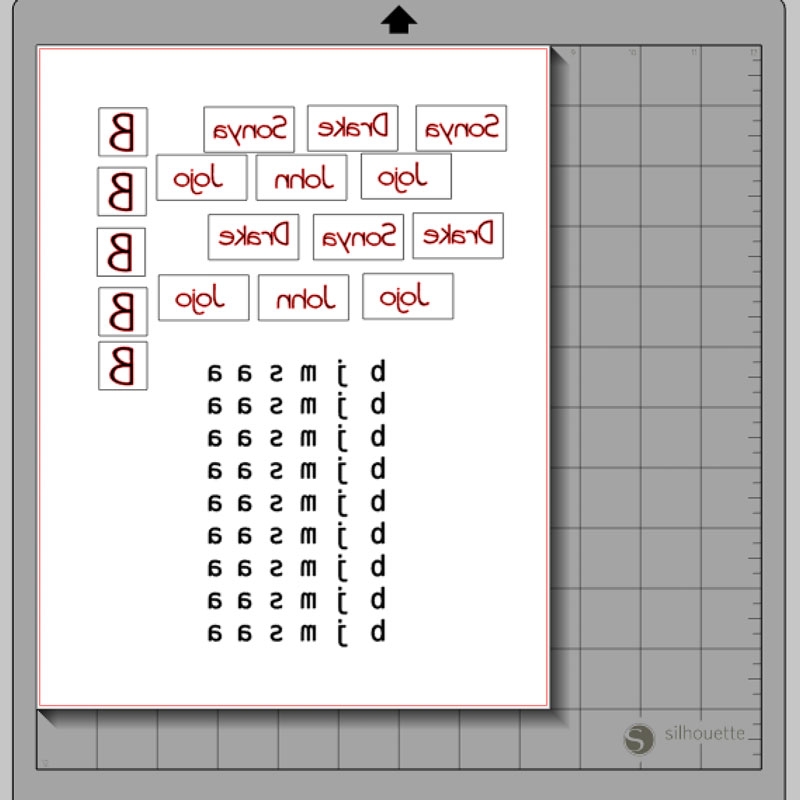 Step 2: I didn't do the Print and Cut, but printed the text onto the glossy side of the tattoo paper (there are little pink marks on the non-printable side)
Step 3: Wait about 10-15 minutes for the ink to dry, then apply the adhesive sheet onto the top of the tattoo paper (ink side up), using your scraper to smooth it out
Step 4: Cut very closely around the text, then peel away the clear adhesive layer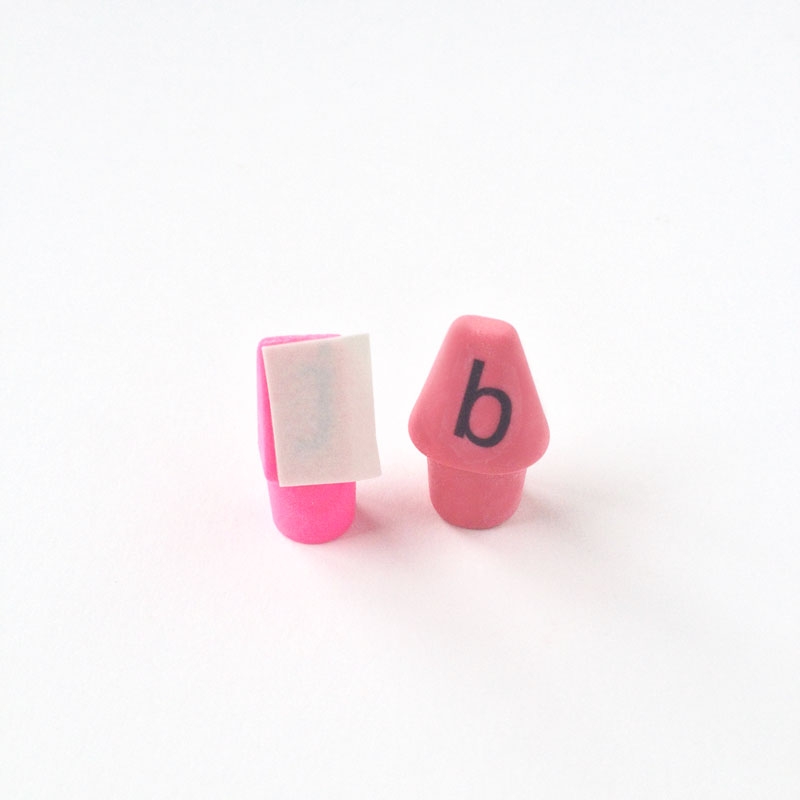 Step 5: Use the wet cloth/towel to apply the tattoo to the eraser, patting it until the paper can easily slide off
Reference: Video Tutorial – Temporary Tattoo 102
Who will you be making your erasers for?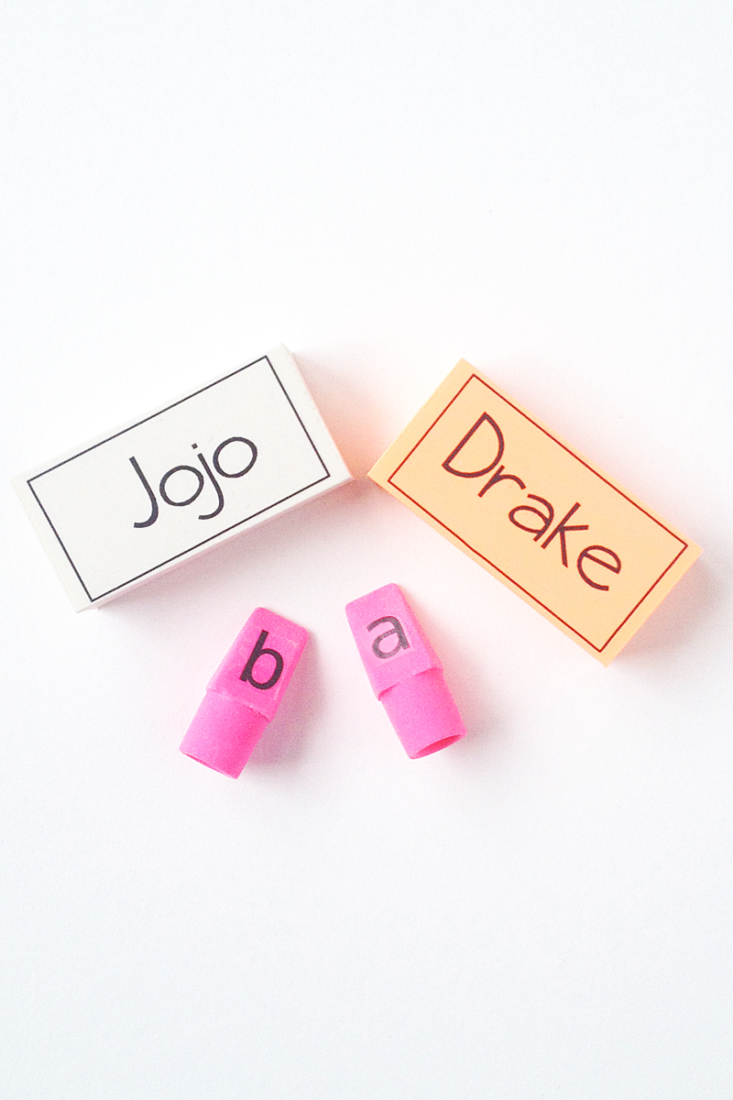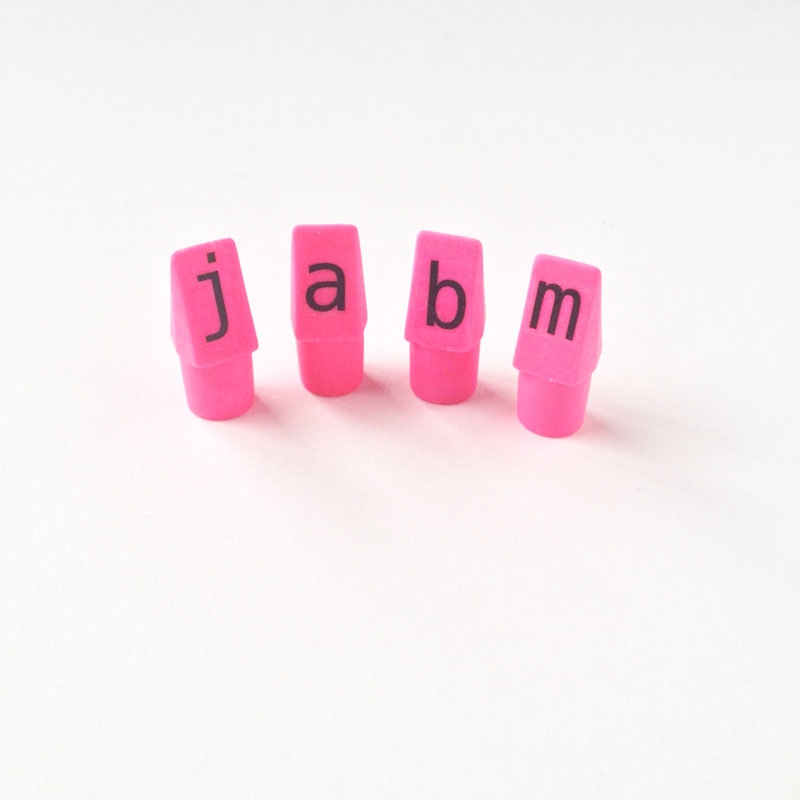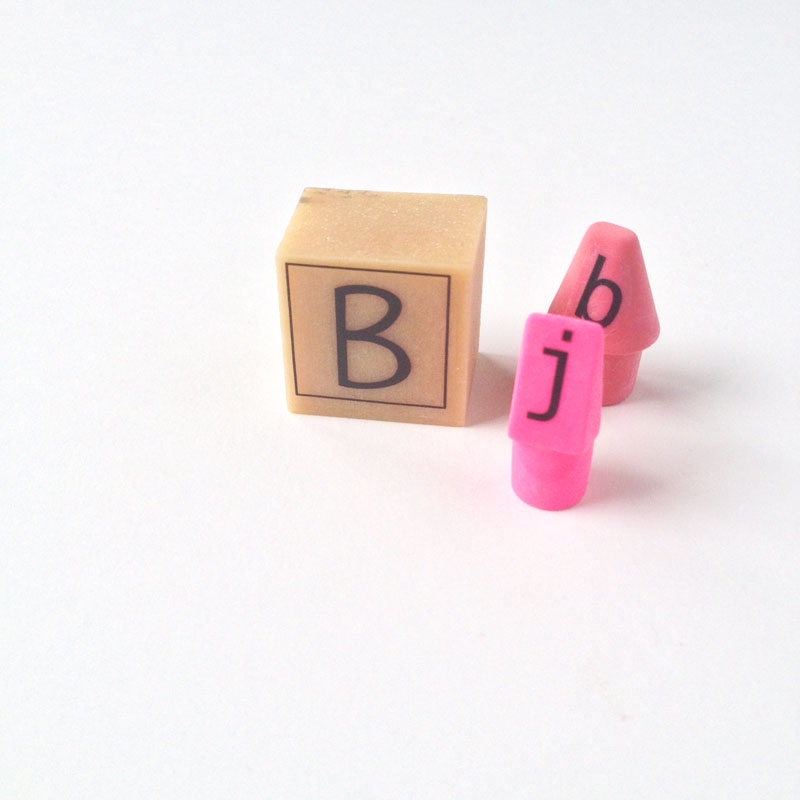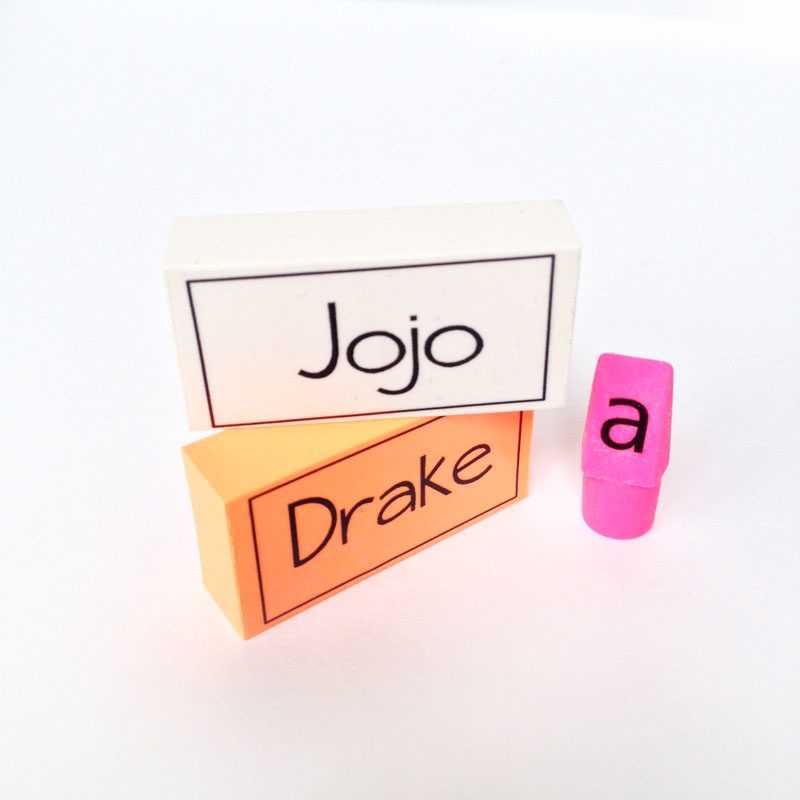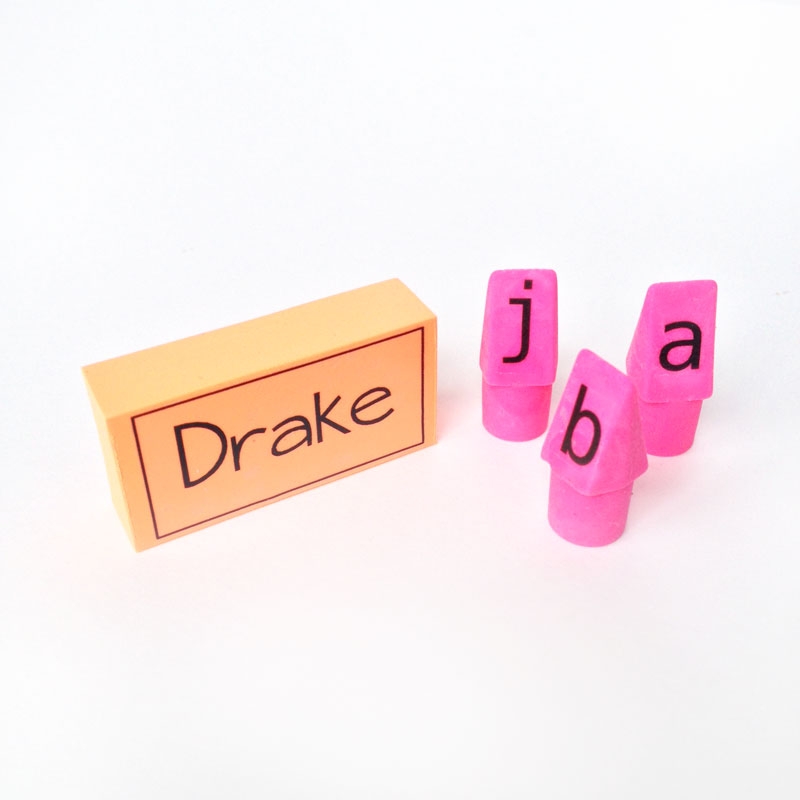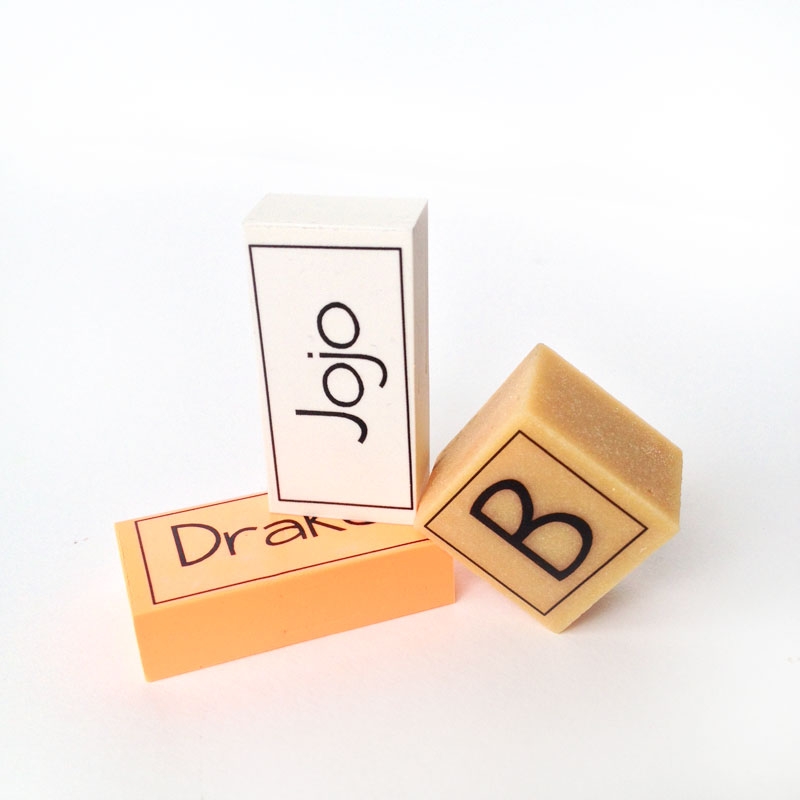 Looking for some more inspiration? Check out my other tattoo paper projects and craft a little longer with me!