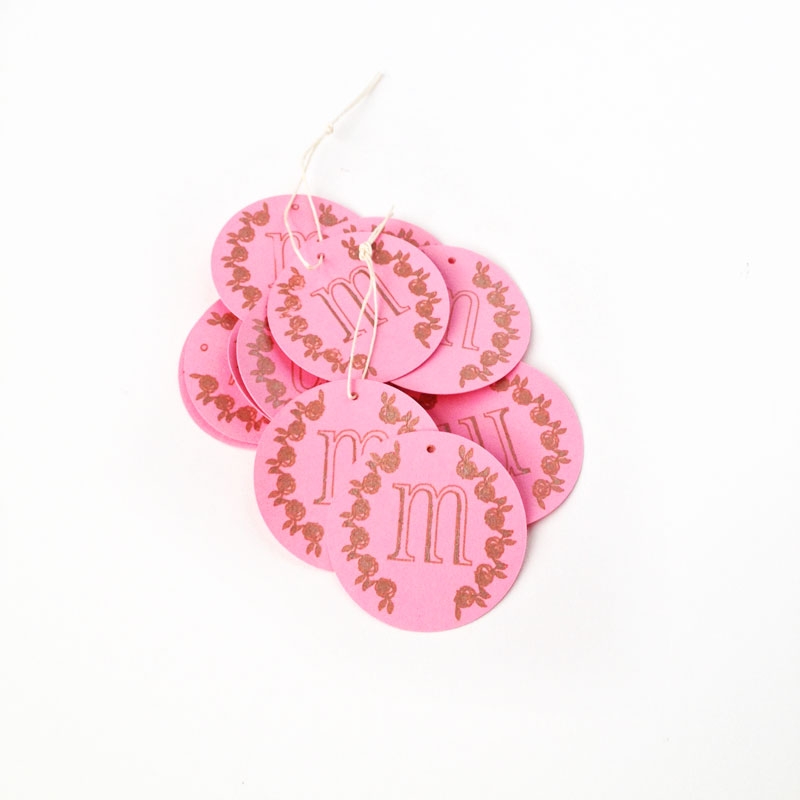 There are so many things you can do with this week's free rose shape from Silhouette, but this week, I thought I'd show you a little trick I learned using the Replicate tool. Since I'm all about wreaths this week, I thought creating your own rose wreath was perfect timing.
---
The What
The How
Step 1: I downloaded the rose shape and opened it in Silhouette Studio. I then created a circle I wanted the size of my wreath to be. I resized the rose, and with it still selected, I pressed "O" to show the crosshairs (center point). I then dragged it to the middle of the circle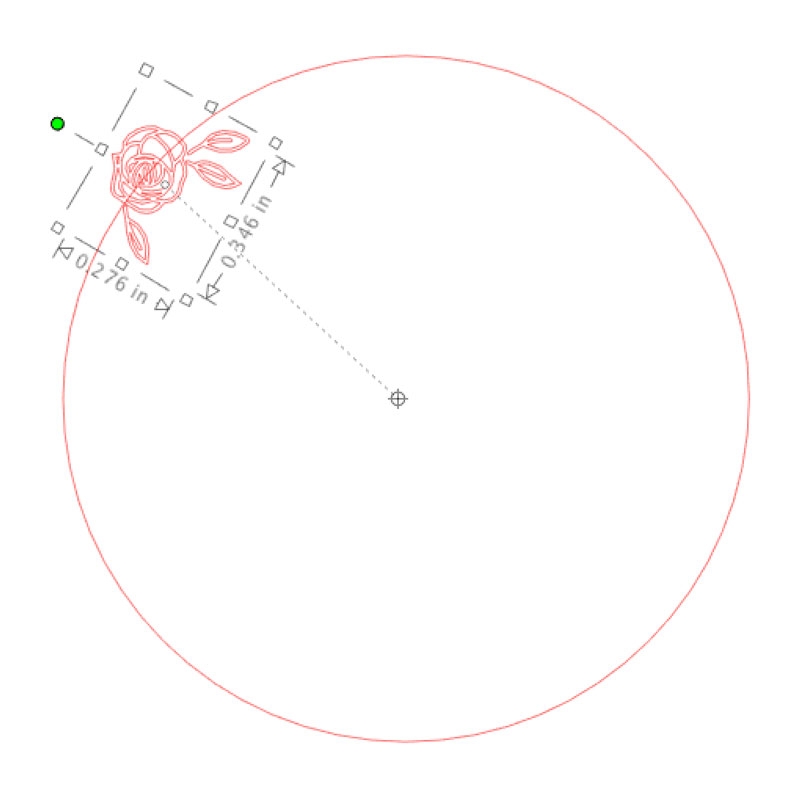 Step 2: In the Replicate window, I scrolled down to Advanced Options. I had to play around a little bit, but finally settled on 25 degree rotation with about 18 copies made (I had to undo a few times!)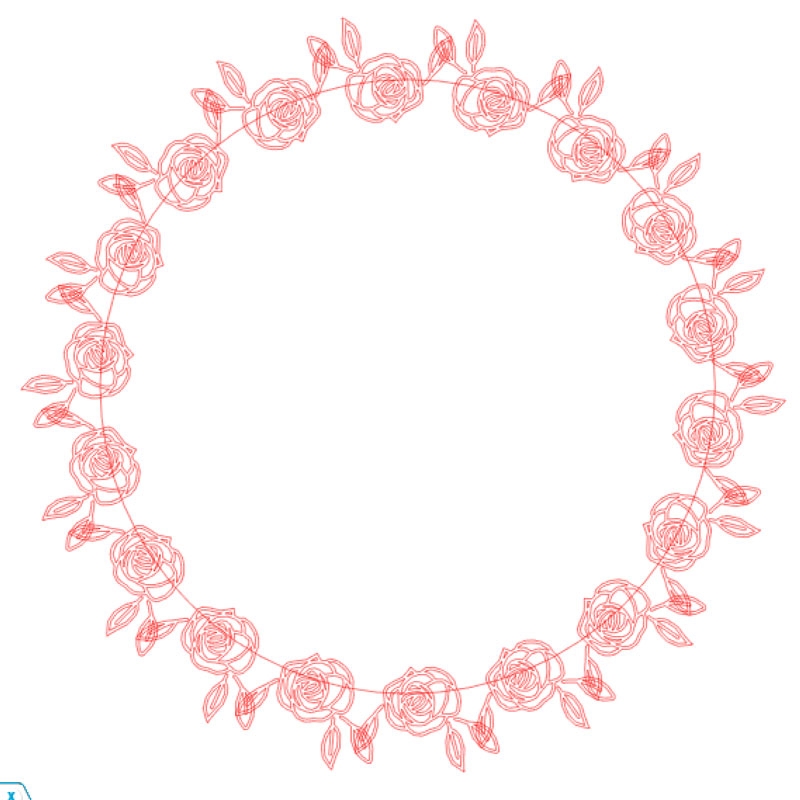 Step 3: I deleted the circle, and a couple roses in the middle then grouped everything. I added my text (Pharmacy) and grouped again. This is what my sketch pen will "cut"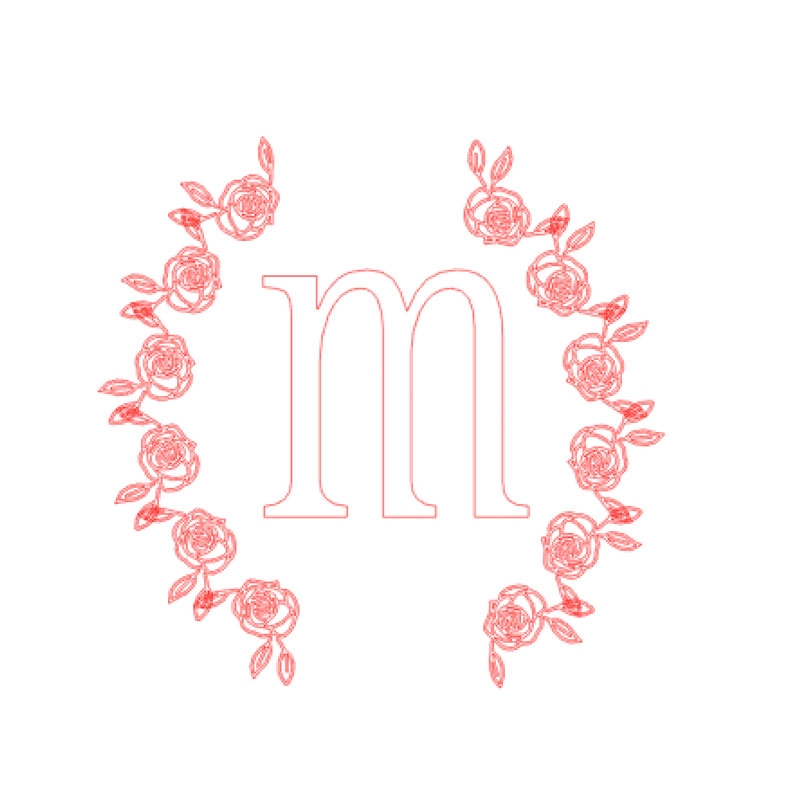 Step 4: I added a circle label, centered everything, and prepared for cutting. The label was set to "no cut" so that the pen can do its magic, then immediately after, I cut the labels. See here and here for other sketch pen projects.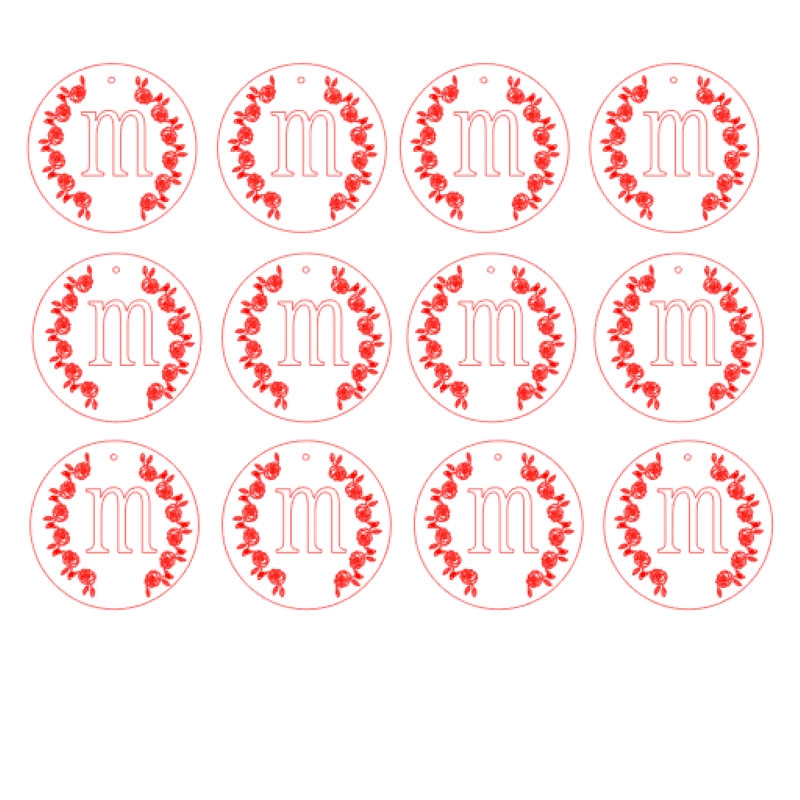 Step 5: After everything was cut, I added a little dimension using the sketch pen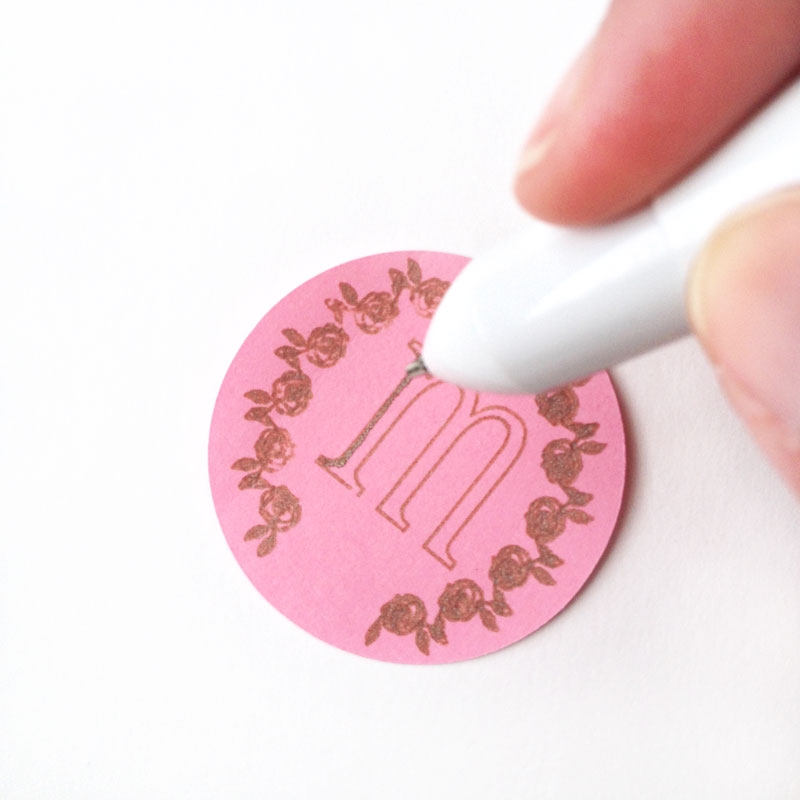 And, that's it! With a little string, they make perfect tags! How will you design your rose wreath?