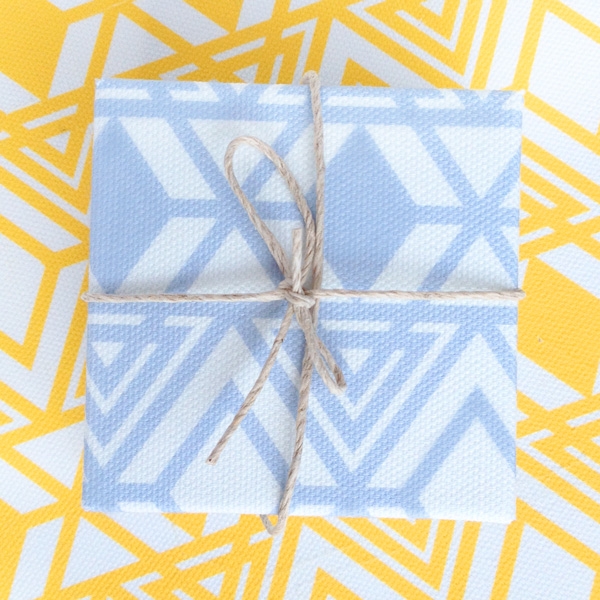 Megan from Silhouette America sent me a wonderful box of goodies (THANK YOU, Megan!!!) over the weekend. Needless to say, there were many jumpy-claps (real) and cartwheels (imaginary) involved. One of these goodies (which I've been wanting to try for a while) is the Printable Cotton Canvas. What's so awesome about this project is the timing – because this week's free shape is a lovely geometric pattern that looks gorgeous when printed on the canvas. I used the gift box shape from this project and shrunk it down, cut it out in cardstock, then cut it in the canvas and stuck the 2 materials together to make these cute boxes that can be used as gift boxes or storage for your little bits of craft supplies.
Before we start the project, a couple of notes:
Pay close attention to how you feed the canvas sheet into your printer. It is basically cotton canvas on a backing similar to printable sticker paper sheets
I recommend using the blue fabric blade when cutting the canvas


---
The What
The How
Step 1: Open up your free shape and box shape in Silhouette Studio
Step 2: Cut your shape in cardstock (using your regular blade and default settings)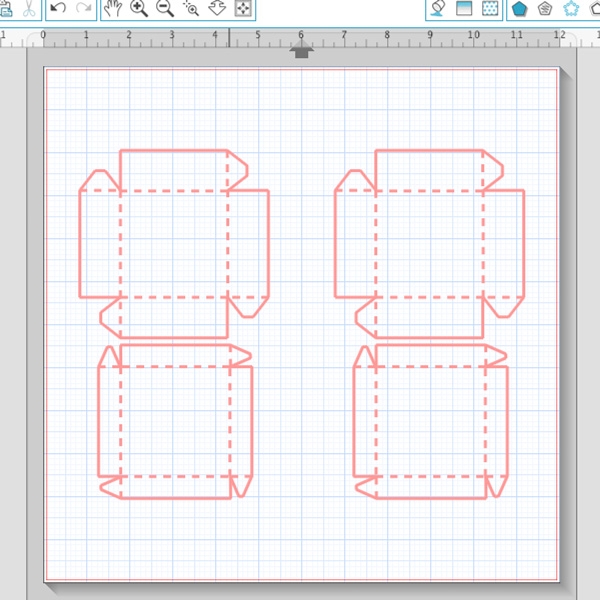 Step 3: Fill your geometric shape with color, duplicate below, and change the page orientation to letter and print (you can alternatively print and cut)
Step 4: Your geometric shape should be set to "No Cut", and your box shape from step 1 should be set to "Cut". Now you can:
Place your box shape over your geometric shape
Change the settings to Printable Cotton Canvas
Load your newly printed canvas into your Silhouette machine
Change your blade to the blue fabric one with the recommended setting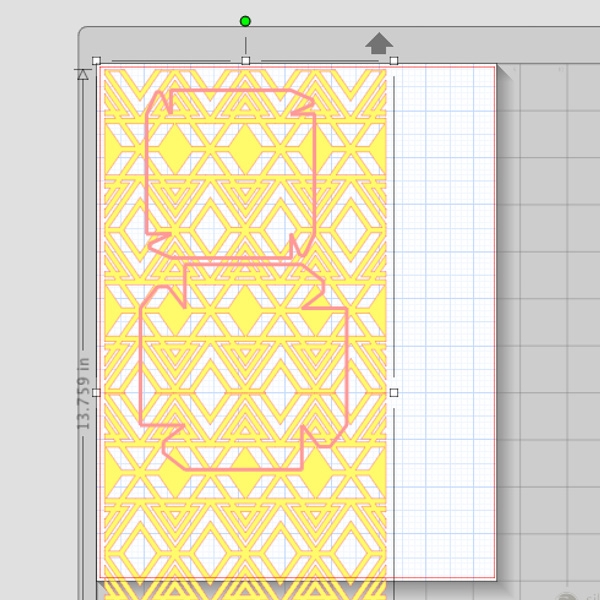 Step 5:  Peel the backing off the canvas and stick on to the matching cardstock version, fold along the dashed lines and glue the tabs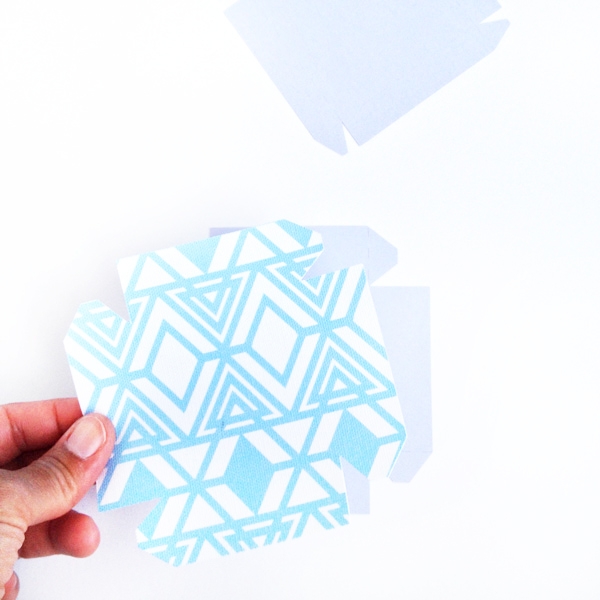 Tip: I used a tacky glue then held together with pins for about 20-30 minutes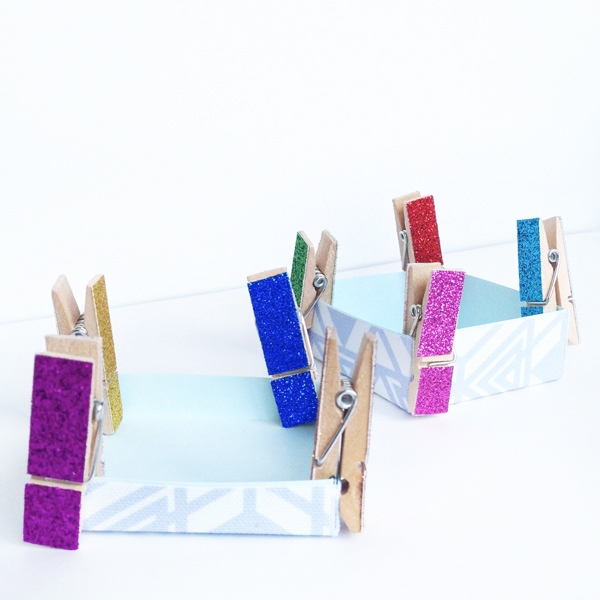 Once dried, you can use your lovely fabric boxes as gifts or storage!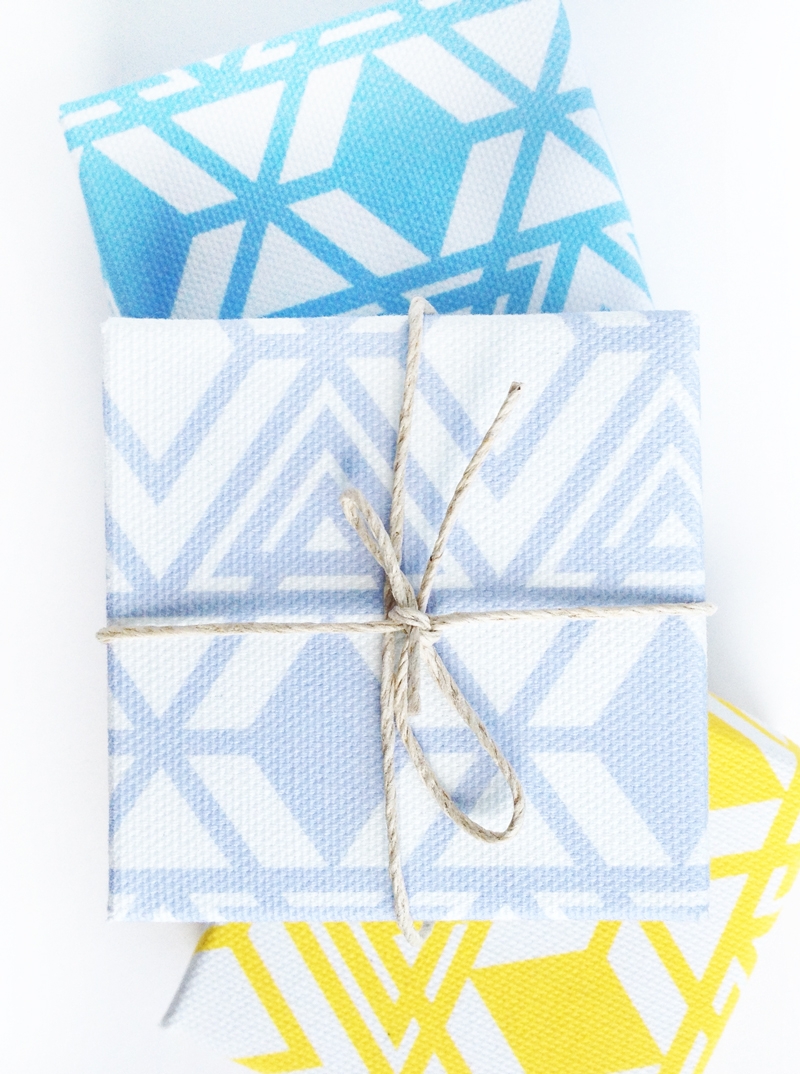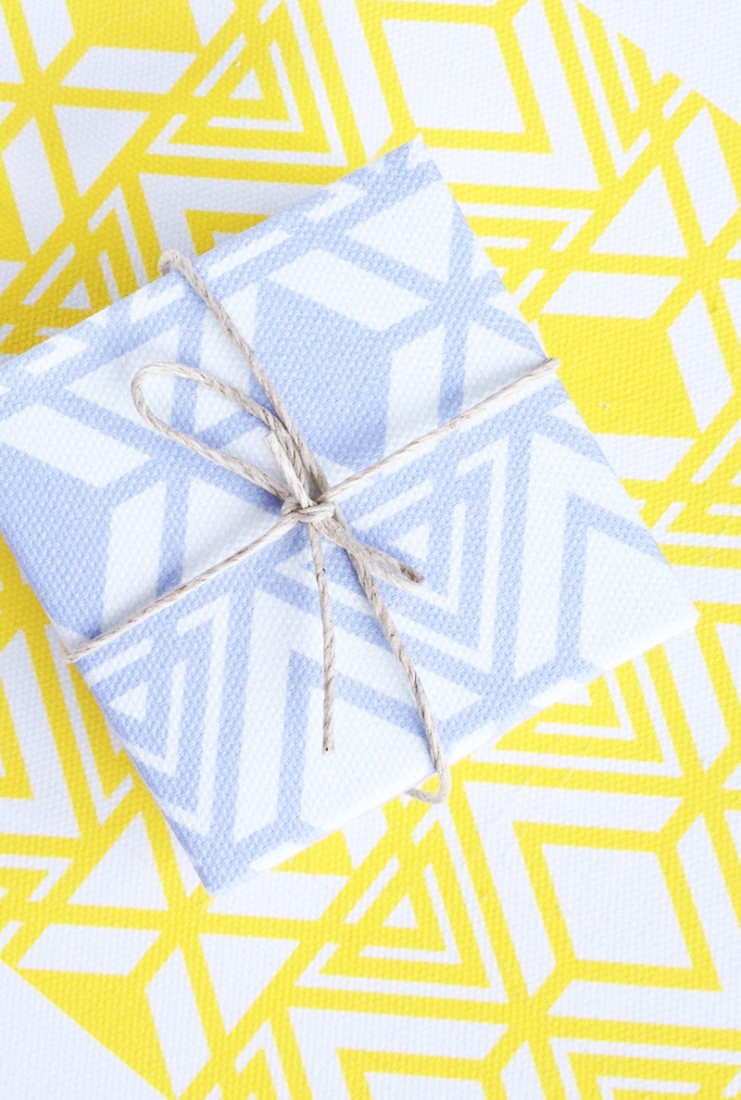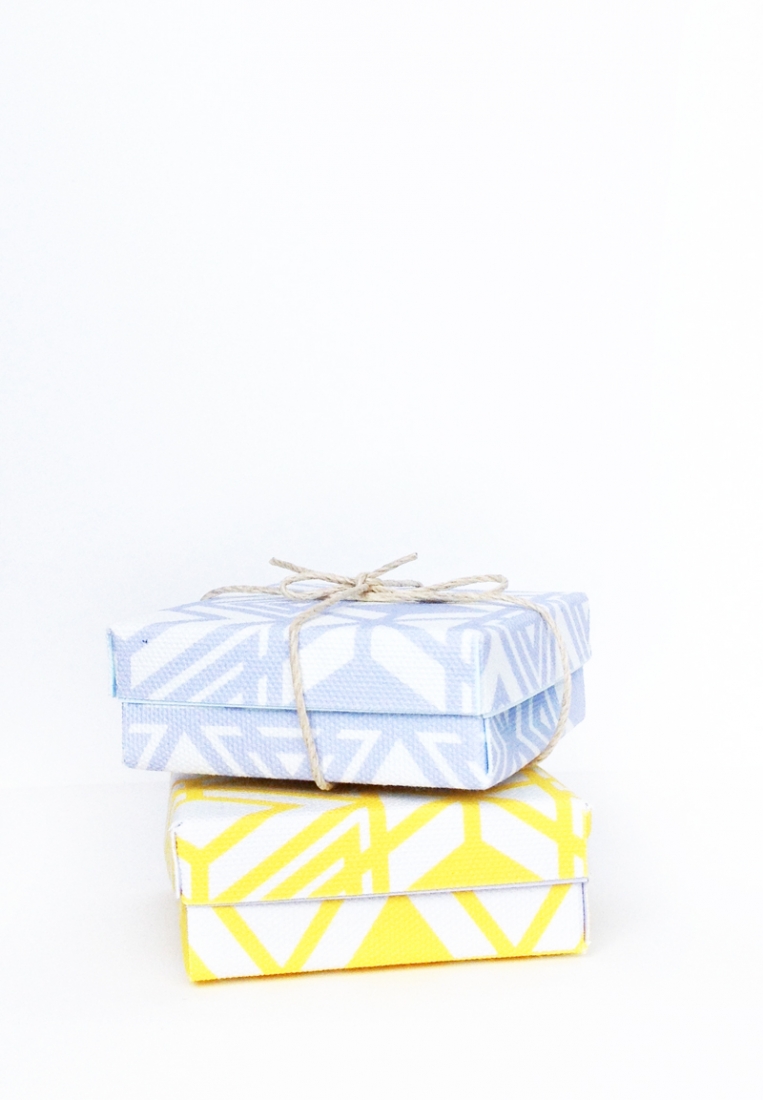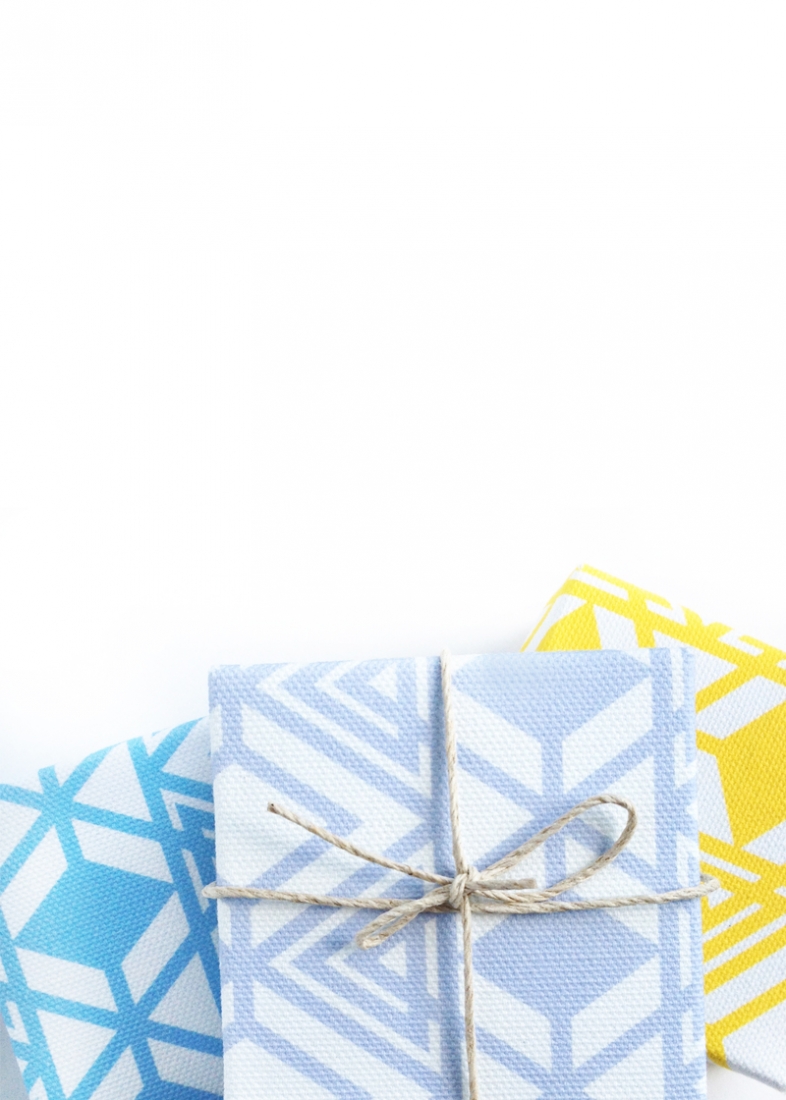 Looking for some more inspiration? Check out my other Silhouette tutorials.