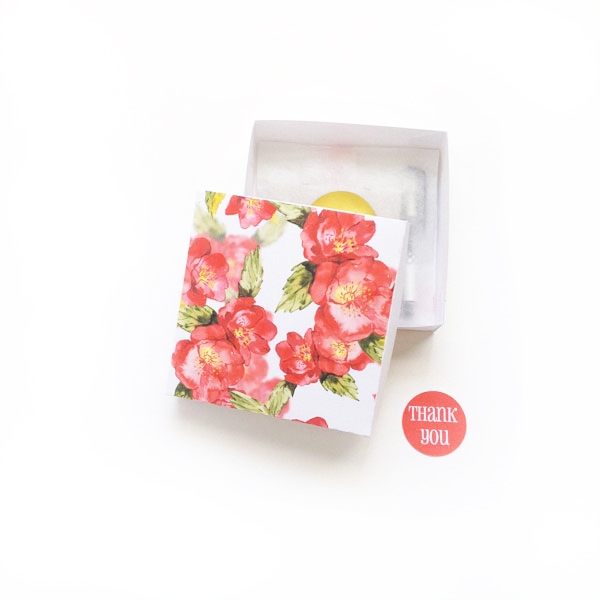 Hello and Happy Tuesday! This week's free shape of the week from Silhouette is a gift box and flower tag shape. Just in time for those Teachers' gifts this week and Mother's Day on Sunday. I also incorporated one of the weekly freebies from Creative Market that I mentioned in yesterday's post since we're all about pretty watercolor flowers these days. Shall we?
---
The What
The How
Step 1: Open your free shape and merge (File>Merge) the free graphic from Creative Market
Step 2a: Optional – Resize the your shapes if your gifts will smaller or bigger than the original size. I used the grid to resize mine
Step 2b: Resize your graphic so that it fits on top of the box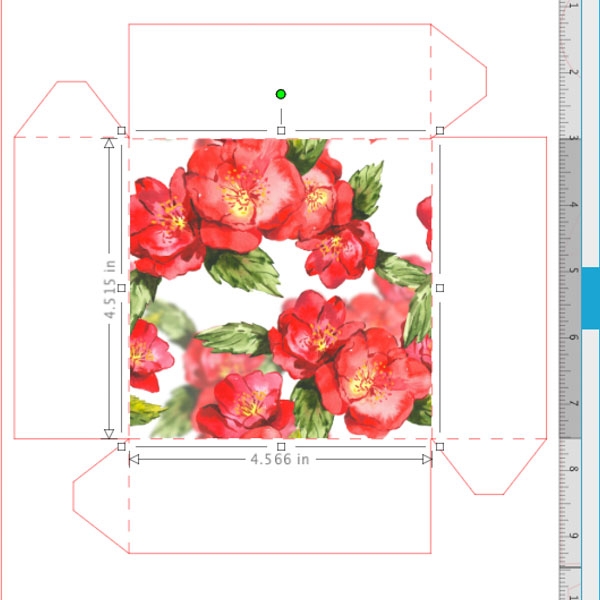 Step 3: Place your box top and circle shape on a letter (portrait) using the page setup window. I recolored my circle to one of the red shades.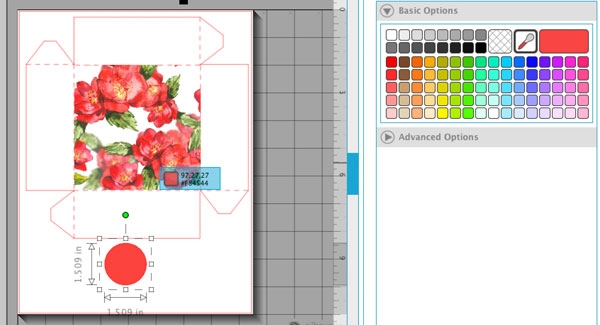 Step 4: Add your text to the circle. Remember to the text to "No Cut"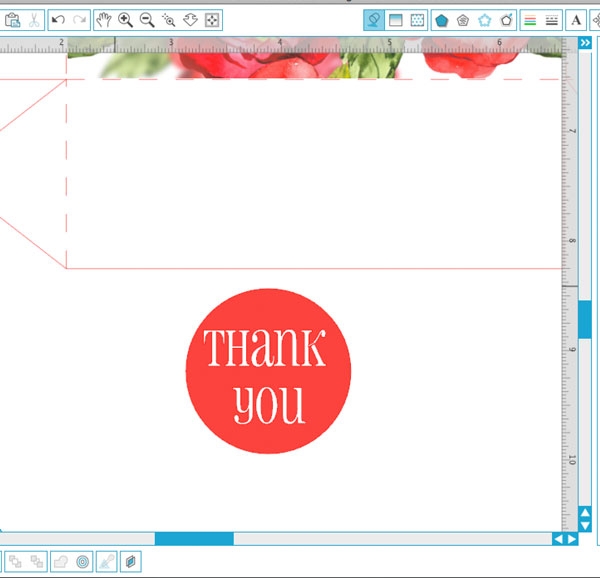 Step 5: Add your Registration Marks and Print and Cut – example tutorial is in this post or the Silhouette America YouTube station.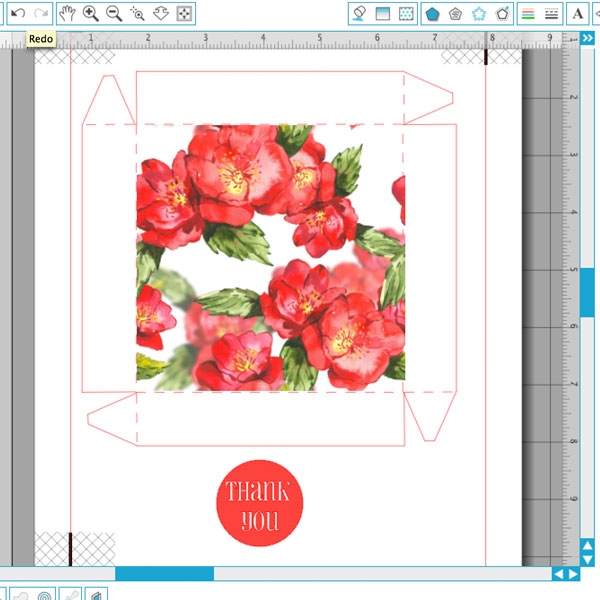 Step 6: Perform a regular cut on the box bottom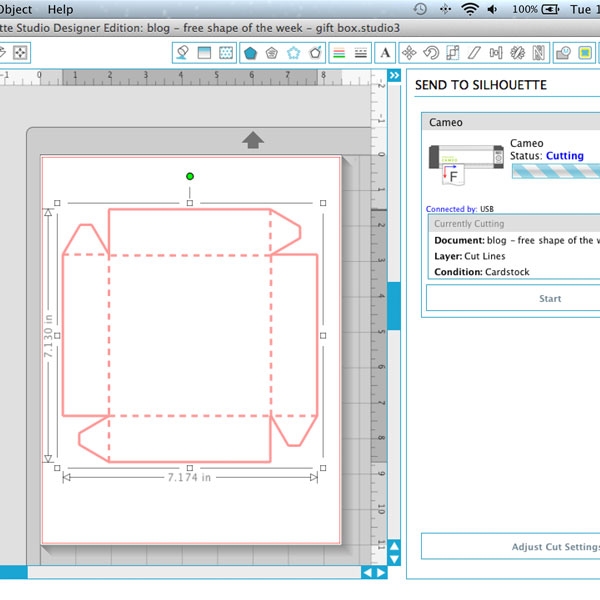 Step 7: Fold along the perforated lines, glue, assemble!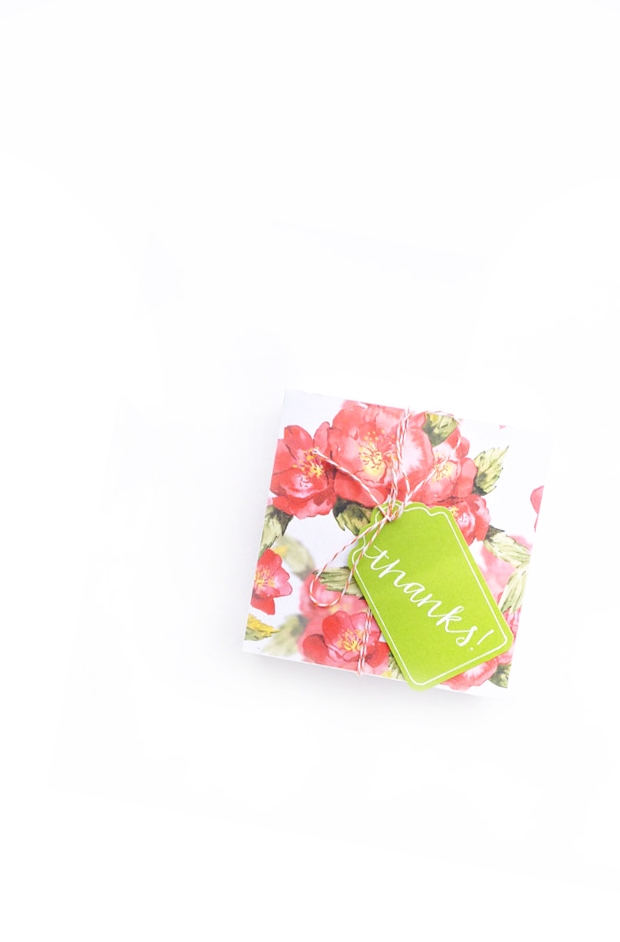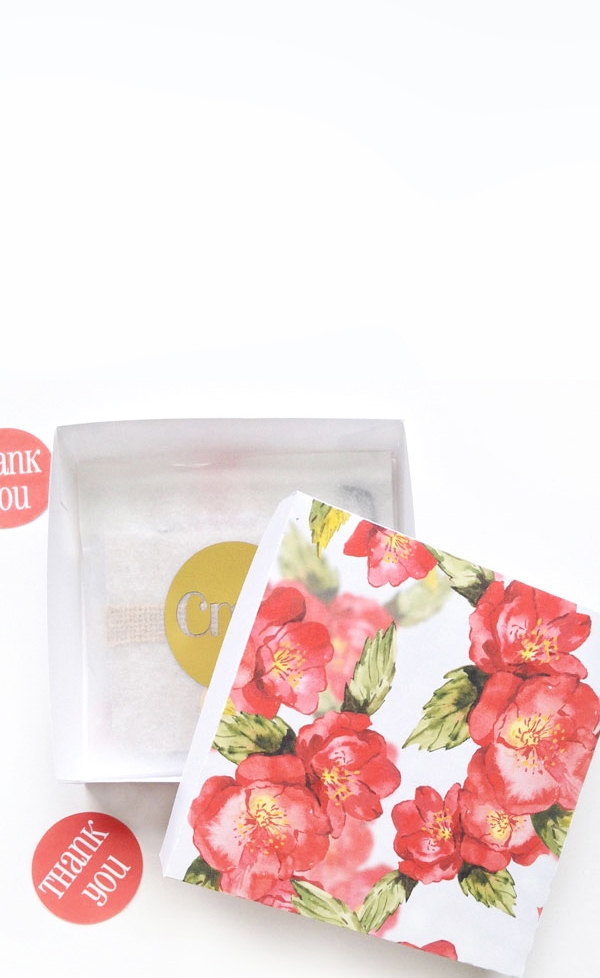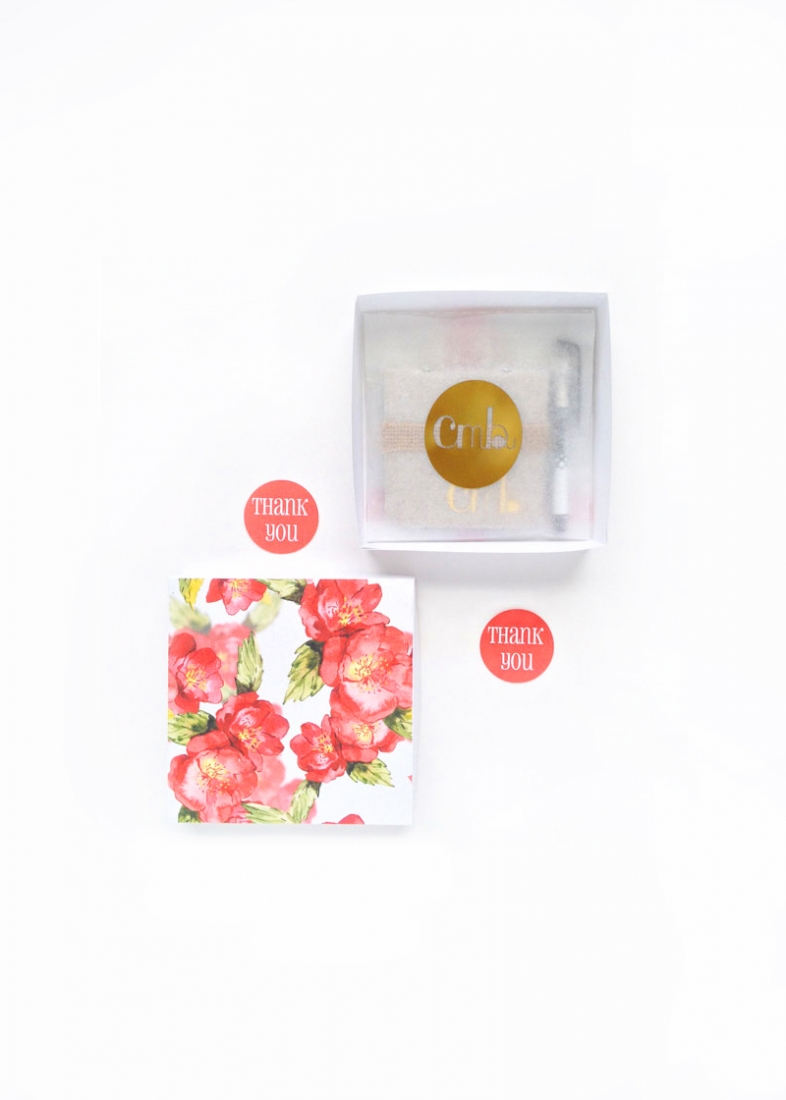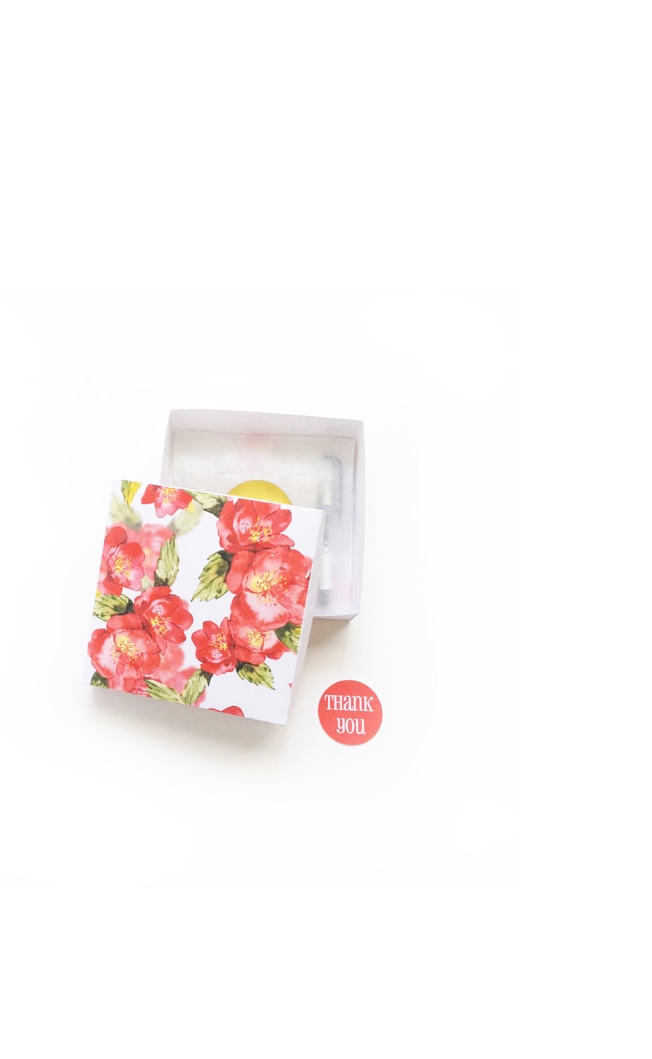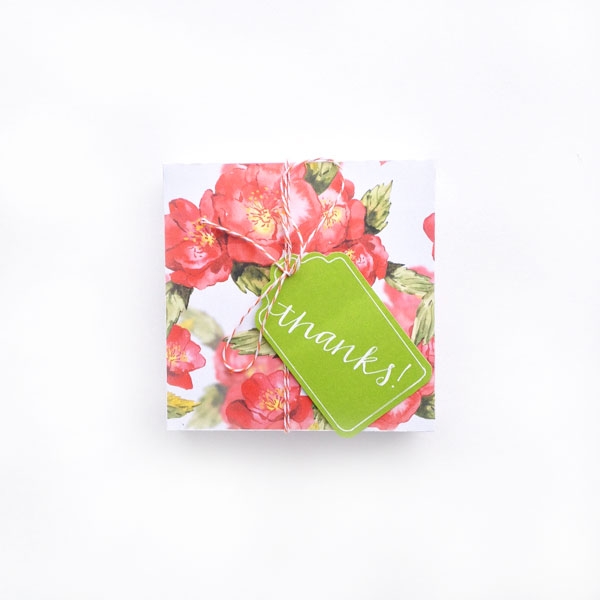 Looking for some more inspiration? Take a look at my other Silhouette projects.