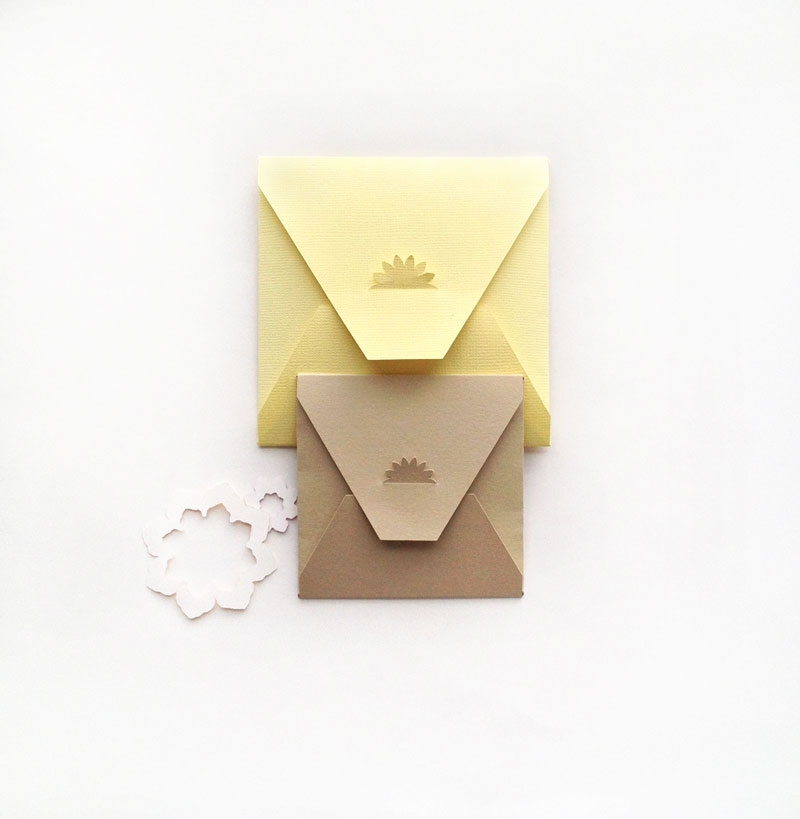 Flower Power Envelopes! I was a teeeeeensy bit inspired by take-out boxes. I freely admit to having a problem. I go into restaurants and examine take-out containers. Especially when they are cute. There. I said it. Inspiration comes in many forms – at least that's what I'm telling myself. So, want to see how I made these?
---
The What
The How
Step 1: Download the Summer Shapes from the Silhouette Online Store, and my cutting file (at the bottom of this post)
Step 2: Create a new document with these shapes (from Step 1). Ungroup the summer shapes and resize the flower outline to just under 1x1in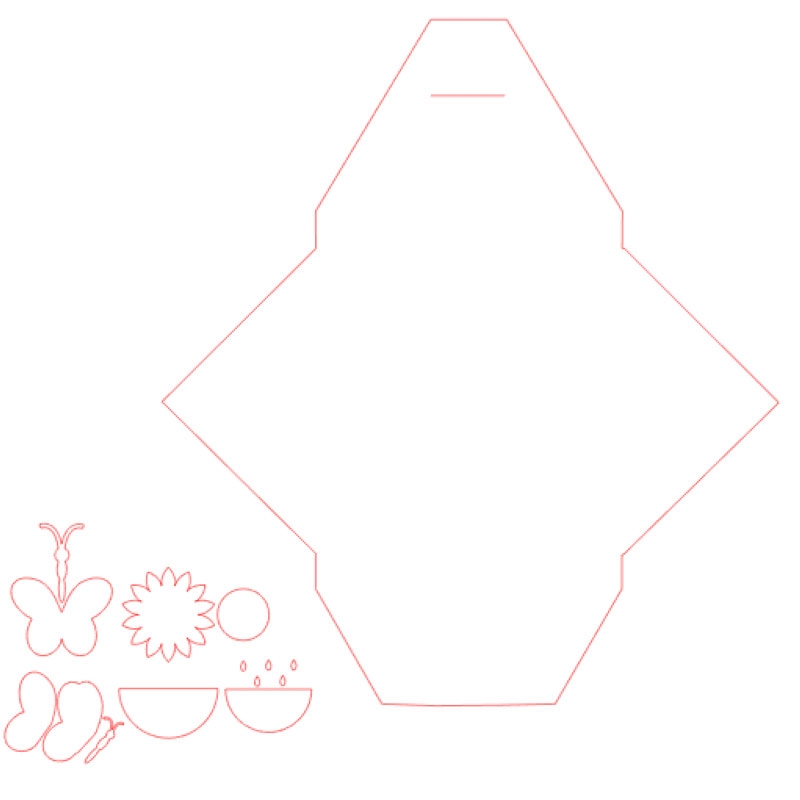 Step 3: Place the flower at the bottom of the envelope, select both shapes, and center (Object>Align>Center)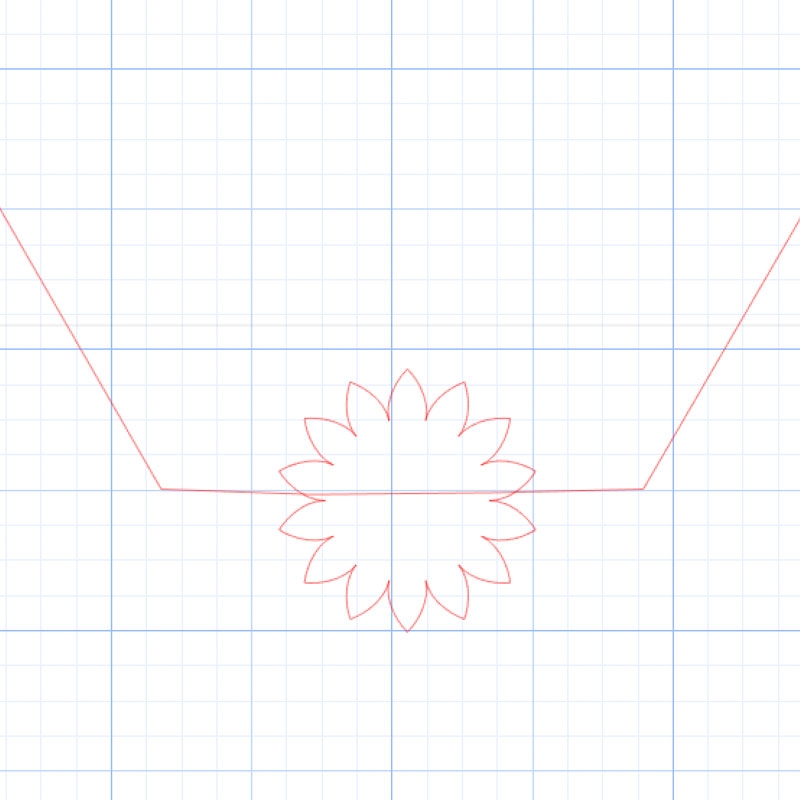 Step 4: With both shapes still selected, use the weld tool to merge into one shape. The weld action separates the slit from the rest of the shape, so you will need to select everything and Make a Compound Path. You may also need to double-click and use the Point Editing tool to remove some jagged points in the shape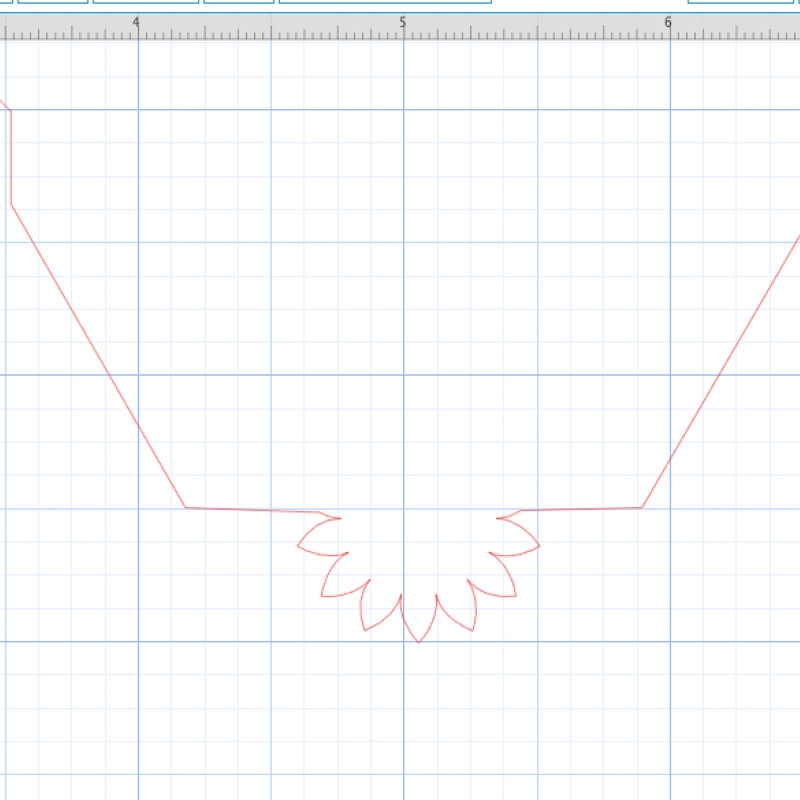 Step 5: Send your image to cut using cardstock settings. An option here is to add a square with dashed lines to help with the folding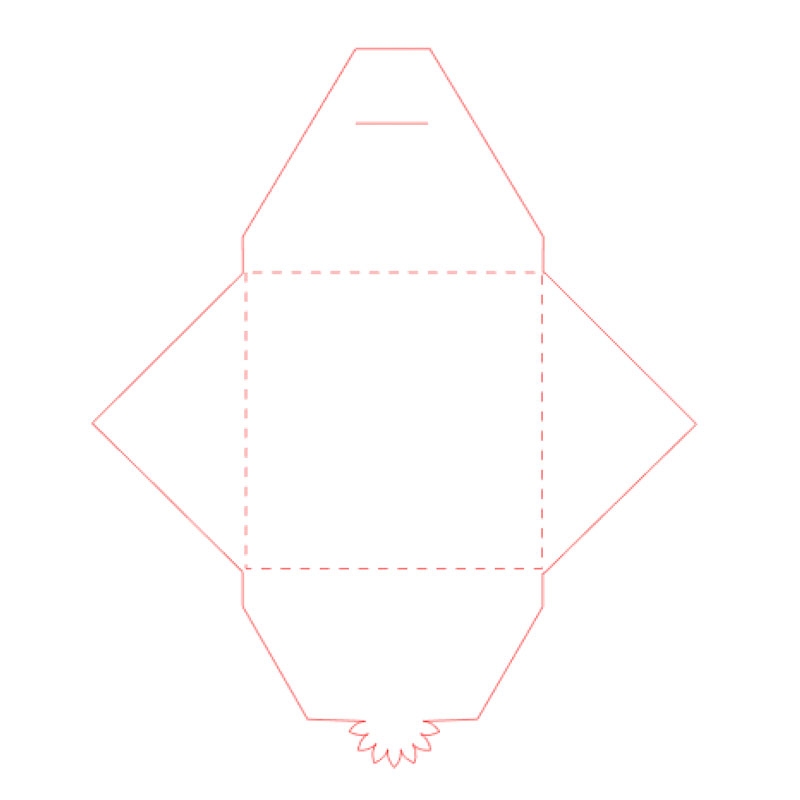 Step 6: Score and fold. The side flaps need to be folded first, then tuck the flower tab through the slit. And you are done! These will be perfect for any little message your want to send to loved ones!