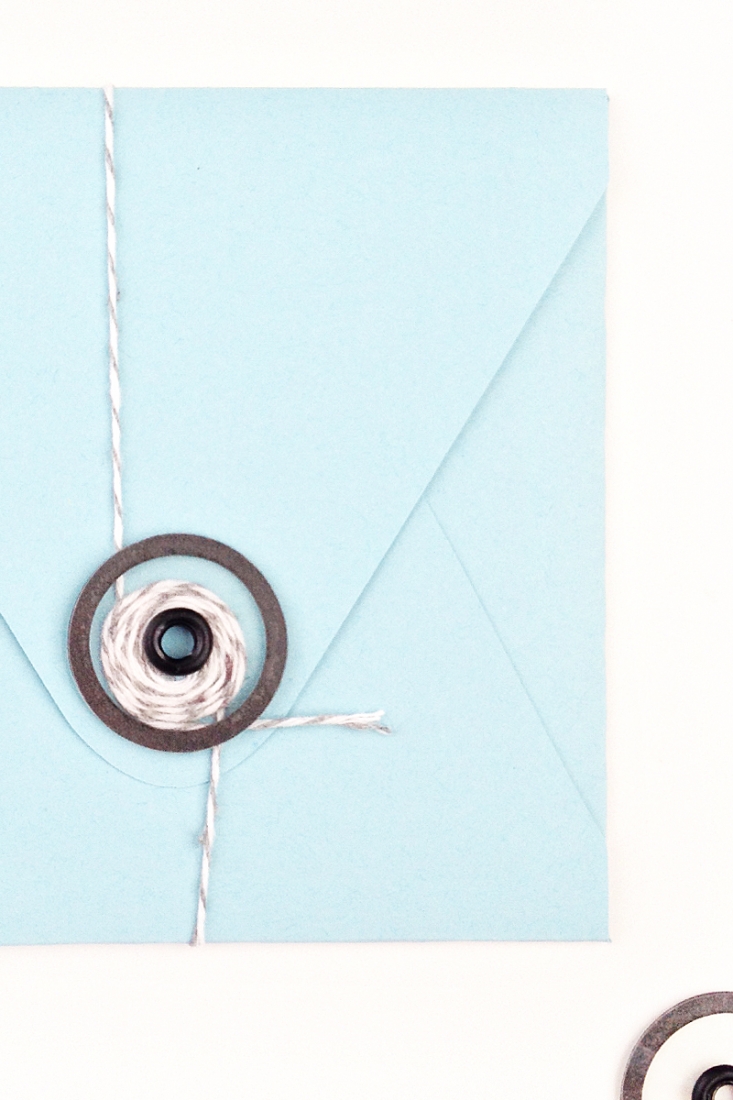 A quick reminder that this month's back to school bundles and deals end tomorrow (Aug 31)! One of the items in this month's deals is the printable clear sticker paper. We can use it for gorgeous labels, but a little something different today. Why don't we use it to create transparent button and string closures for our envelopes?
---
The What
The How
Step 1: I created the shapes in Silhouette circle using the Circle tool. I then cut the all but the bottom right shape (border) using printable clear sticker paper settings. The circular border was cut using cardstock settings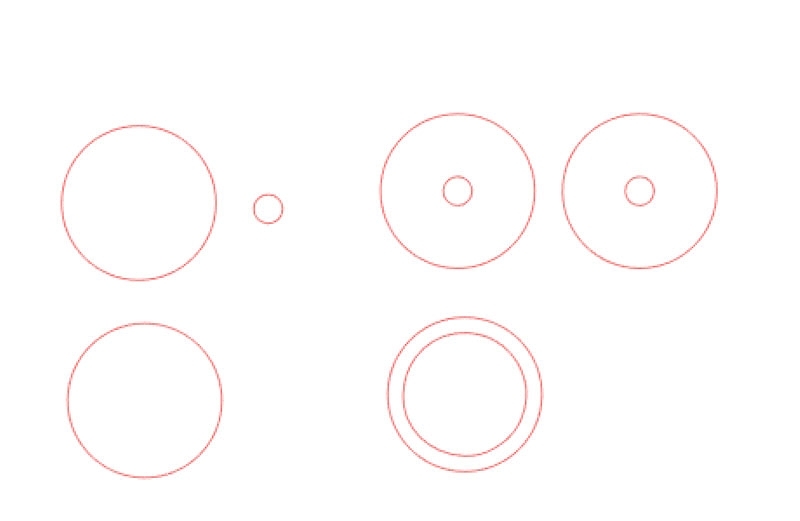 Step 2: I assembled as shown below – top layer is clear, then the middle layer is the border (cardstock), then the bottom layer is clear (so that the sticky sides face each other)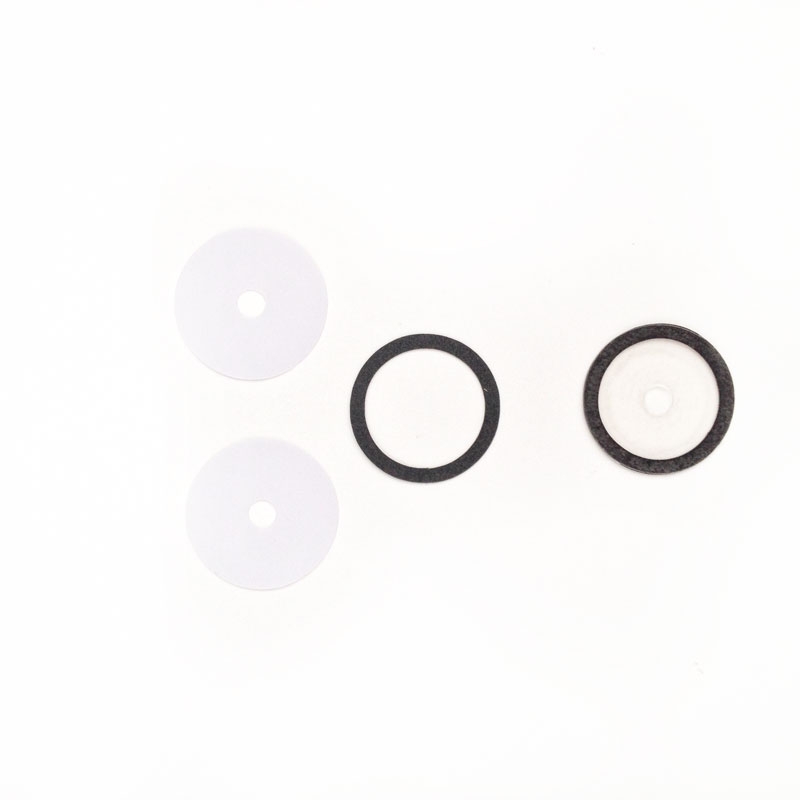 Step 3: I used my Crop-a-dile to punch a hole in my envelope, and set the eyelet and washer onto the envelope. I wrapped the string around the button, et voila! A nice little addition to my stationery collection! How will you use your button and sting?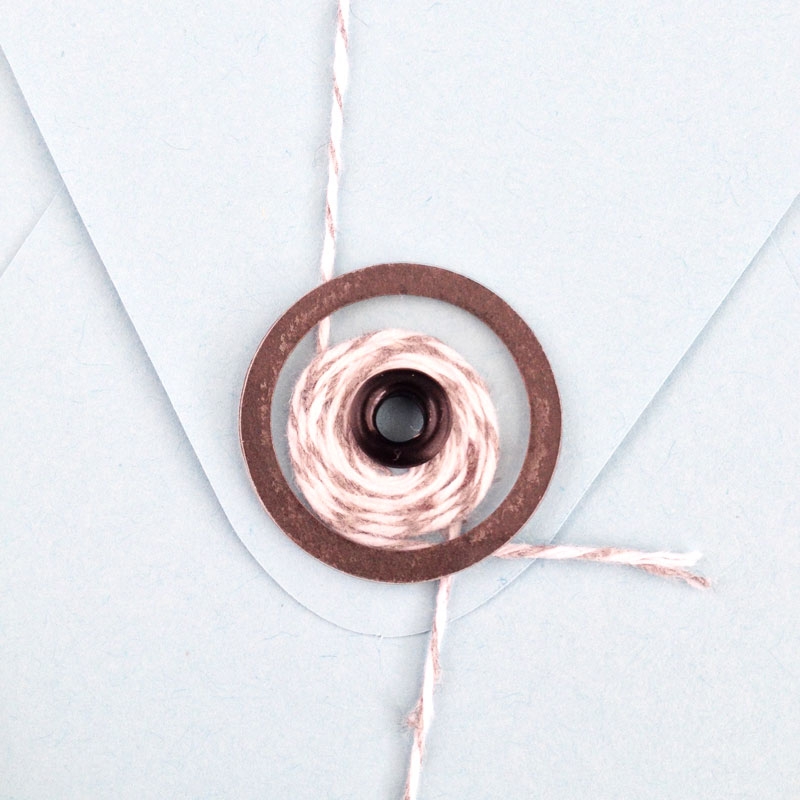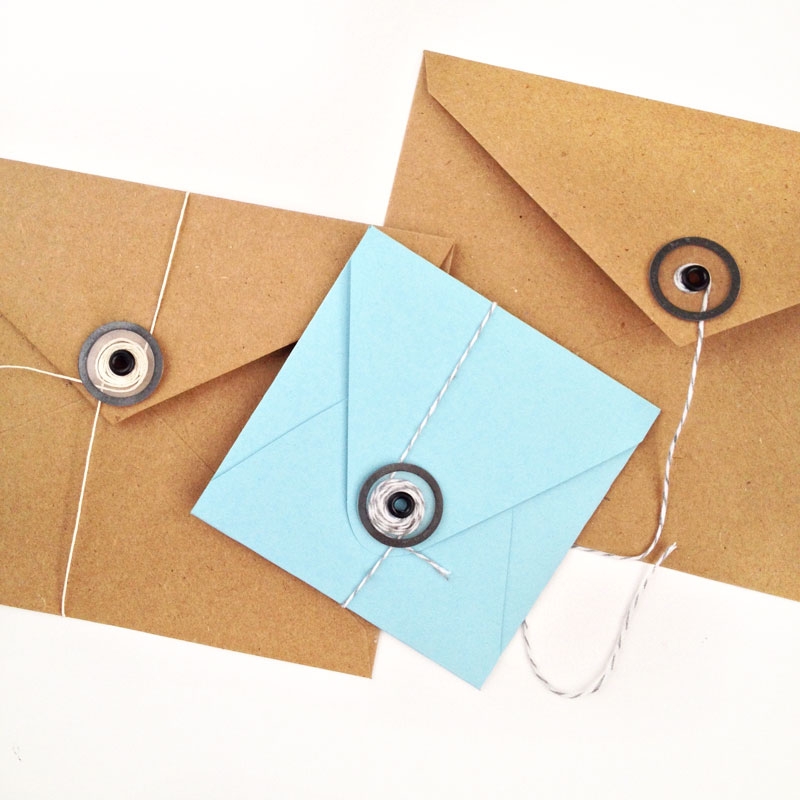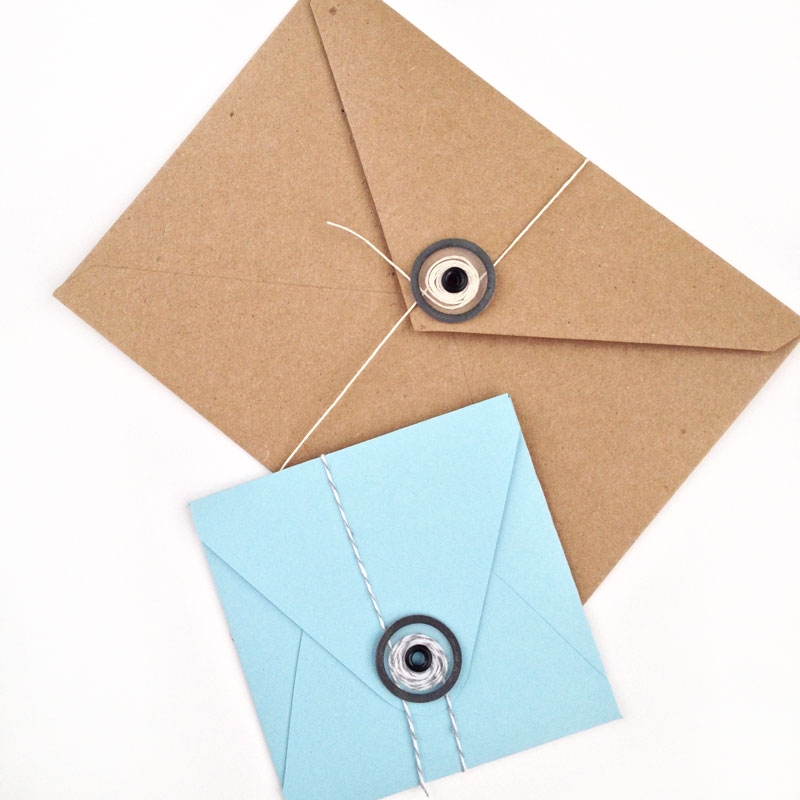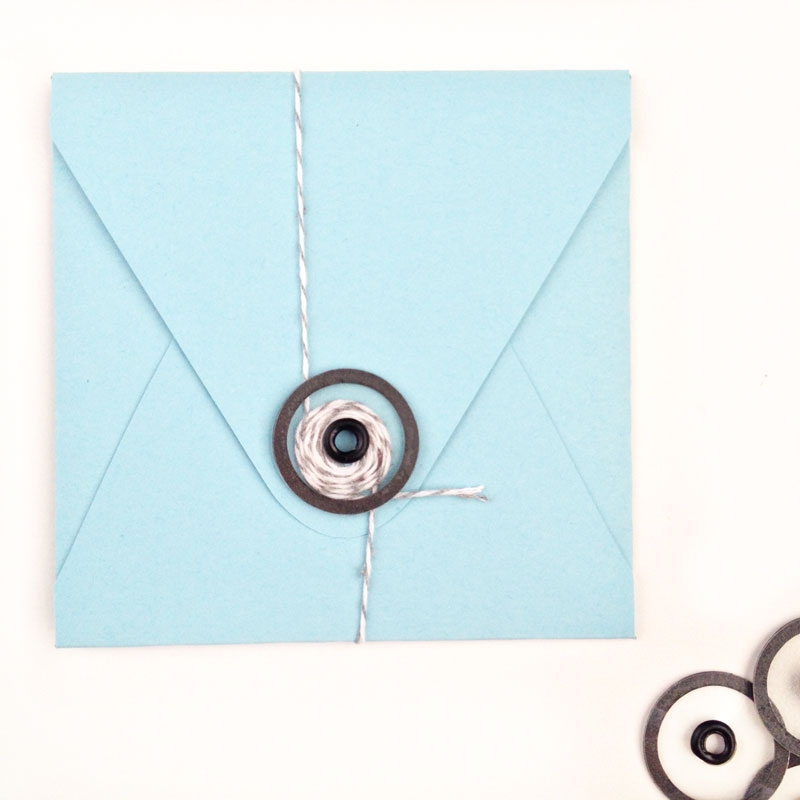 Looking for some more inspiration? Check out my other Silhouette CAMEO tutorials.