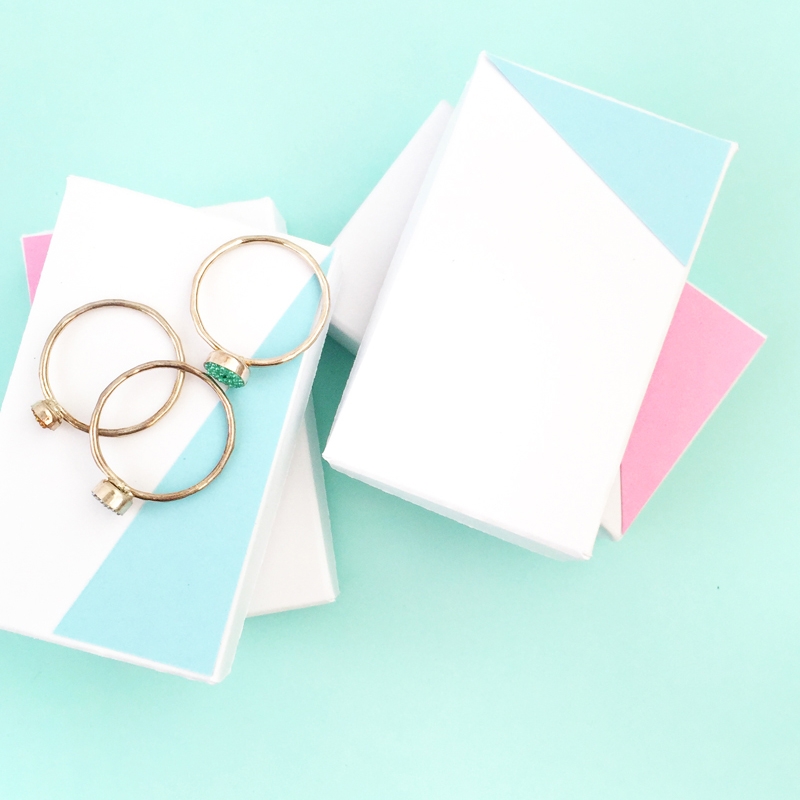 Happy Friday! Hope you all had a good week and are gearing up for an even better weekend. Valentine's Day is coming up… if you plan to make pretty things for your friends or your family (here are some ideas or inspiration), you need to package them, right? Don't worry – I've got you covered. Download this DIY Jewelry Gift Box, decorate it with some cute colorful geometric shapes and you've got yourself pretty packaging to match your pretty presents! I used my Silhouette cutting machine to cut my shapes, but you can totally download the PDF file and use a pair of scissors or craft knife to cut yours by hand. Shall we?
---
The What
Cardstock
Glue
Free Jewelry Box PDF File (if you do not have a cutting machine, print and use a craft knife and cutting mat or scissors)
The How
In Silhouette Studio, open your jewelry box shape
Load your cardstock onto your Silhouette mat, and cut your shape using cardstock settings
Once cut, fold along the dashed lines
For those using the PDF, cut along the solid lines and fold along the dashed lines
Glue the tabs and assemble
Cut some geometric shapes and glue them to your jewelry box lid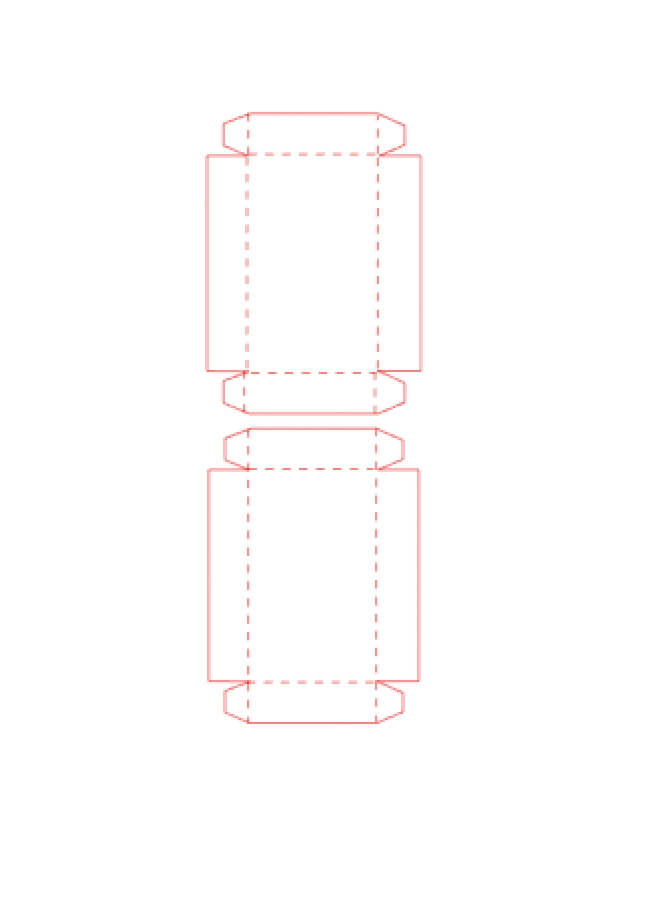 Now all you need to do is add your pretty gifts! So, tell me: which shapes and colors did you use?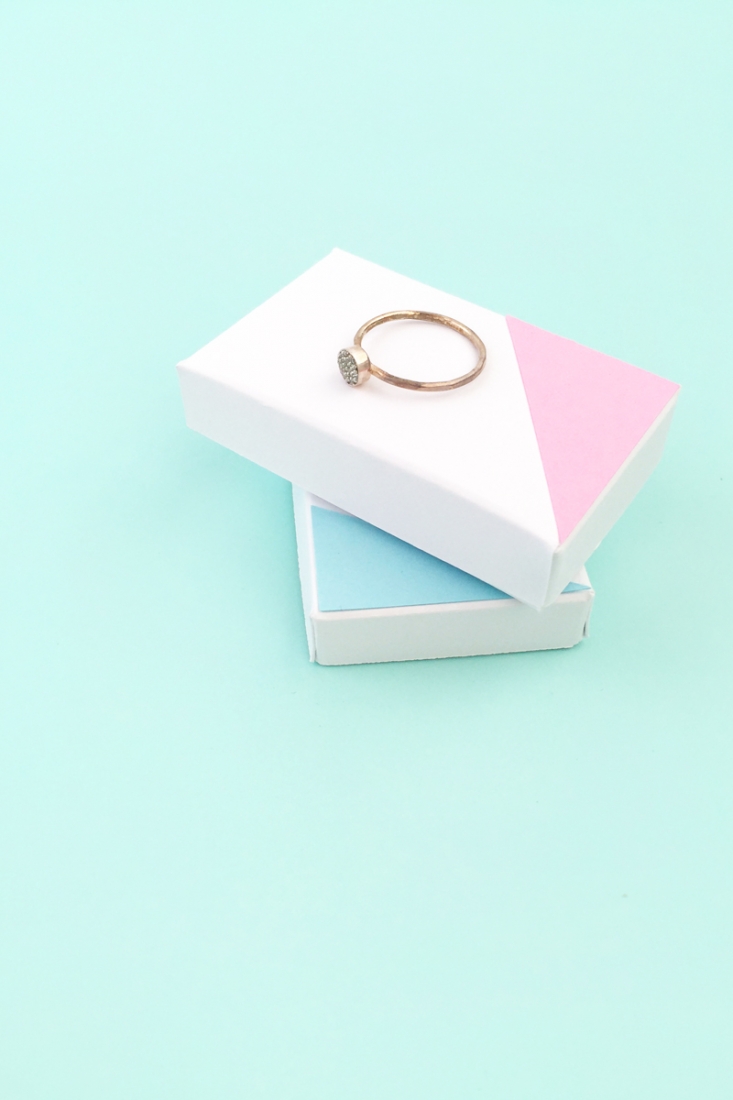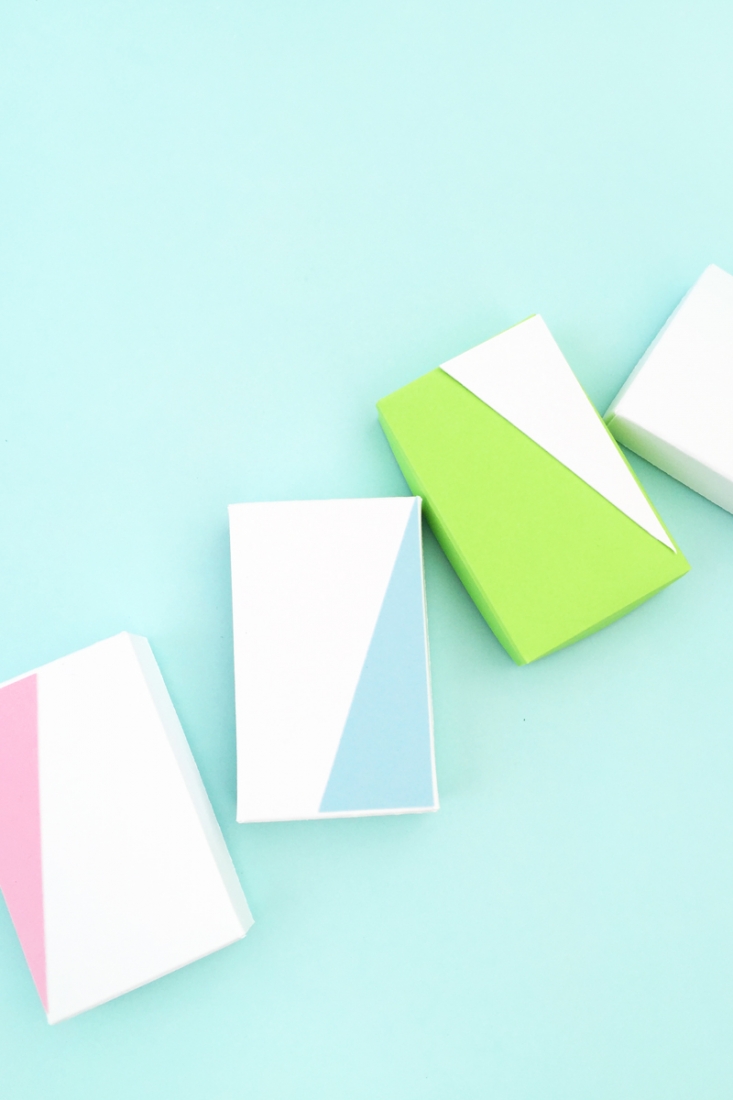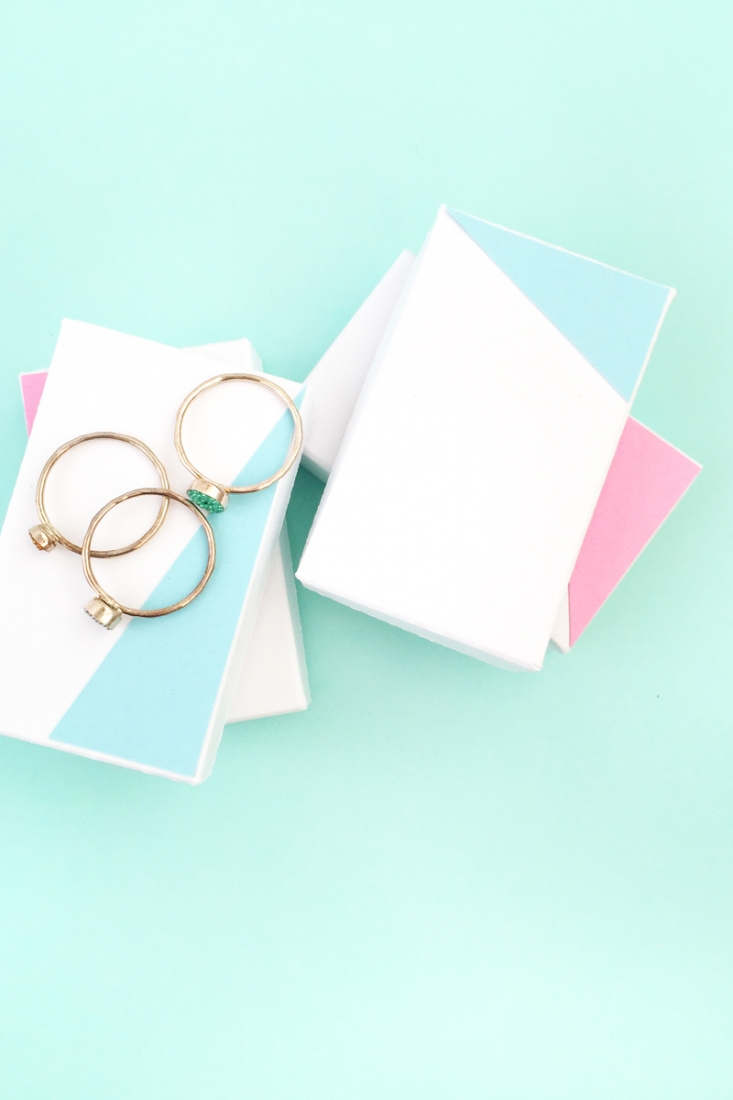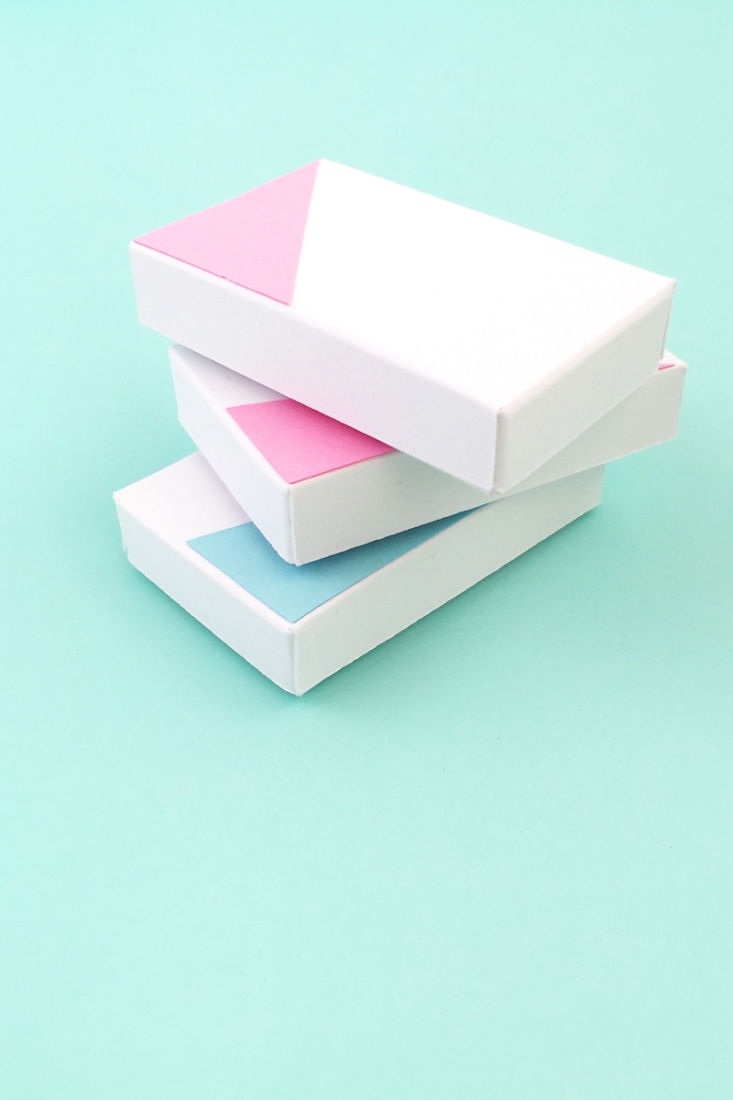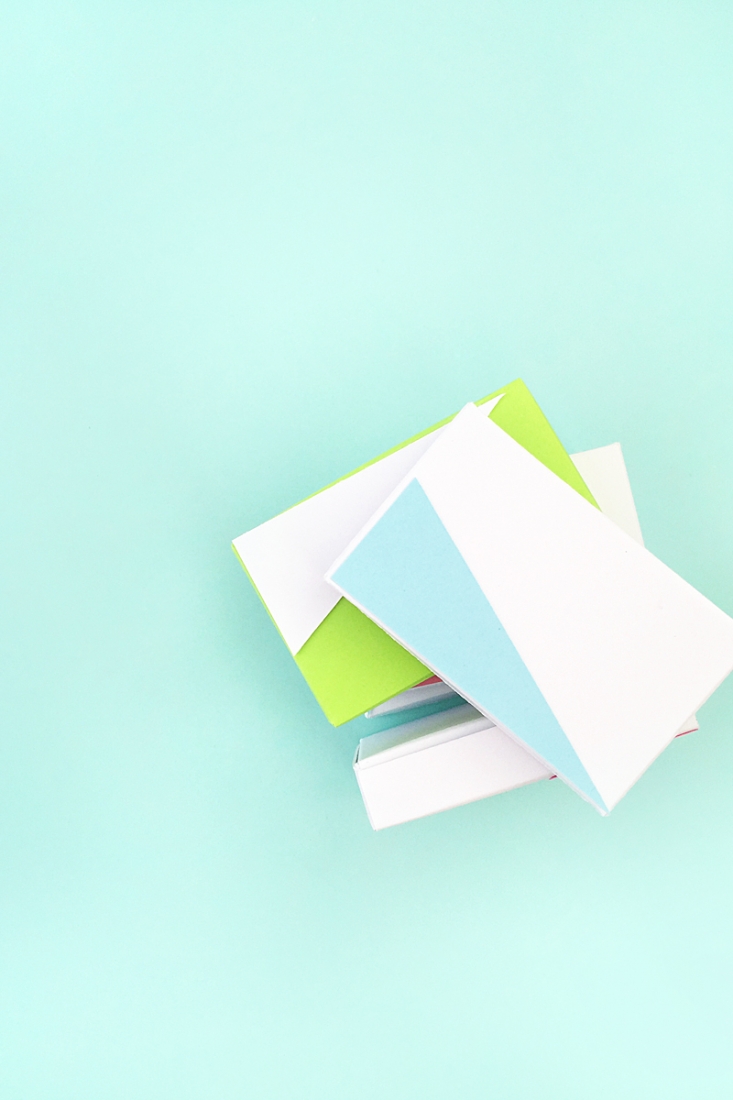 Looking for some more inspiration? Take a look at my other Silhouette projects.