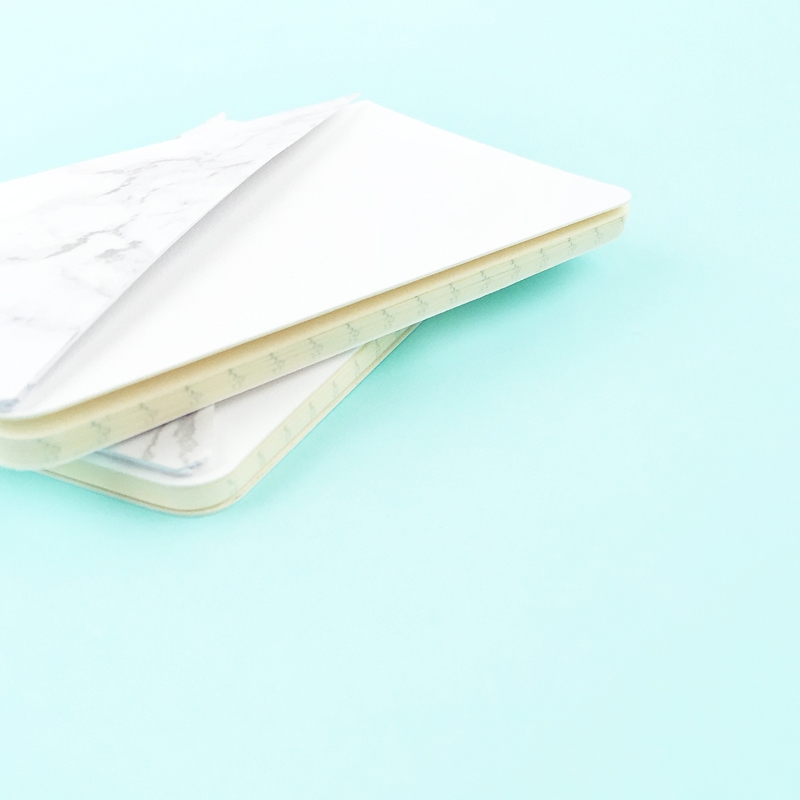 So it's Tuesday and yes, another (snow) day tomorrow. Best thing to do? Craft! Or go sledding, but who's kidding who(m)? I'm more of a crafter than a sledder. And today's craft? These sweet DIY Mini Journals with Marble Pockets. I honestly love these mini Moleskin journals or notebooks. They come in a variety of colors and are the perfect size to capture an idea or thought when you're out and about. I also love how simple the design is. It's like a blank canvas to decorate – right?  I used my Silhouette cutting machine to cut my shapes, but you can download the PDF file and use a pair of scissors or craft knife to cut yours by hand. Okay – go grab your marble contact paper and let's craft!
---
---
The What
The How
In Silhouette Studio, open your mini pocket shape
Load your cardstock onto your Silhouette mat, and cut your shape using cardstock settings (you can remove the dashed lines by ungrouping the shape)
Once cut, fold along the dashed lines
For those using the PDF, cut along the solid lines and fold along the dashed lines
Fold and the tabs then use your triangle shape to cut the marble contact paper
Adhere the triangle marble contact paper to the front of the pocket
Adhere the pocket to the front of the journal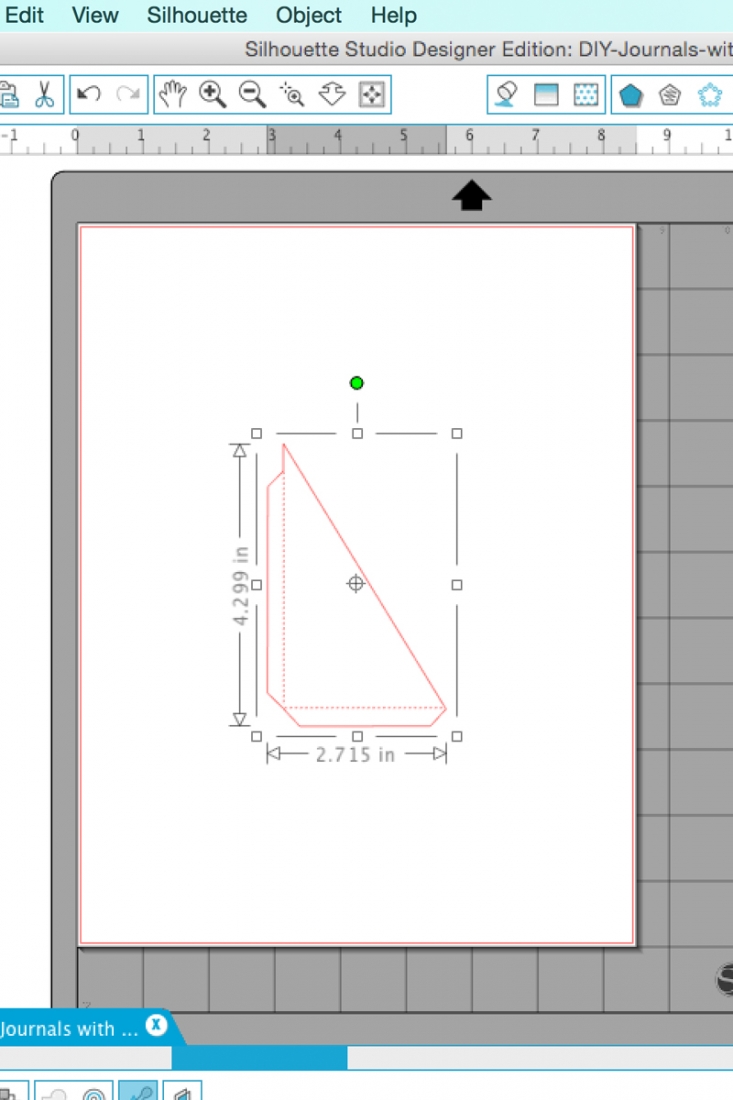 And that's it! You can put your bookmark or other little notes, receipts, etc in there. What will you use your little pocket journal for?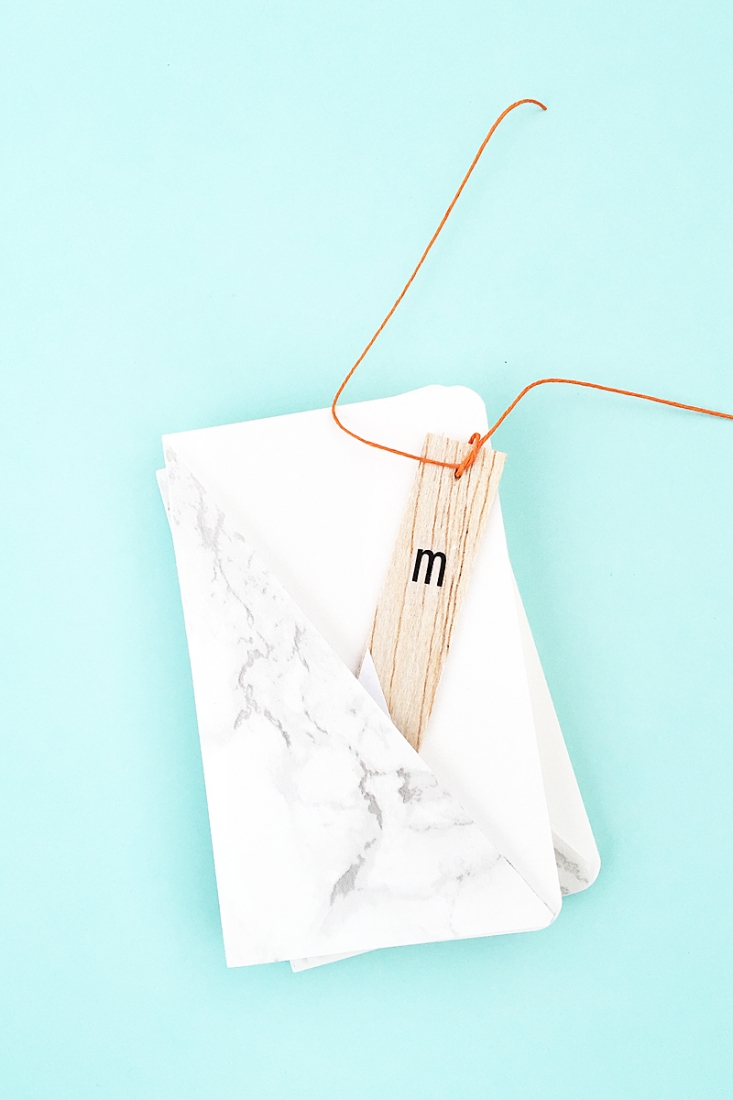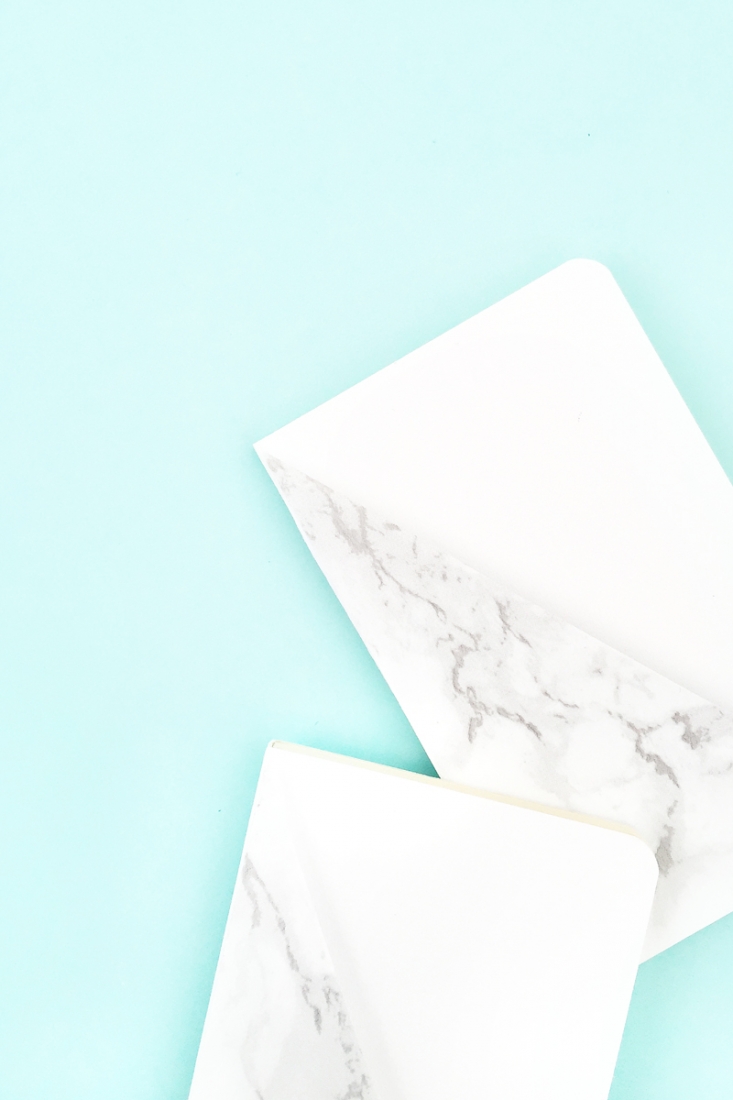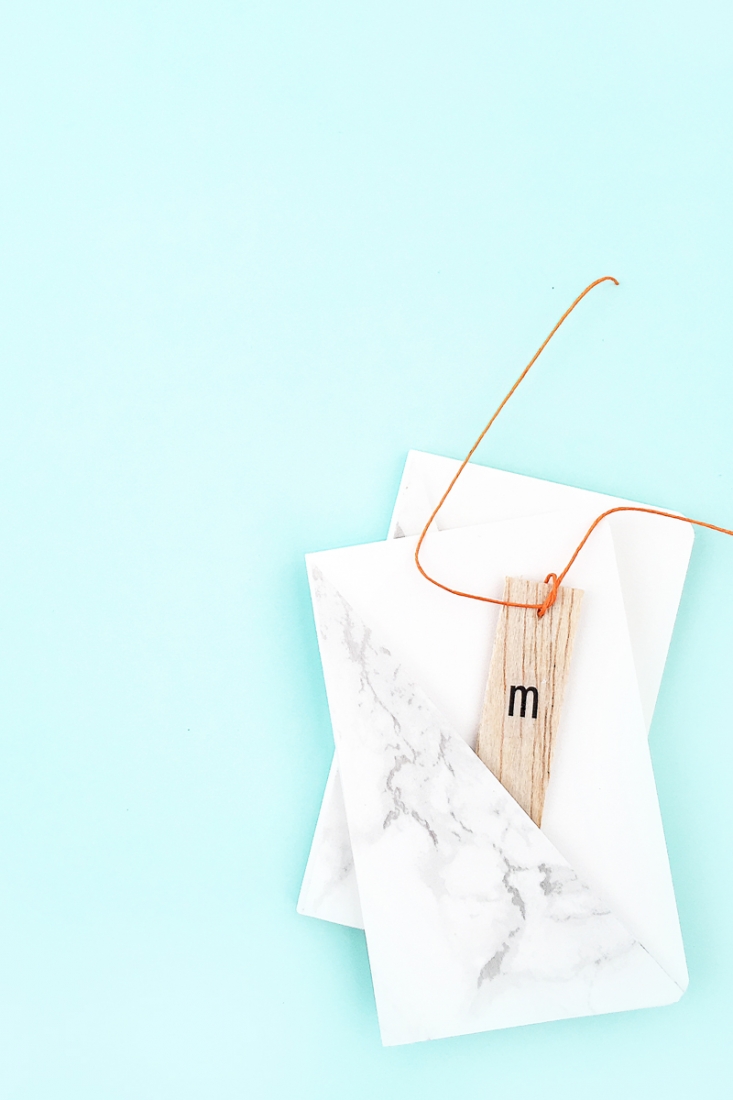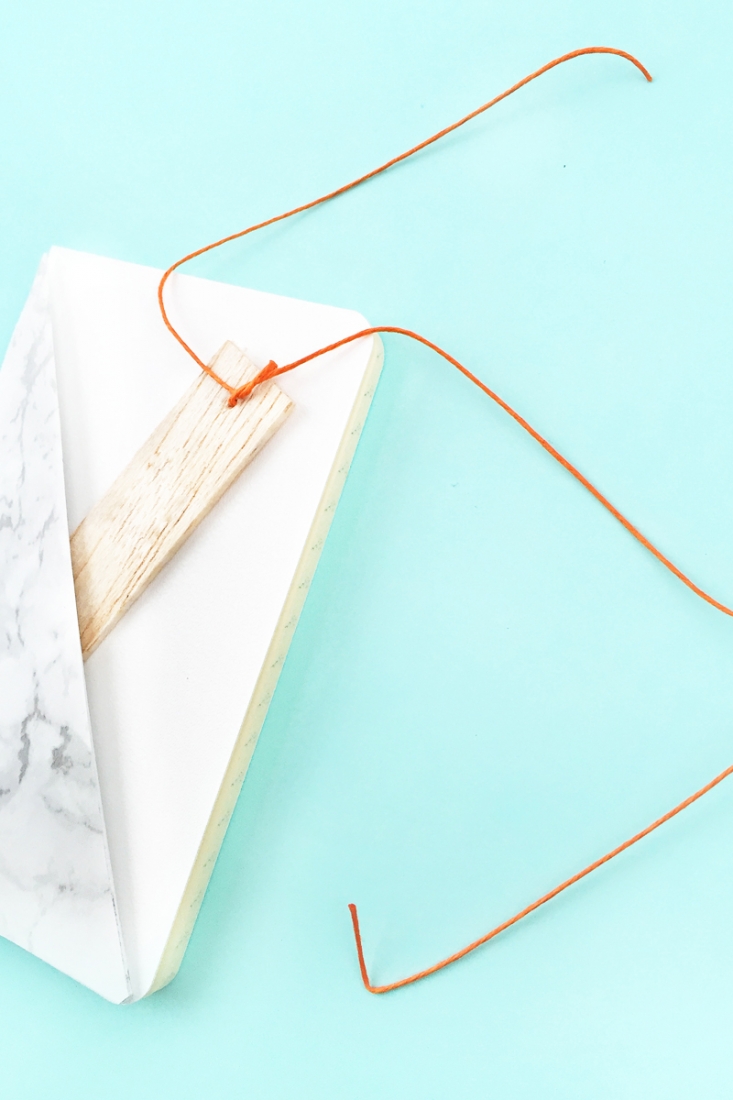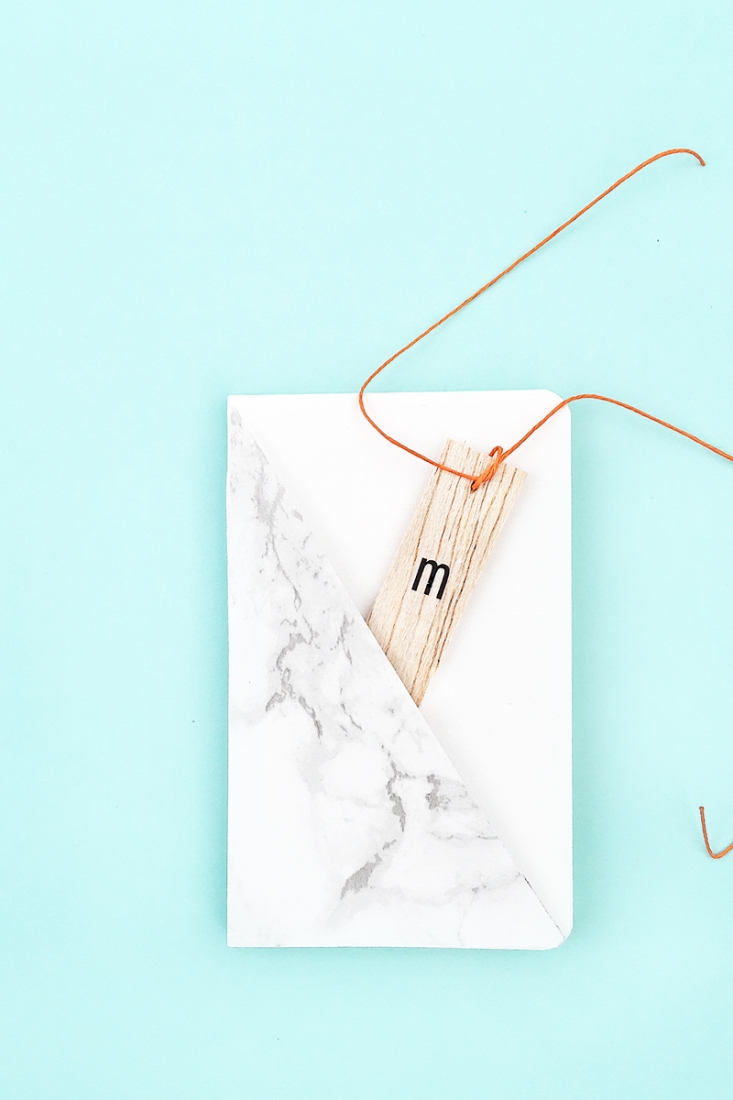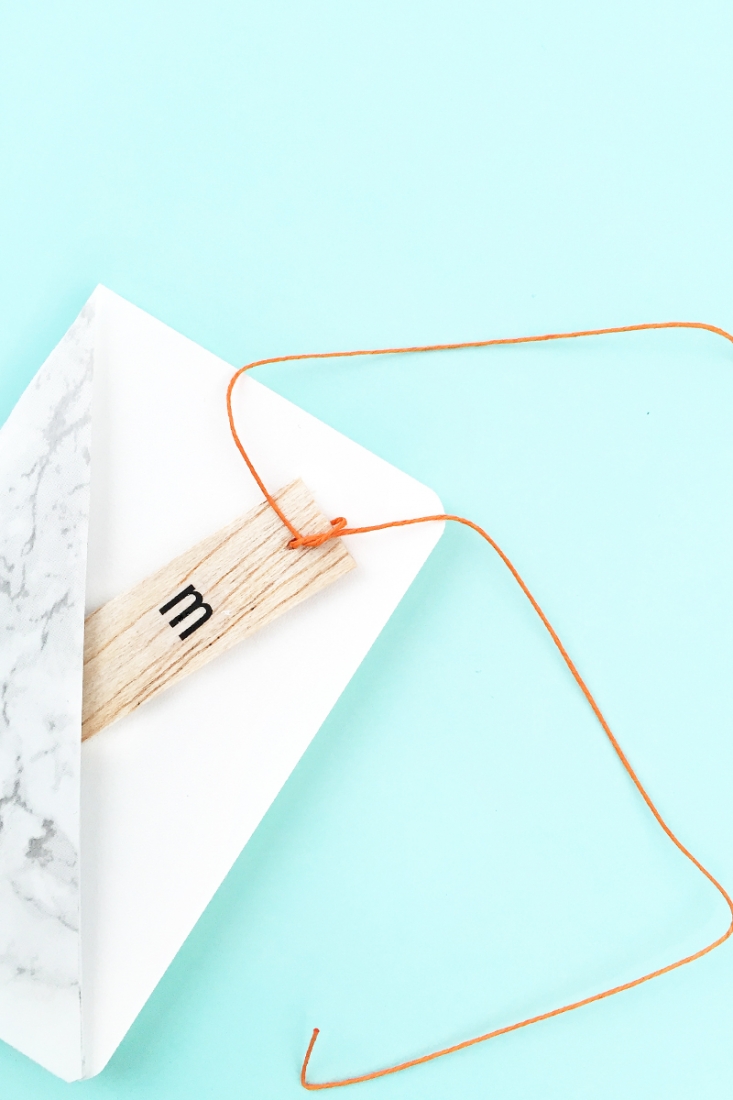 Looking for some more inspiration? Take a look at my other Silhouette projects.