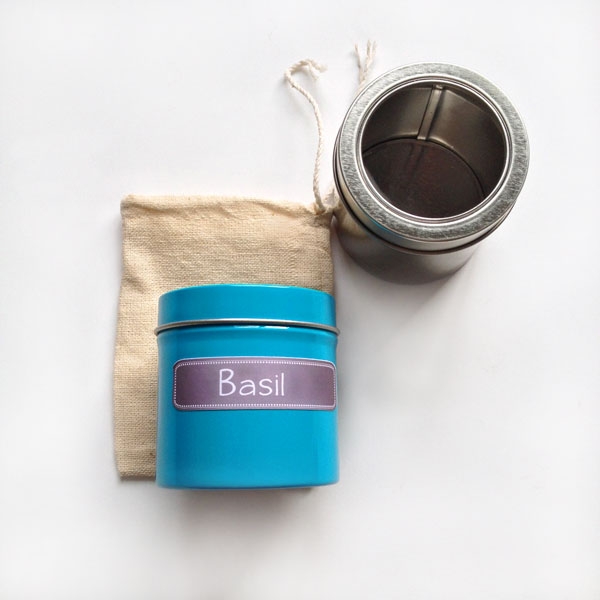 I have to admit, I'm no chef, but …. I love to label things. The cooking is left to the husband (thank, heavens), while I'm in charge of "preparing" (read: re-heating) the meals. We have a good system. Trust. Anyhoo – since we have a free chalkboard background from Creative Market this week, why not put them to good use?
---
The What
The How
Step 1: Create a new file in Silhouette Studio, merge your chalkboard background, and create a rounded rectangle. Crop the rectangle with the background (see my earlier post this week as a refresher)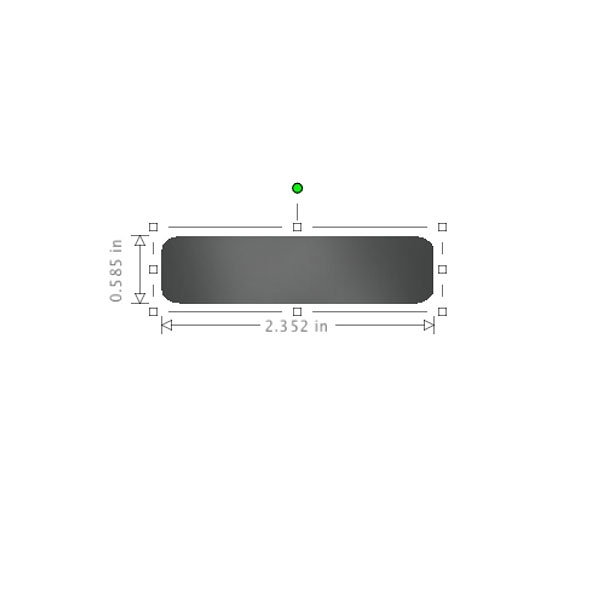 Step 2: Using an internal offset and text to path (a period from any font repeatedly will do), create an internal border in light grey or white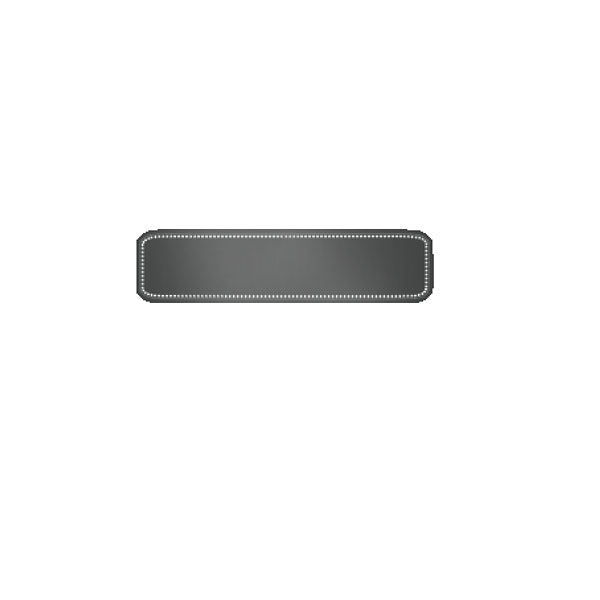 Step 3: Add your text/ spice names. Duplicate/ repeat for as many spice labels you need
Step 4: Print and Cut – example tutorial is in this post or the Silhouette America YouTube station. Remember to load your sticker paper, turn on your registration marks, and adjust your blade and cut settings to the correct media!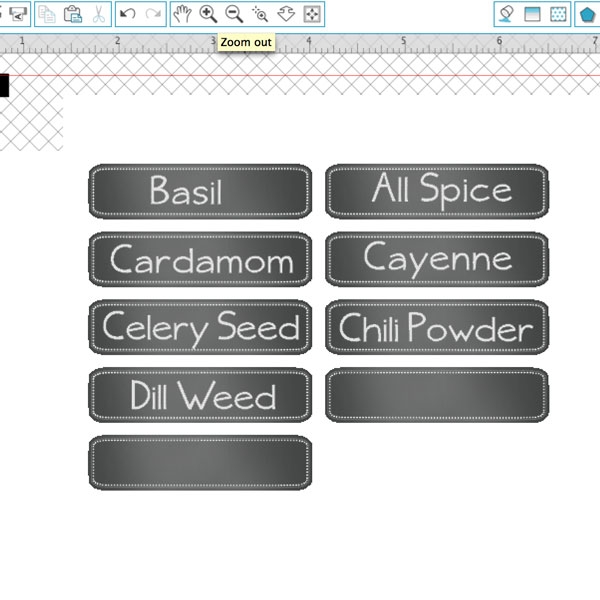 And you're done! Your lovely spices are ready to be gussied up with your awesome labels. Print a couple of blanks for gifts too!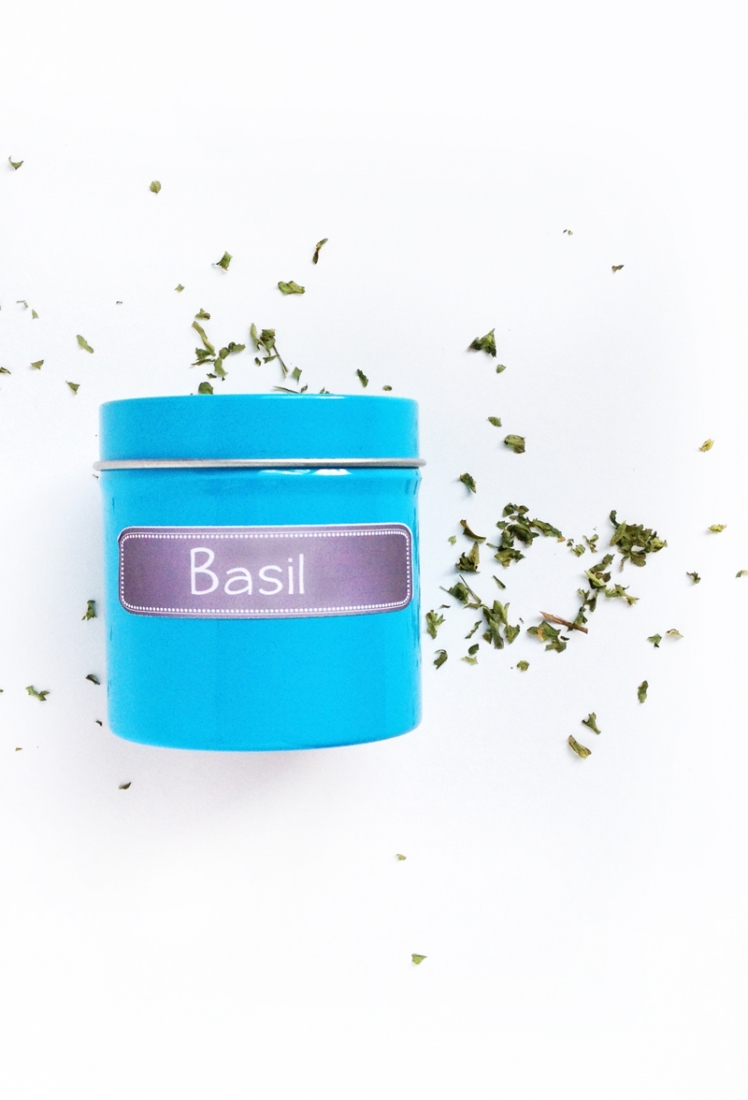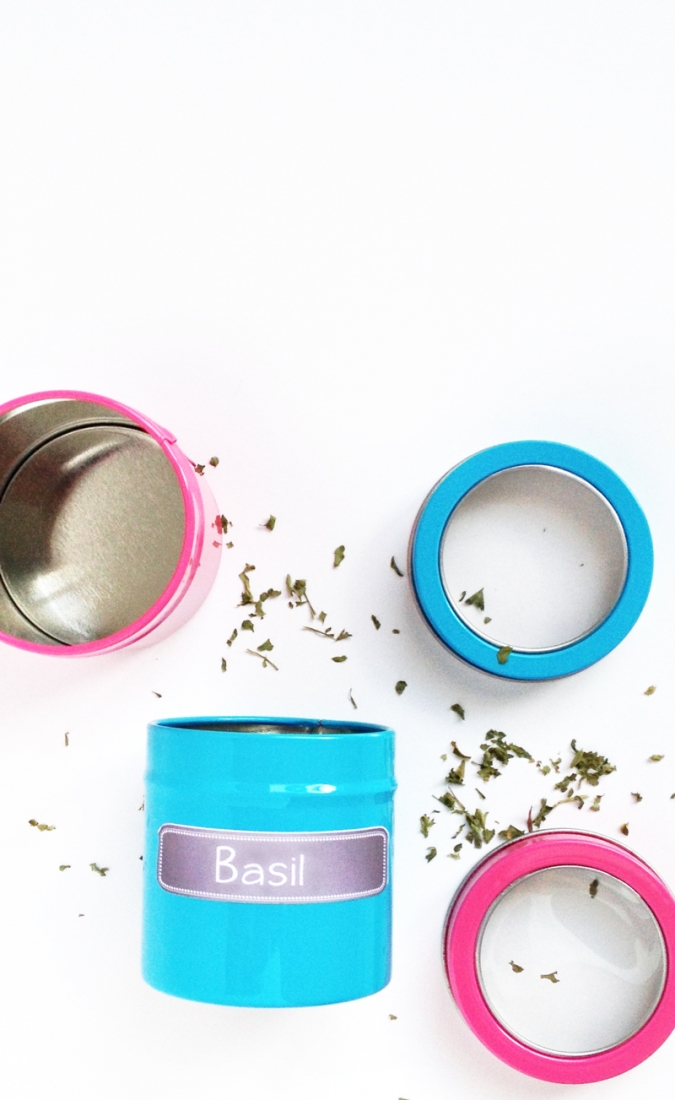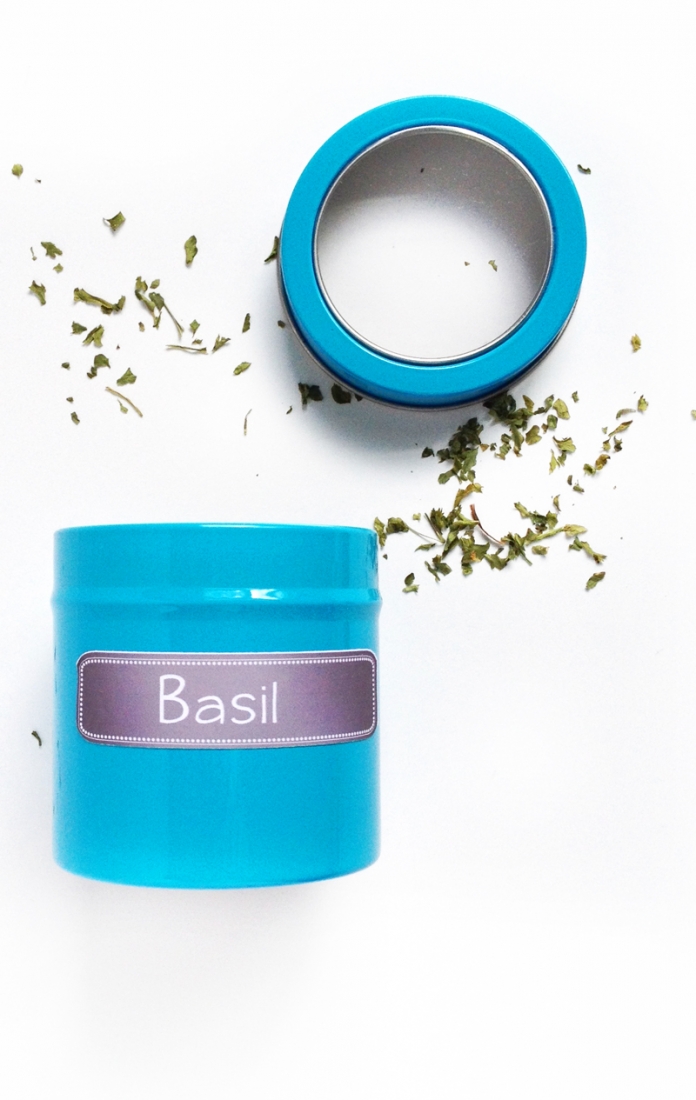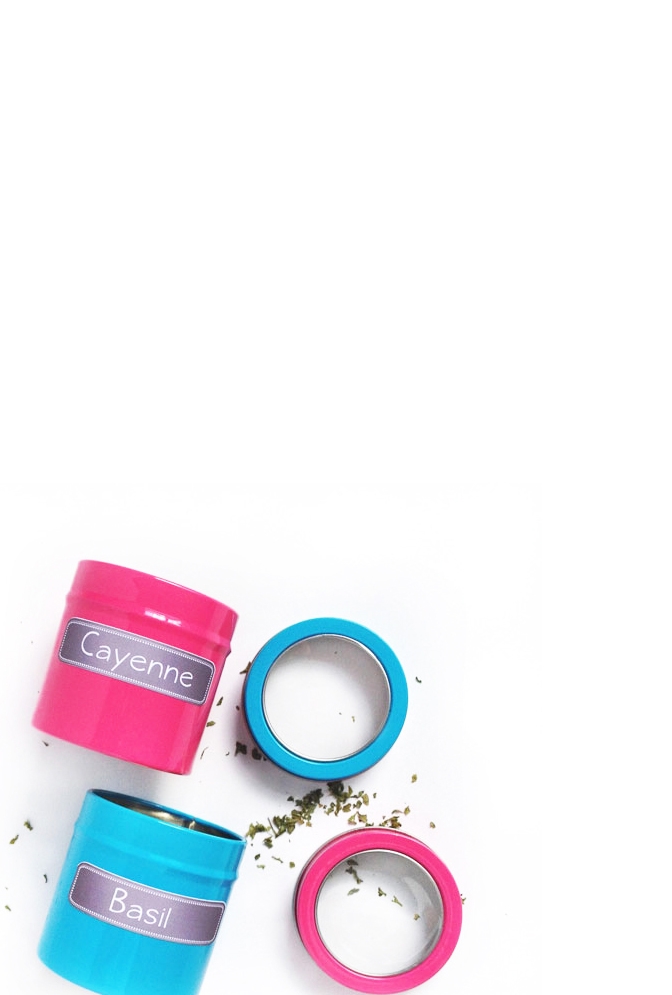 Looking for some more inspiration? Take a look at my other Silhouette projects.