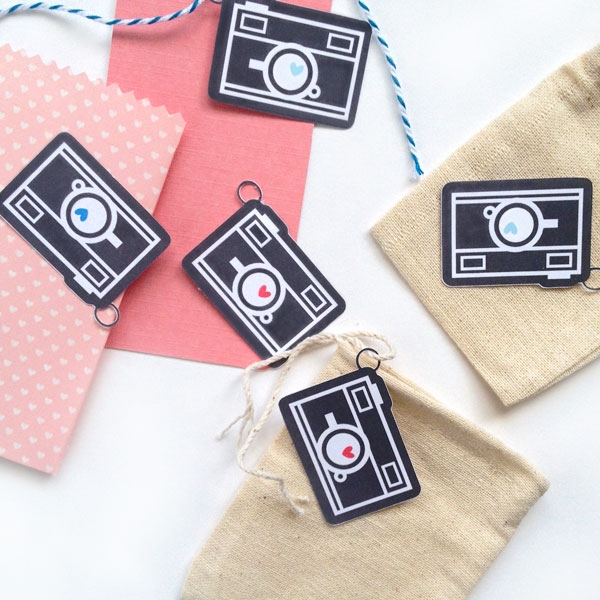 I have a cutie for you today. This week's free shape of the week from Silhouette is a camera shape. For those photographers in our lives or if you are hosting a photo-themed party – these little camera tags will add the perfect finish to your gifts and treat bags. I coupled it with a free chalkboard background from Creative Market (like it on Facebook, and it's yours!) to create these adorable tags.
---
The What
The How
Step 1: Open your free shape and merge (File>Merge) the free graphic from Creative Market
Step 2: Resize your shape and place the heart in the lens as shown below
Step 3: Color the camera (using the Fill window) white or light grey, then color your heart a different color. Make sure that you have set your heart and camera cut settings to No Cut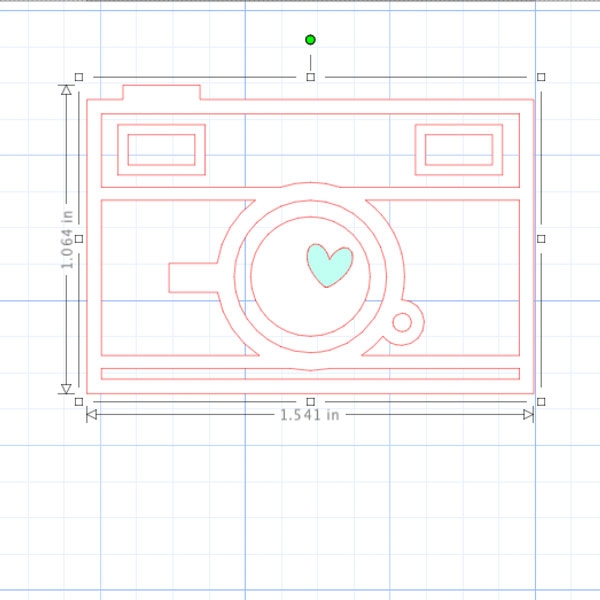 Step 4: Select the camera and use the offset tool to create an outline. There will be little bits and pieces created within the offset. Release the Compound Path, and delete the internal bits and pieces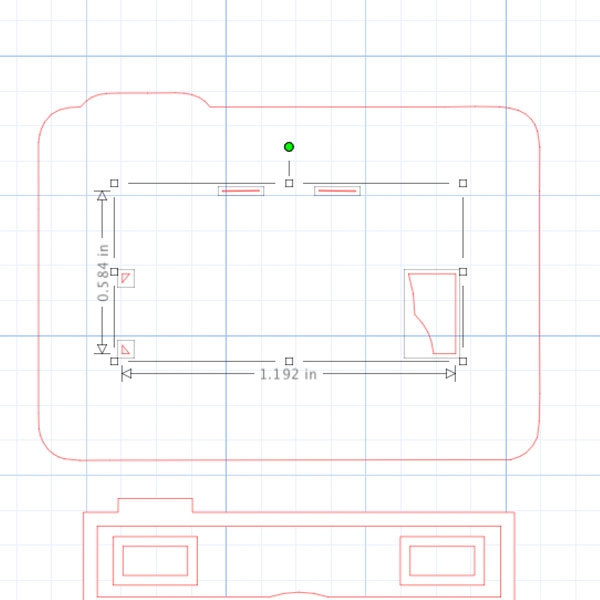 Step 5: Crop the outline (offset) from the chalkboard background – select them both, then Object>Modify>Crop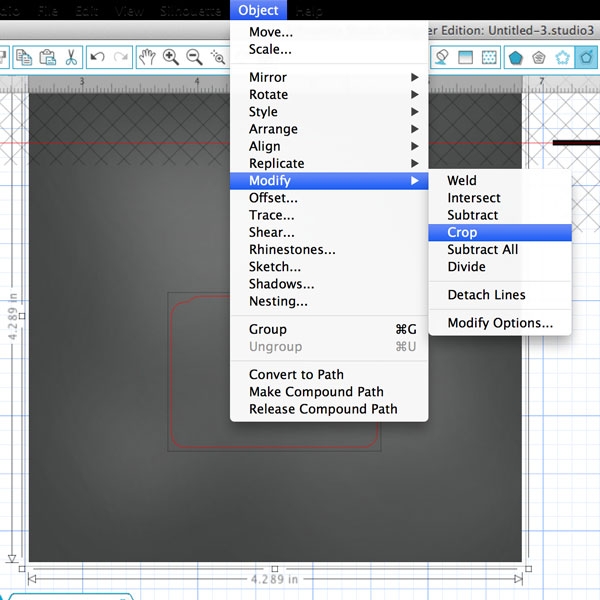 Step 6: Create 2 circles using the offset tool, select them and create a Compound Path (Object>Make Compound Path)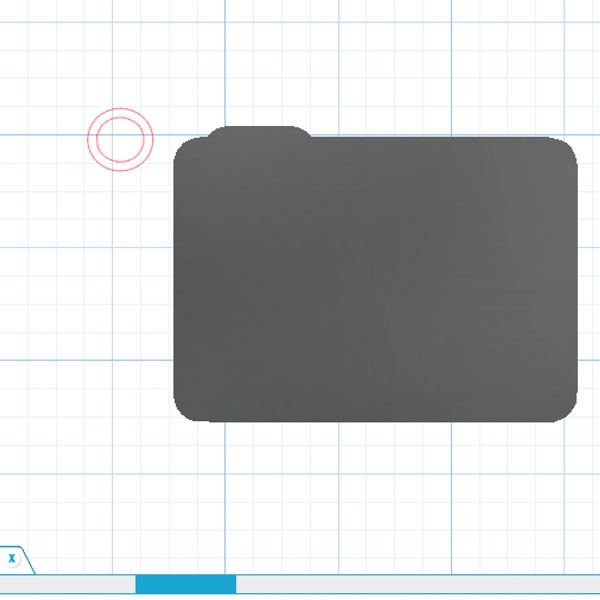 Step 7: Weld the 2 shapes together, place camera and heart on top, then Print and Cut – example tutorial is in this post or the Silhouette America YouTube station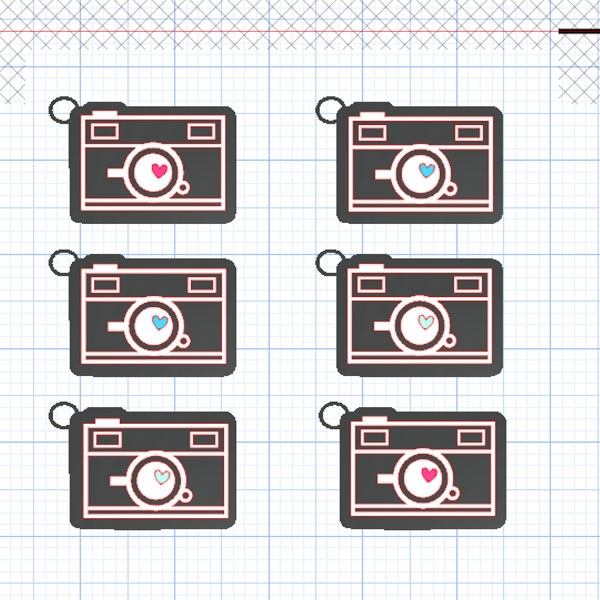 Now you can add them to tags, bags or gifts as embellishments to all the photographers close to your hearts.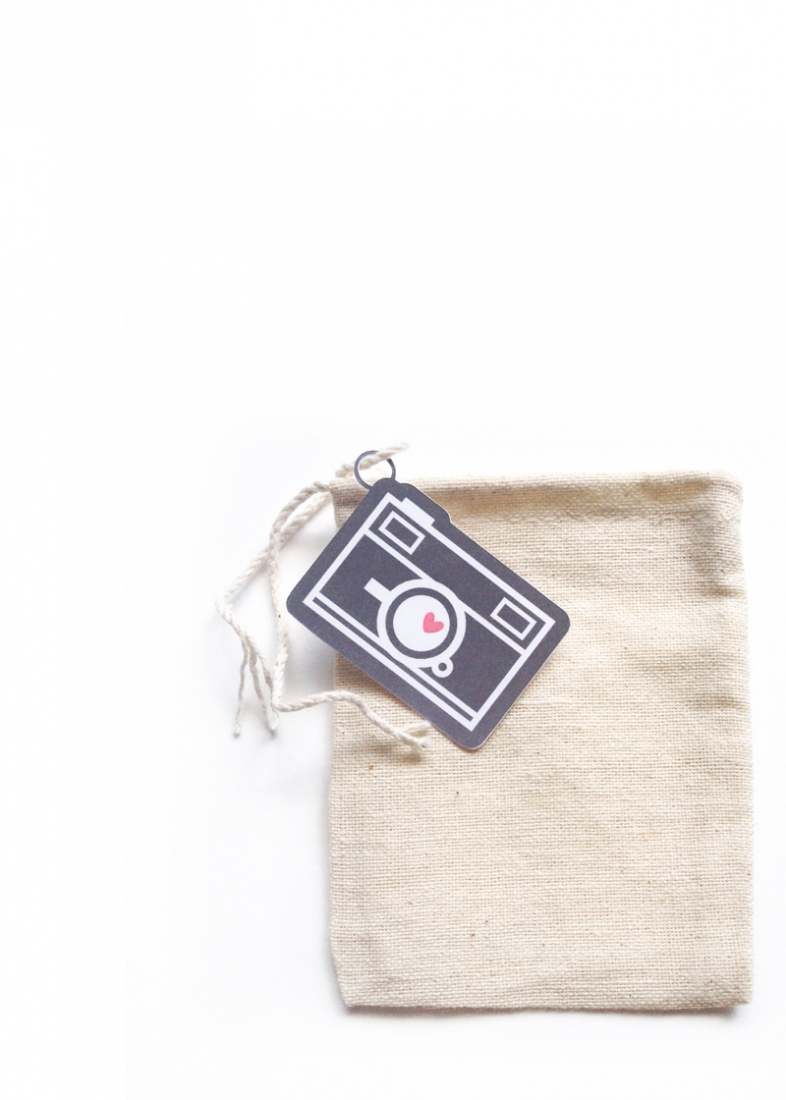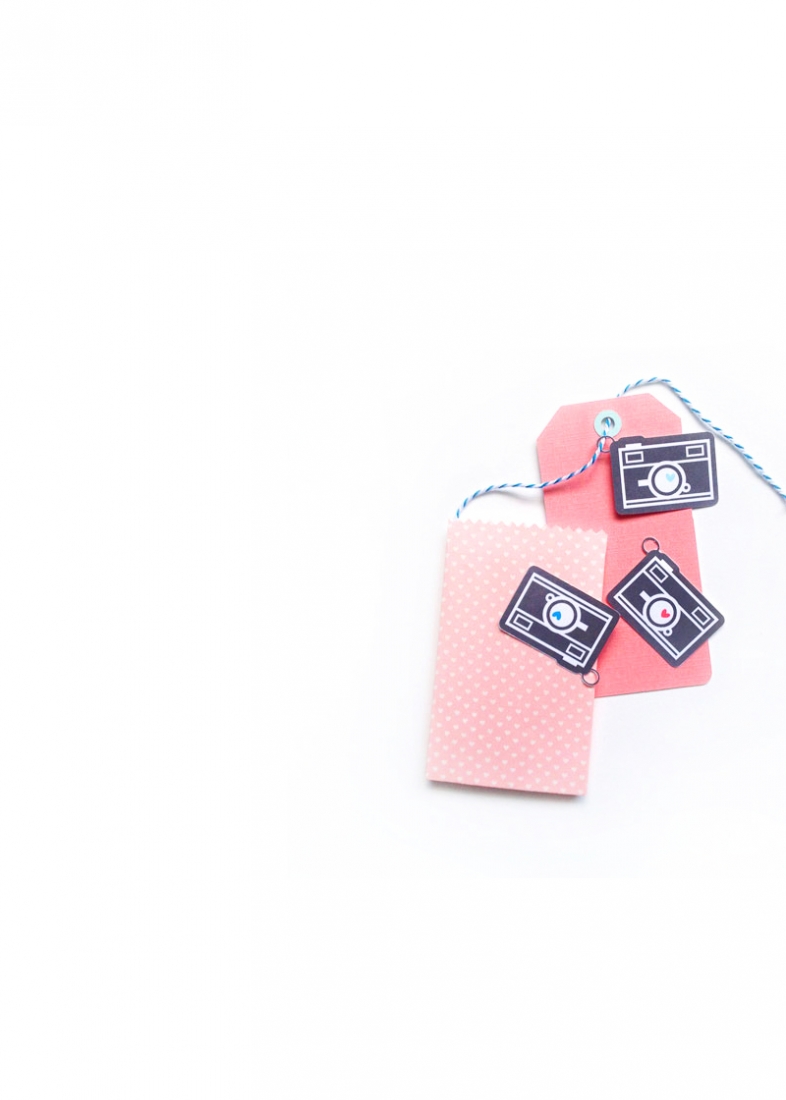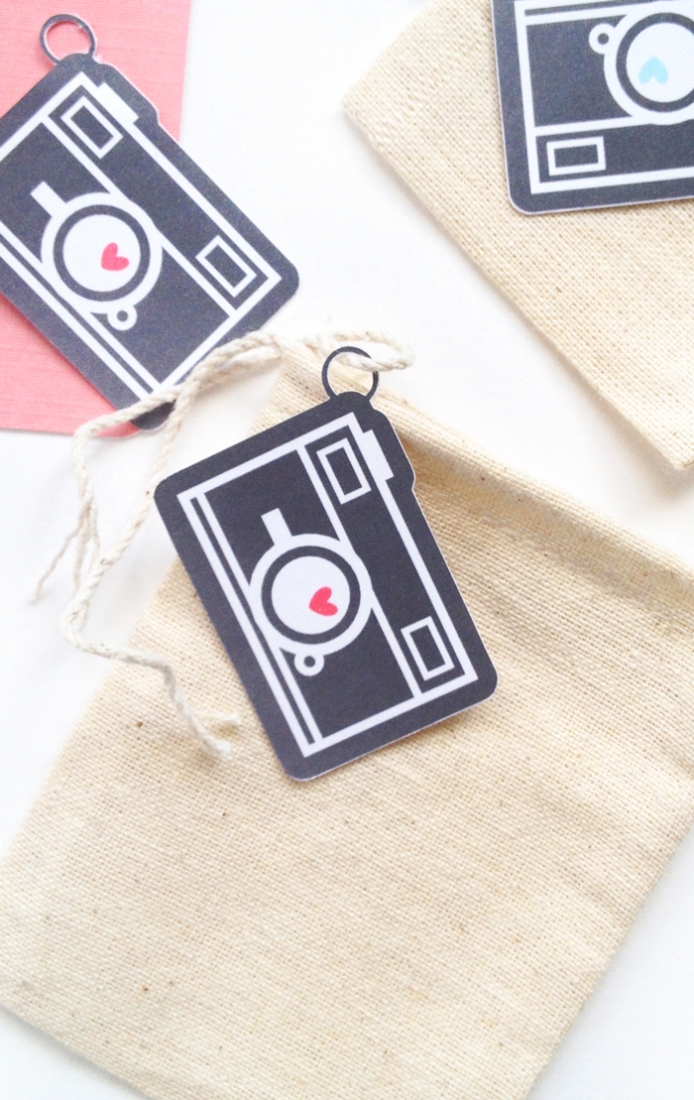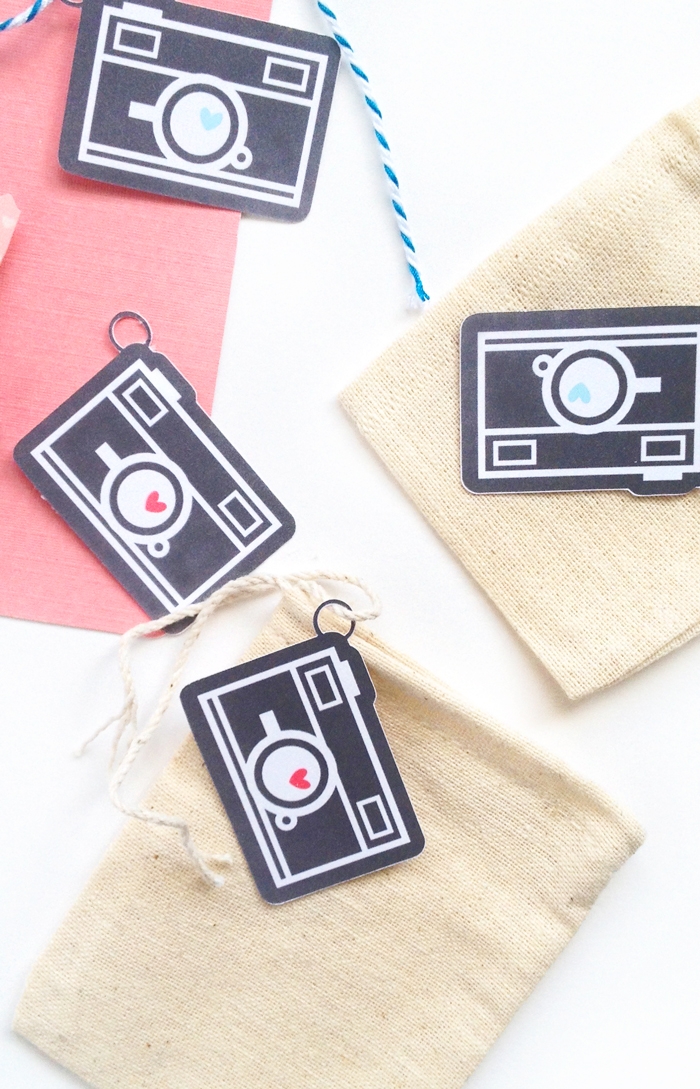 Looking for some more inspiration? Take a look at my other Silhouette projects.