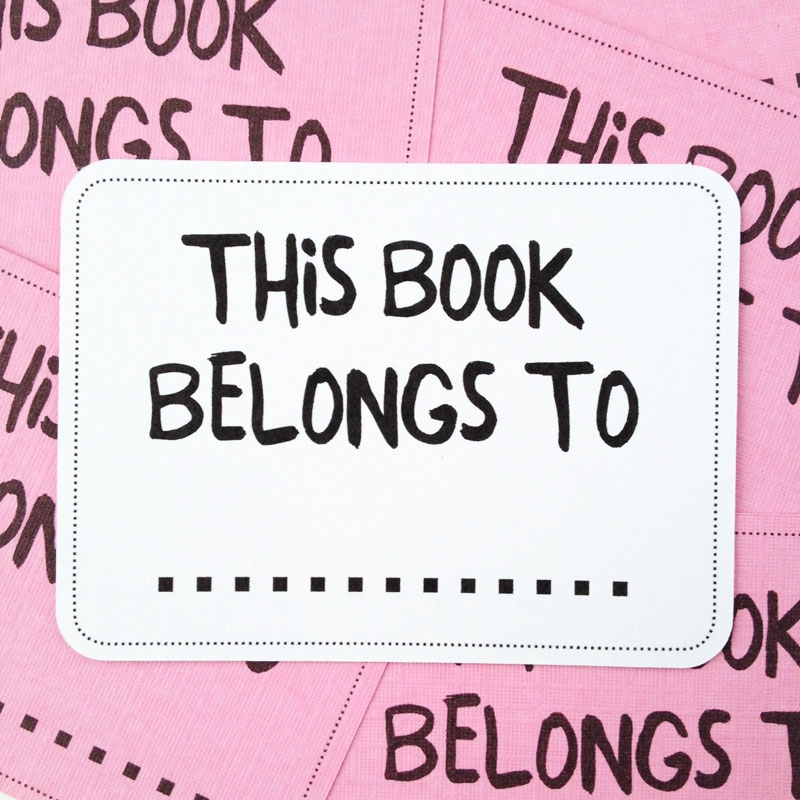 Hello! A few days ago, my sweet friend in Toronto, Daniela, sent me my inspiration for today's post. She said that she could not find any good bookplates for her kids and thought it would be a good idea for me to do something like this as a project for the blog. Well, here it is! What worked out really well is Creative Market is featuring the brush font I used by bowery_Studio for free this week. Go on and grab it! I love that the letters seem to have their own personality – much like our sweet little kiddos. Let's jump in, yes?
---
The What
The How
1.  Download your font, then open Silhouette Studio. Create a rounded rectangle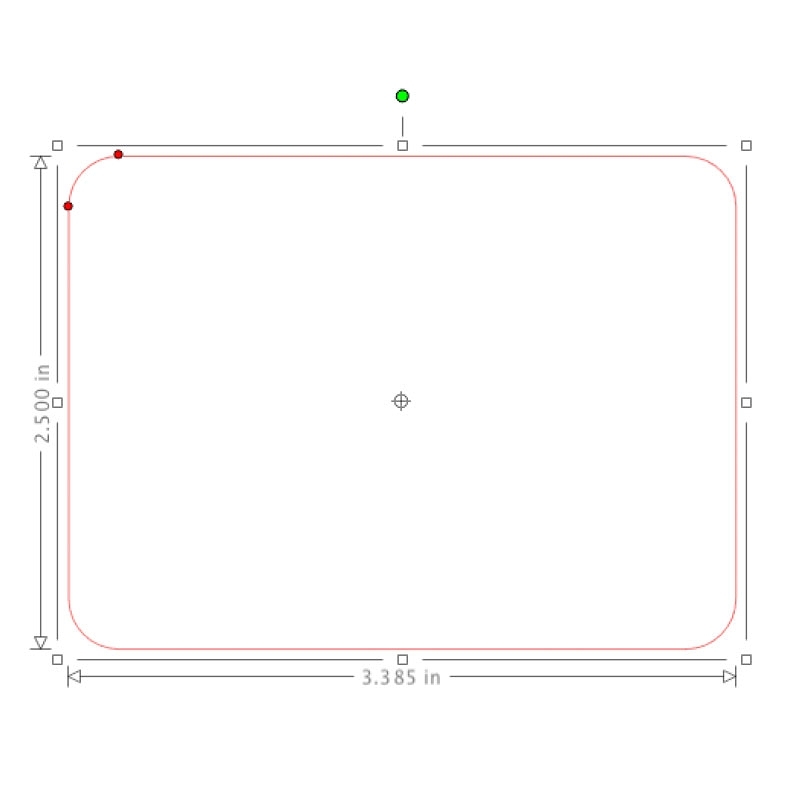 2. Create an internal offset. This will be used as your path for your dotted frame
3. Using your Text window, create a few period characters in your font, then place your cursor over the text. When you see the green frame, select the round handle with the arrows, and drag the text over to your internal offset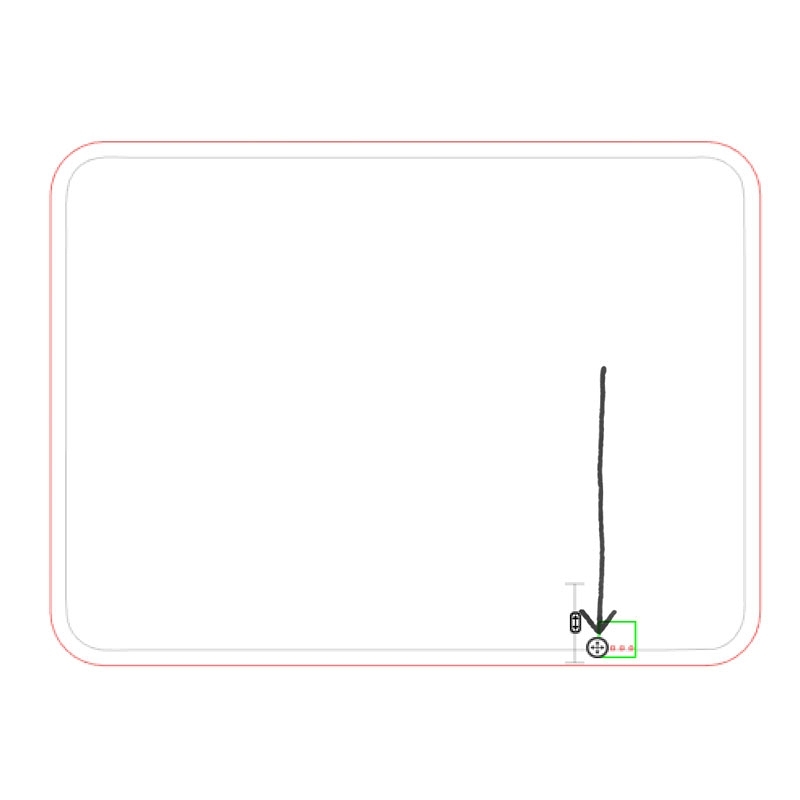 4. Once your text snaps onto the inner rounded rectangle, place the cursor on your text and continue typing the period character until the entire frame is complete. The size of my frame characters was 11 pt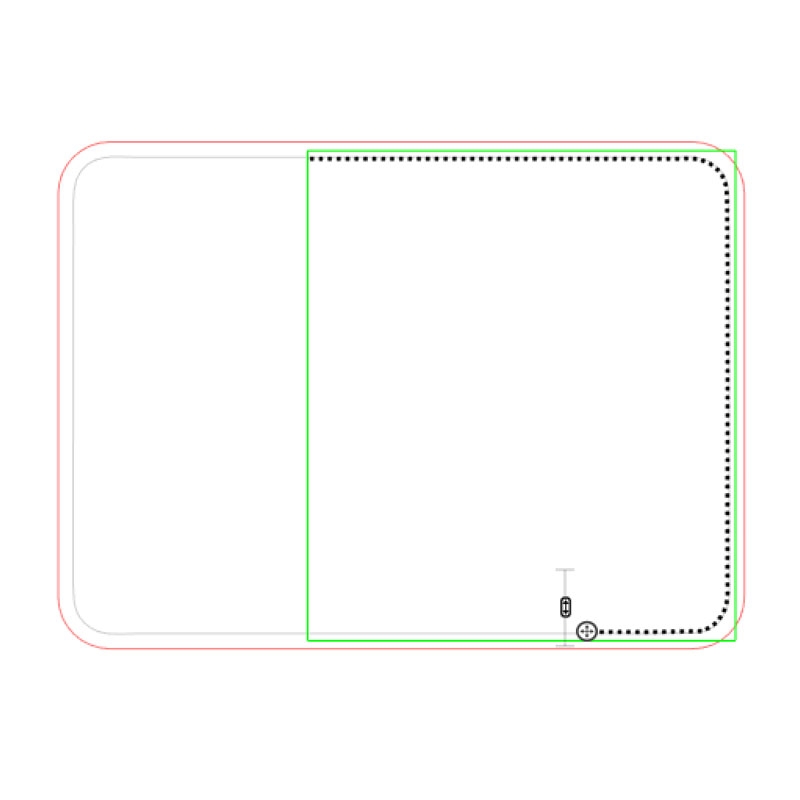 5. Now type your "This book belongs to" text in your font. Size used: 43.25 pt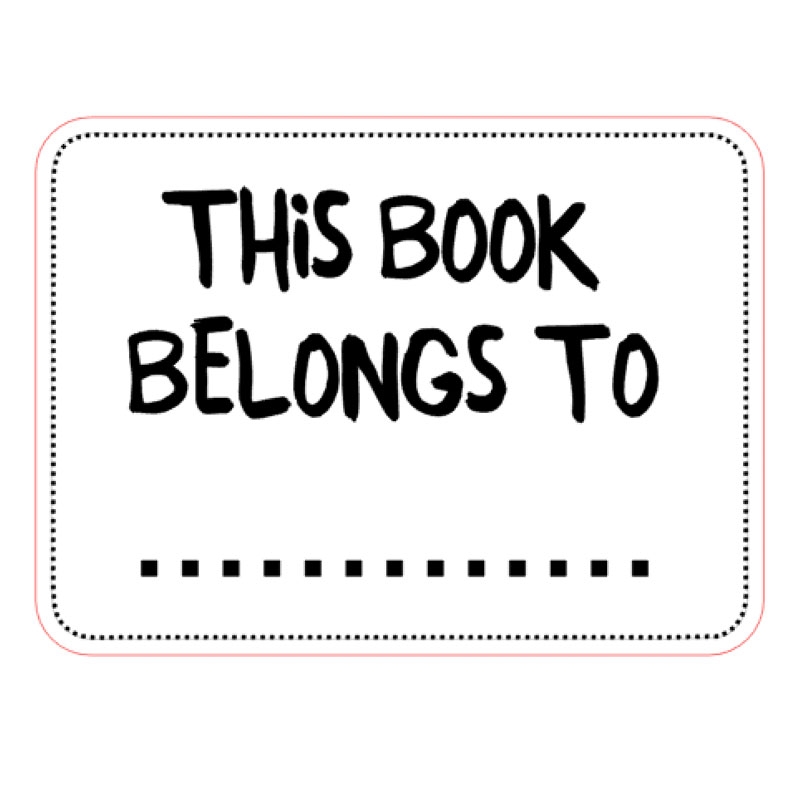 6. Send to print and cut (if you do not own a Silhouette cutting machine, yet, send to print, then use a scissors to cut)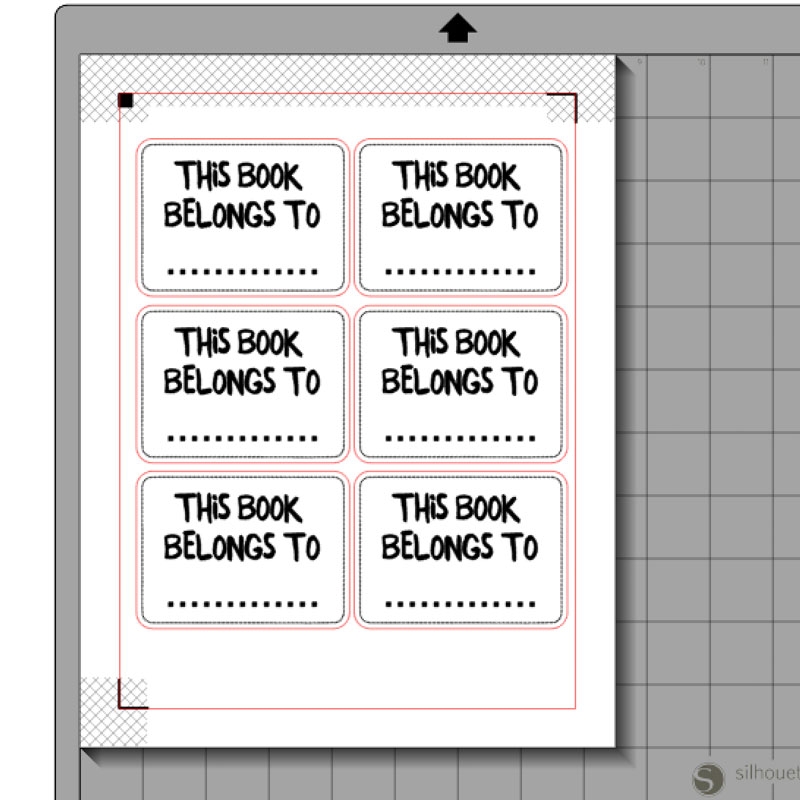 And you're done! Which books will be lucky enough to grace your lovely bookplates?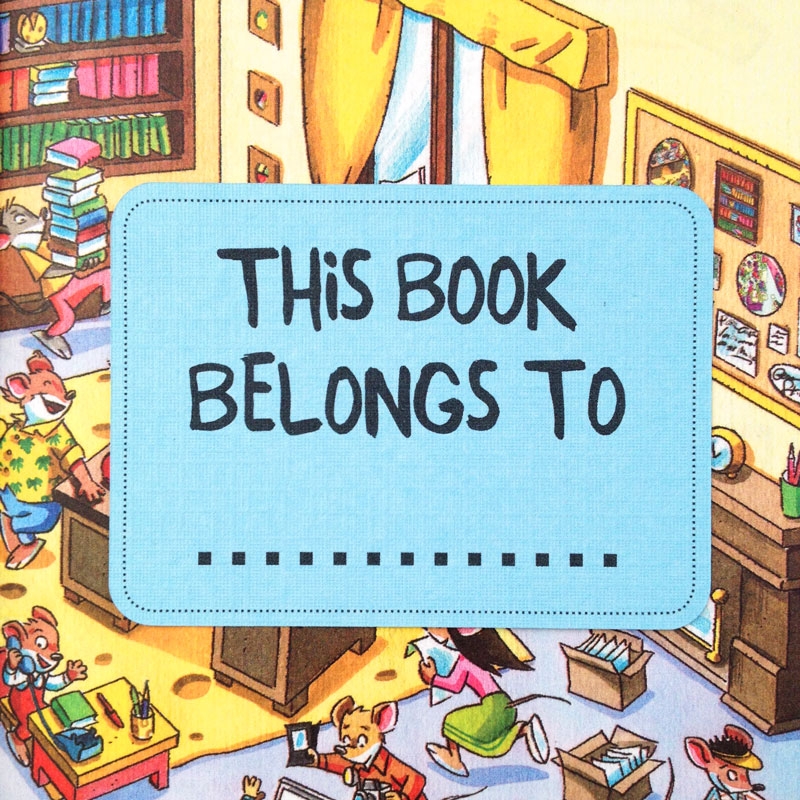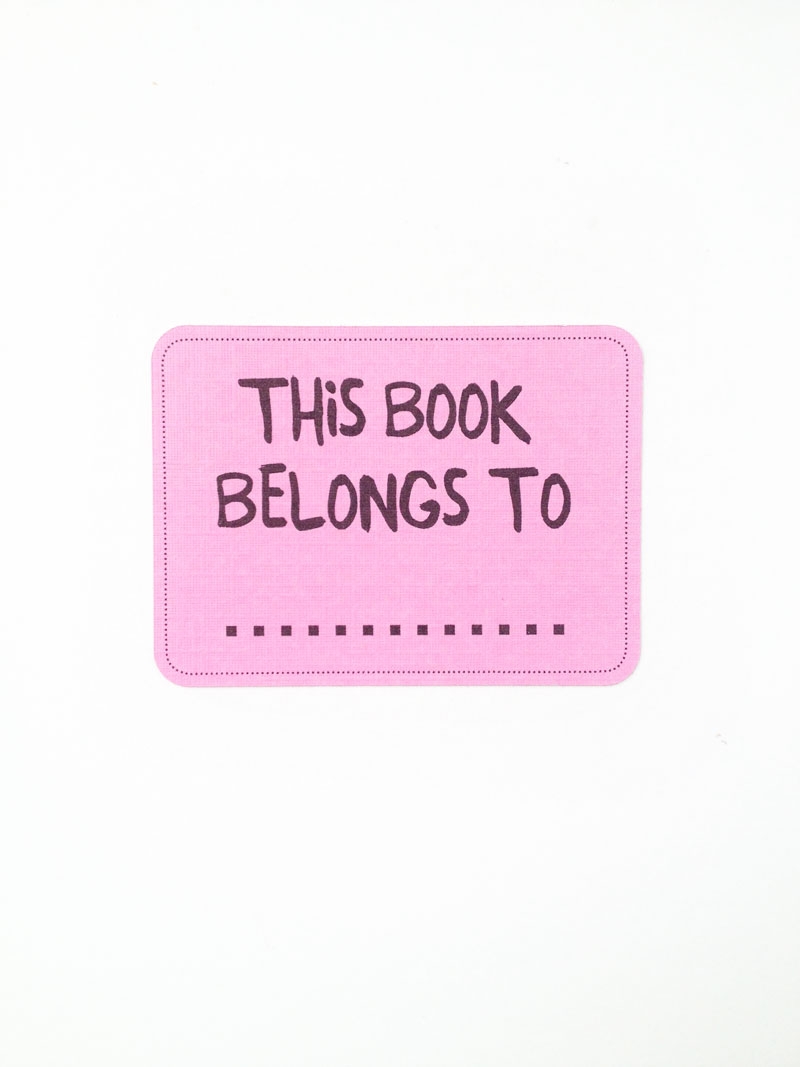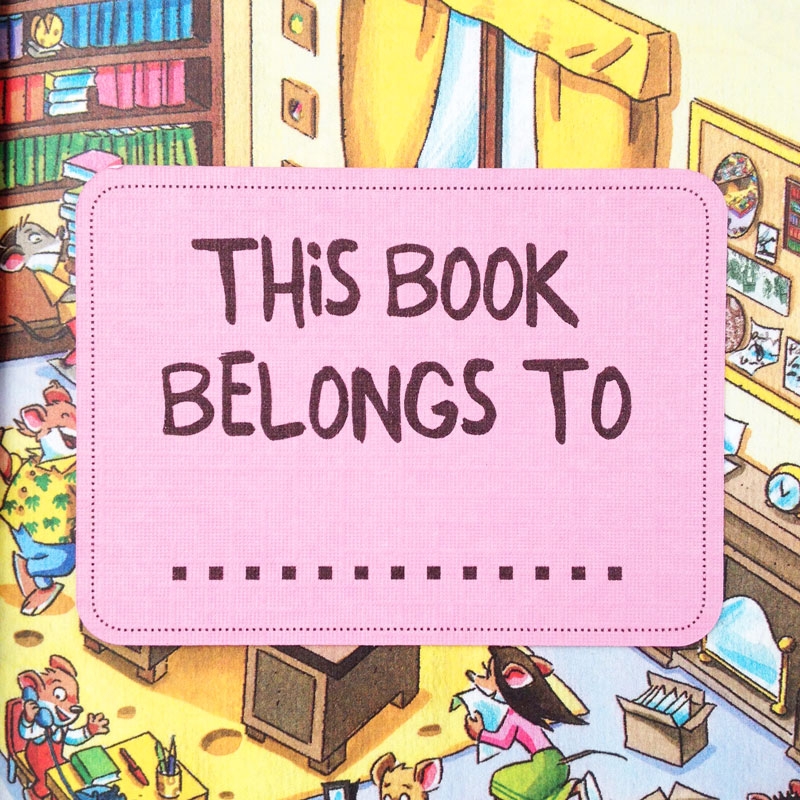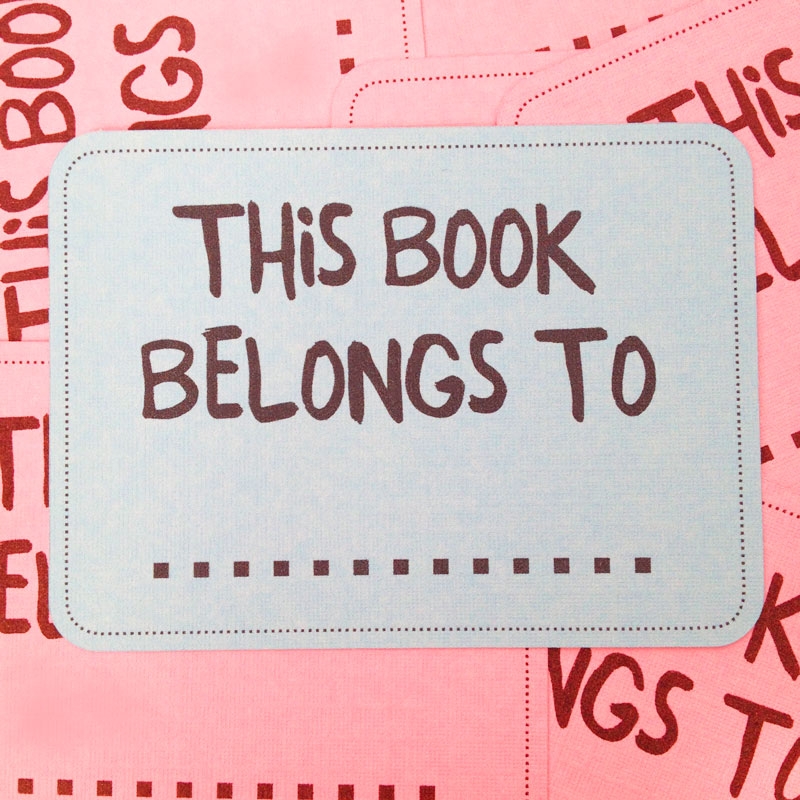 Looking for some more inspiration? Take a look at my other Silhouette projects.