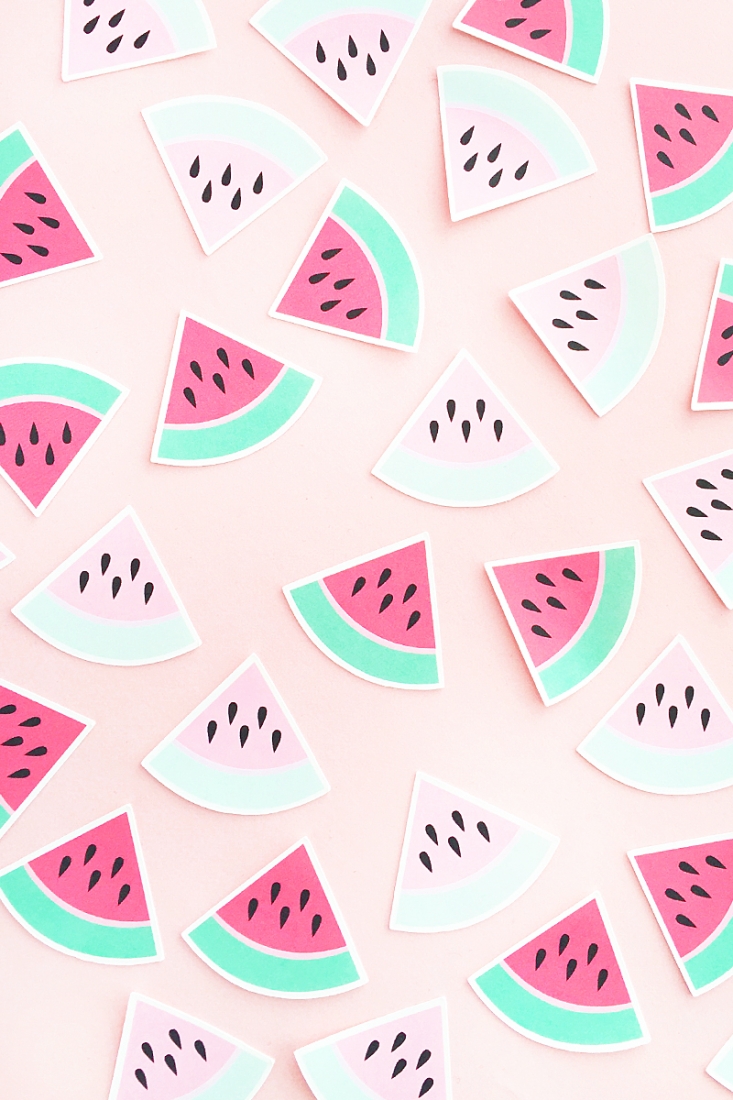 As soon as I saw the free design of the week from Silhouette, I knew I had to do these DIY Watermelon Stickers. They scream of summer and cute and it's free this week! Fun, right? These little stickers or seals will be perfect for adding a fruity touch of summer to your pretty packages or planners. Go get your copy and read on to make your own sweet watermelon stickers!
---
The What
The How
In Silhouette Studio, open your watermelon image in a new document
Ungroup the design and change the colors if you choose to
Set everything to No Cut
Assemble your watermelon pieces, group together and resize to the sticker length you will cut
Use the offset tool to make a white border around the image
Set the offset (outline) to Cut
Show registration marks for Print and Cut
Arrange your sticker images onto the page
Print and cut your watermelon stickers using sticker paper settings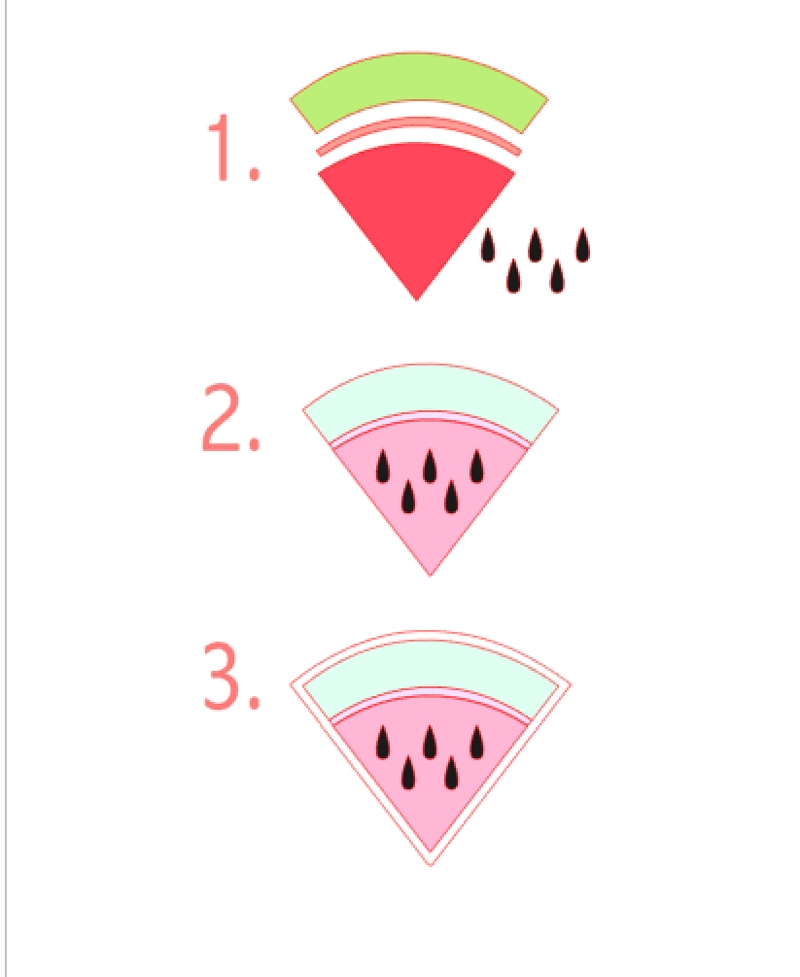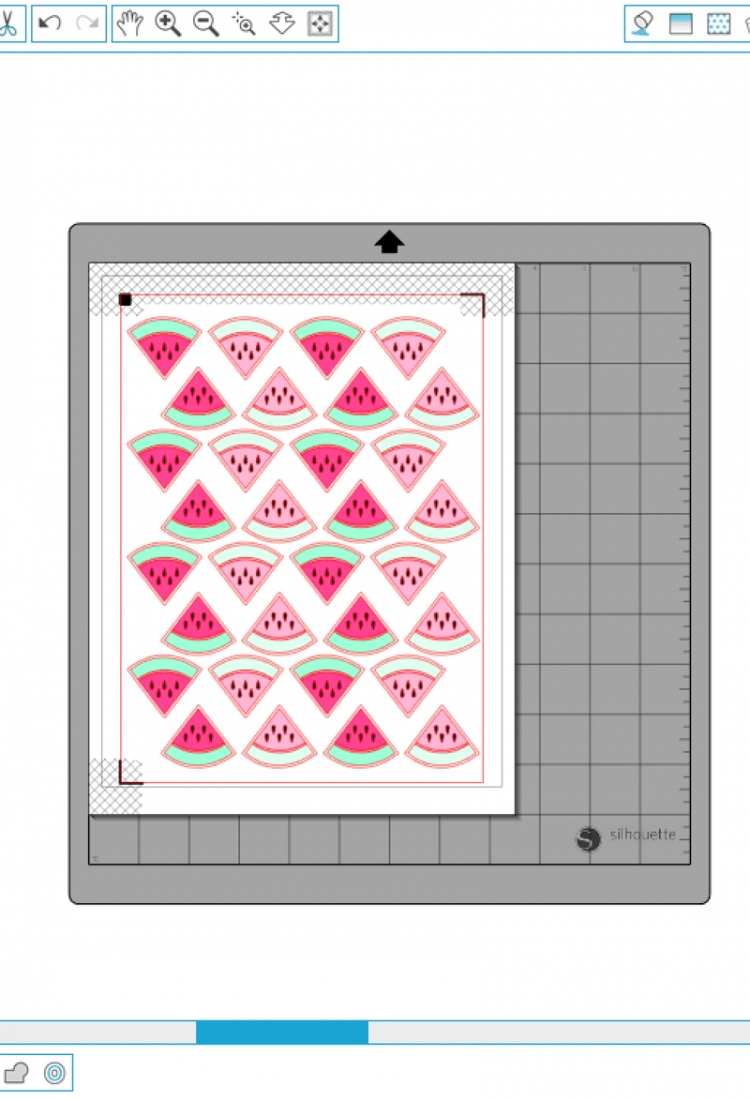 All you need to do is get your package or planner and start decorating! What colors did you use for your stickers?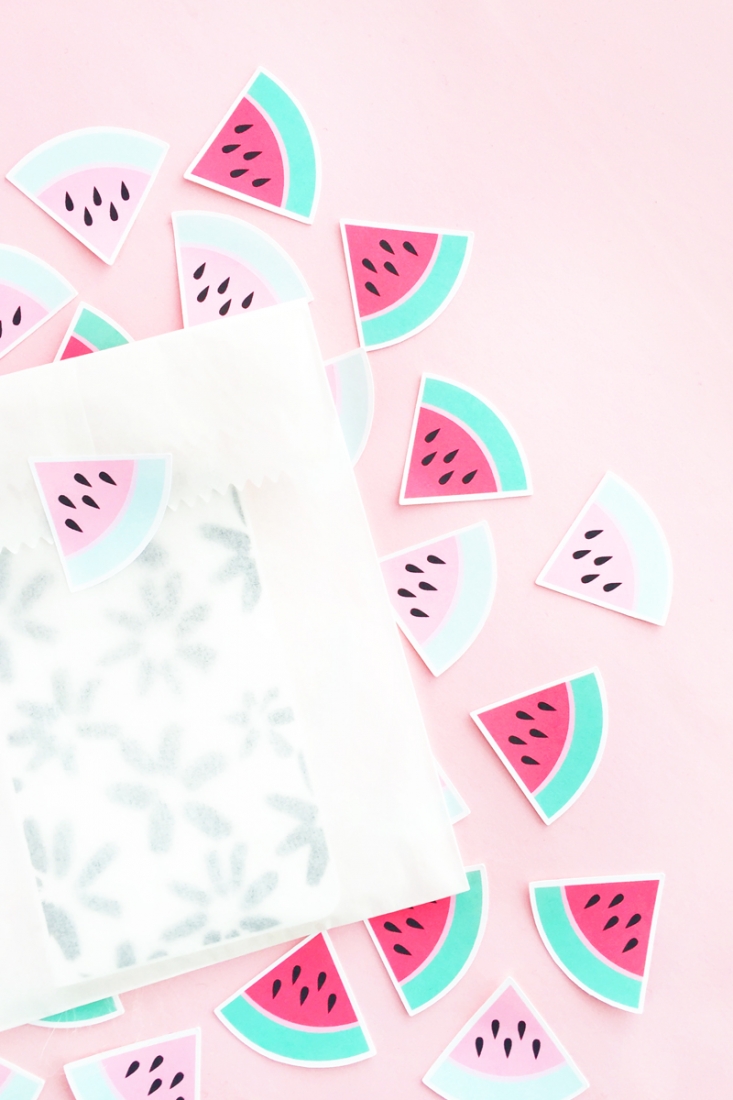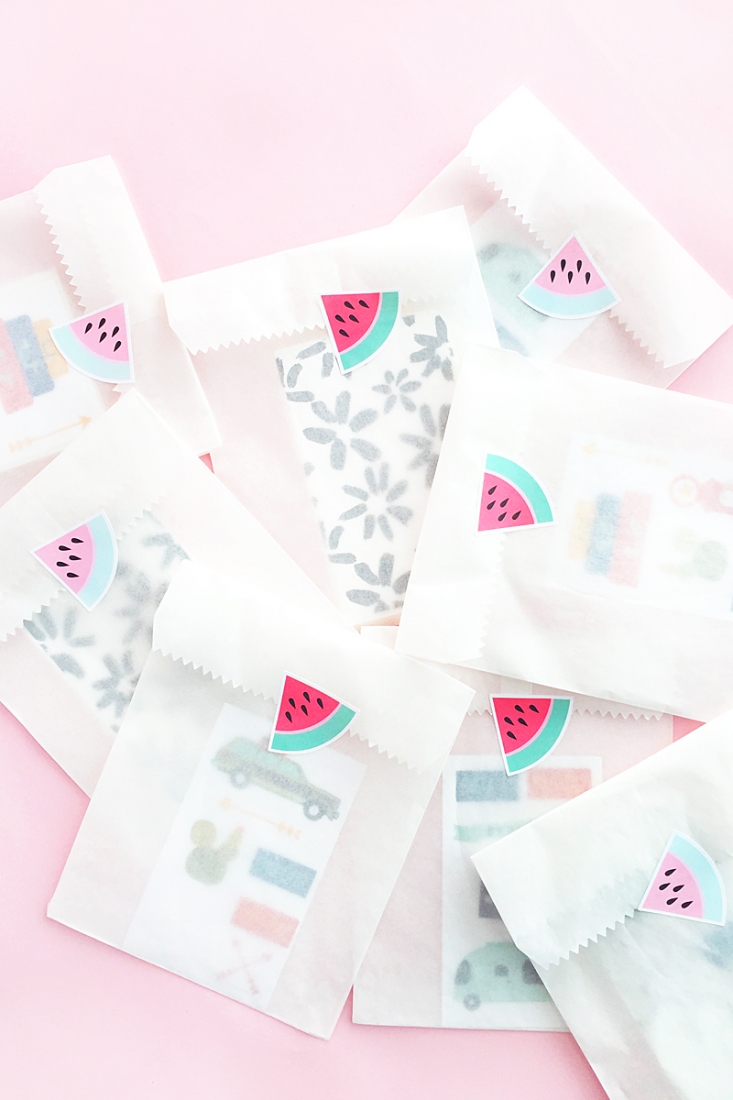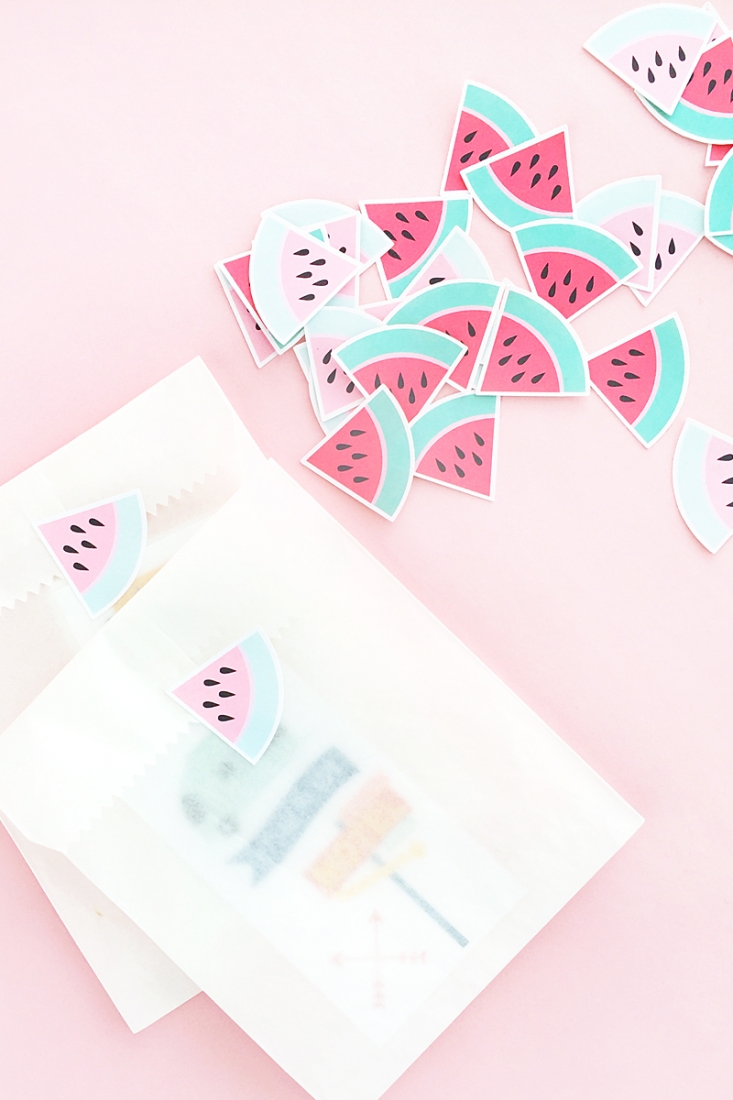 Looking for some more inspiration? Take a look at my other Silhouette projects.