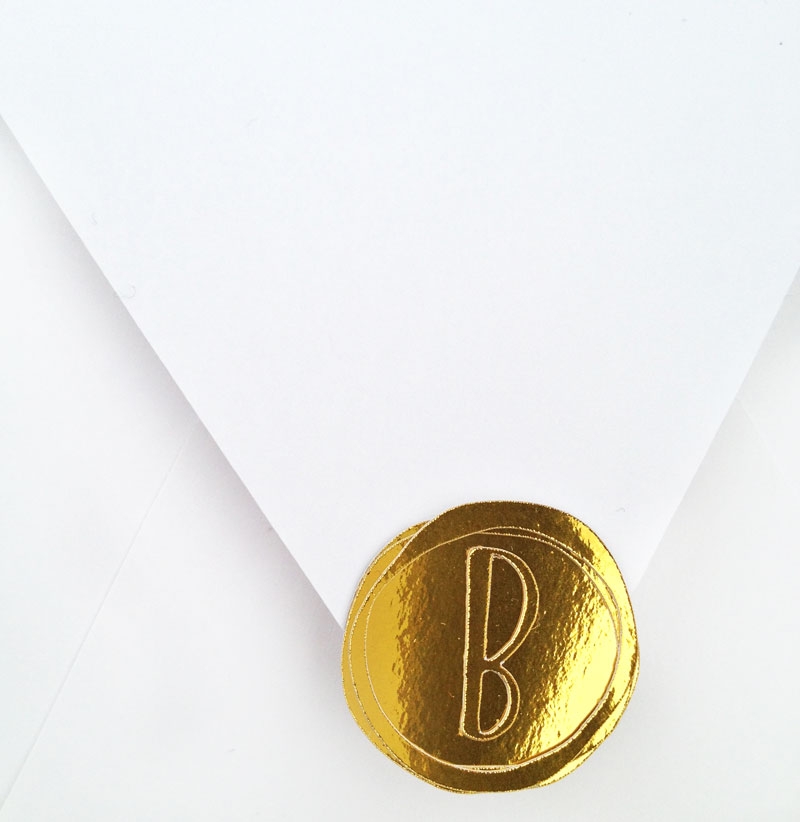 Hee – I was actually going to title this post DIY Gold Foil Faux Wax Seals. Try saying that 3 times quickly. These are the silly things that make me giggle. Alas. Oh right – today's DIY. So, DIY Gold Faux Wax Seals it is. Adding a little twist to an old favorite. I'm using gold foil and updated fonts on my Faux Wax Seals. The method is the same, just a different medium. A while back I bought non-adhesive gold foil and have been itching to use it for some time now. So here we are. I love the look of gold on white – it's a simple and timeless combination that will always be on trend.
---
The What
The How
Using Silhouette Studio, create an oval shape
Double-click your oval to edit the points and reshape
Create an internal offset and rotate to create the shape of your "melted wax"
Select/ create a shape or letter for the middle of your seal. This will be what you are "stamping". Then make a copy of your outer "melted wax" shape your created in Step 3
Load your gold foil cardstock and cut your shapes. For the settings, I set my blade to 5 and selected "double cut" and cardstock
Use your glue to layer your paper pieces to create your seal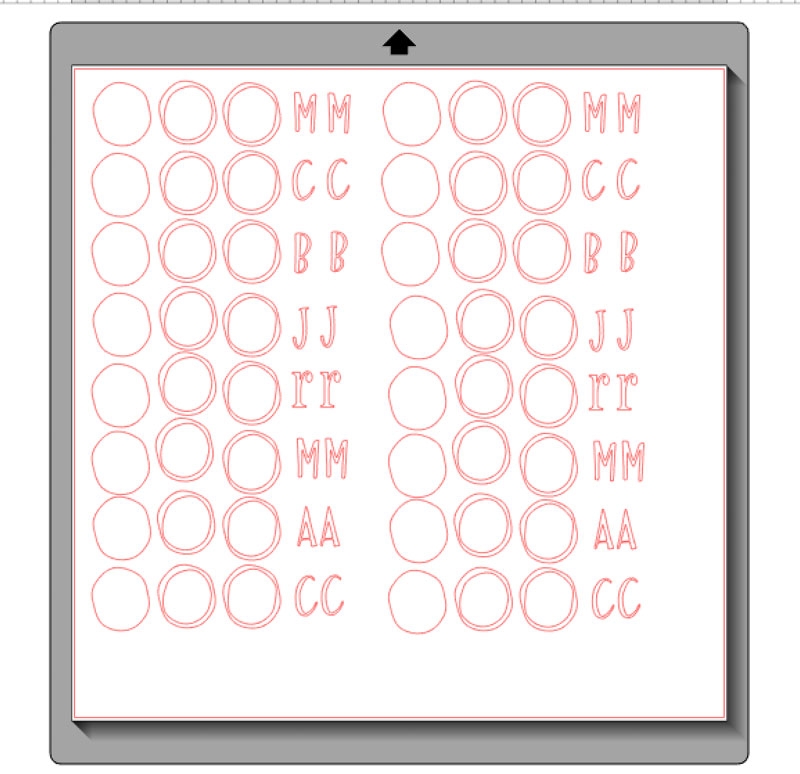 Note: The fonts I used for this post were Turner and Pharmacy (that lowercase r makes me swoon. And it's free too!)
Now that you have your gorgeous gold faux wax seals, what will you use them for?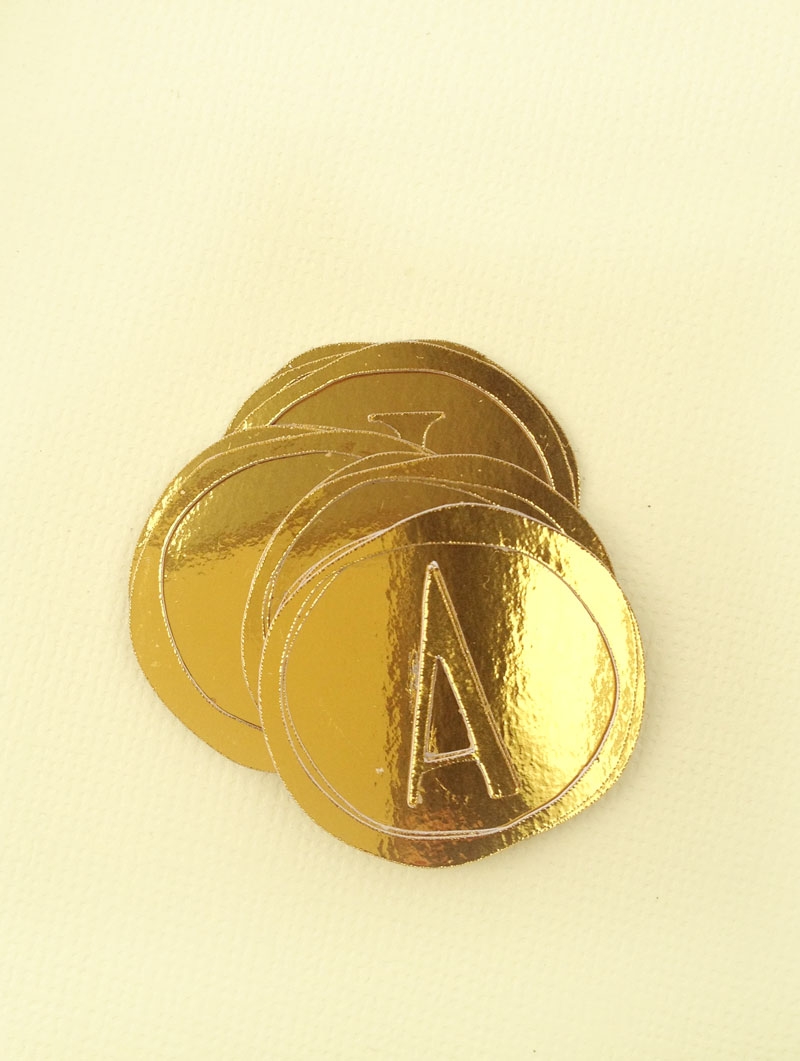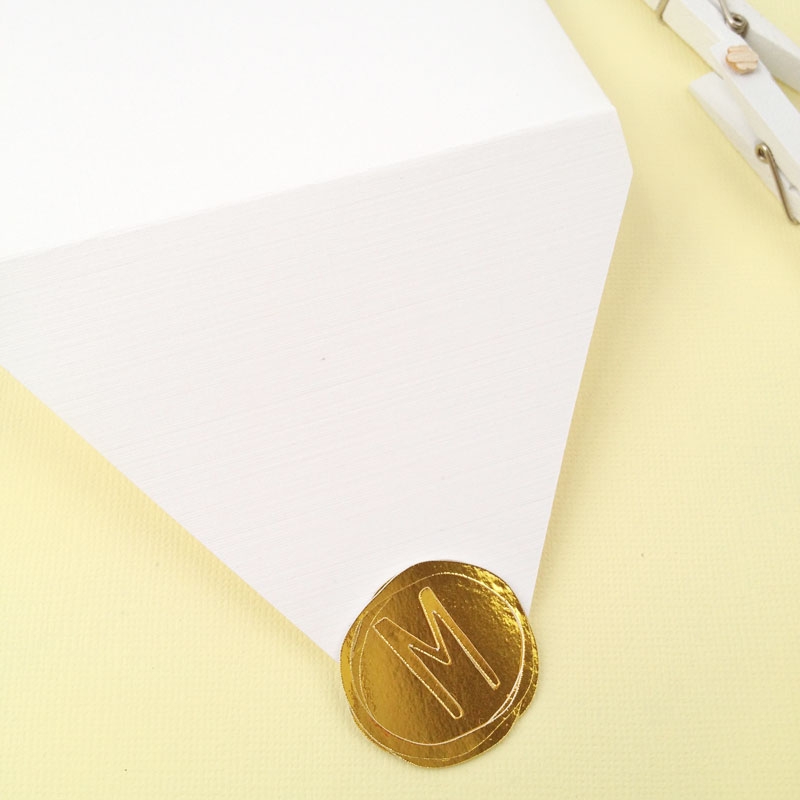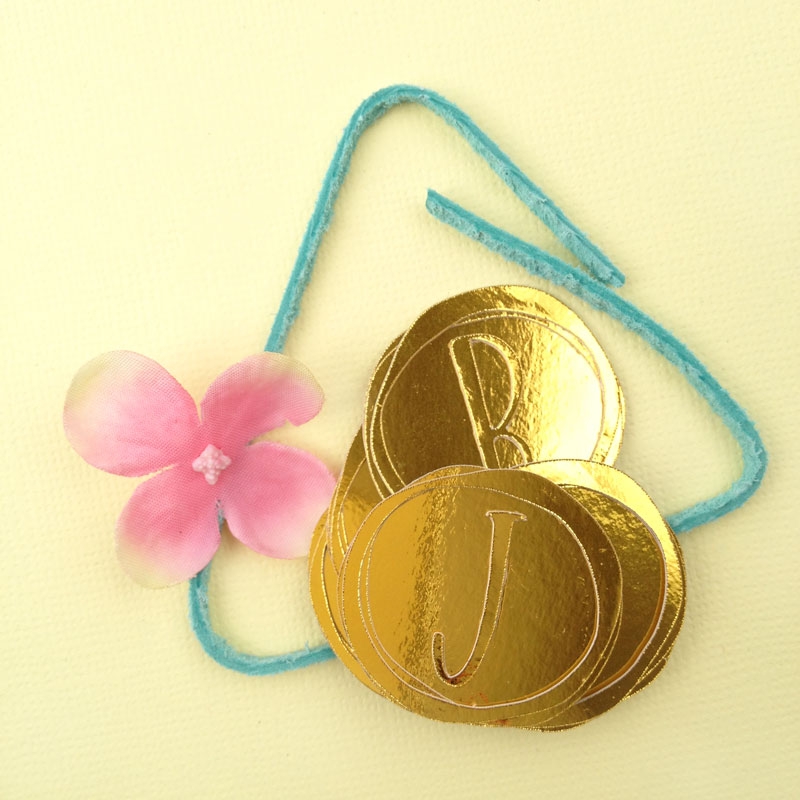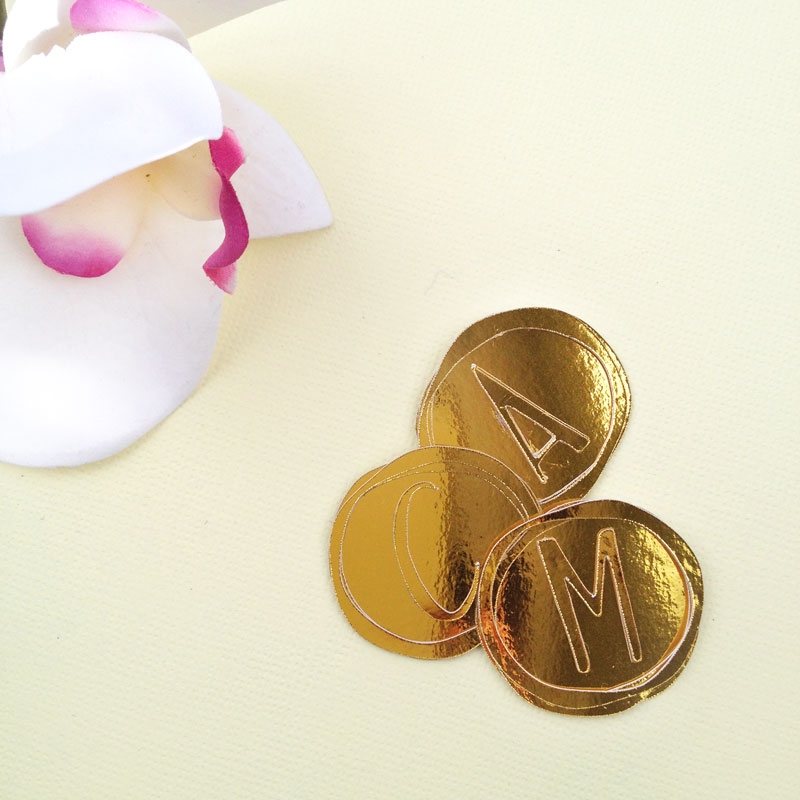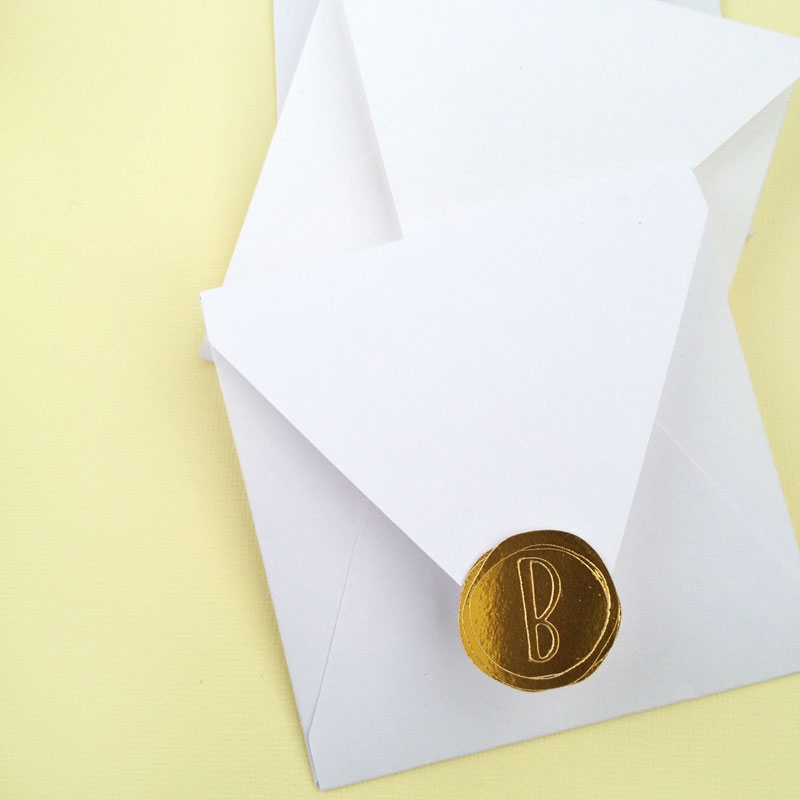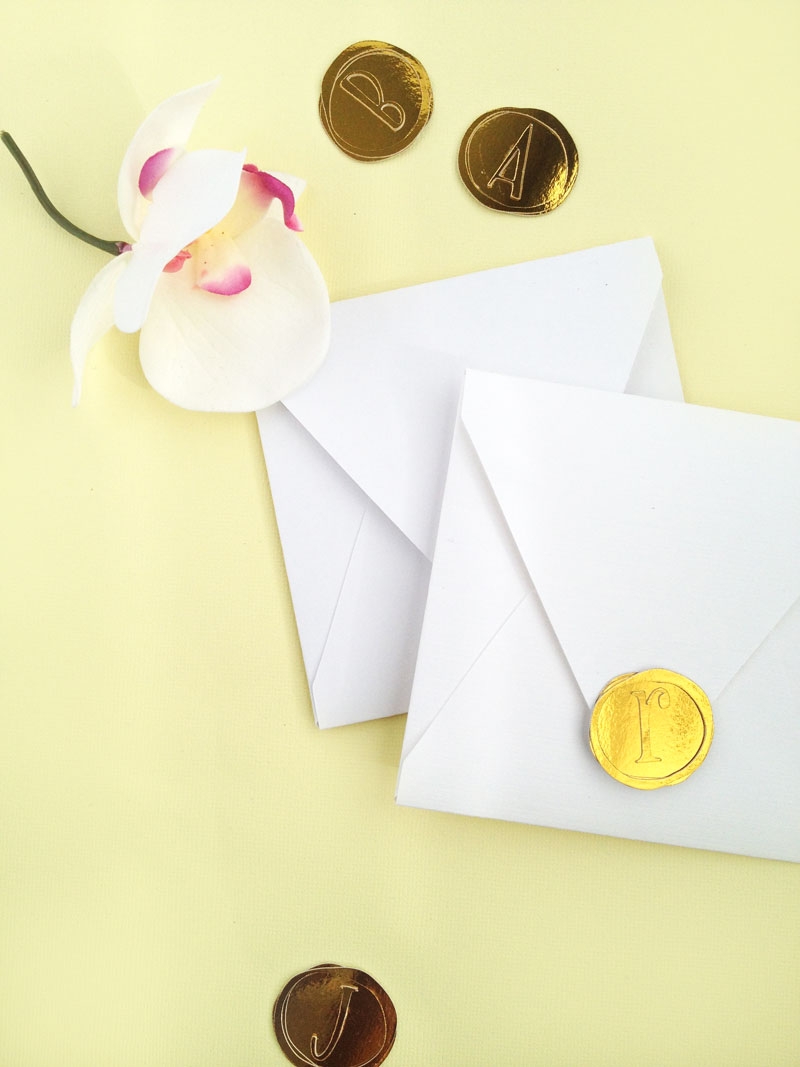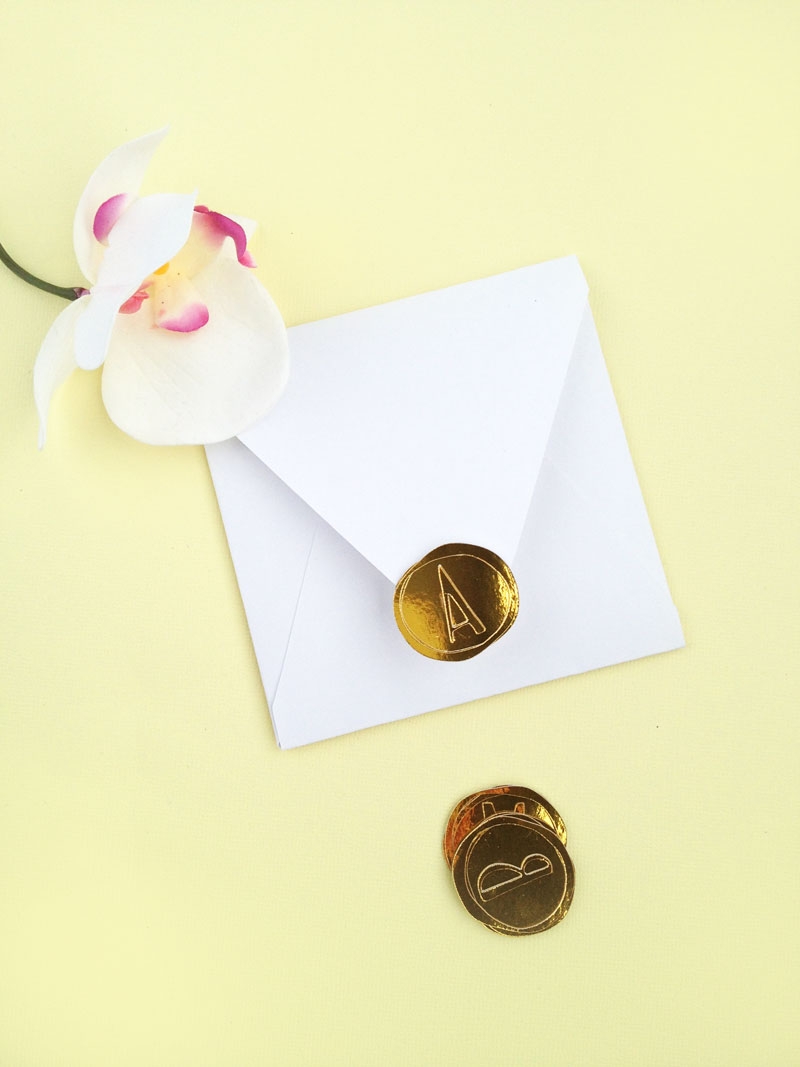 Looking for some more inspiration? Take a look at my other Silhouette projects.