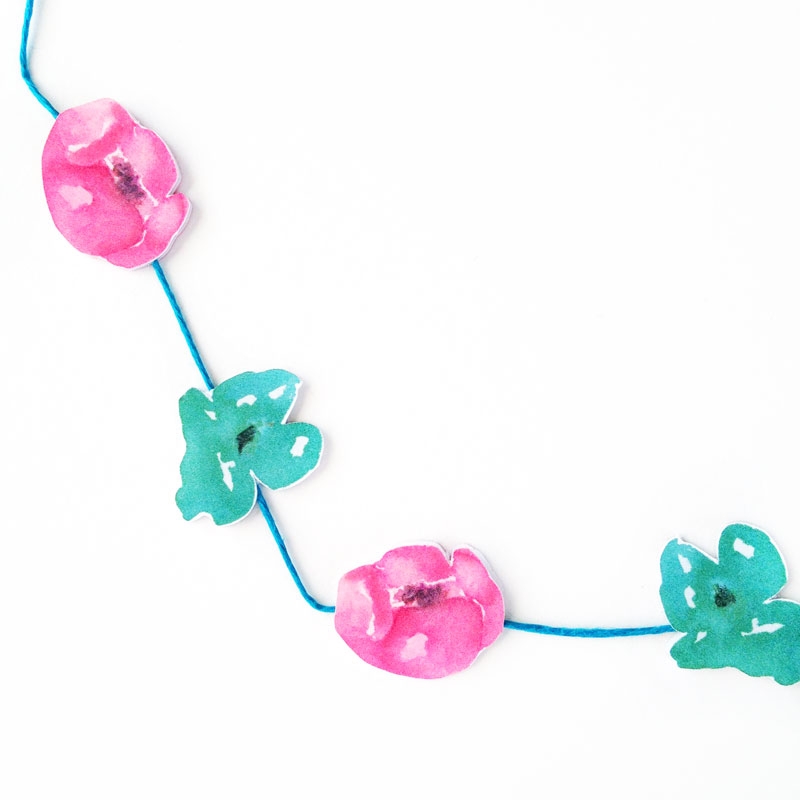 Happy Friday! How about a little watercolor flower garland for this weekend? I don't know, I just can't get enough of watercolor… I seriously hope it's here to stay. Angie feeds my watercolor cravings with her lovely free girly graphics. Check them out, and be sure to read the terms of use before you download. For this project, I used her watercolor clip art, cut the flowers using my CAMEO, and glued them onto string. I also discovered this nifty little feature in the Studio software that I'm dying to share. See below for the deets.
---
The What
The How
1. Download and open your flowers in Silhouette Studio. These are the flowers I used – I resized mine to about .75 in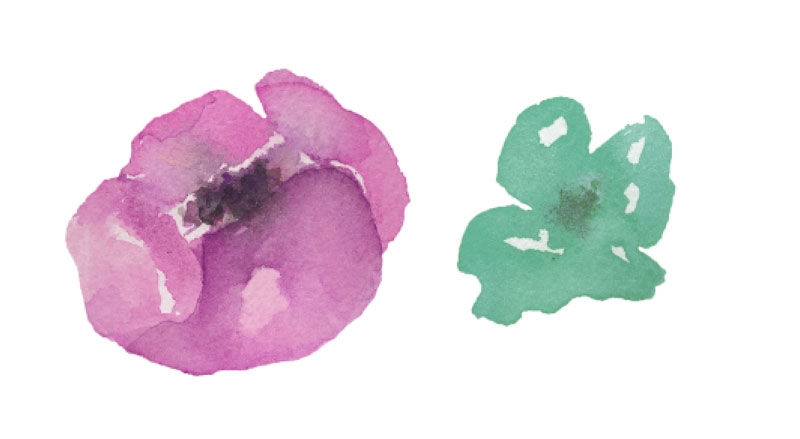 2. Now, I'm not sure if this is in the free edition – let me know if it is (I have the Designer Edition). BUT – take a look at your toolbar on the top of the screen, and that little tool highlighted in yellow? Yay! It's called the Shader Effects Tool. You can modify the colors on your images! You can make the colors pop more, or fade more, just like your favorite graphic software! Double yay! So, for each flower, I amped up the Saturation
*update: the Shader Effects Tool is available in the Designer edition, and not the free edition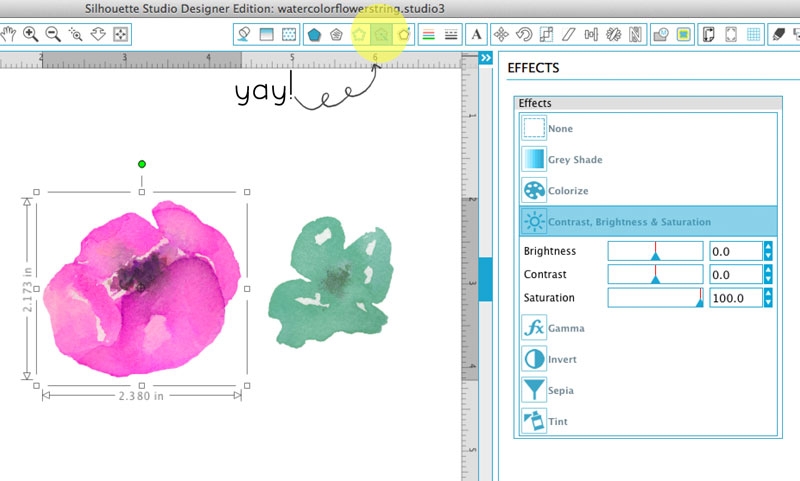 3. Once you've played with the colors, trace your flowers. I de-selected the high-pass filter, and amped up the threshold to get just an outline of the flower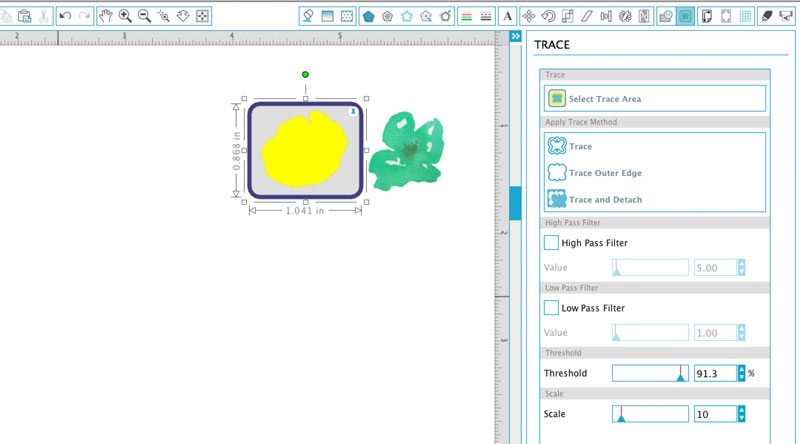 4. Select the traced outline and your flower and select Object > Modify > Crop. Now set the cut settings for your flower(s)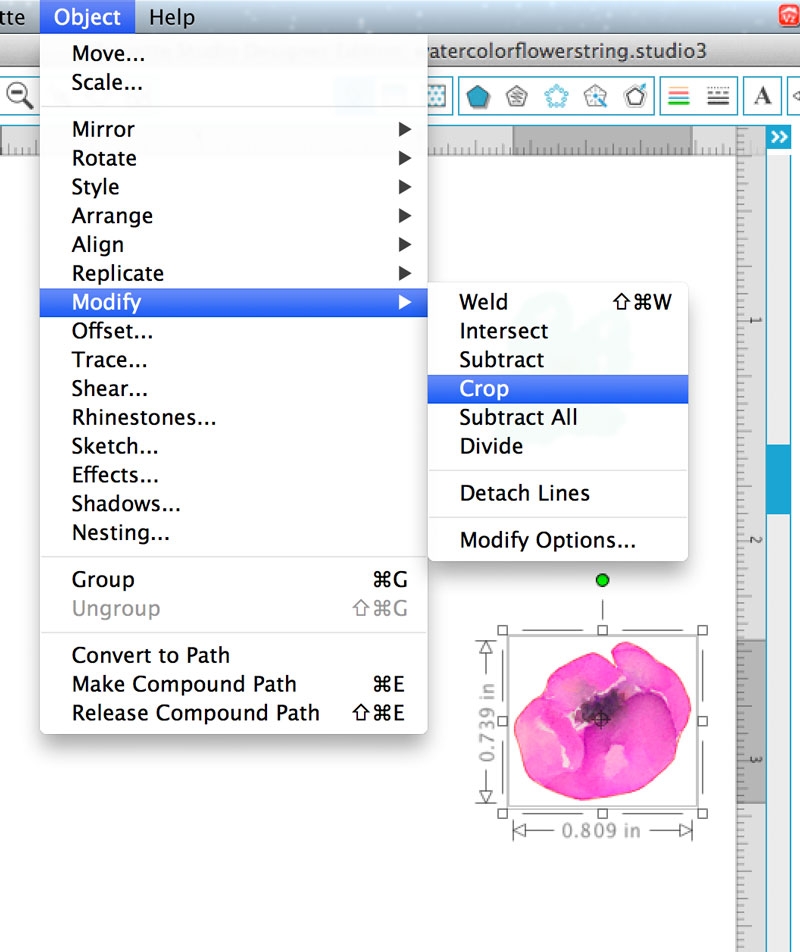 5. Mirror your flowers so that your garland can be double-sided. Then send to print and cut using cardstock settings.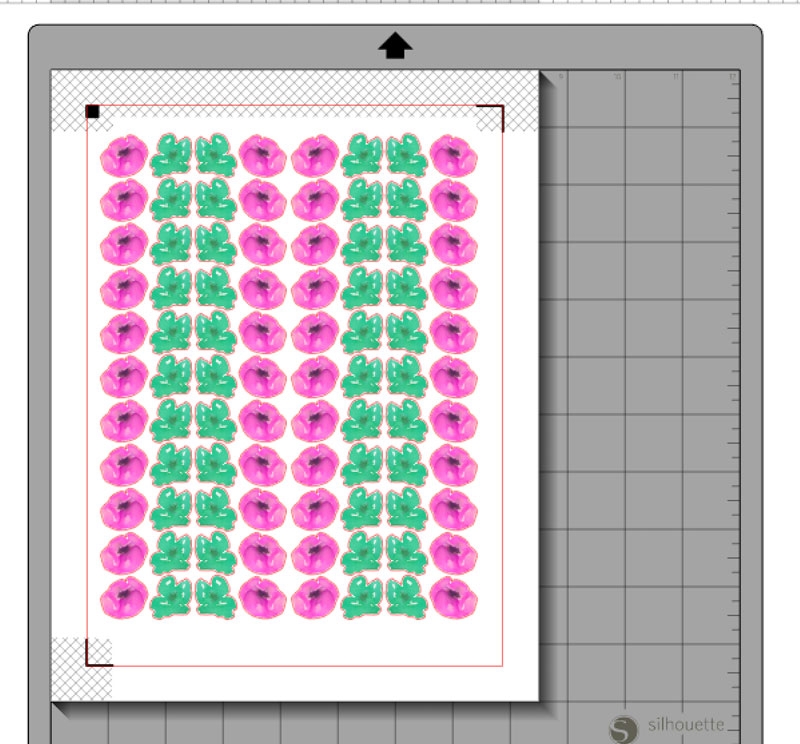 6. Use your glue to stick and assemble your garland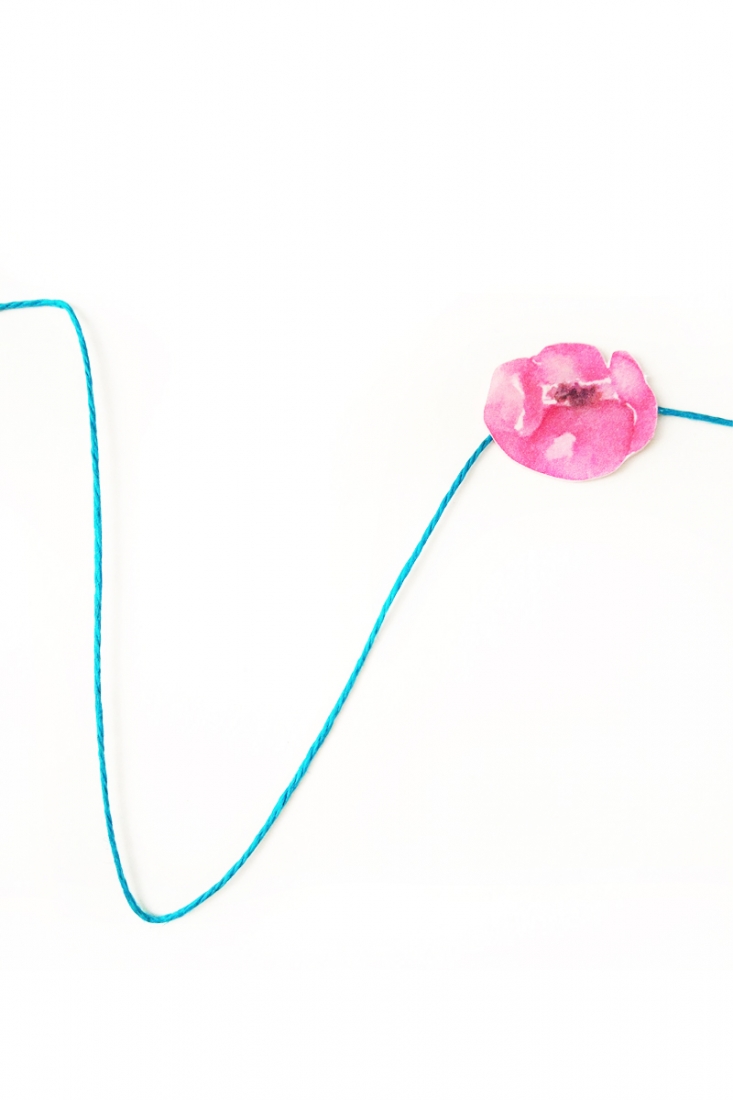 And you're done! These little garlands are perfect to hang or decorate your pretty packages. Which flowers will you use?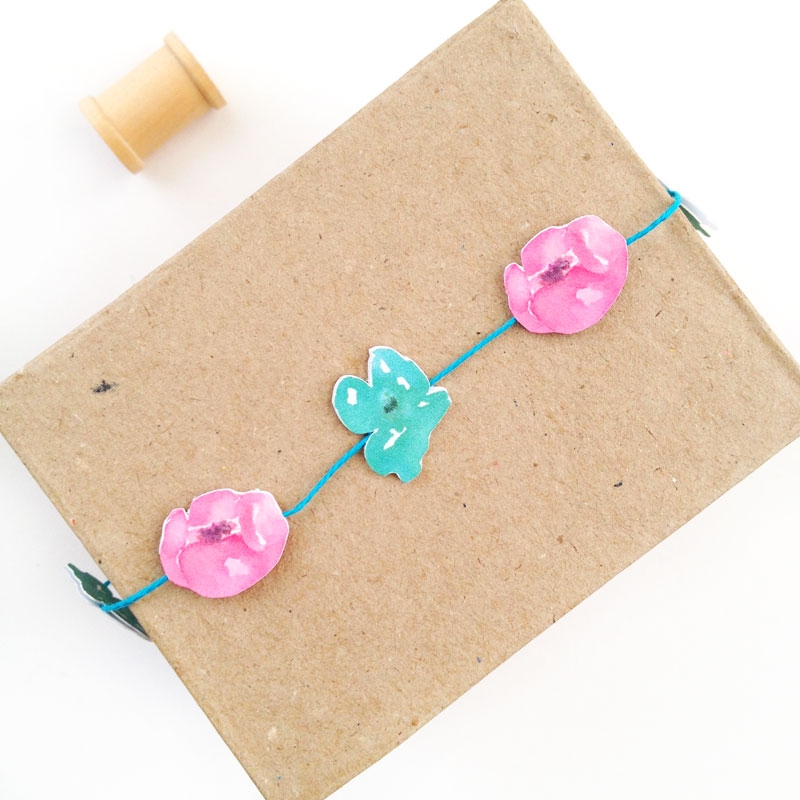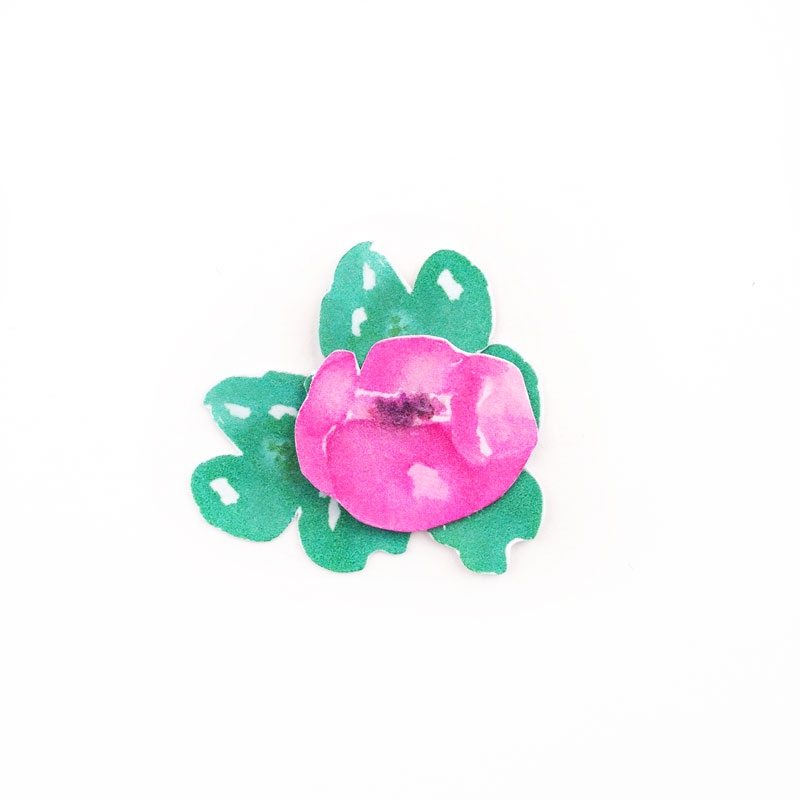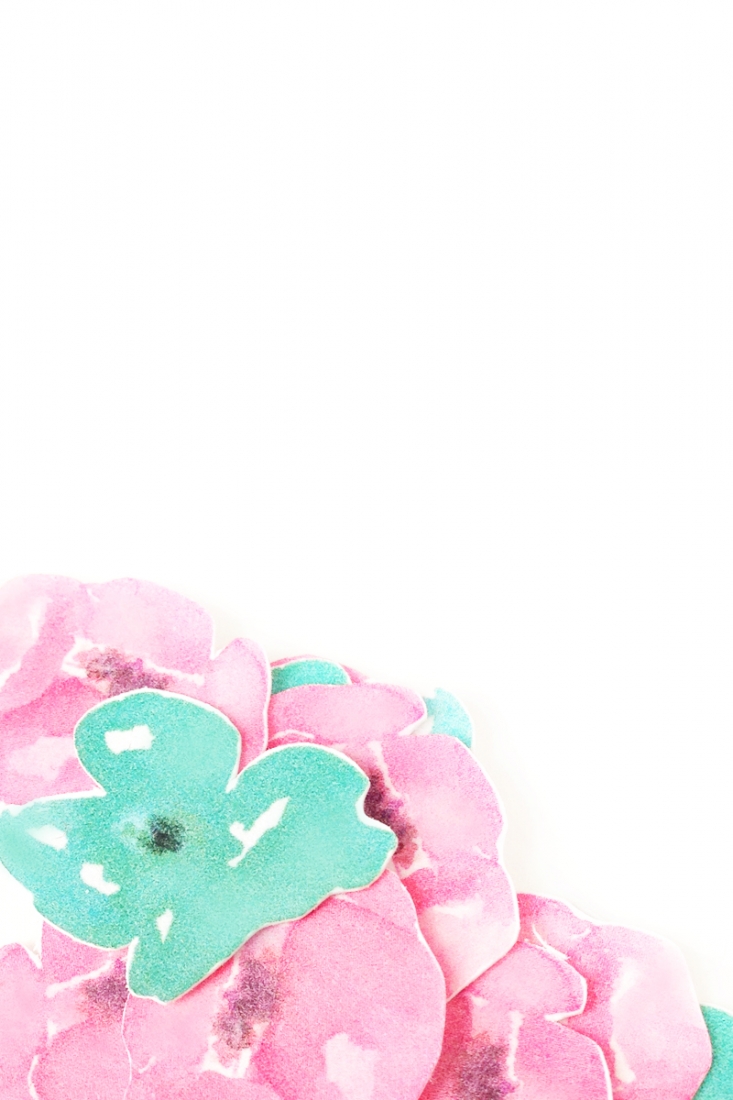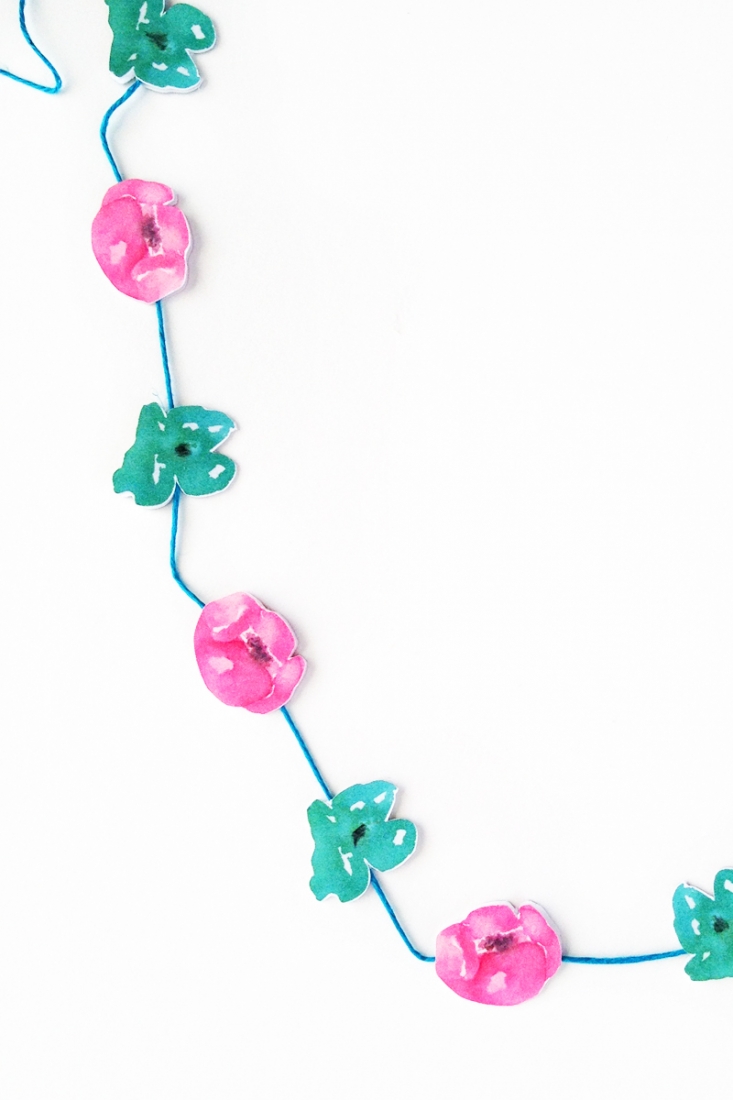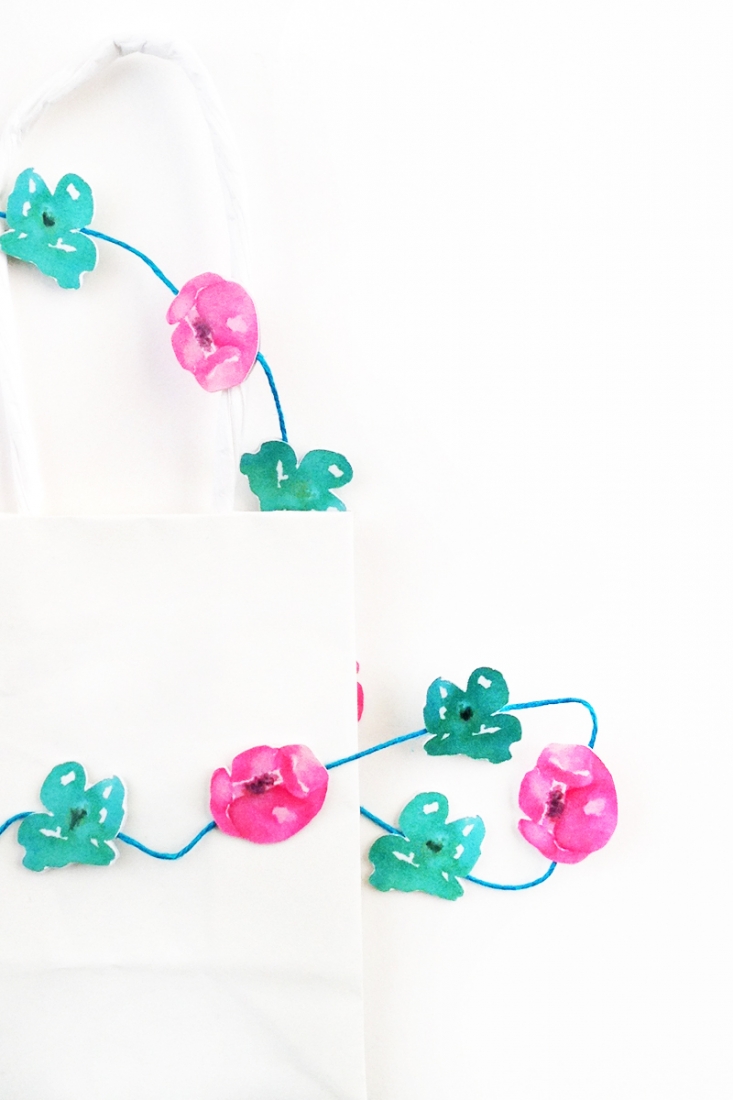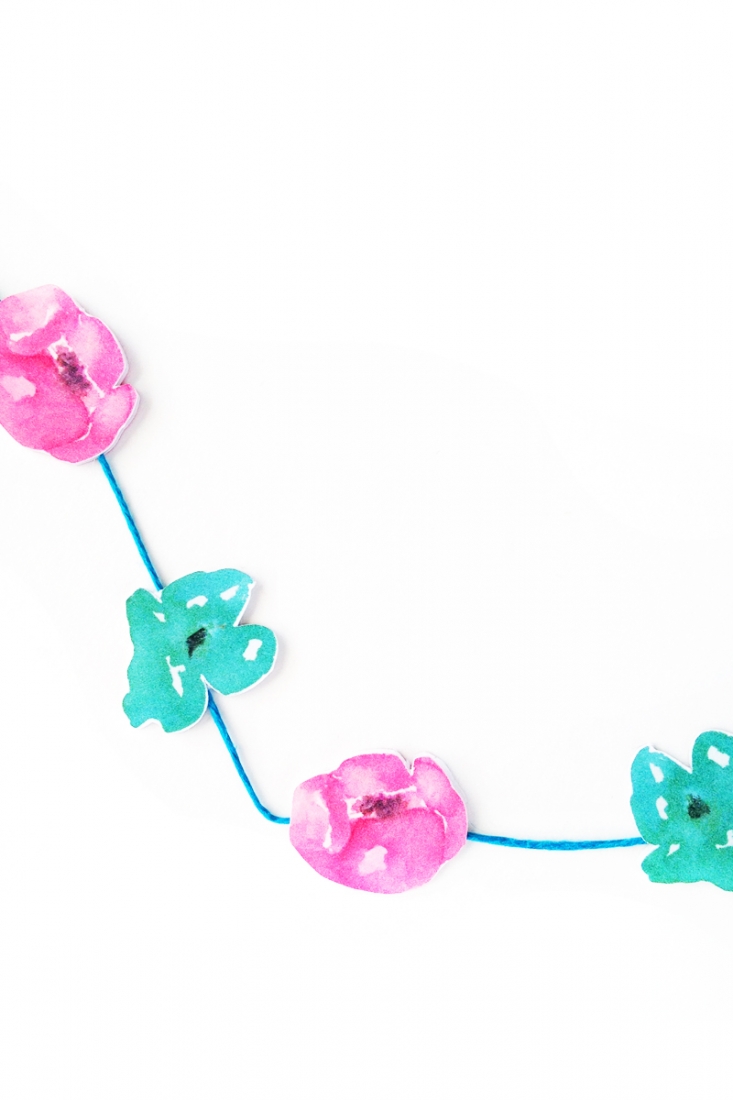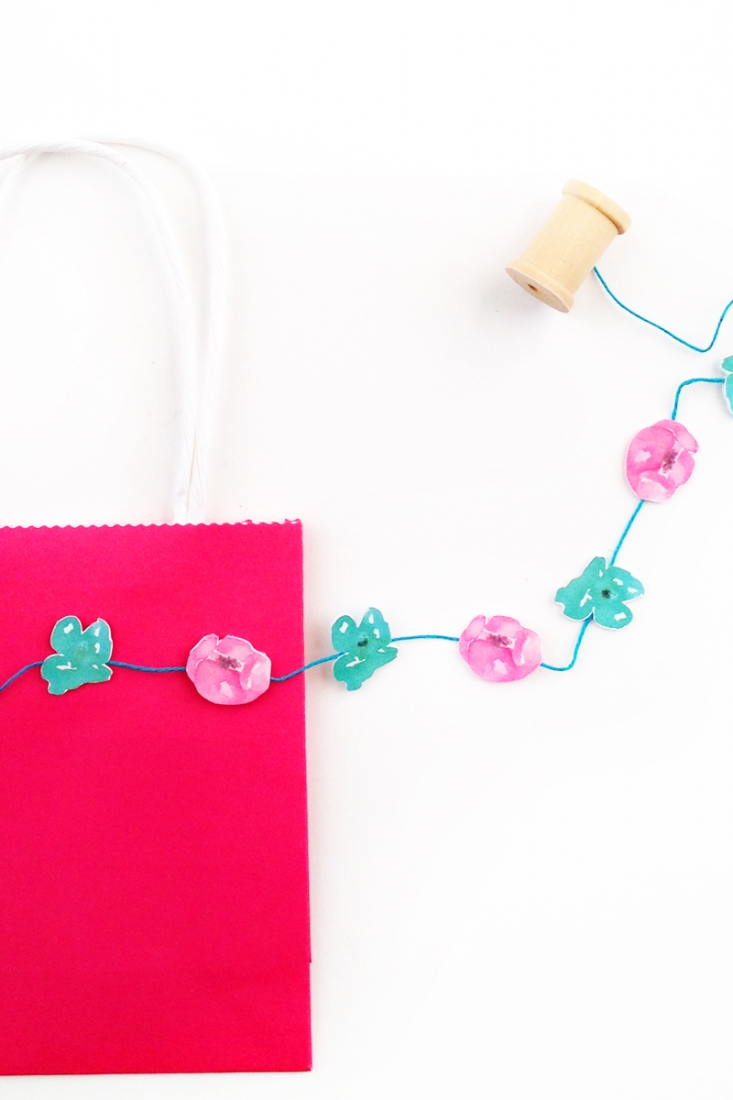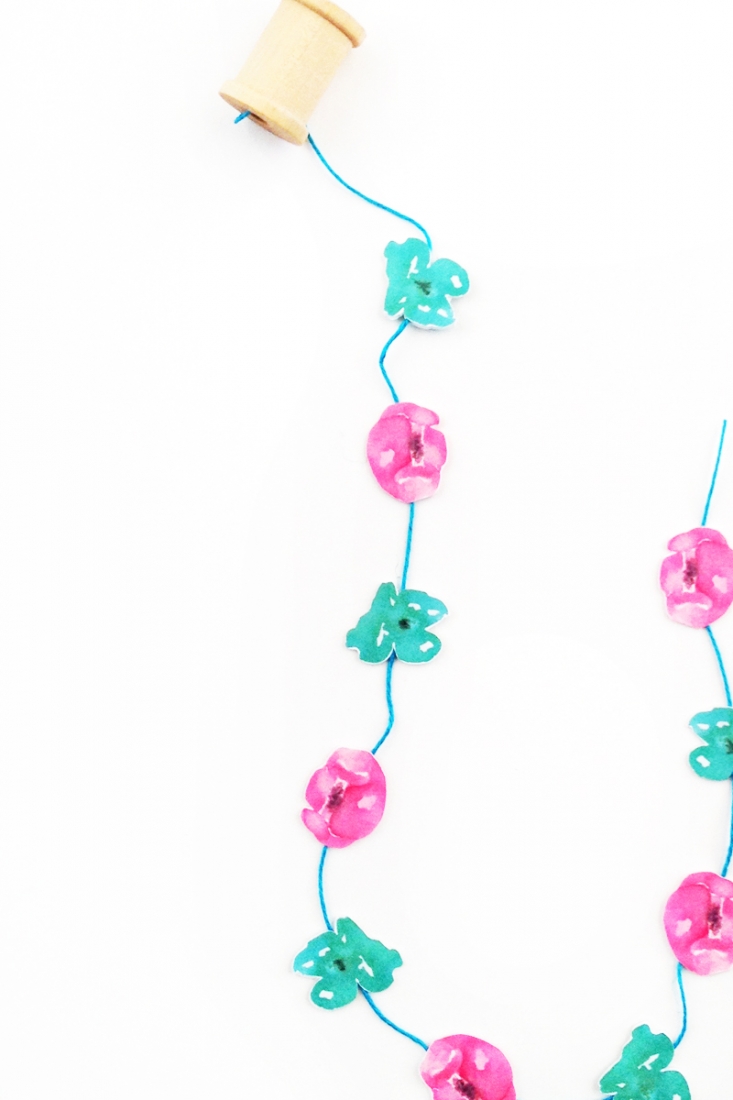 Looking for some more inspiration? Take a look at my other Silhouette projects.