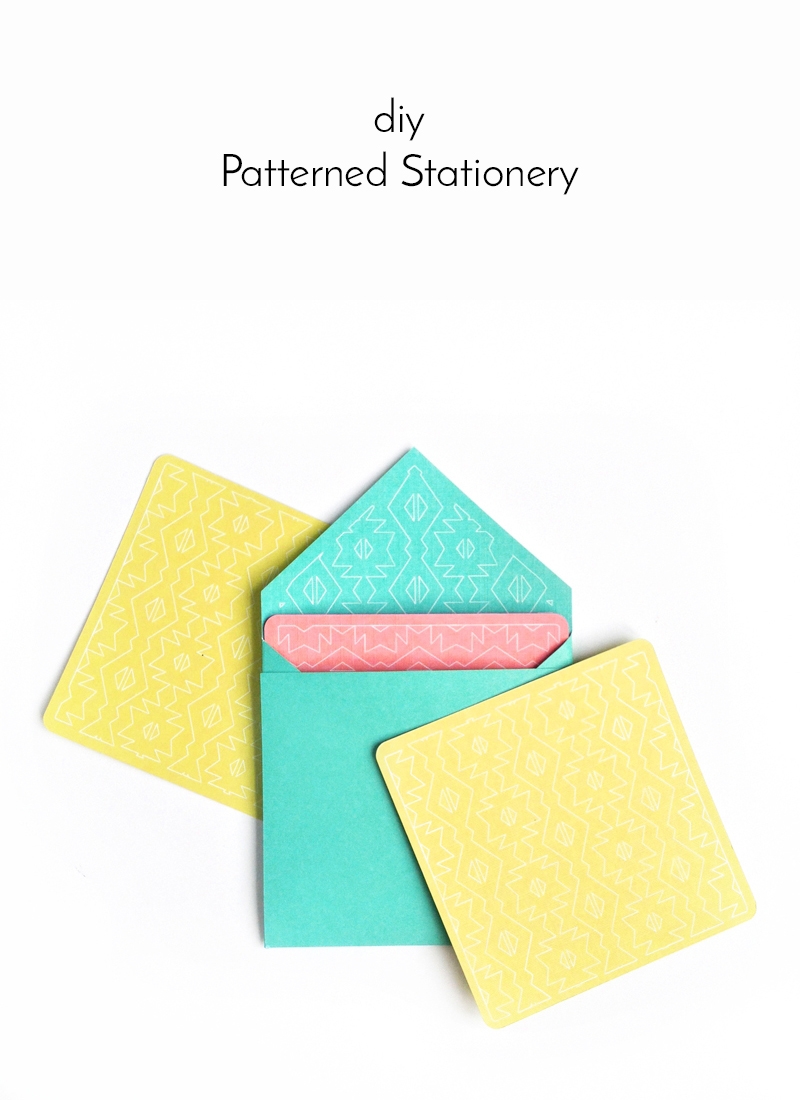 I always love a good pattern… and this DIY Patterned Stationery makes me smile. Have you seen this week's free shape from Silhouette? Go ahead… take a moment to hop over there and download it, I'll be right here. Now, that you have it, I want to share how I made this cute patterned stationery set. It all started with a white pen. I tried the sketch pen, but the ink was too light for the textured surface of my cardstock. Sooooo, out came my pen holder with my trusty white sakura gel pen, et voila! A project was born! Want to DIY patterned stationery with me?
---
The What
The How
Step 1: I opened up the 2 shapes in Studio and resized them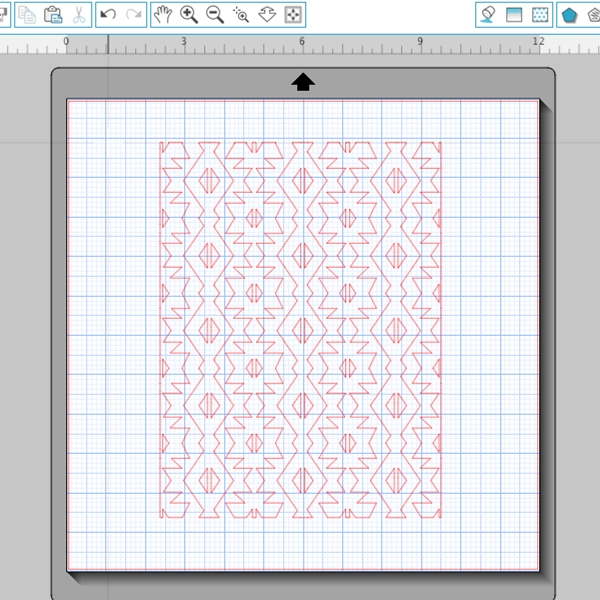 Step 2: I created a small flat card shape (rounded rectangle) using the middle of the envelope as a guide. I then created the an internal offset to crop the pattern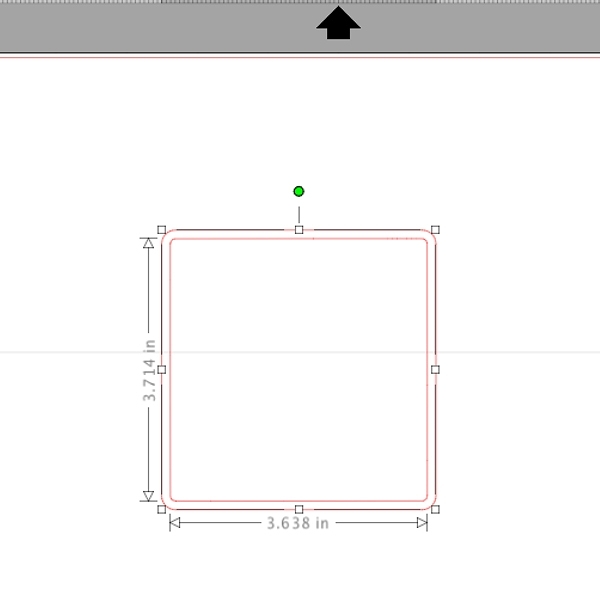 Step 3: Next, I made a faux liner to crop the pattern so that there is a border. To do this, I created an internal offset of the envelope, then used the rectangle tool to crop it (tip: you can duplicate this and use it later for envelope liners)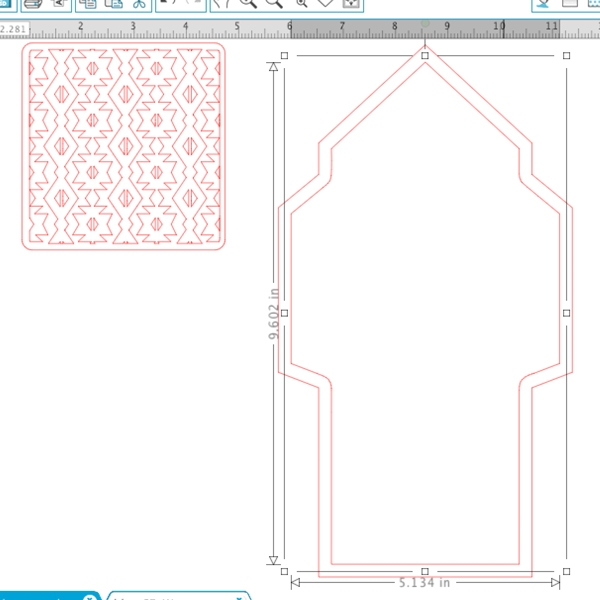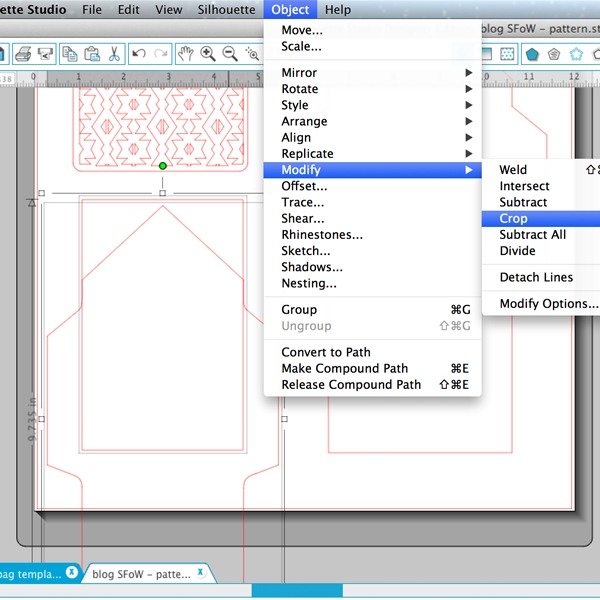 Tips: Before sending to cut, select your patterns, then use the penholder and pen to cut first (like the sketch pen) , then cut the cardstock with the blade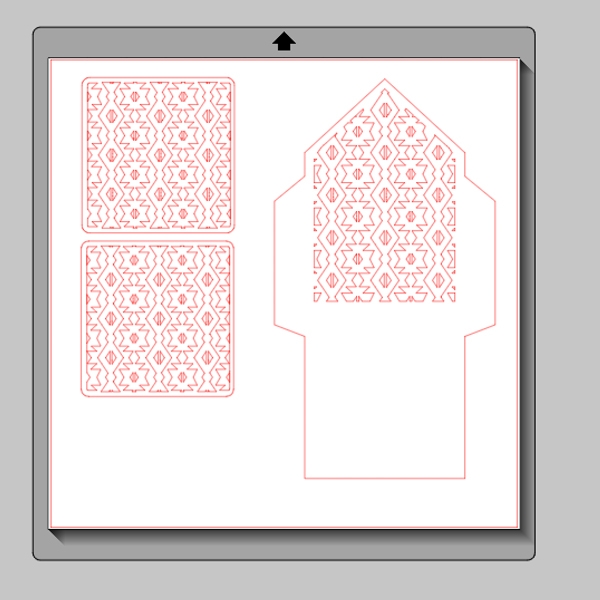 Once cut, I folded and glued with a brand new set of notecards and matching envelopes!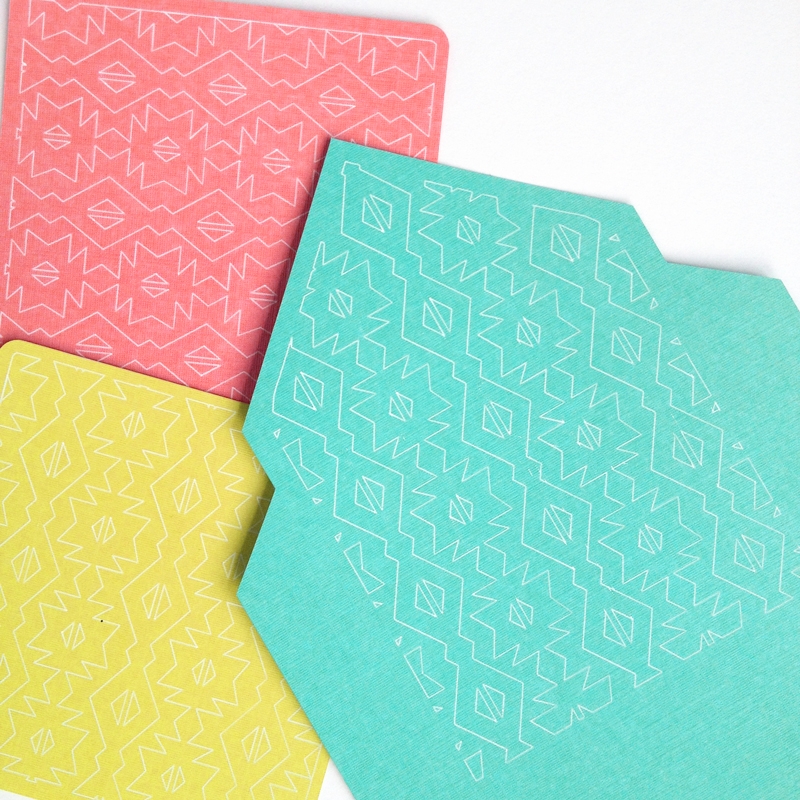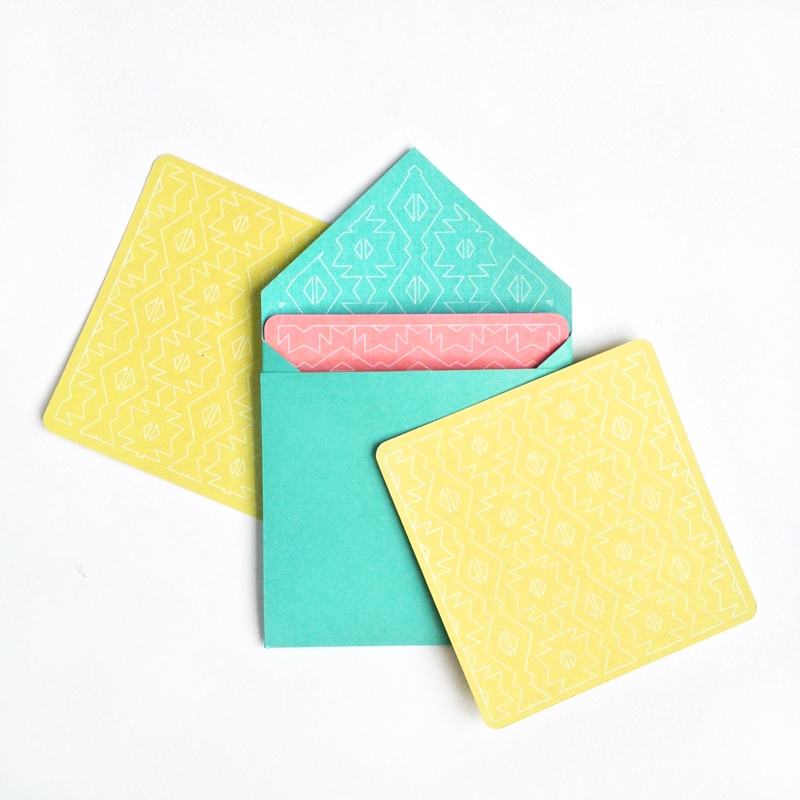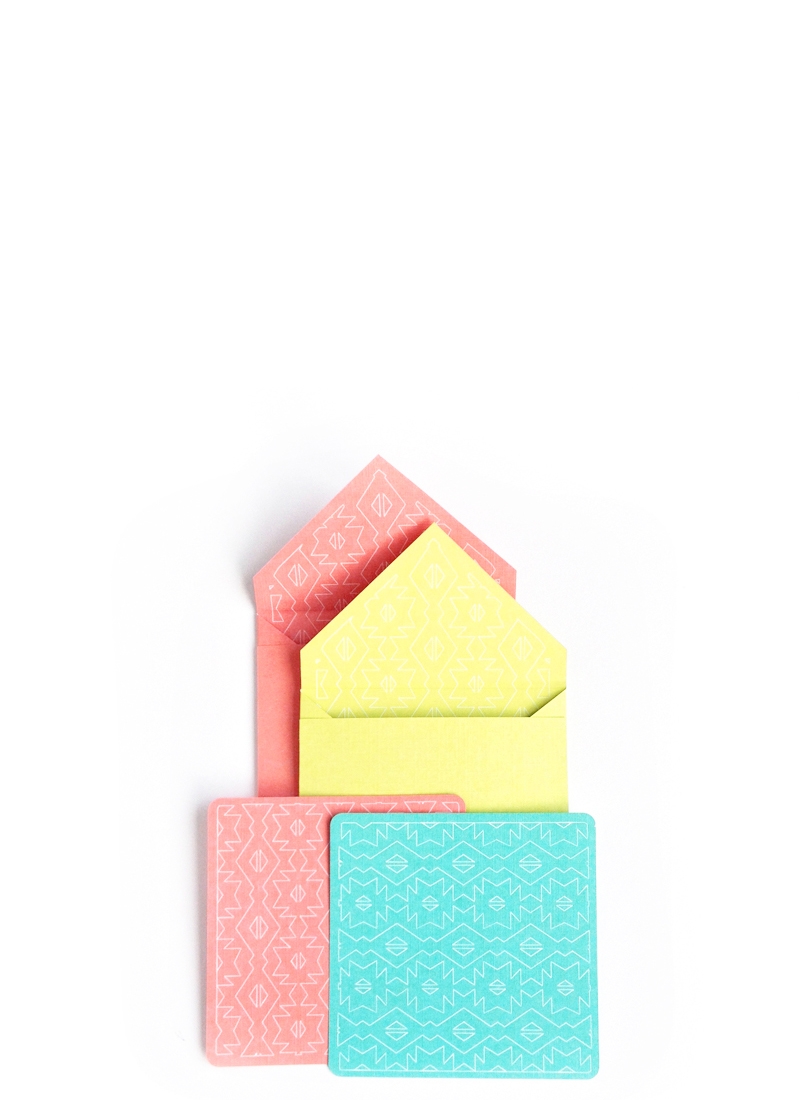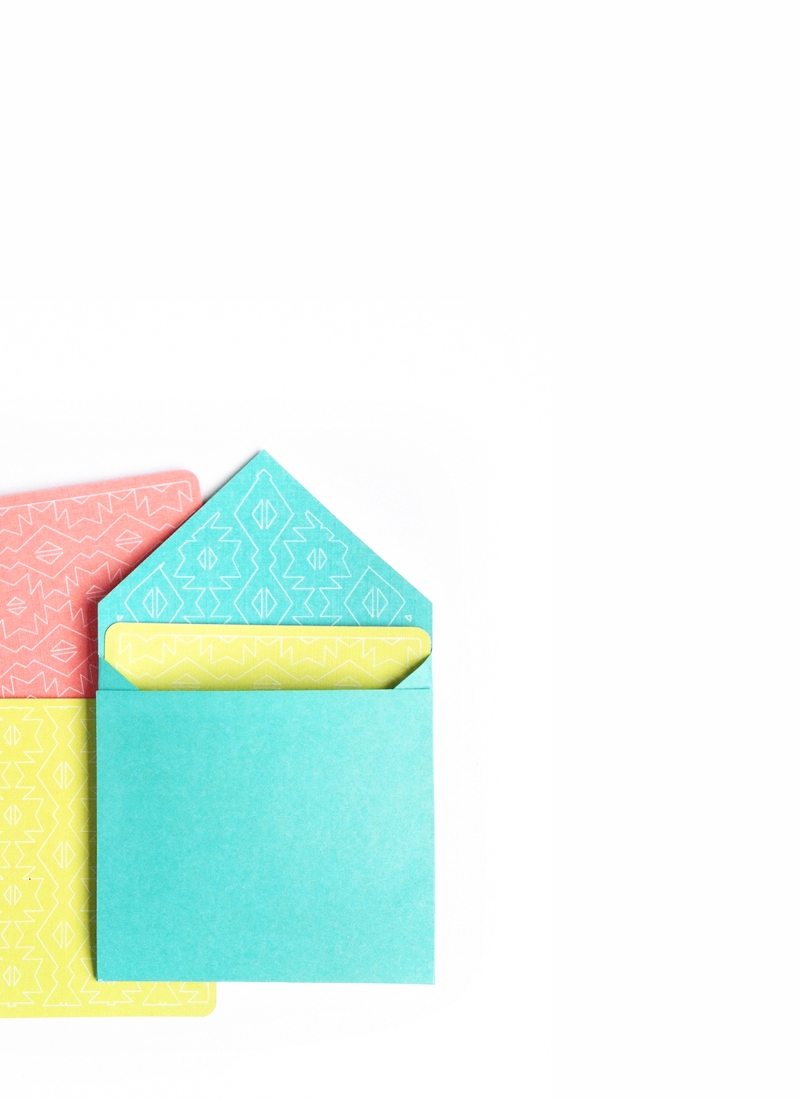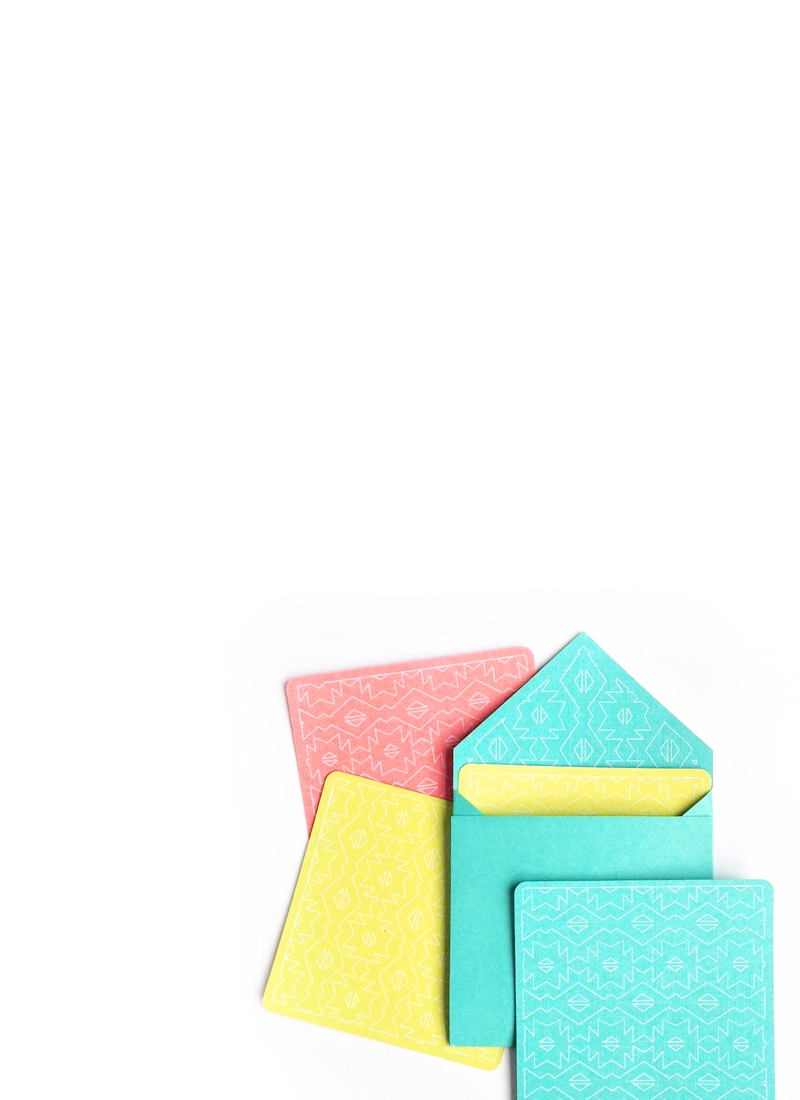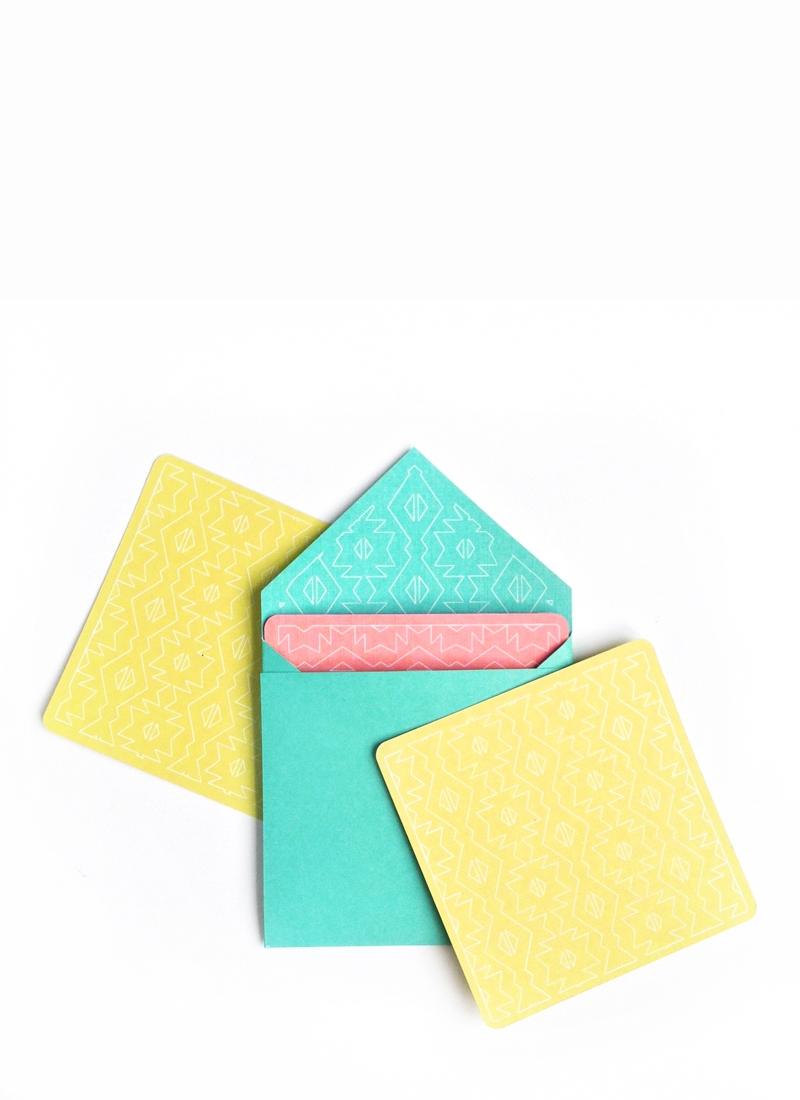 Looking for some more inspiration? Check out my other Silhouette tutorials.